Apple has threatened to pull FaceTime and iMessage from the UK if the Government goes ahead with new surveillance laws that it said would harm the privacy of its users worldwide.
The Home Office has proposed several updates to the Investigatory Powers Act (IPA) 2016.
The law gives the UK Government the power to access encrypted content and disable security features on a device.
Currently, a review of such an order is required before it is enforced and the company in question can issue an appeal.
But planned changes would mean companies such as Apple and WhatsApp owner Meta would have to comply immediately with such an order.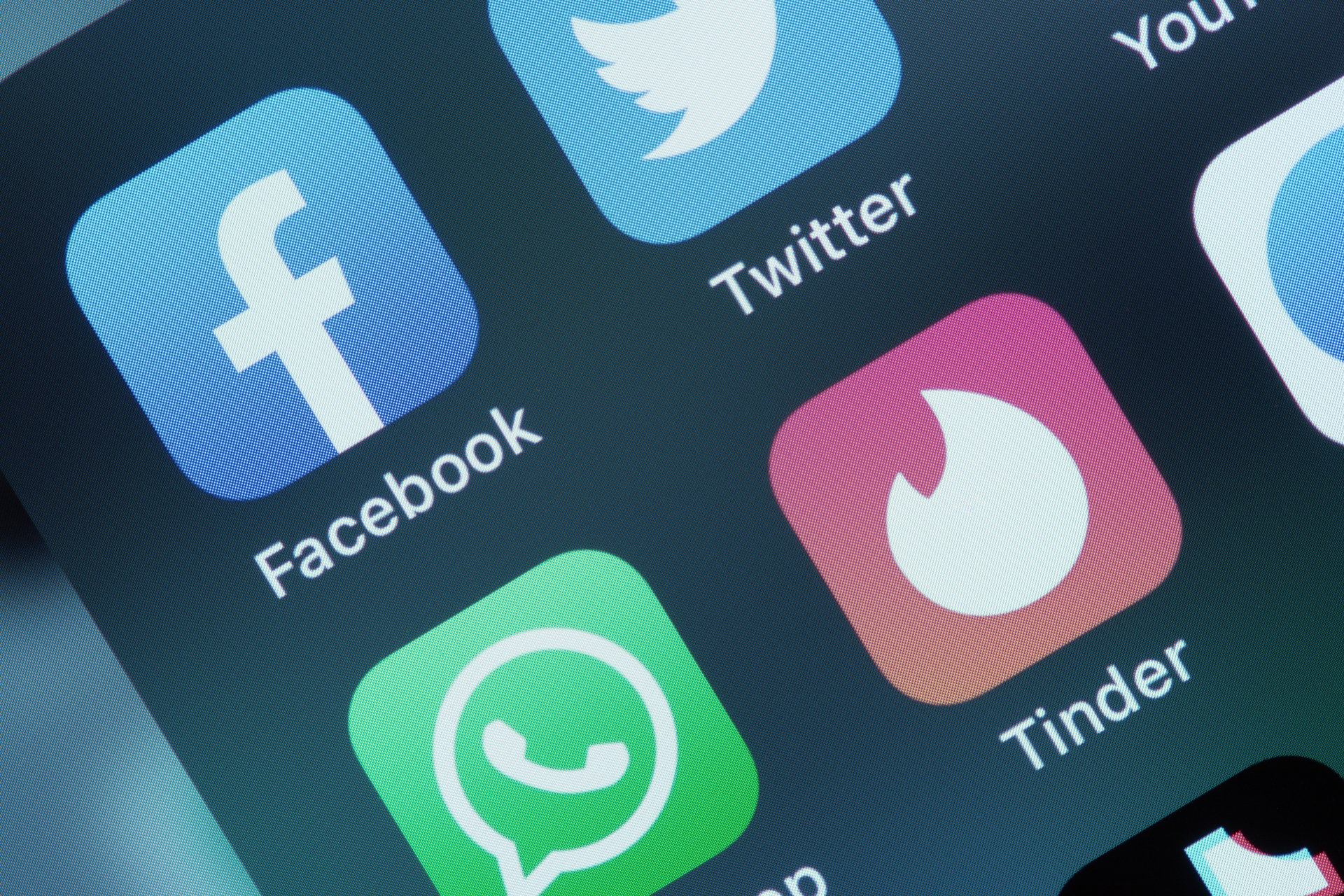 This could mean enabling a backdoor to encrypted messages or other information.
Encryption is a secure way of sending data which means only the intended receiver's device can unscramble and access it.
But Apple said it would "never" build such a backdoor.
The technology firm also said the new rules could downgrade the privacy of its users worldwide.
The UK Government has opened an eight-week consultation on the amendments to the bill.
Ministers say they are not about the creation of new powers but updating existing ones to reflect the latest technology.
The Home Office argues the move will help battle crime, including child abuse and terrorism, but tech companies and campaigners say it amounts to an invasion of privacy.
Opponents of the IPA previously labelled it the "snoopers' charter".
The update would also mean companies would have to notify the UK Government of any changes to its products, including IOS updates, that could have a "negative impact on the investigatory powers" of the government.
In a submission to the consultation, Apple said the new rules would hand the Home Office control over the company's security and encryption updates globally.
The proposals would "make the Home Office the de facto global arbiter of what level of data security and encryption are permissible", the iPhone maker said.
The California-based firm is also concerned about an amendment which would allow the government to immediately block a security feature on an Apple device, while a technology capability notice (TCN) is being considered.
Current laws mean a TCN must be considered first.
"Together, these provisions could be used to force a company like Apple, which would never build a backdoor, to publicly withdraw critical security features from the UK market, depriving UK users of these protections," it said.
Apple added that the proposals would "result in an impossible choice between complying with a Home Office mandate to secretly install vulnerabilities into new security technologies (which Apple would never do) or to forgo development of those technologies altogether and sit on the sidelines as threats to users' data security continue to grow."
The Home Office has been approached for comment.