Tennis star Sir Andy Murray is among a host of celebrities supporting a charity's demand to the Prime Minister for better early years support for children in the UK.
Rishi Sunak has been urged to guarantee all babies and toddlers get the basic early help needed from maternity services to childhood education and care no matter where they live in the UK.
A letter to the PM has been co-ordinated by Unicef and signed by dozens of other charities, experts in early childhood development, and high-profile names.
They include actors Olivia Colman, who is Unicef UK president, Ewan McGregor and Michael Sheen, singer Rita Ora and tennis champion Sir Andy.
Other signatories include the NSPCC, Save the Children UK and the Royal College of Paediatrics and Child Health.
Unicef said the Baby and Toddler Guarantee should include "accessible, quality, and fully resourced" maternity services, health visiting support, mental health support, Send (special educational needs and disability) provision, infant feeding support and early childhood education and care.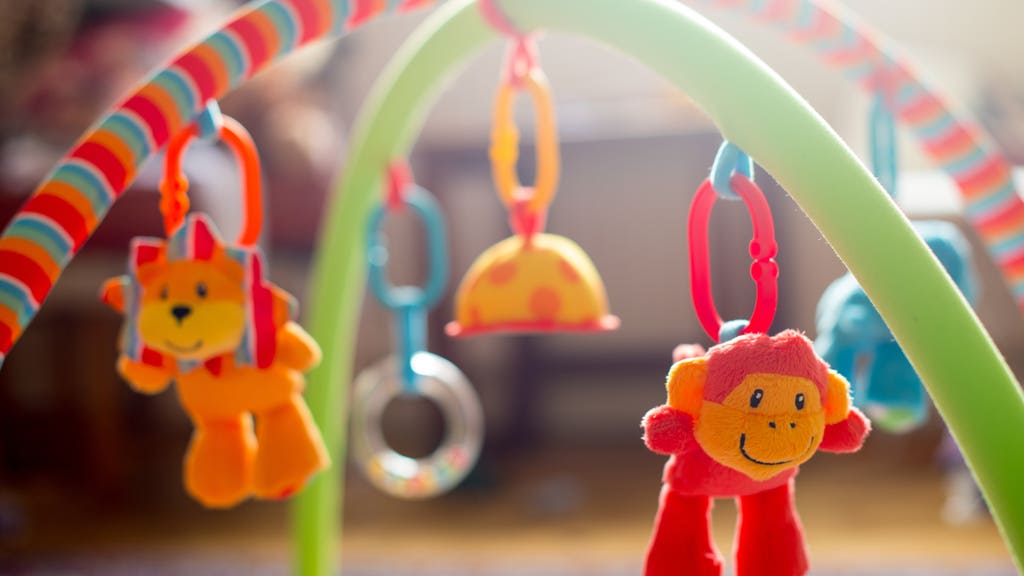 The charity has said that while the current policies that are in place represent good progress "they fall short in ensuring every baby and toddler can access the basic services and support they need".
The letter to Sunak stated: "Families in Britain need your help now. Summer holidays are just around the corner and instead of looking forward to fun-packed, carefree days, many families are faced with the worrying reality of not being able to put food on the table as they struggle to make ends meet.
"The latest Government data shows that child poverty in the UK has increased by 300,000 in a year, bringing the latest estimate to a staggering 4.2 million – but behind these figures are real children and families."
Unicef said its poll last year of parents of children aged between zero and four years old found two-thirds said the cost of living crisis had negatively impacted them as they struggled to afford food, pay their bills and cope with increasing childcare costs.
"To compensate, many said they are having to cut back on buying books, toys, and other items for their children," the letter said.
It added that the basic support services it is calling to be guaranteed "can offer a vital lifeline to parents at this crucial time in their children's lives – especially when they're struggling financially".
It added: "Across the country, children's centres and childcare settings have closed their doors, health visiting appointments have been missed as staffing has reduced and caseloads increased, mental health support for parents and children is hard to come by, waiting lists are long and provision is patchy across the sector.
"The universal services that many new parents desperately need are not there for everyone."
The charity said more than 48,000 members of the public have signed its petition calling for the Government to commit to a Baby Toddler Guarantee.
Jon Sparkes, Unicef UK's chief executive, said: "Every child deserves a bright future, but as families recover from the impacts of the pandemic and face unprecedented rises in the cost of living, this future is under threat.
"Basic services like health visits and mental health care provide essential support that households need during these turbulent times.
"They should be there for every baby and young child during their vital early years, but across the country, this isn't the case and urgent action is needed.
"Together with leading organisations, experts and families across the country we call on the Prime Minister to deliver a Baby and Toddler Guarantee, to ensure all children get the support they need no matter who you are or where you live."
A Government spokesperson said: "We are taking action across the range of public services to support families and boost children's life chances.
"We are rolling out the largest expansion in free childcare in history, worth £6,500 a year for an average working family using 30 hours a week and delivering a cost-of-living support package worth an average of £3,300 per household.
"On top of this, we are providing a holiday and activities food programme which is backed by £200m per year to 2025, and expanding and transforming mental health services in England so that two million more people will be able to get the mental health support they need."