All five passengers aboard the missing Titan submersible are believed to be dead, it has been confirmed.
It comes shortly after a debris field was discovered by a remotely operated vehicle searching for the vessel near the wreck of the Titanic.
The vessel, named Titan, lost communication with tour operators on Sunday while about 435 miles south of St John's, Newfoundland, during a voyage to the Titanic shipwreck off the coast of Canada.
At a press conference on Thursday evening, the US Coast guard confirmed the debris found signified a "catastrophic loss of pressure", and immediately notified the families.
"The debris is consistent with a catastrophic loss of the pressure chamber. Upon this determination we immediately notifiied that families", said Rear Admiral John Mauger of the US Coast Guard.
He added that the tail cone of the missing Titan submersible was found close to the wreck of the Titanic.
One of the passengers onboard, Suleman Dawood, was a student at the University of Strathclyde.
The 19-year-old had just completed his first year at business school before going on the trip with his father, Shahzada Dawood.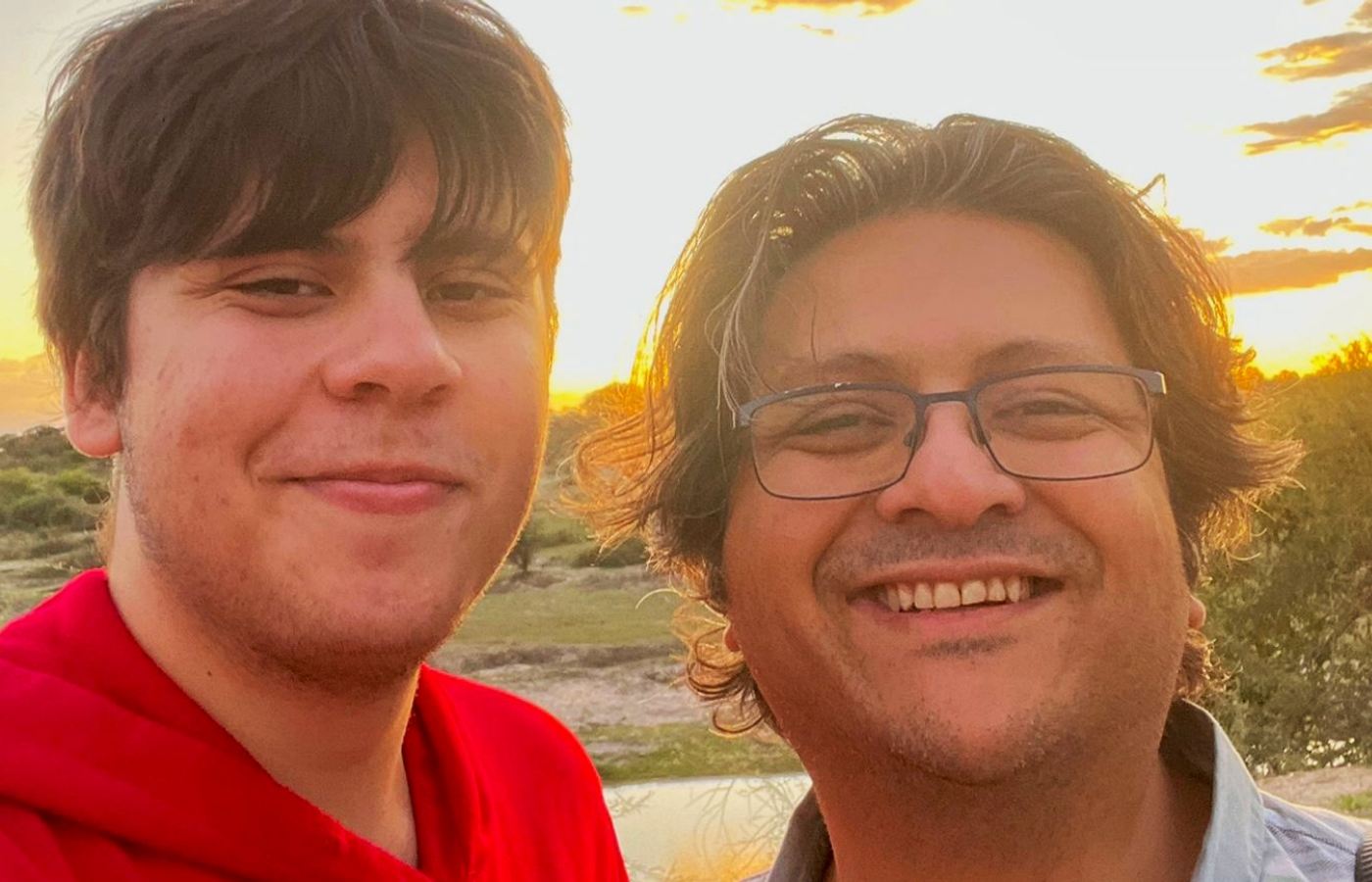 A family statement said Shahzada was interested in "exploring different natural habitats", and had previously spoken at both the United Nations and Oxford Union.
He frequently documented his travels across the world, including Scotland, on Instagram.
Suleman has been described as a "big fan of science fiction literature and learning new things", with an interest in Rubik's Cubes and playing volleyball.
British billionaire adventurer Hamish Harding, OceanGate's chief executive and founder Stockton Rush, and French submersible pilot Paul-Henry Nargeolet were also aboard the vessel.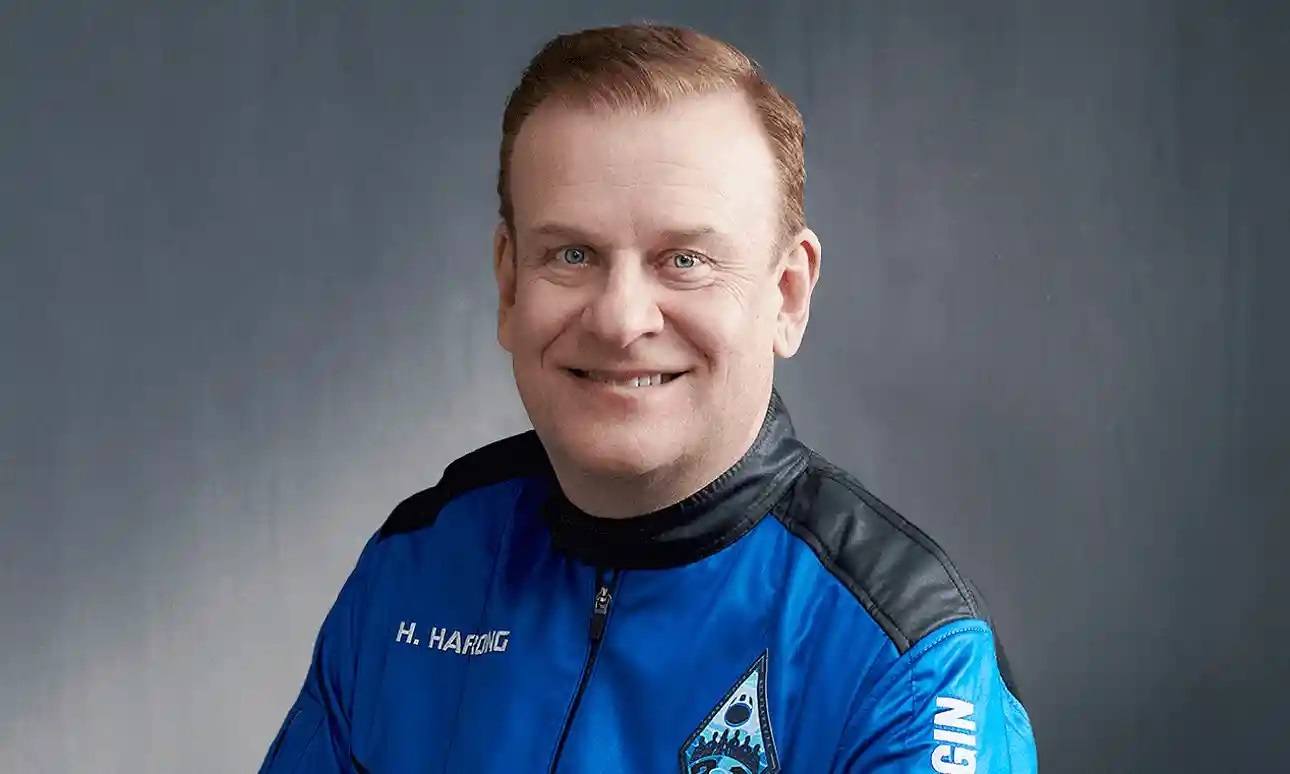 Rear Admiral Mauger added underwater robots will remain on the scene to gather information, and that the coast guard is still working to develop details of a timeline of the disaster.
The update comes after the Titan submersible's operating company, OceanGate, released a statement saying they believe the five crew members to be lost.
The firm said: "We now believe that our CEO Stockton Rush, Shahzada Dawood and his son Suleman Dawood, Hamish Harding, and Paul-Henri Nargeolet, have sadly been lost.
"These men were true explorers who shared a distinct spirit of adventure, and a deep passion for exploring and protecting the world's oceans.
"Our hearts are with these five souls and every member of their families during this tragic time. We grieve the loss of life and joy they brought to everyone they knew."
"This is an extremely sad time for our dedicated employees who are exhausted and grieving deeply over this loss.
"The entire OceanGate family is deeply grateful for the countless men and women from multiple organizations of the international community who expedited wide-ranging resources and have worked so very hard on this mission.
"We appreciate their commitment to finding these five explorers, and their days and nights of tireless work in support of our crew and their families.
"This is a very sad time for the entire explorer community, and for each of the family members of those lost at sea. We respectfully ask that the privacy of these families be respected during this most painful time."