A 98-year-old Royal Marine gunner has visited the first of eight anti-submarine frigates named after the vessel on which he served in the closing months of World War 2.
Archie Hazledine was given an exclusive VIP tour of the BAE yard in Scotstoun, where the ninth HMS Glasgow is being built.
The new ship is the first of eight Type 26s being built by BAE Systems for the Royal Navy set to replace the existing Duke-class ships.
Mr Hazledine specialised as an ack-ack (anti-aircraft) gunner, a role he'd performed defending airfields during D-Day.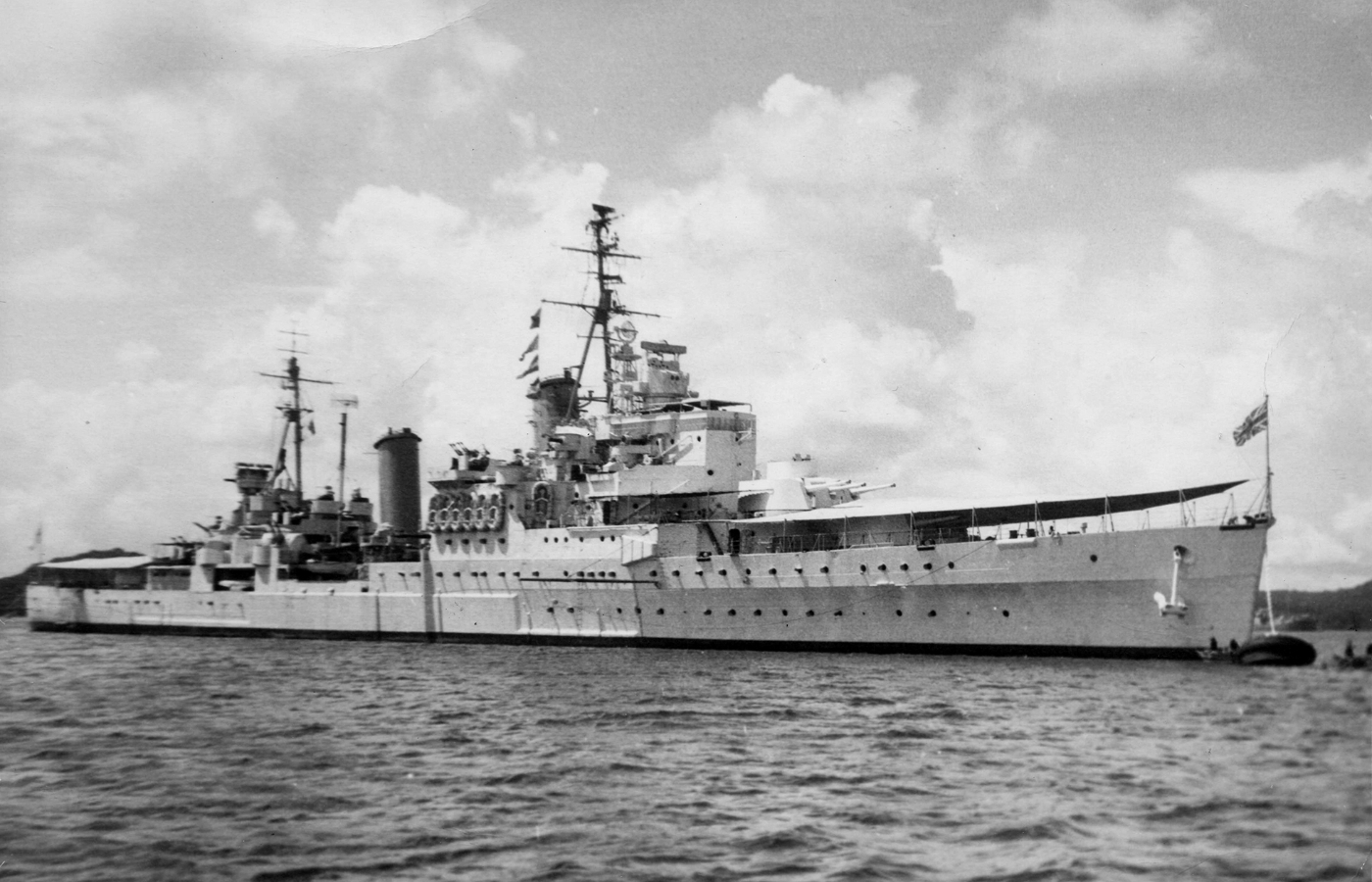 He was assigned to Town-class cruiser HMS Glasgow No 7 after the Normandy operation when it was refitted to prepare for the war in the Far East.
The revamped cruiser was sent via Gibraltar, Malta and the Suez Canal before being deployed in the final invasion of the Japanese home islands.
However, Japan surrendered before HMS Glasgow could arrive in Singapore, so the ship was redeployed to the Indian Ocean.
There it damaged its rudder in Ceylon (now Sri Lanka) and had to go to Simonstown for dry dock repairs.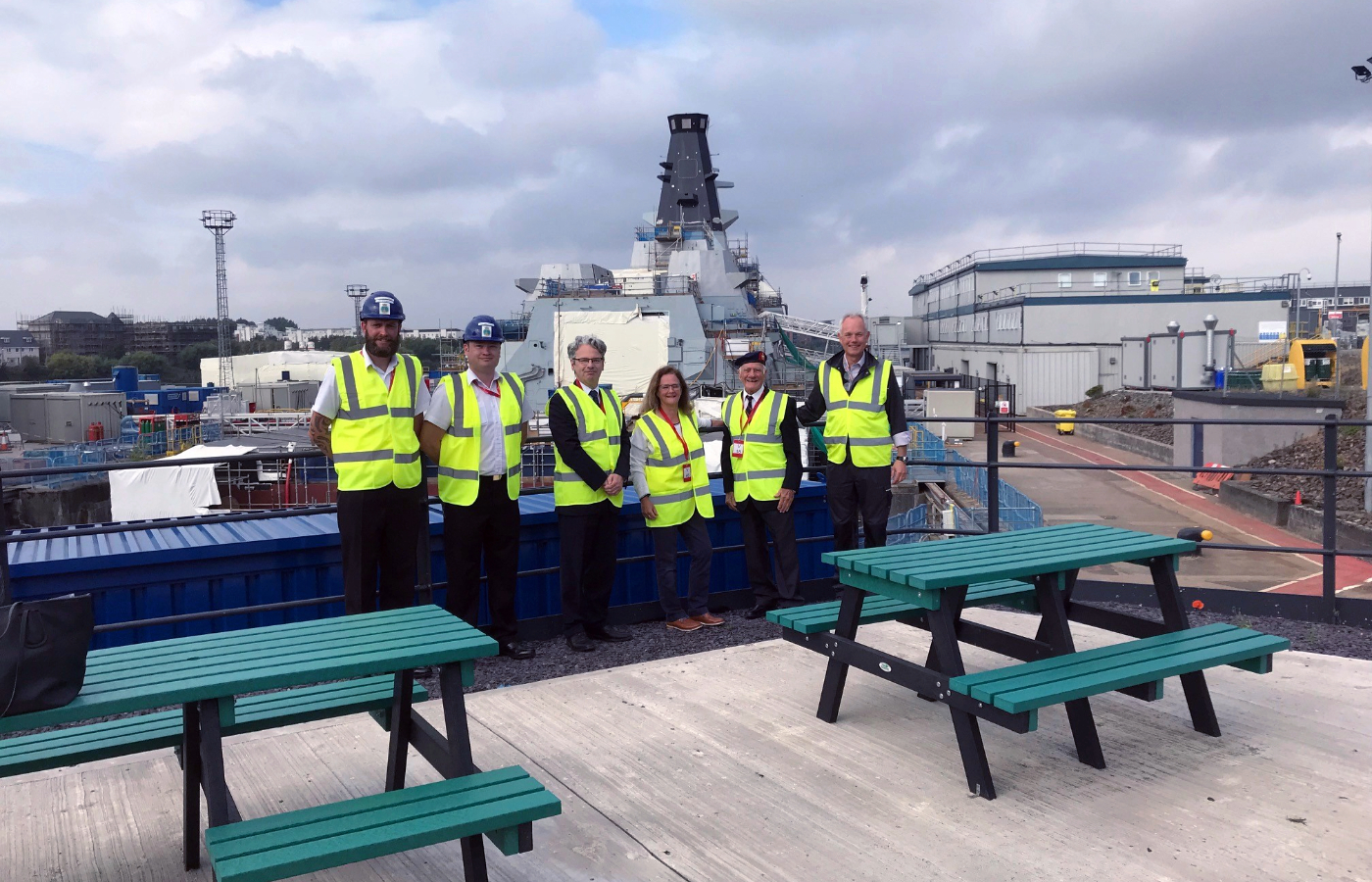 Mr Hazledine said he spent a very enjoyable few months in South Africa, where he happily remembers the absence of rationing, before being demobbed and sent home on a troopship.
Logistics specialist chief petty officer James Oakley and petty officer Kieran "Woody" Woodward, Glasgow's chief boatswain's mate, hosted Mr Hazledine and ran through the wide range of capabilities that the new HMS Glasgow frigate will offer the Royal Navy.
"It was an absolute pleasure hosting an old HMS Glasgow shipmate," said Mr Woodward.
"Archie was really interested in the flight deck – much larger than a typical frigate's – and he was fascinated to learn that it is capable of landing the RAF's heavy lift Chinook helicopter.
"He also showed a keen interest in the mission bay and asked lots of really good questions about how it will be used and the flexibility that it brings."
STV News is now on WhatsApp
Get all the latest news from around the country
Follow STV News
Follow STV News on WhatsApp
Scan the QR code on your mobile device for all the latest news from around the country