A woman has launched a desperate hunt for her father who disappeared almost three decades ago.
Robert Mitchell, 73, has been missing since 1994, five years after moving to London from his hometown of Paisley.
His daughter, Jena, believes the "loving dad" would never have lost touch with her and her younger brother by choice.
The 36-year-old mum told STV News that after he moved to England, he never missed an opportunity to call or send them cards and presents.
"The last time I spoke to dad, I was eight," says Jena. "The next time I tried to ring him, his mobile was off and he was unreachable."
A fresh start
The family previously lived in Paisley, just outside of Glasgow, when Robert decided to move away.
He remained in a relationship with Jena's mum for some time after the move, before splitting up when she was five-years-old. However, her dad still never missed a chance to "pop in" with presents or give her and her brother a call.
"I don't know why he moved to London, but I think he wanted a fresh start and better opportunities," she said.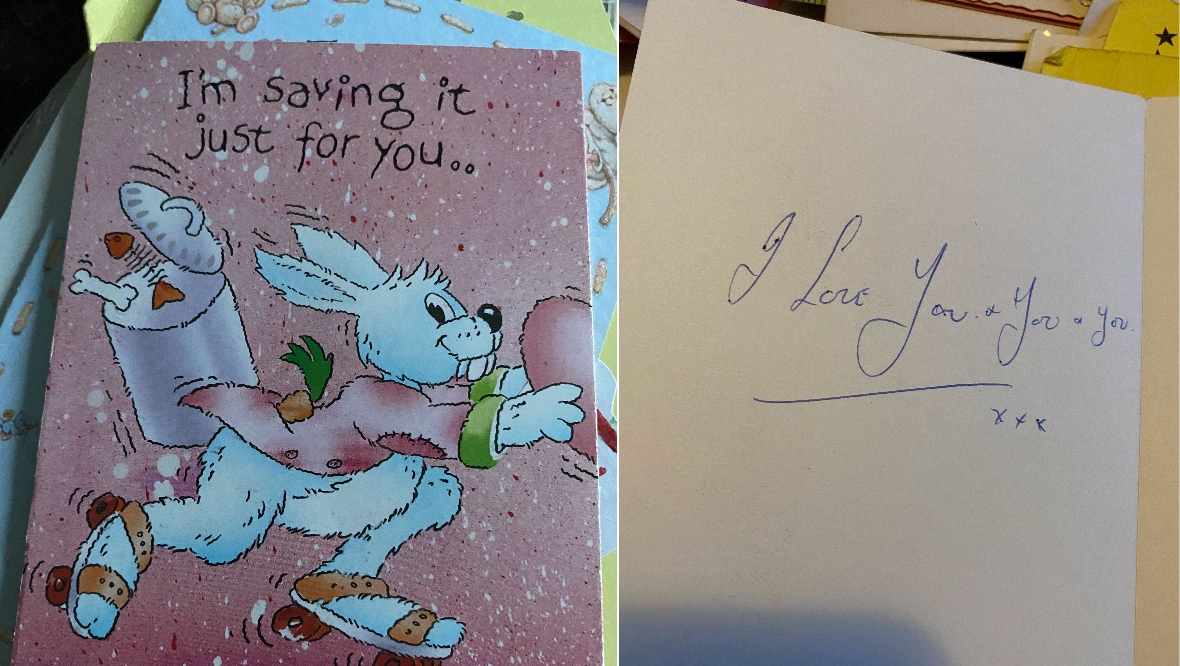 "That's why it was such a shock, really. He was such a loving father…I don't understand how he just vanished."
At the time of Robert's disappearance, Jena's mum had moved on with her stepdad and did not report him as missing, mainly as she did not know anyone from his family.
"My mum didn't have any connections with anyone he was living with at the time, or his side of the family – they didn't even know we existed."
'He didn't know we existed'
She says she was initially not aware of the avenues to report a missing person, but was encouraged to keep searching when she found her uncle on a Facebook group just two weeks ago.
"We spoke for over an hour when we found each other. He said he hadn't spoken to dad since their grandma's funeral in 1983 – he didn't even know we existed."
Stewart Mitchell, Robert's youngest brother, is now her partner in the search for Robert – and had been on the hunt since their father's death as his last wish was for the pair to reconnect.
"Me and my brother never really had a father figure…my mum and stepdad split up when we were younger as well, so it's really nice to have a connection to that side of the family and a father figure. He said I'll always have an uncle now."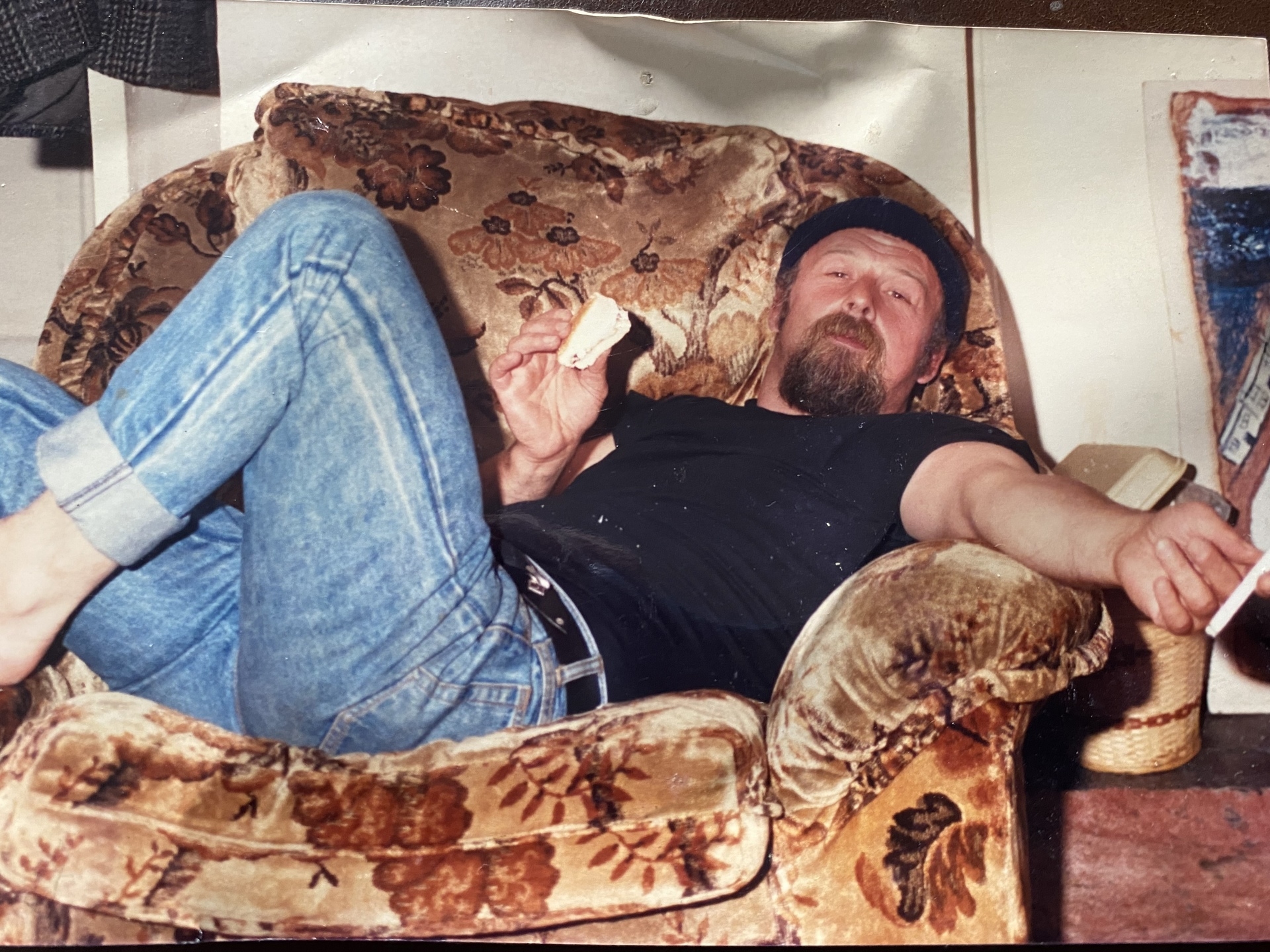 She speaks to Stewart almost every day, and says she is grateful for the chance to be a bit closer to her dad through his family.
Unanswered questions
Jena says she did attempt to report her dad as missing to the police but was told "they wouldn't be able to help".
"I was hoping they might be able to trace his last known whereabouts or any information about where he lived or worked in London. I know he was somewhere in the Croydon or Peckham area, and gave them his national insurance number as well."
But unfortunately, Robert's welfare was "not a concern" as it was deemed a historic disappearance.
"If he had passed away, I thought they would've been able to tell me. Now, I just have all these unanswered questions."
She says that she has not lost hope for closure, adding that "the focus is to find him, or find out what happened to him".
Missing piece of the puzzle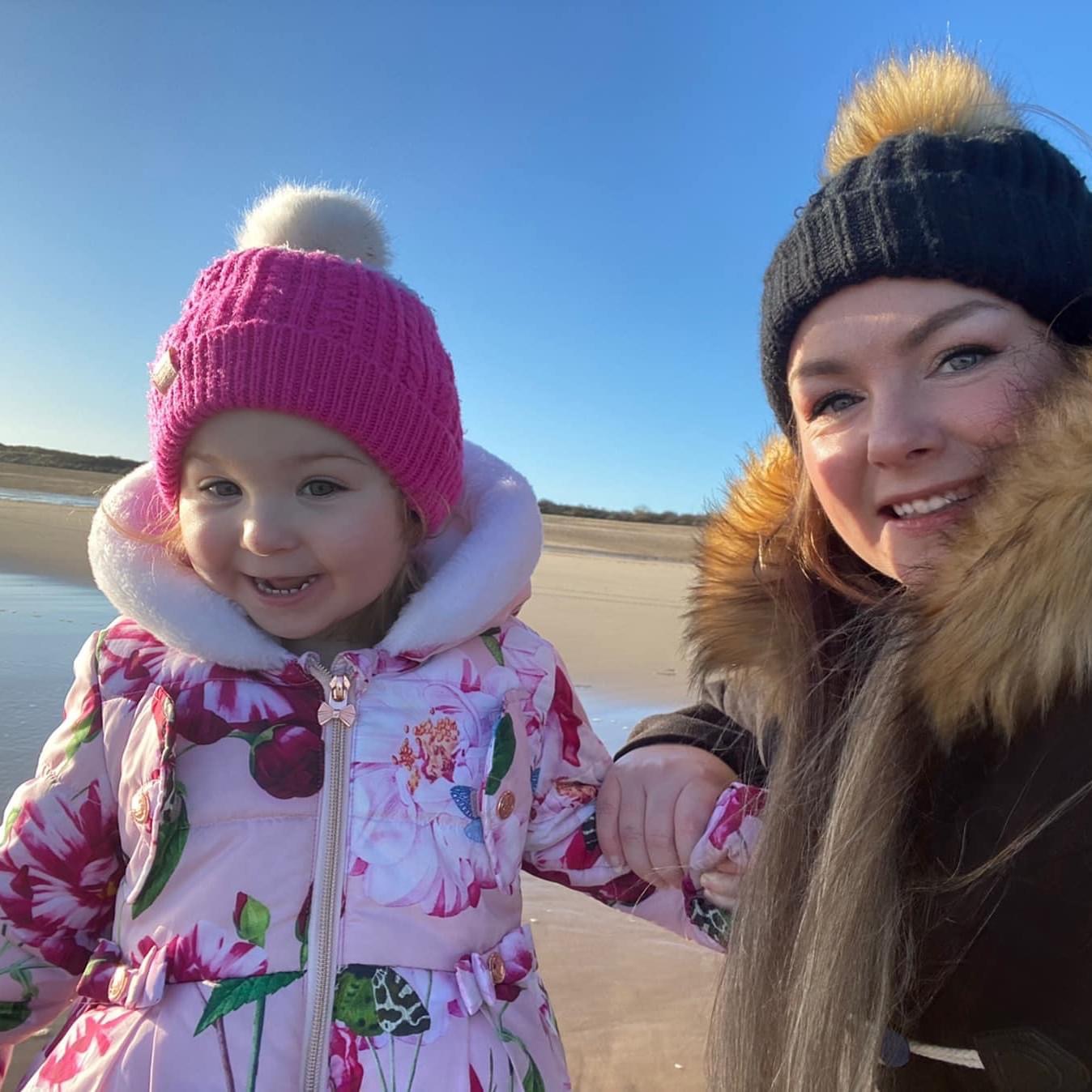 Jena's search for her dad continued on and off for many years, as she took genealogy tests and tried to find a trace of him or his family though ancestry websites.
But the hunt really began in earnest when she first became pregnant with her daughter four years ago.
"I want her to know her granddad. She's surrounded by love, but he will always be a missing piece of the puzzle.
"As I get older, and now I have my own daughter, I understand even more the love you have for your children. I just don't understand how he could just disappear."
STV News is now on WhatsApp
Get all the latest news from around the country
Follow STV News
Follow STV News on WhatsApp
Scan the QR code on your mobile device for all the latest news from around the country