A woman has issued a warning to pet owners after her dog was rushed to the vet for emergency treatment after suffering an adder bite.
Kaia, the Hungarian Vizsla, was left unable to move from the pain after suffering a bite to the nose on Saturday.
Owner Mahri Paterson and her husband Colin were walking in the Glen Rosa area of Arran when they spotted symptoms of the venom spreading through her body.
They had spotted two snakes on the ground and later noticed that Kaia's walk had begun to slow.
She then started retching but wasn't able to be sick.
Mahri explained: "That's when we noticed the fang marks on the side of her muzzle, we tried to encourage her to drink but she couldn't and she then lay down and couldn't move.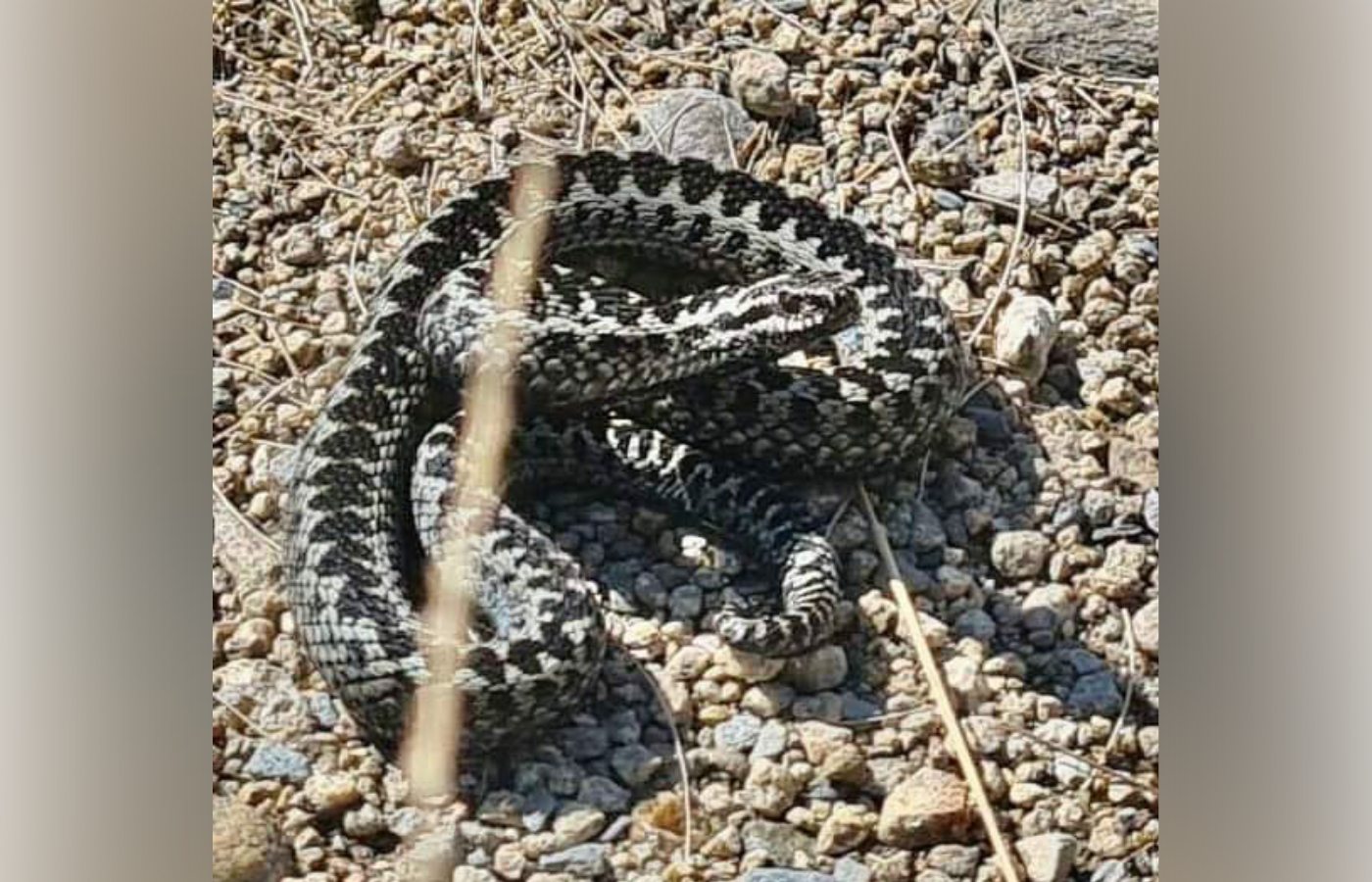 "The vet later told me this was all due to the severe pain she was in as the venom started to spread through her blood stream."
She quickly called the vet and checked they were in supply of anti-venom before arriving at the practice.
Mahri said: "We knew not to touch the wound and we had to keep her as calm as possible, so Colin had to lift her and carry her over a mile to the car of a couple who live on the island who offered to help. They then ran me straight to the vet who was waiting on me with the anti-venom that Kaia needed."
Kaia spent hours in the surgery on a drip administering anti-venom, pain killers and fluids.
Mahri said: "Thankfully she is recovering well but she is still a sick girl so has to stay home for the next week with strict instructions to rest."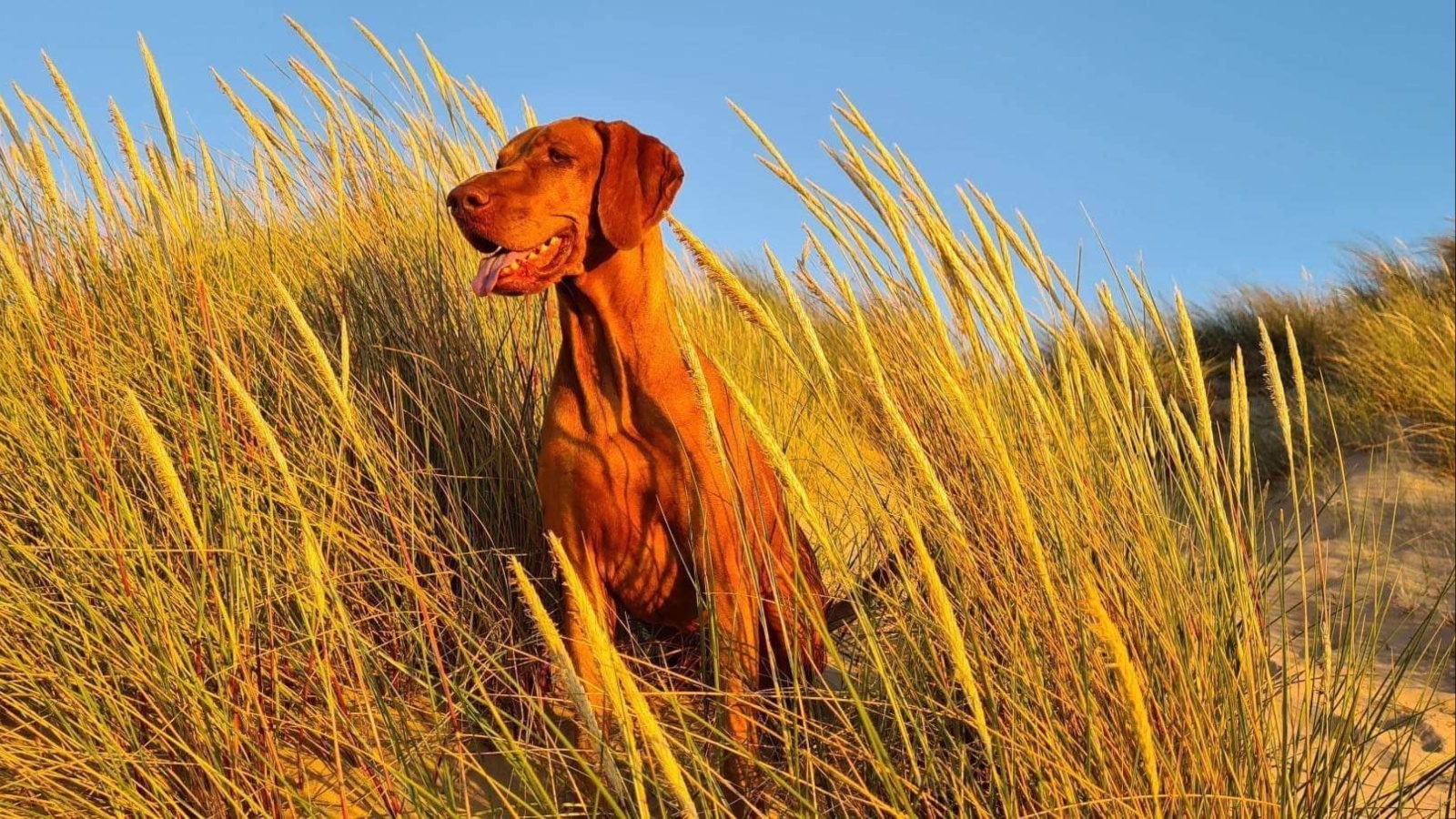 She added: "My only advice is that if it does happen to you, be aware the steps to take and seek medical attention right away. Know what to do and how to react."
The adder is a relatively small, stocky snake that prefers woodland, heathland and moorland habitats across the UK.
They typically hunt lizards and small mammals as well as ground nesting birds.
Adders are greyish in colour with a dark, distinct zig-zag pattern down their backs. Males tend to be more silvery-grey in colour, while females are more light or reddish-brown.
It is the UK's only venomous snake. While medical attention should be sought immediately, the venom is of little danger to humans, according to The Wildlife Trusts.
They are mostly a risk to dogs or young children but are unlikely to bite unless feeling threatened.
Nature Scot state: "An adder's preferred defence is to hide in the undergrowth. But if a person gets too close, the adder will lash out to enable its escape.
"Most bites happen when people try to handle adders. If you find one in the wild, leave it alone and let it move away quietly of its own accord."
You can report a sighting of an adder as well as other reptiles and amphibians here.