A woman has been airlifted to hospital after being injured while out on a popular hill in South Lanarkshire.
The Scottish Ambulance Service were called to Tinto Hill, southeast of Glasgow, on Saturday afternoon.
Paramedics arrived at the Tinto Hill Car Park before a request for help was made to the Moffat Mountain Rescue Team at around 4.55pm.
The squad sent two rescue vehicles and eight personnel up the hill to the casualty aided by a local farmer with a quad bike.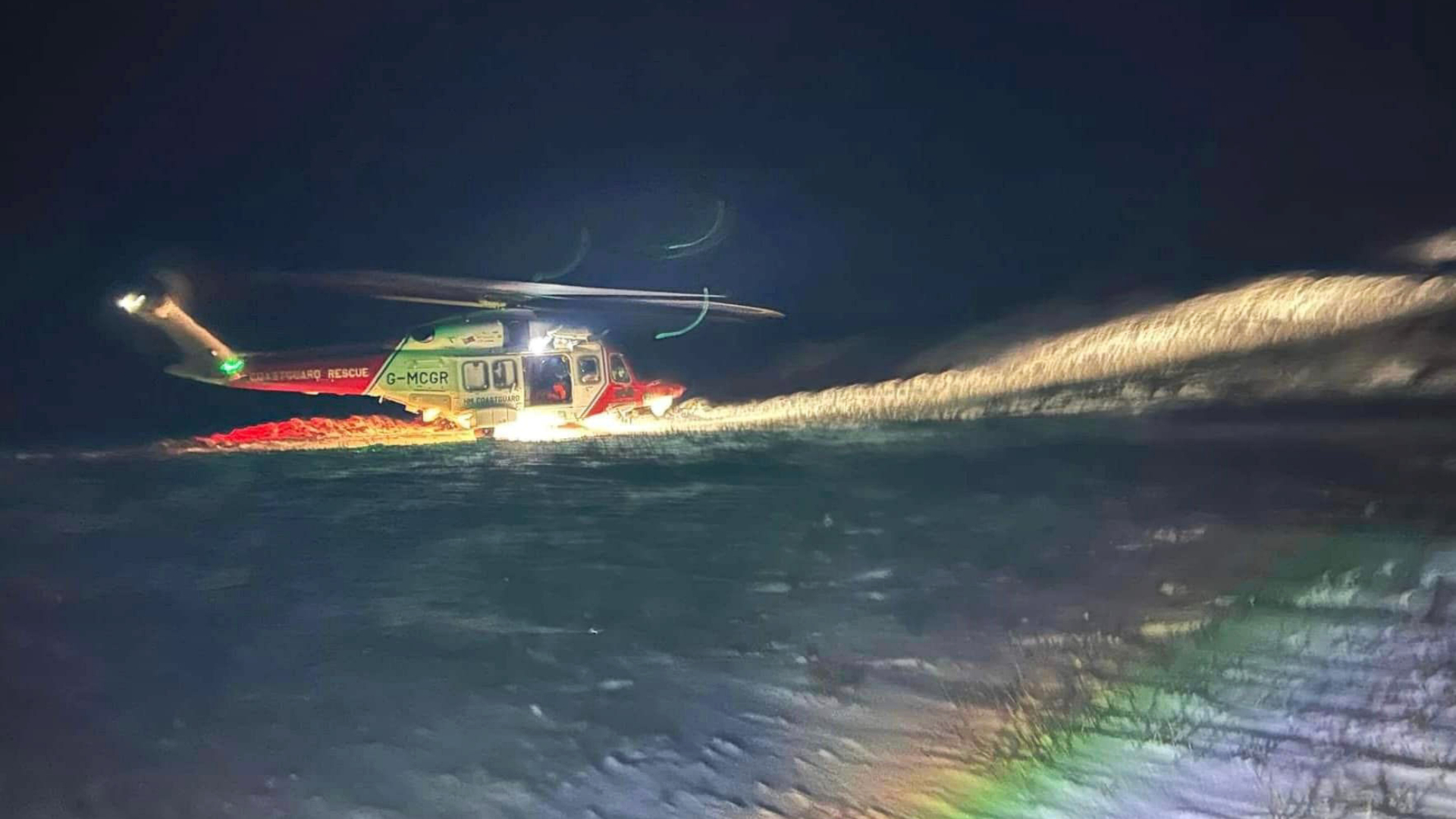 Conditions on Tinto Hill were challenging with strong winds and ice underfoot making the rescuers' ascent significantly more difficult, a Moffat Mountain Rescue Team (MRT) spokesperson said.
Paramedics had already carried out injury management and administered pain relief.
Moffat MRT rescuers sheltered the woman from the elements to prevent hypothermia and packaged her into a warm casualty bag and stretcher.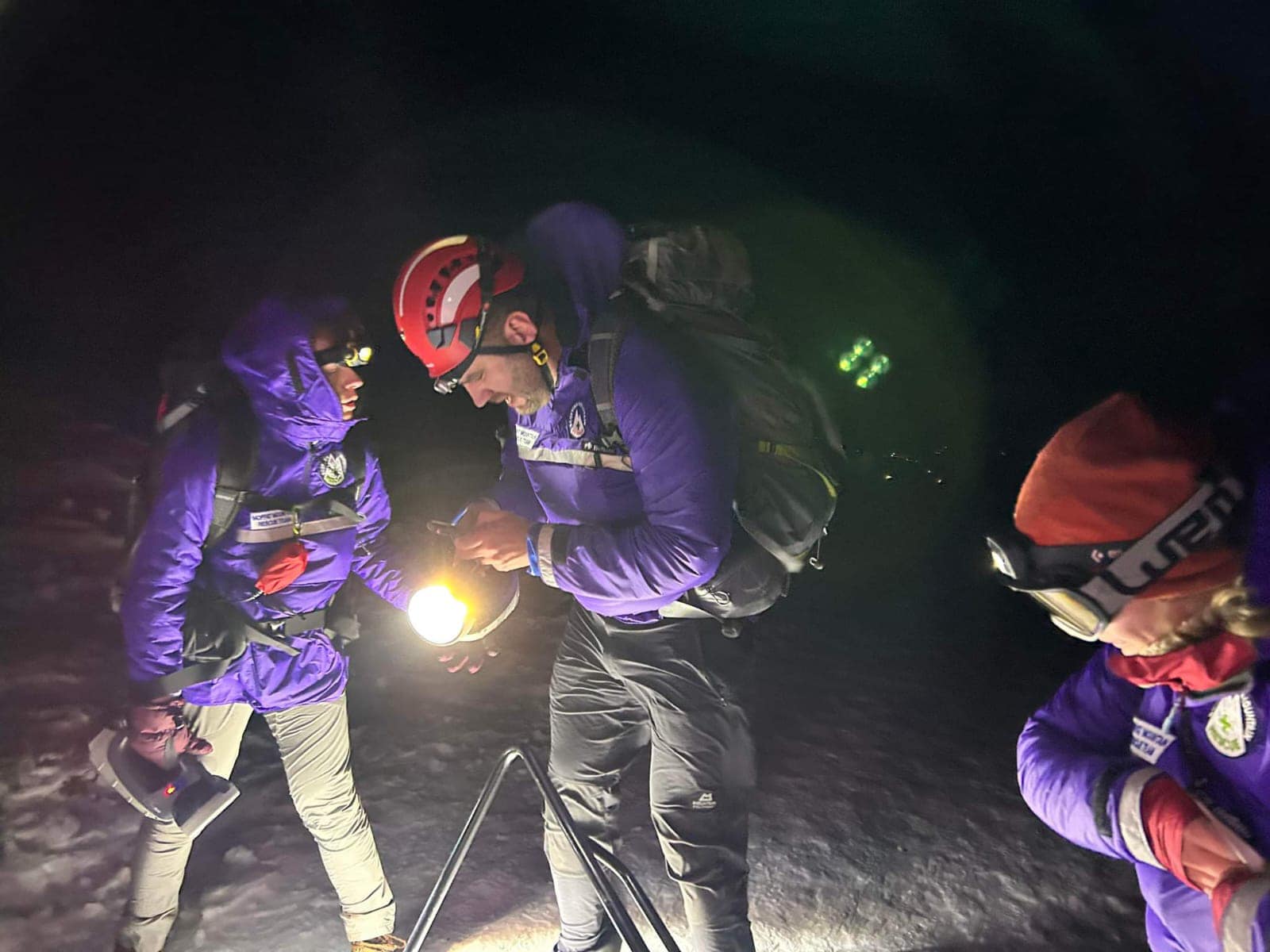 HM Coastguard dispatched a rescue helicopter which managed to land close to the woman's location.
Moffat MRT carried the stretcher to the waiting helicopter over steep ground and icy conditions.
The Coastguard carried the casualty down to the car park to the waiting ambulance crew who were able to take over and transport her to hospital.
The Moffat MRT was stood down at 8.30pm – almost four hours after the initial call – after what a spokesperson described as a "challenging evening for the team and all involved".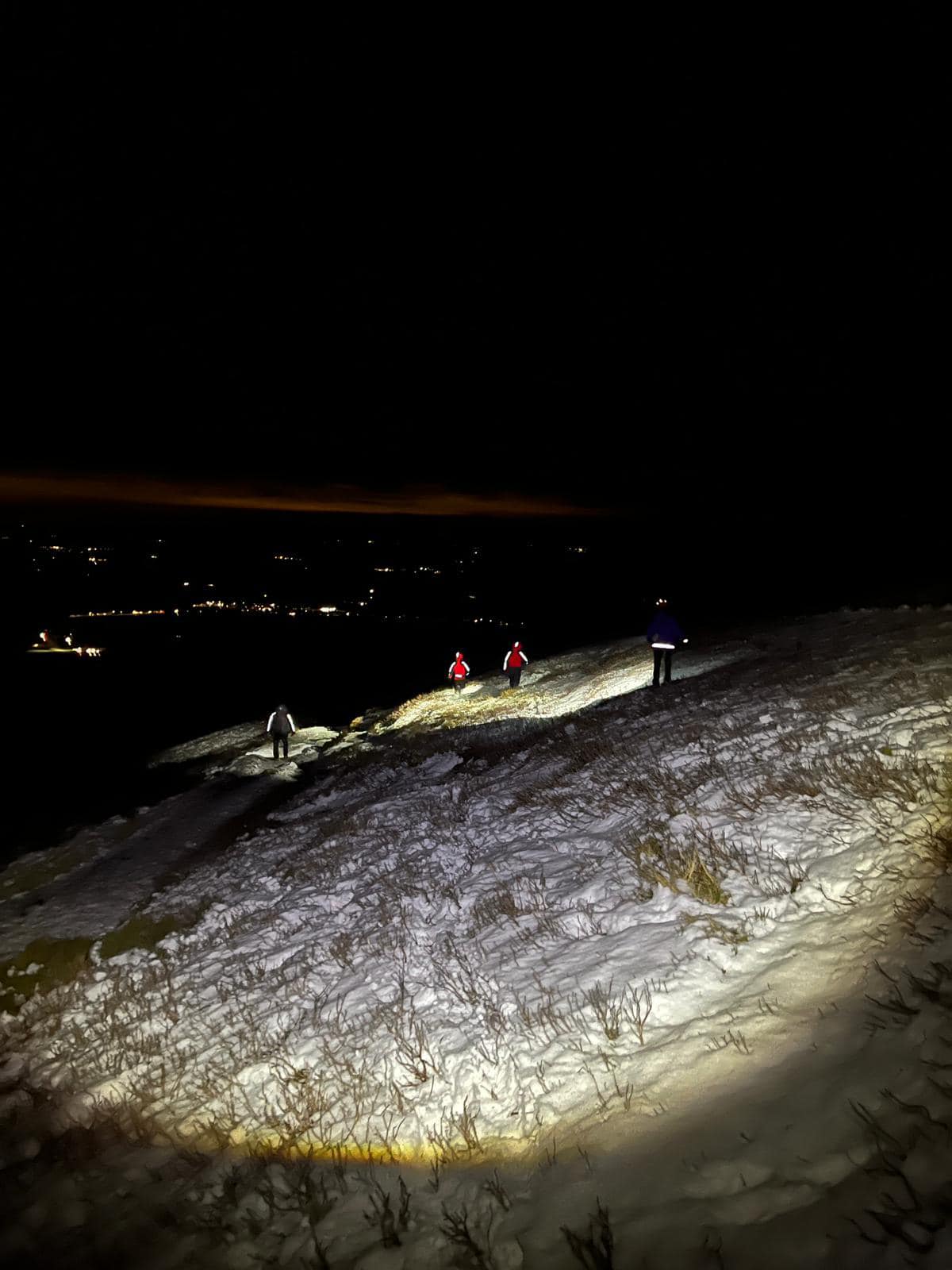 A Police Scotland spokesperson said: "We were made aware of an injured walker at Tinto Hill around 4.10pm on Saturday, January 21.
"Moffat Mountain Rescue Team attended and located the woman. The HM Coastguard helicopter then attended to take her to hospital for treatment."