On the fourth anniversary of a Scottish man's arrest and imprisonment in India, his wife has issued a plea to the Prime Minister asking the government to intervene.
Jagtar Singh Johal was arrested while on holiday for his wedding on November 4, 2017, and a human rights group says he has been tortured while arbitrarily detained on allegations of conspiracy to murder several right-wing Hindu leaders.
The 33-year-old from Dumbarton faces ten separate cases, nine of which legal non-profit Reprieve said are based on a torture-induced "confession".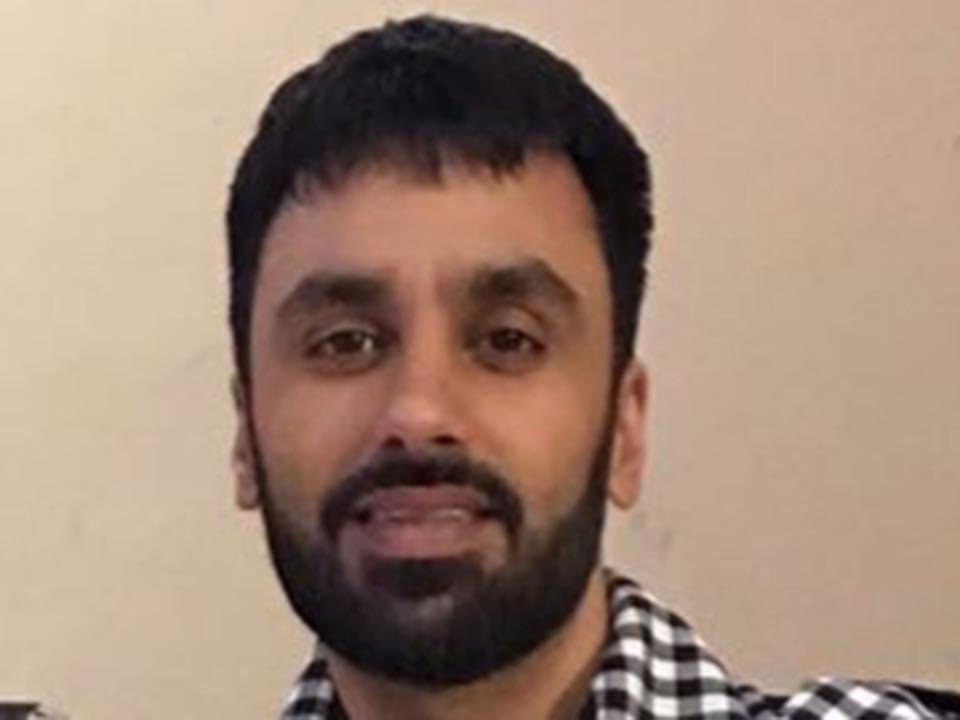 Indian authorities strongly deny the allegations previously saying that "no instance of maltreatment has been recorded" in "independent medical evaluations".
Marking four years since Mr Johal's detention, his wife Gurpreet Kaur Johal wrote to Boris Johnson pleading for the UK Government to help him.
She said: "Today marks four years since that terrifying day when the police snatched and kidnapped Jaggi from my arms. I still have nightmares of that day and the subsequent torture of Jaggi.
"The UK government must listen and act to secure the release and return of my husband after four years of incarceration.
"We were hopeful all charges would be dropped against Jagtar at the last hearing in October 2021, but the case was adjourned once again until January 2022 as the Indian authorities were unable to produce any evidence in court.
"All I want and pray for is that my husband comes back home and we can start our life together, but I worry for his and my mental and physical health due to all this suffering."
Mrs Kaur Johal asked for a face-to-face meeting with the foreign secretary.
"I need Liz Truss as the foreign secretary and as a wife to look me in the eye and tell me when I will be reunited with my husband," she said.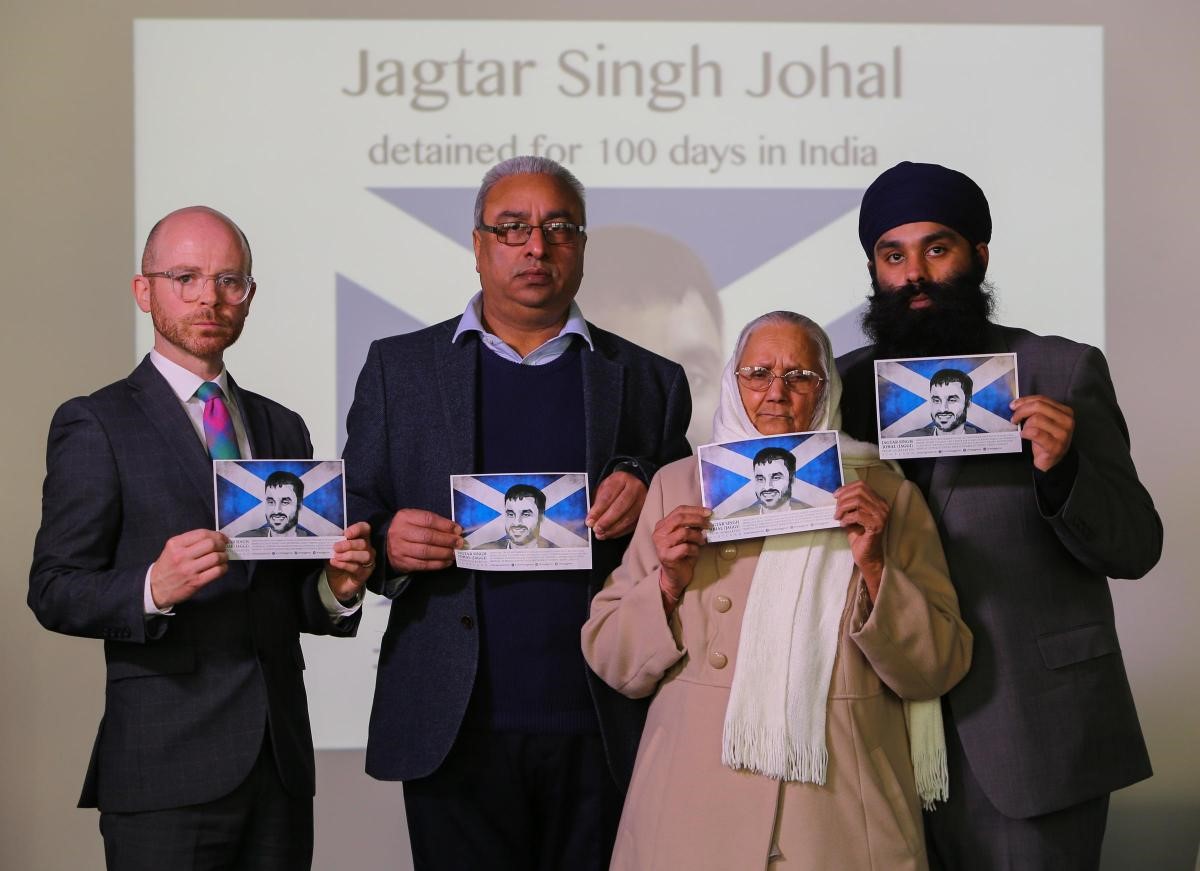 "I am suffering in silence and finding it difficult to continue. I want her to meet with me so she can hear about my pain."
First Minister Nicola Sturgeon met with Jagtar's family in August before writing to then foreign secretary Dominic Raab asking him to meet with the family of the imprisoned Scot.
In July, MPs held a debate calling for the UK Government to recognise Jagtar's imprisonment as arbitrary detention.
Indian Government officials tried to "interfere" by issuing a briefing to members of the House of Commons.
Mr Johal's MP, Martin Docherty-Hughes, has repeatedly called on the government to do more to help his constituent.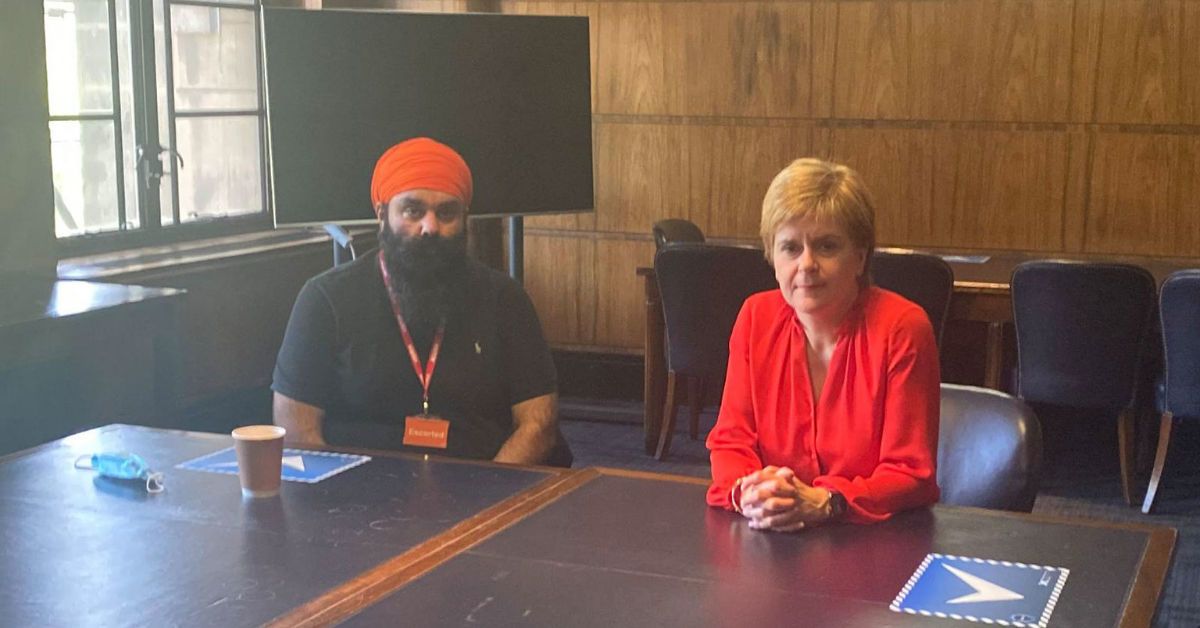 On Wednesday he raised the issue at Prime Minister's Questions and said allegations of torture had been "overshadowed by excitement over a trade deal with the Republic of India".
He said: "… As we approach the fourth anniversary of Jagtar's arrest tomorrow, with no charges having been brought in the case by the government of India, will this government be able to grant the smallest of favours to Jagtar's wife and his family in Dumbarton and declare his detention an arbitrary one."
In response, Johnson said: "Mr Speaker, I thank him for the campaign that he's been running for a long time. And what I would say to him is that the closeness of our relationship with India in no way diminishes our willingness to raise that case with the government of India.
"Indeed, the foreign secretary raised it only the last time she was in India."
A spokesperson for the Foreign, Commonwealth and Development Office said: "We have consistently raised our concerns about Mr Johal's case with the Government of India, including his allegations of torture and mistreatment and his right to a fair trial.
"The foreign secretary raised the case personally with India's minister of external affairs, Subrahmanyam Jaishankar, on October 22, during her visit to the country."