An East Dunbartonshire man is opening up on the pain of losing his wife to breast cancer – a year on from her death.
Andy Mackenzie's partner, Elaine, who was a cancer research scientist, died three years after she was diagnosed, aged 61.
The mum had spent three decades analysing the disease at The Beatson Institute in Glasgow.
"It was so difficult for us as a family because my wife Elaine had been a cancer research scientist at the Beatson Institute for over 30 years," Mr Mackenzie told STV News.
"In 2017, not long before she was due to retire, she was diagnosed with breast cancer.
"Both Elaine and I knew the numbers, we knew the stats from Elaine's work. The stats are good but unfortunately Elaine was one of the unlucky ones, but that's why I say you have to stay positive."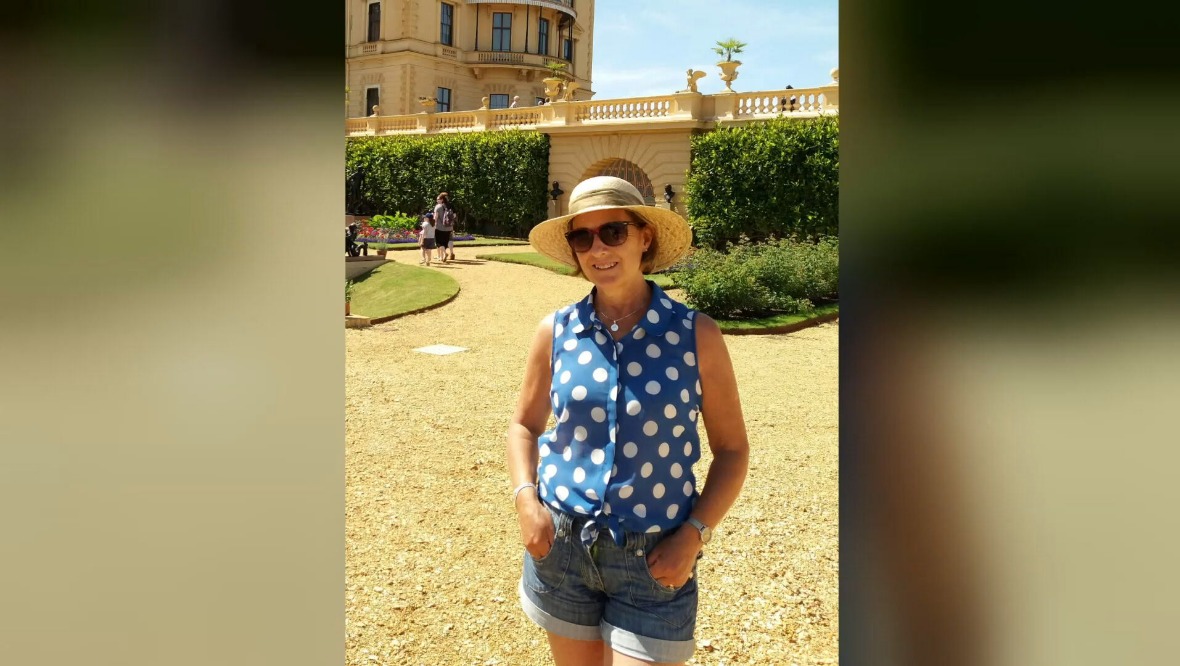 In January 2020, a second inoperable tumour was found in Mrs Mackenzie's brain. She was treated at The Beatson West of Scotland Cancer Centre but later died in October of that year.
Last week, on October 22, Mr Mackenzie completed a 22-mile charity walk in her memory as part of Breast Cancer Awareness Month.
His trek started at his home in Milton of Campsie. He then headed through the area his wife grew up, to the place she worked before then returning to his house.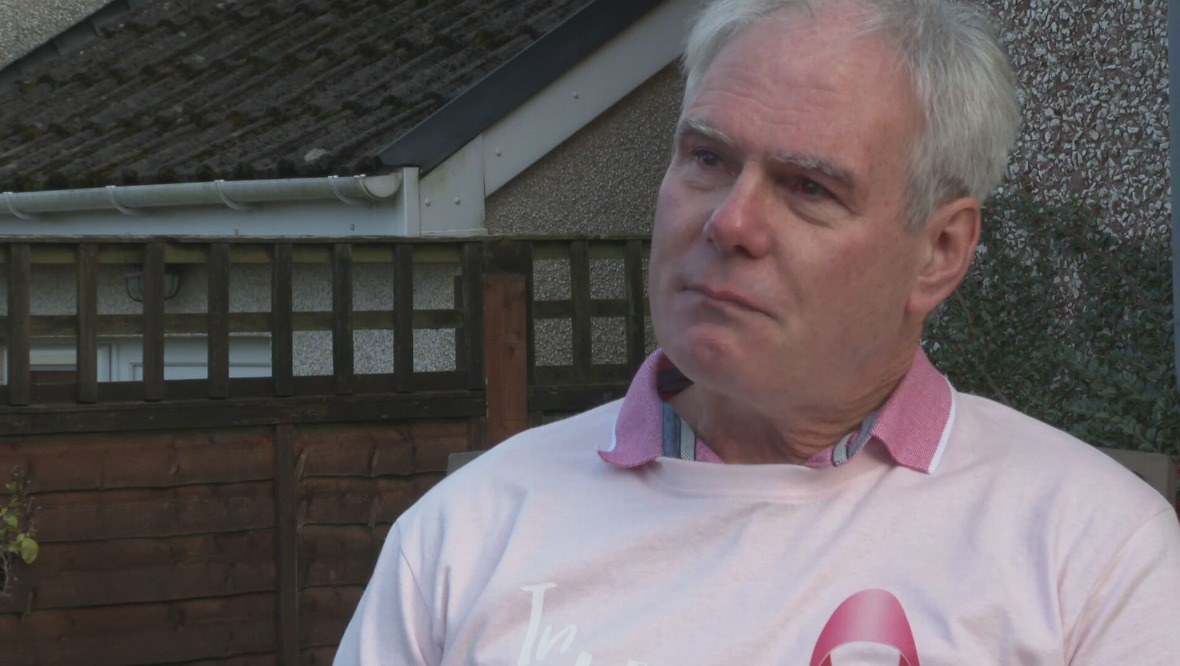 Mr Mackenzie has currently raised more than £2600.
All of the funds will go towards Breast Cancer Now, which aims to ensure that by 2050, everyone who develops the illness will live.
Around 55,000 people are diagnosed with breast cancer in the UK every year. In Scotland it impacts around 4800.