The decision to hand a community payback order to a man who raped a 13-year-old girl in a park has sparked calls for a review of sentencing guidelines in Scotland.
Sean Hogg, 21, was given the sentence as a direct alternative to imprisonment at the High Court in Glasgow on Monday.
Instead, he was ordered to do 270 hours of unpaid work. He was also put under supervision and the sex offenders register for three years.
The decision has sparked a furore, with prominent lawyers, rape charities and politicians calling for a rethink.
What is the case about?
Court papers state Hogg carried out assaults at Dalkeith Country Park on various occasions between March and June 2018, when he was 17 years old.
Hogg, of Hamilton, South Lanarkshire, threatened the victim and pulled down her lower clothing, before seizing her by the wrists and causing the girl to carry out a sex act on him.
He went on to push his victim's head down and raped her.
What did the judge say during sentencing?
Judge Lord Lake told Hogg he "didn't intend to send him to prison" as he did not believe this would "contribute to his rehabilitation".
He said: "Rape is one of the most serious crimes and that is why it is tried at the High Court.
"Looking at the circumstances – her age and vulnerabilities are aggravating factors. For the level of seriousness, I have to consider your liability and have regard to your age as a factor.
Judge Lake said that if the offence had been committed by an adult over 25, Hogg would have received a jail sentence of four or five years.
"This offence, if committed by an adult over 25 you attract a sentence of four or five years. I don't consider that appropriate and don't intend to send you to prison," he said.
"You are a first offender with no previous history of prison – you are 21 and were 17 at the time.
"Prison does not lead me to believe this will contribute to your rehabilitation."
'This sentence appears to be worryingly lenient'
Sandy Brindley, chief executive of Rape Crisis Scotland, said: "This is an extremely serious case and we are shocked this perpetrator has not received a custodial sentence. Given the gravity of this crime and the fact it was tried at the High Court, this sentence appears to us to be worryingly lenient.
"Our thoughts are with the survivor of this crime.
"For survivors of any sexual violence, it can be very difficult to see reports of convicted perpetrators walking free from court.
"The Rape Crisis Scotland helpline is open every night from 5pm to midnight on 08088 010302."
Crown 'will consider the sentence'
The Crown has the right to appeal against "unduly lenient" sentences, but the Appeal Court has set a high test to be satisfied before a Crown appeal against sentence will be successful.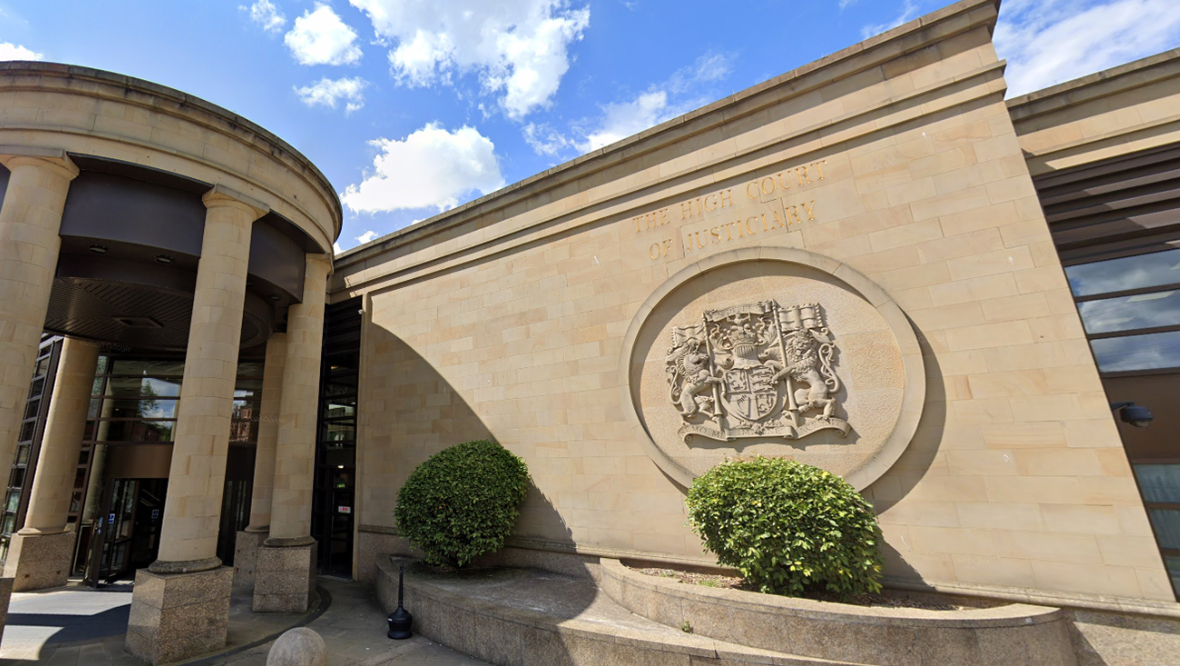 A spokesperson for the Crown Office and Procurator Fiscal Service said: "As with all cases, the Crown will consider the sentence and give consideration to whether it might be unduly lenient."
The Appeal Court has stated, however, that a Crown sentence appeal will not succeed merely because the Appeal Court considers that it would have passed a more severe sentence than the one imposed by the sentencing judge.
The sentence must be "unduly lenient", which means that it must be outwith the range of sentences that the sentencing Judge, taking account of all relevant factors, could reasonably have imposed.
But Tommy Ross KC told BBC Radio's Good Morning Scotland programme: "It is an extraordinary sentence.
"I have been working in the high court for around 20 years and I have never seen anybody avoid prison for rape until yesterday."
Donald Findlay KC, defending, told the court on Monday that an appeal was planned.
Sentencing is a matter for the court and one in which the prosecutor plays no part.
Updated Scottish sentencing guidelines focus on rehab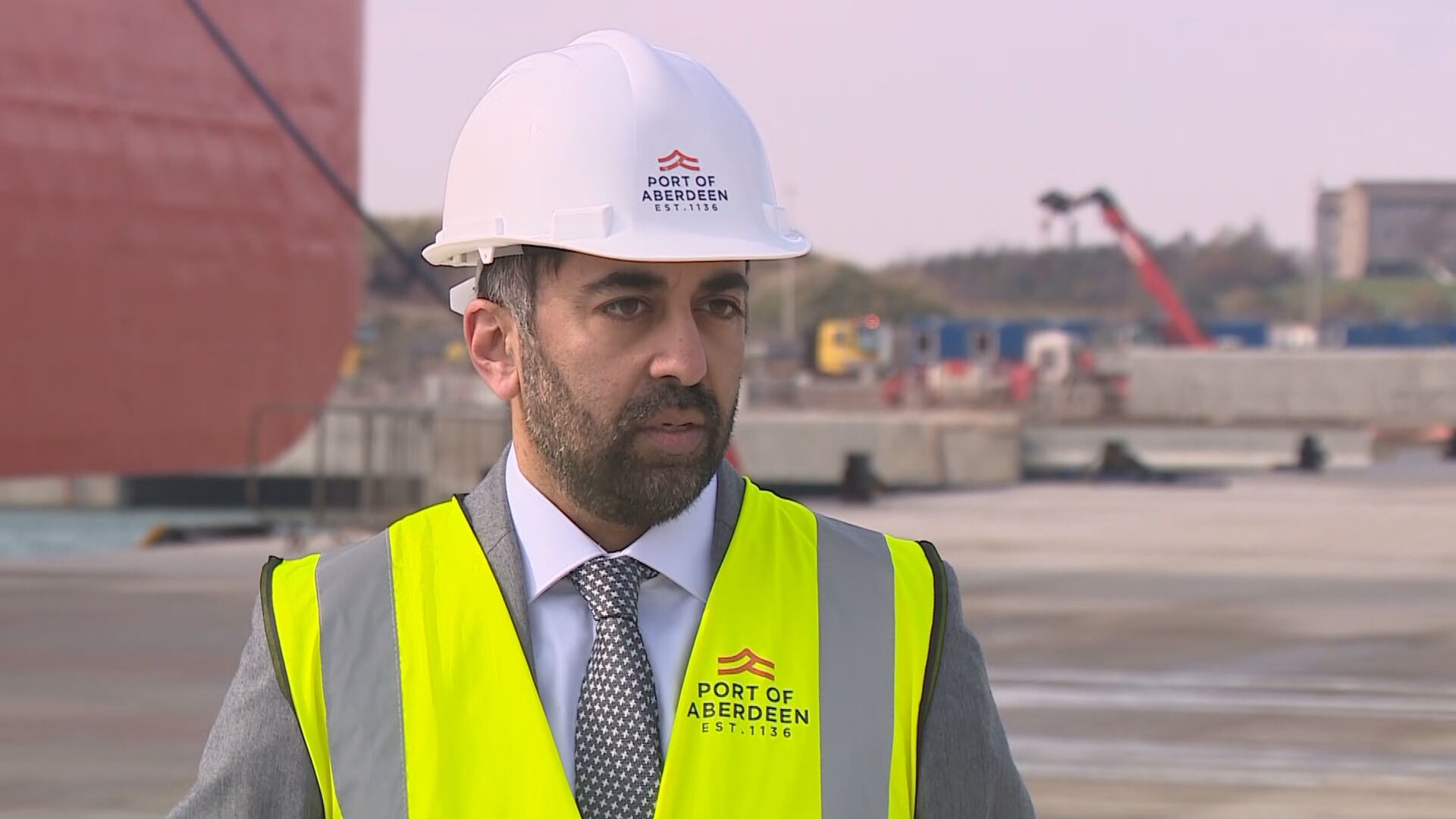 First Minister Humza Yousaf told STV News on Tuesday: "I don't think we should judge our commitment to rehabilitating offenders based on one sentencing decision.
"I can understand, of course, the reason why you asked the question. But I think it's right we do everything we possibly can to ensure people just don't end up in the revolving door going from prison to court, back into the community, and back into prison.
"I am committed to rehabilitation. But the sentence, this particular sentence, in this particular case, I can understand why people have concern about the sentence that has been given in this case."
The updated guidelines were drawn up by the Scottish Sentencing Council, which was set up by the Scottish Government and led by Lady Dorrian, the Lord Justice Clerk.
Under new court guidance, which came into effect last January, criminals under the age of 25 are treated more leniently because of the immaturity of their brains.
The council is aiming to develop an evidence-based approach on the sentencing of young people. It wants to place rehabilitation as a primary consideration when sentencing young people under 25.
Other factors, such as punishment and deterrence, can continue to be relevant in any given case.
A Scottish Government spokesperson said: "Decisions on sentencing in individual cases are taken by the independent court within the legal framework where they consider all the facts and circumstances and the Scottish Government does not comment on nor intervene in individual cases.
"Sentencing guidelines are the responsibility of the independent Sentencing Council, the establishment of which was backed by all parties in Parliament."
Scottish Tories call on sentencing guidelines to be reviewed
Conservative shadow justice secretary Jamie Greene has written to Angela Constance, the newly-appointed justice secretary, to call for a review of the current sentencing guidelines.
Greene said SNP ministers "must recognise and understand the public fury over the 'punishment' given to someone who raped a teenage girl".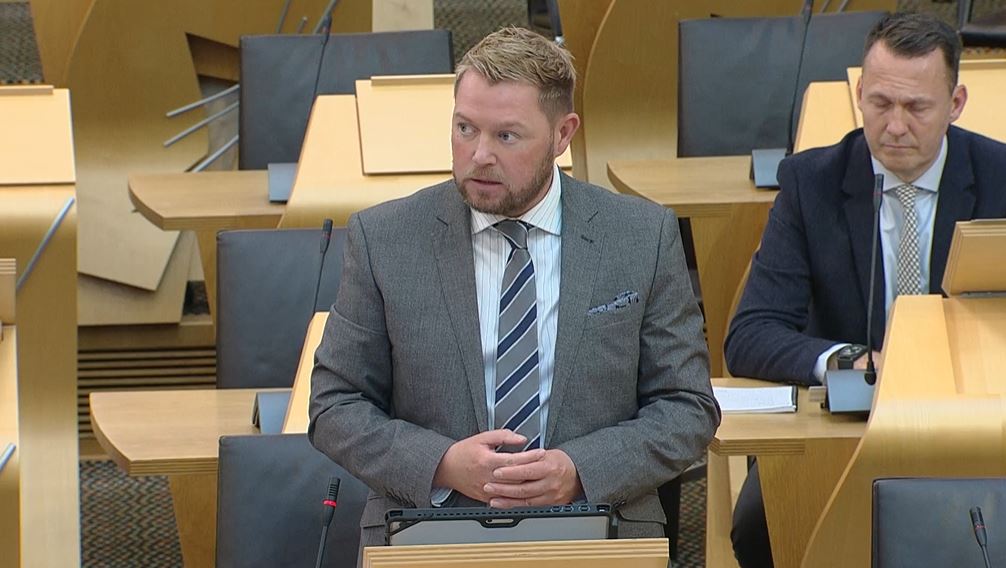 He added: "The public are understandably furious about this rapist avoiding a prison sentence after repeatedly attacking a teenage girl.
"I share their anger. The so-called punishment of a community payback order is a total insult to the victim in this case, who will be scarred for life by these attacks.
"It is clear that the sentencing guidelines brought into force last year and wholeheartedly backed by SNP ministers are behind this appalling decision.
"Judges hands are being increasingly tied as they have to follow guidelines which effectively say adults under 25 should not be going to prison unless all other avenues have been exhausted.
"I warned at the time that these new guidelines were misguided and dangerous and sadly my worst fears have been realised. We must stop wrapping dangerous adult criminals in cotton wool.
"The case of Sean Hogg clearly shows SNP ministers were wrong to ignore the warnings from myself and victims organisations before imposing these new sentencing guidelines."
Who else has commented on the case?
The case has attracted widespread attention and among those to offer their opinion has been author JK Rowling.
She tweeted: "Progressive Scotland 2023, where a man gets no jail time for raping a 13-year-old girl in a park. Young Scottish men are effectively being told 'first time's free'."
STV News is now on WhatsApp
Get all the latest news from around the country
Follow STV News
Follow STV News on WhatsApp
Scan the QR code on your mobile device for all the latest news from around the country