Ambitious expansion plans from whisky giant Chivas Brothers have been nodded through by planning chiefs despite concerns about traffic problems and black mould appearing on neighbouring buildings.
Planning permission was sought for the development of an extension to an established bonded warehouse site on 14 hectares of farmland to the north-west of the existing boundaries of Balgray Bond, north of Barrmill.
The site comprises seven fields, currently used as grazing land, and the proposed development would extend Balgray up to two adjacent public roads.
It is proposed to erect a total of 19 new warehouses within two groups of 'double' and 'triple' blocks, giving a total internal floorspace of 47,500 sq. m. The warehouses would be used to mature scotch whisky or other spirits.
A farmer is selling the company his land, allowing the proposals to go ahead, a meeting of the planning committee heard.
A SuDS pond, for the storage and treatment of surface water drainage from the buildings, swales, ditches and access roads, would be formed towards the eastern part of the site, connected through existing field ditches and eventually discharging to the Dusk Water which flows through Balgray.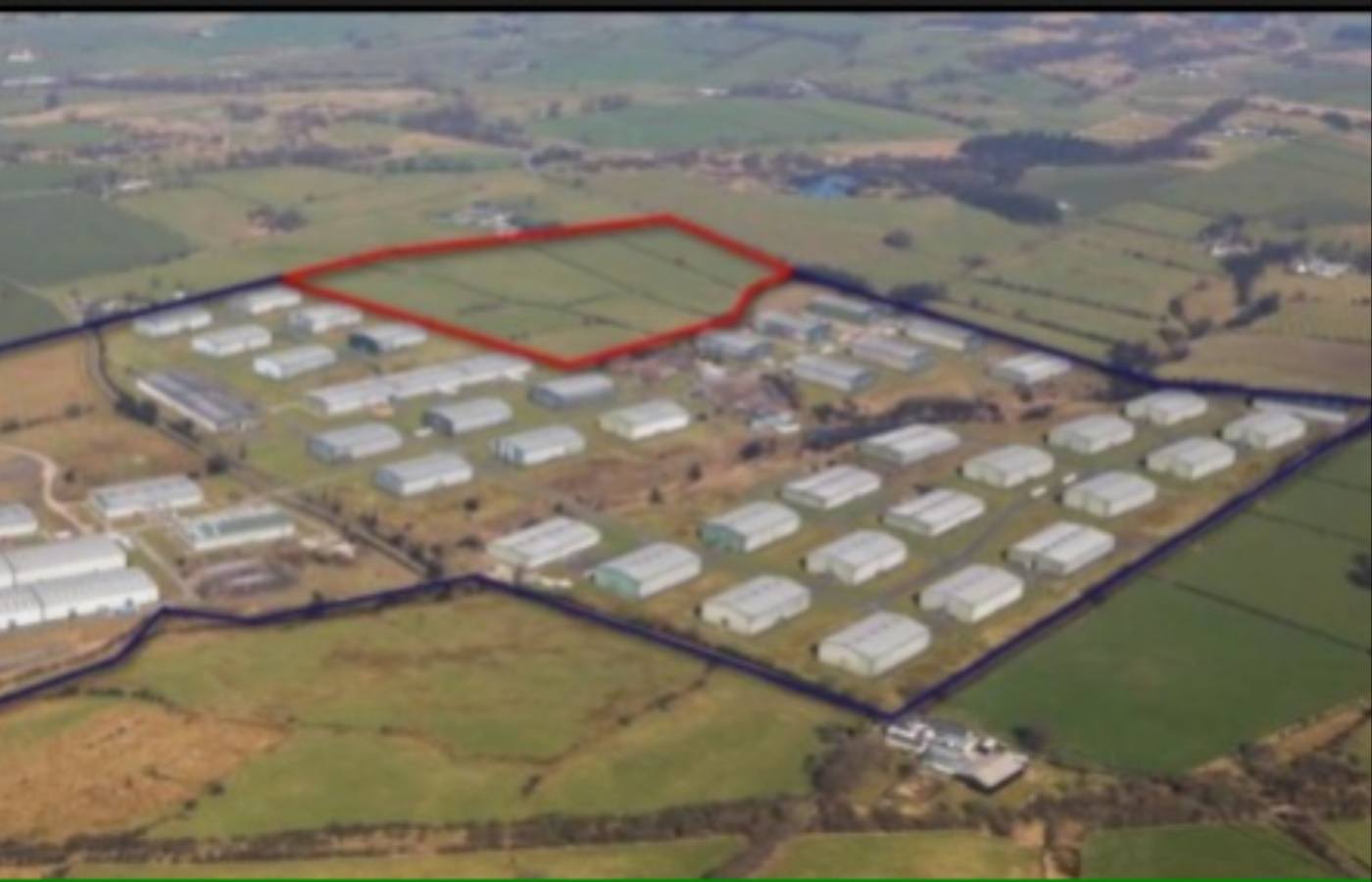 Two public consultation events on the plans were held in Barrmill community centre earlier this year.
The main issues raised were about additional traffic, including the effect on school drop-off/pick-up times at Gateside Primary School, road safety, the blackening of buildings from mould and the lack of any perceived community benefit.
A planning official told the committee that concerns about black mould forming on buildings were not currently a planning consideration by the Scottish Government.
There was also no evidence to suggest that the loss of farmland would be significant in this instance, the council ruled.
A construction management plan was also recommended which would allow the developer to put forward various measures to mitigate the impact of construction traffic; addressing concerns by the community council and Gateside residents.
It's said the proposed development would safeguard existing employment at the site and within the scotch whisky industry in the wider region.
The proposal, says the planner, complies with the relevant provisions of the development plan.
A condition has been imposed whereby no development shall take place until the applicant has secured the implementation of a programme of archaeological works.
A motion by planning vice-chair Timothy Billings, seconded by Councillor Cameron Inglis, to grant the application was accepted by the committee.