Box office tickets to Banksy's new Cut & Run exhibition in Glasgow are set to go on sale on Sunday.
It comes after online tickets to the first two weeks of the elusive artist's first solo exhibition in 14 years quickly sold out.
A limited run of "walk up" tickets will be available from the Gallery of Modern Art (GoMA)'s box office, ahead of the show's opening day on June 18.
While this new release will be on sale from 9am, queuing for the limited edition tickets will begin from 8am.
READ MORE: Statue with cone on its head lures Banksy to Glasgow
The Cut & Run exhibition will feature many of the stencils Banksy has used to create his famous works over the last 25 years, and will be in Glasgow for three months.
The artist said he picked Scotland's biggest city because of one of its most famous landmarks – the Duke of Wellington statue.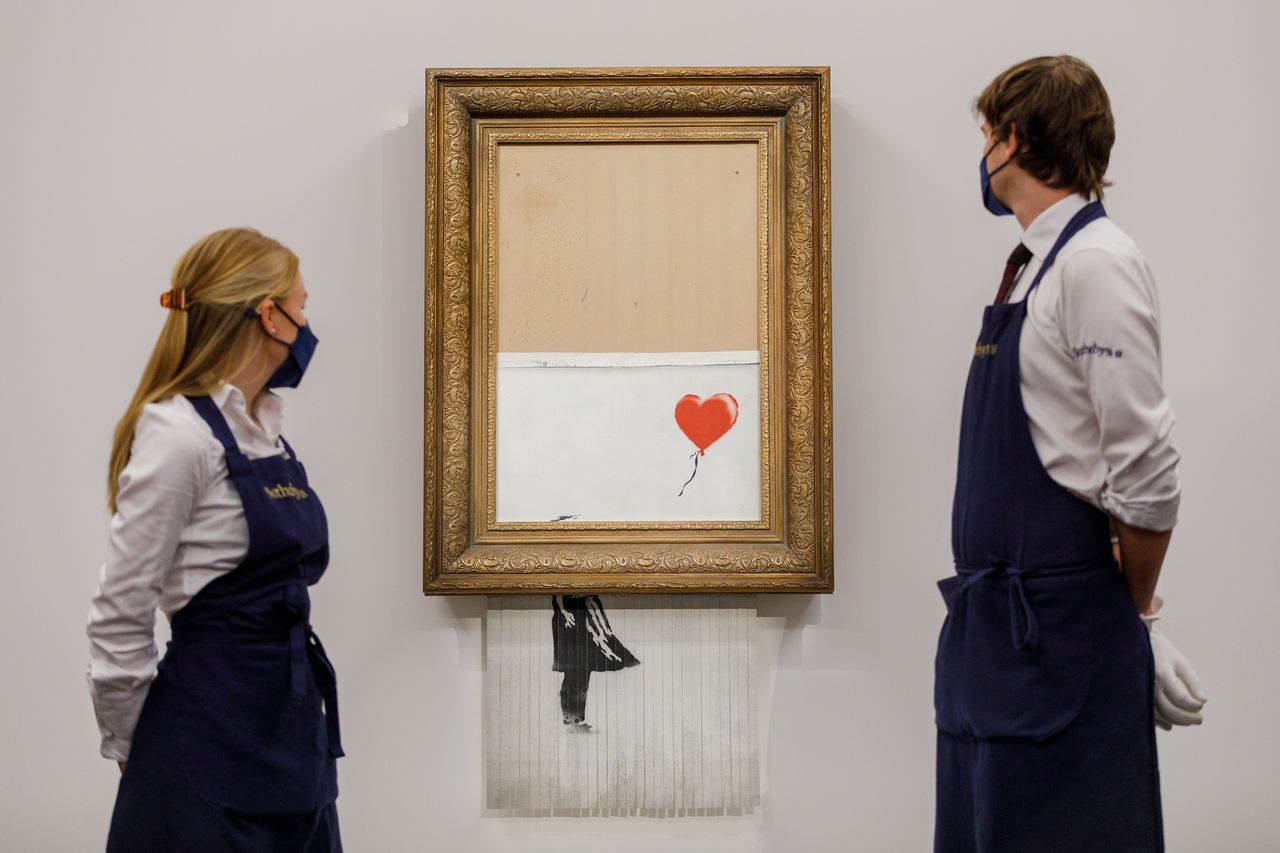 Located on Queen Street, in front of the GoMA, the statue has infamously been adorned with an orange and white traffic cone for most of the last 40 years.
In a gallery label for the show, the elusive street artist describes the statue as his "favourite work of art in the UK and the reason I've brought the show here".
The Cut & Run box office opens daily from 9am, with online tickets available on the website here.