A terrapin has been rescued from the Forth and Clyde Canal after being spotted having a swim.
Police in northwest Glasgow retrieved the critter from the waterway on Wednesday before passing it into the care of the Scottish Society for Prevention of Cruelty to Animals.
Officers said it was an unusual sight in the canal on one of the hottest days of the year.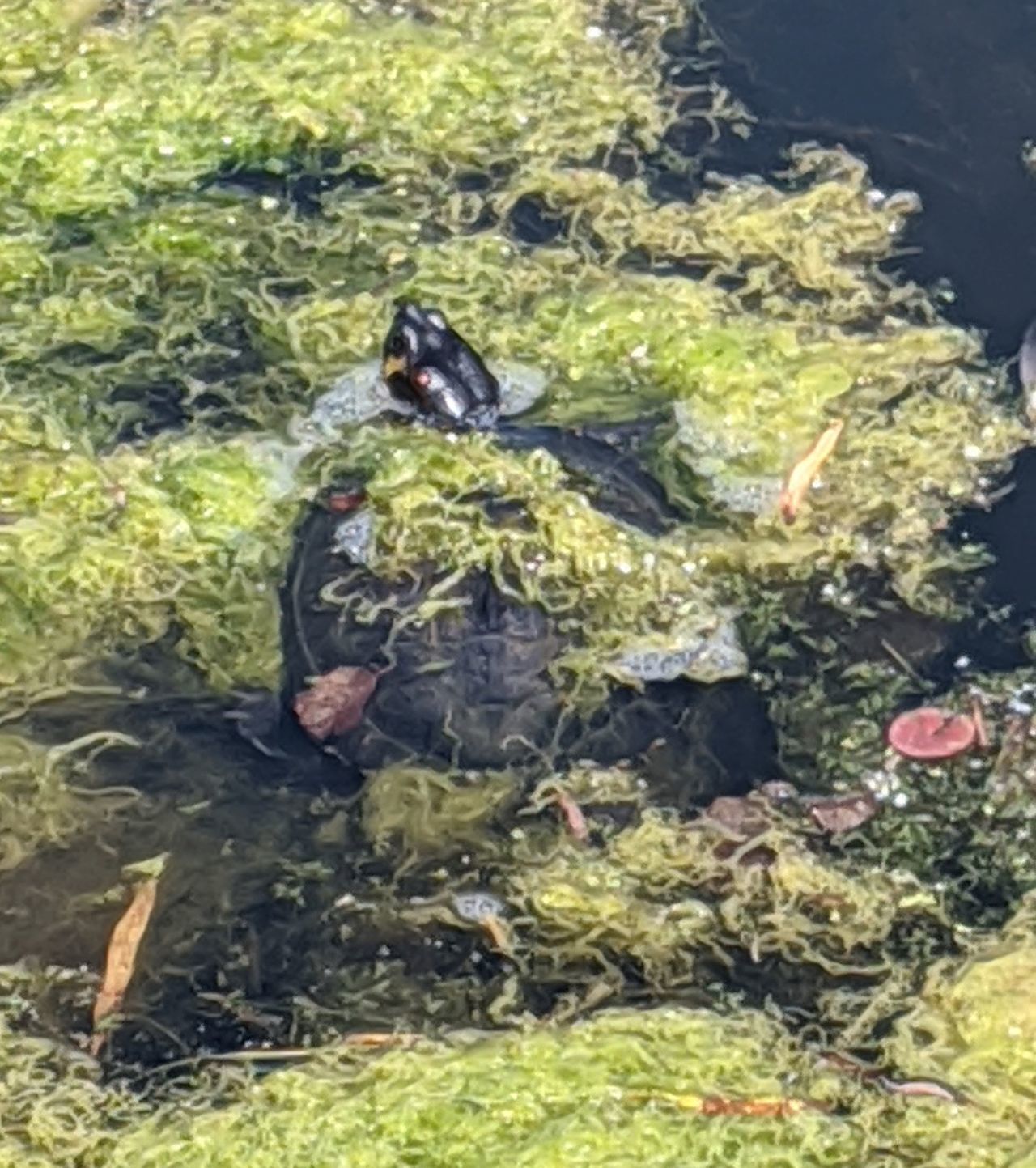 They said: "We did manage to get a shell-fie before he was taken away."
The terrapin, a kind of turtle, which lives in fresh or brackish water are not native to the UK
But as popular pets, they can escape or be abandoned and can now be found in abundance in waterways in England.