The Waverley paddle steamer has crashed on the Isle of Arran.
Police Scotland said they were called to the ferry terminal in Brodick after an incident involving the steamboat at 5.15pm.
Emergency services are currently at the scene amid reports several people have sustained injuries.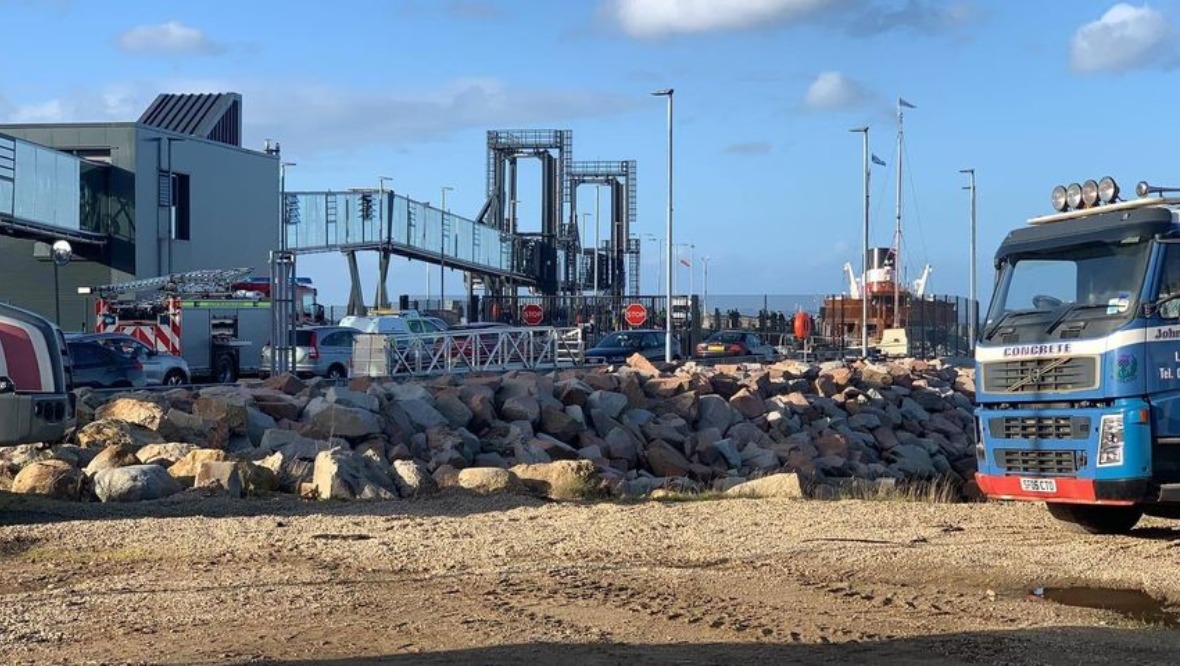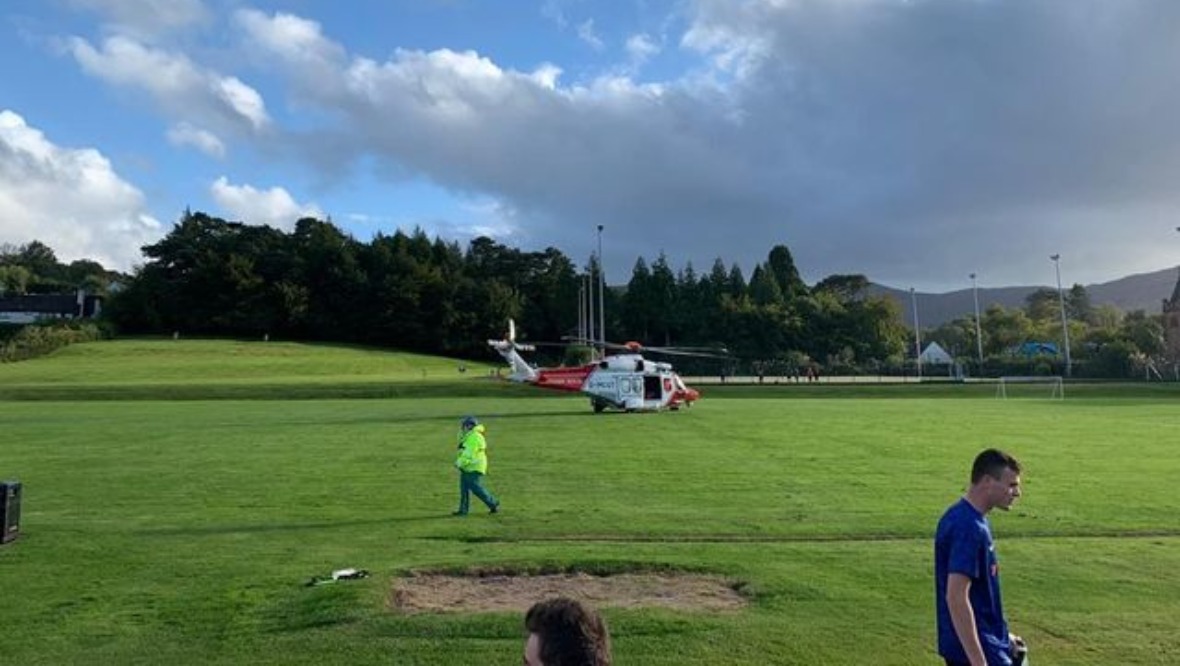 The Maritime and Coastguard Agency said in a statement: "HM Coastguard received a VHF broadcast at 5.28pm today from a paddle steamer reporting a collision with Brodick Pier on the Isle of Arran.
"A coastguard search and rescue helicopter from Prestwick has been sent, along with Arran coastguard rescue team. Scottish Fire and Rescue Service, Scottish Ambulance Service and Police Scotland are at the scene.
"The Marine Accident Investigation Branch (MAIB) has been informed. This is an ongoing incident and we have no further details at this time."
One passenger who was on the Waverley steamer said everyone on board was told to disembark and move away to allow ambulances to get past.
He told STV News: "We were on the way back into the ferry terminal at Brodick and they didn't seem to slow down at the last minute as they normally do and all of a sudden there was a bang and most people that were standing up got knocked over as we came to a rapid stop.
"There was one lady who must have been badly injured because she obviously couldn't get up and they weren't moving her. The ambulance crew were looking after her as we were disembarking."
James Mitchell, who was a passenger on the boat alongside his father, said they saw a number of casualties following the incident.
"Fortunately we were both sitting. My father's 99, he's got his back to the bow of the boat and we're almost right at the bow, and there's a big impact and the boat stopped very suddenly.
"We can see there are casualties on board with bandages and there were people obviously being treated by paramedics as we were coming off the boat. There's obviously something serious going on."
James Mitchell Senior added: "One fella got a back injury, that's what the helicopter is waiting for. He's not moved, the paramedics have been at him."
The world's last seagoing paddle steamer returned to the water last month for the first time in almost two years following major repairs.
An urgent appeal for funding was launched last year after it was announced that the Waverley, built in 1946, would not sail in 2019.
In just seven months £2.3m was raised by more than 8000 members of the public and £1m from the Scottish Government.