A 25-metre vintage superyacht has been put on the market by Ferguson Marine.
The vessel was bought by the previous owners of the shipyard, which went into administration in August 2019.
New management at the shipyard, now owned by the Scottish Government, have no purpose for the yacht and have decided to sell it.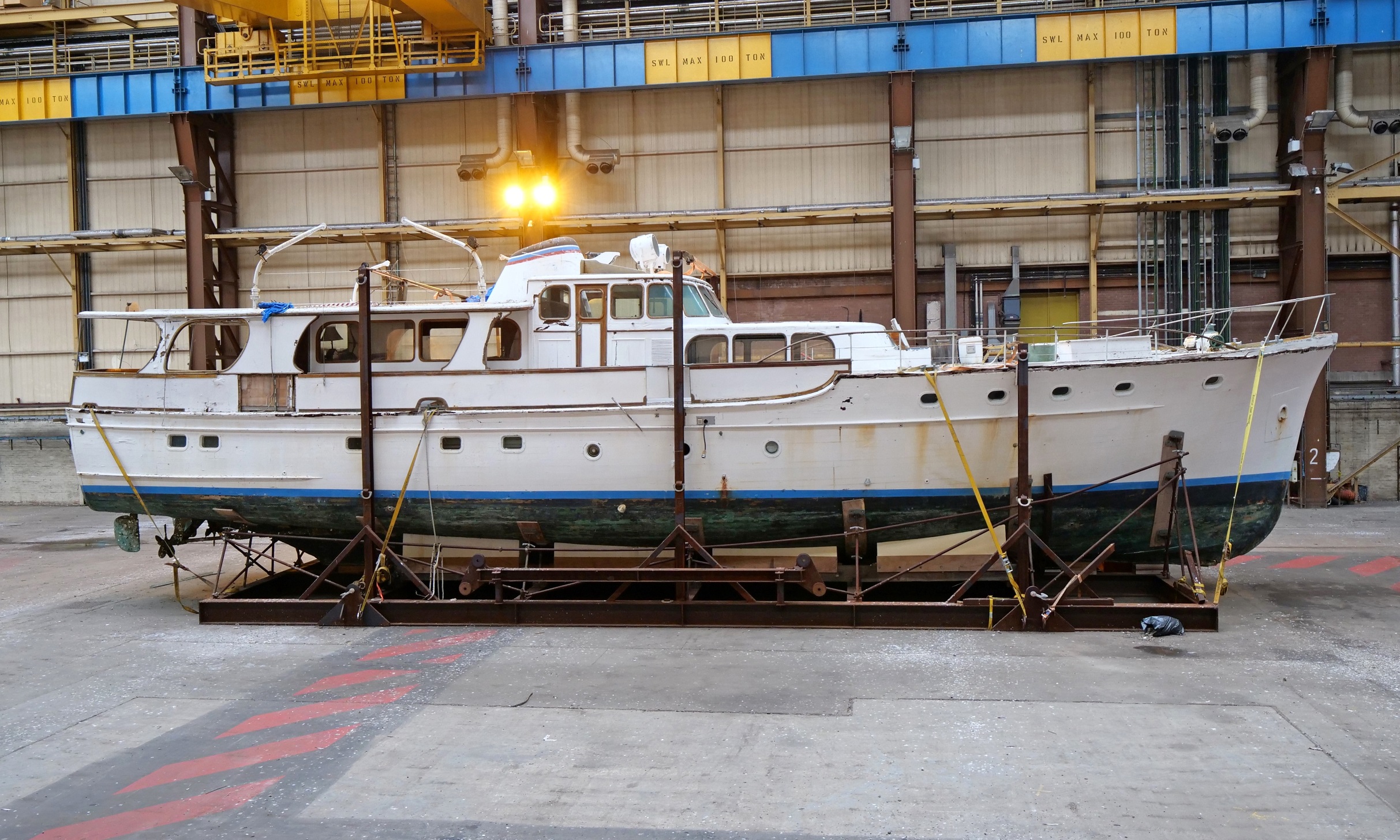 Launched in 1952 as Anahita V, the vessel is a 25-metre gentleman's motor yacht, designed and built by Feadship.
Inside is a master suite, two guest suites, two deck saloons, wheelhouse, galley, skipper's cabin and a three-berth crew cabin.
However, the boat requires complete renovation and restoration and is not currently in a condition which will allow immediate relaunch, recommission or operation of systems.
Tim Hair, turnaround director at Ferguson Marine, Port Glasgow, said: "The yacht is part of the inventory of assets compiled when the shipyard went into administration.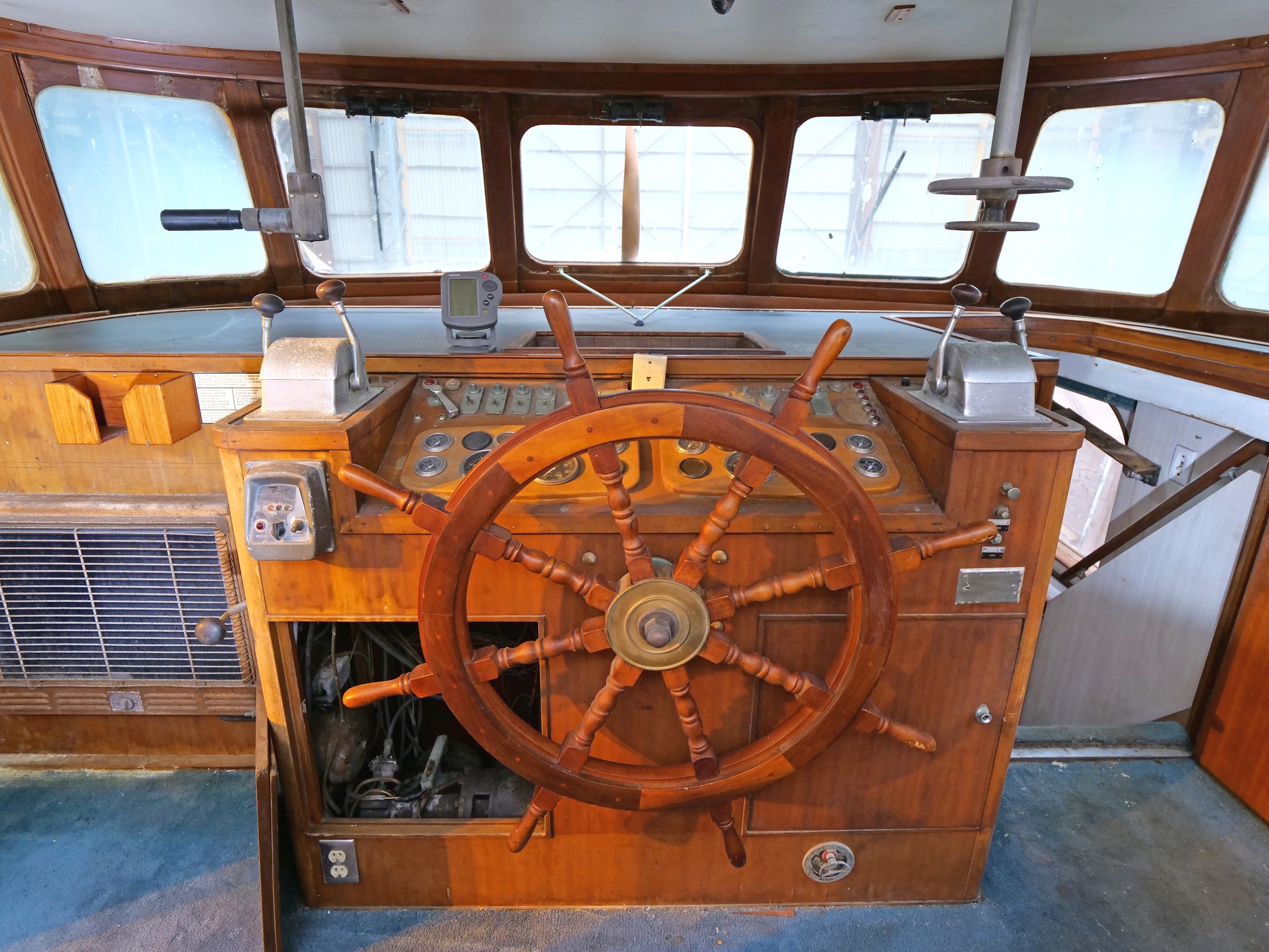 "We do not know why it was purchased and have no reason to keep the vessel.
"Given its teak construction, we don't have the resource or tools within the shipyard to renovate it.
"The best course of action is to sell it.
"Perhaps someone can bring what was once a stylish and elegant yacht back to life and into service."
Further details are online here.