A candlelight vigil in the memory of a primary school teacher who was killed while walking to meet a friend will be held in Glasgow on Friday night.
Reclaim These Streets, the group which organised gatherings following the killing of Sarah Everard in March, invited those who want to show their solidarity against gender based violence to join them in George Square.
An announcement said: "Sabina's story is harrowing, the increase of violence against women and particularly women of colour, cannot be overlooked."
Participants are asked to bring candles, flowers and placards to the city centre at 7pm, to ensure they have a safe route home, to wear a mask and not come if they have symptoms of Covid-19.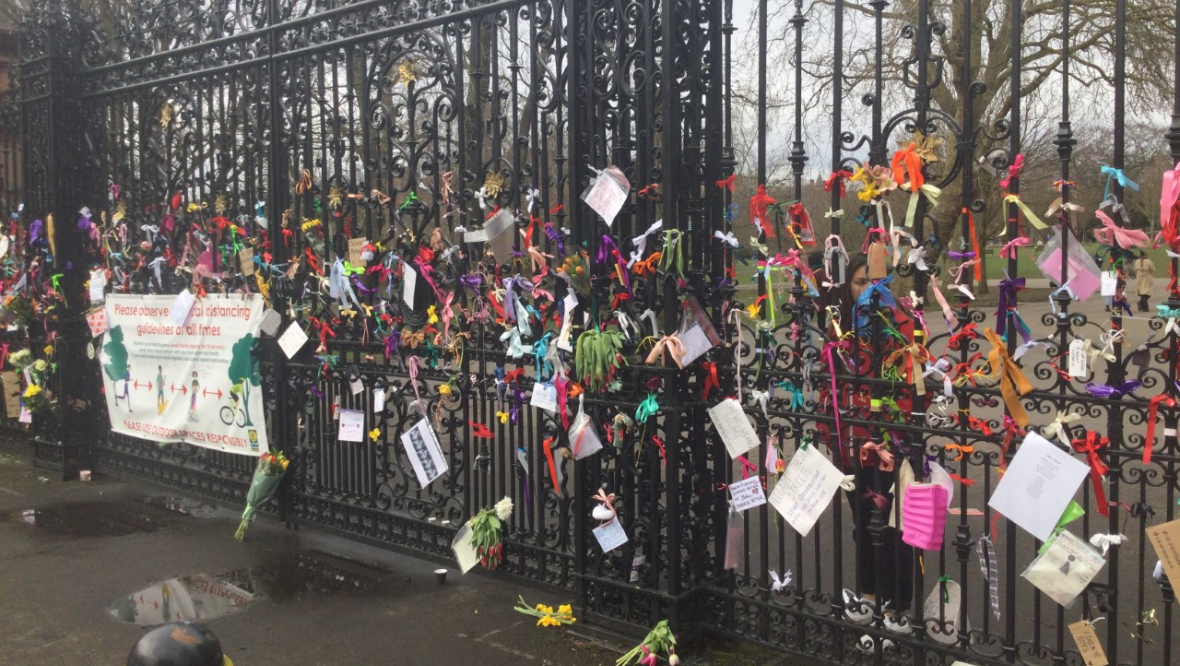 The group said: "We are devastated to be arranging another vigil, gender based violence is serious and it is deadly.
"Our thoughts go out to Sabina Nessa's family, and everyone who loved her and knew her. We share your rage and grief."
Ms Nessa was walking to meet a friend at a bar near her home in south-east London at around 8.30pm last Friday, a journey that should have taken just five minutes, when she was attacked.
Police are searching for a man captured on CCTV near where her body was found.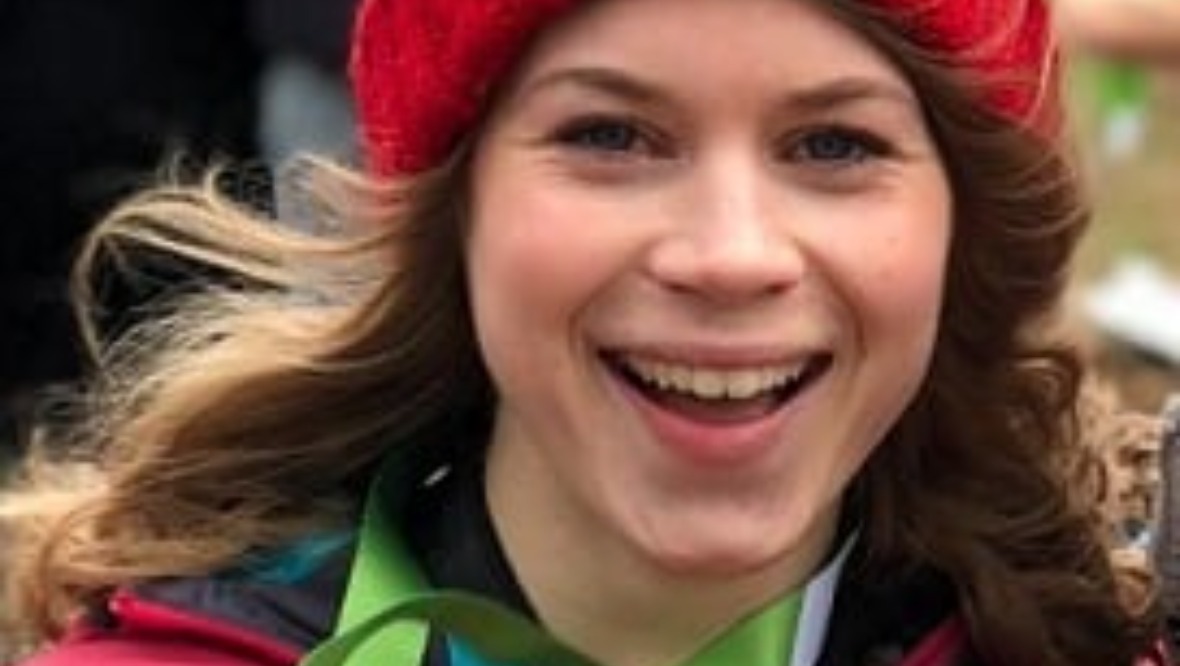 On March 13, ten days after Sarah Everard went missing, notes, letters and ribbons were tied to gates and lampposts at Kelvingrove Park, Queens Park, George Square and the Mary Barbour Statue in Govan.
The tributes were collected to become part of a "manifesto for change".