Unseen photographs have been released to mark 60 years since the opening of the Clyde Tunnel.
Linking the north and south of Glasgow running under the city's river, it's Scotland's only road tunnel.
Discussions on the need for a new crossing downstream of the city centre began in the 1940s.
The plans would not progress for another decade and it would finally open to traffic for the first time in July 1963.
Remaining one of the most ambitious civil engineering projects undertaken in Scotland, it cost £10.5m, the equivalent of almost £180m in 2023.
Today, the tunnel is managed by Glasgow City Council and carries more than 65,000 vehicles every day.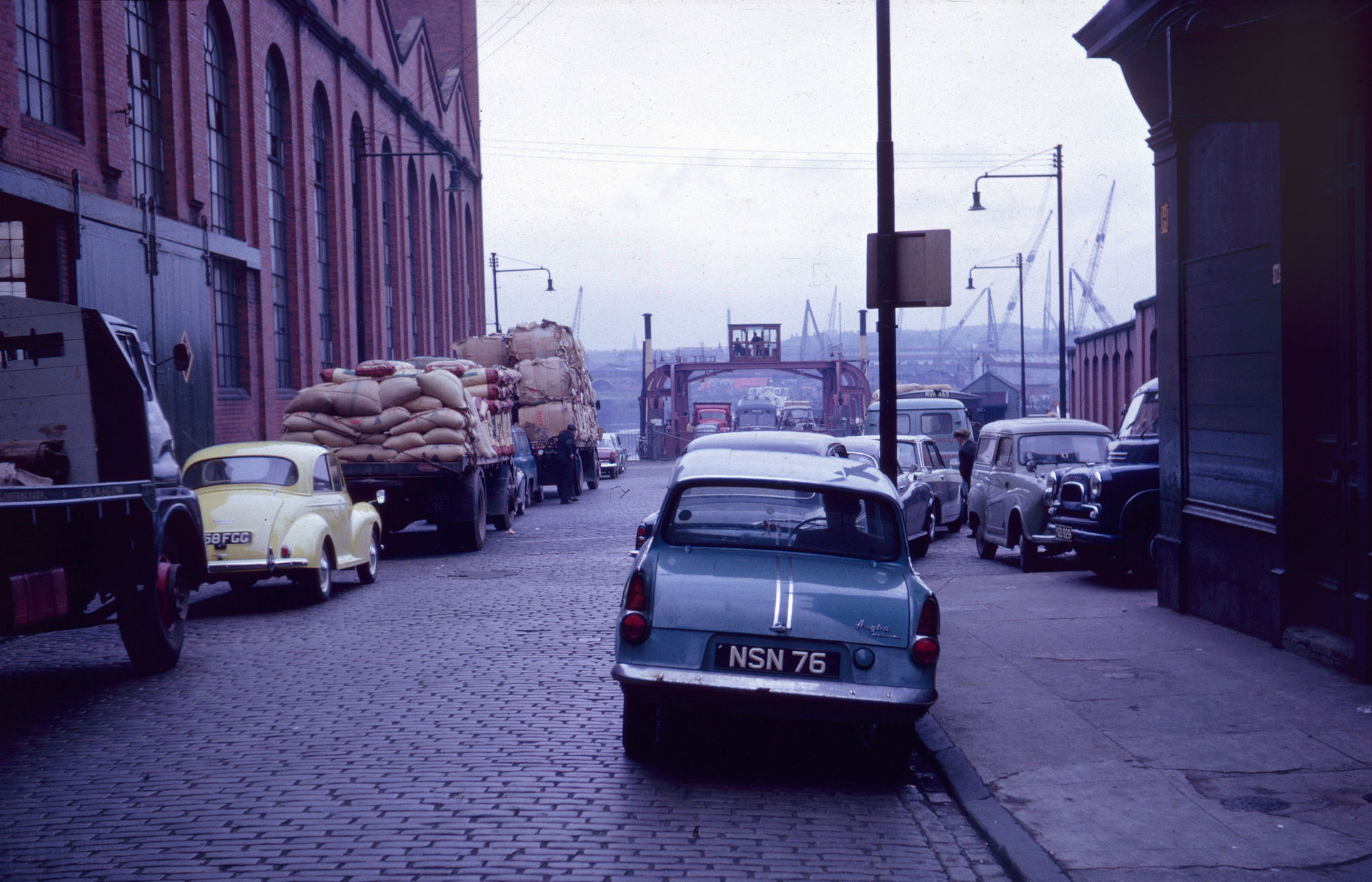 Clyde ferries were increasingly unable to cope with the volume of traffic and so a fixed crossing was proposed.
Construction of a bridge with the necessary clearance for the docks upstream was considered impractical;
a tunnel was the only appropriate type of crossing.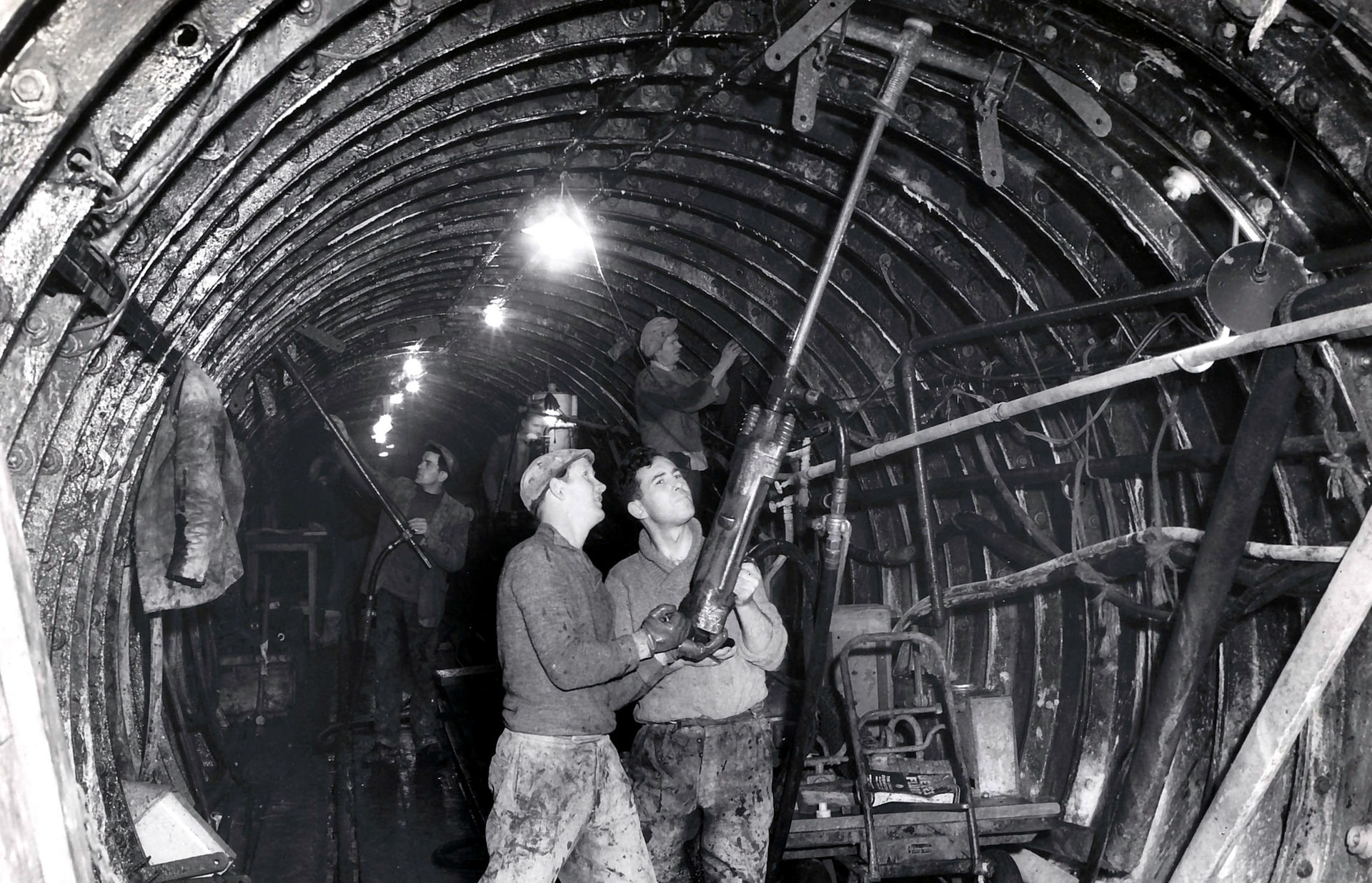 Ground investigations in 1952 revealed the challenges likely to be faced during tunnelling. It became clear that tunnel shields and compressed air would be required for construction works below the river.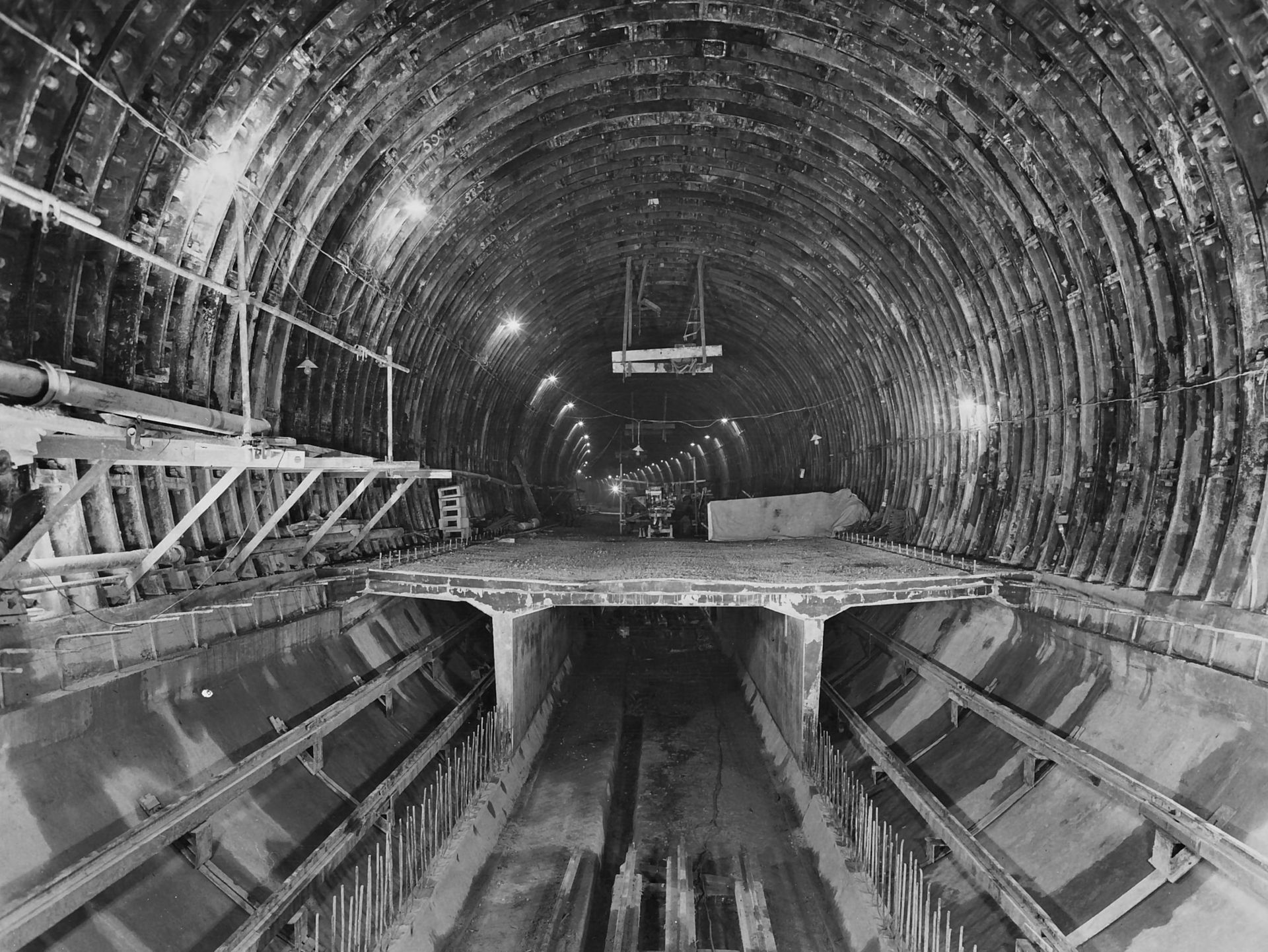 Sixteen miners operating the shields worked in a compressed air environment to ensure rock and the river above did not collapse into the tunnelling area.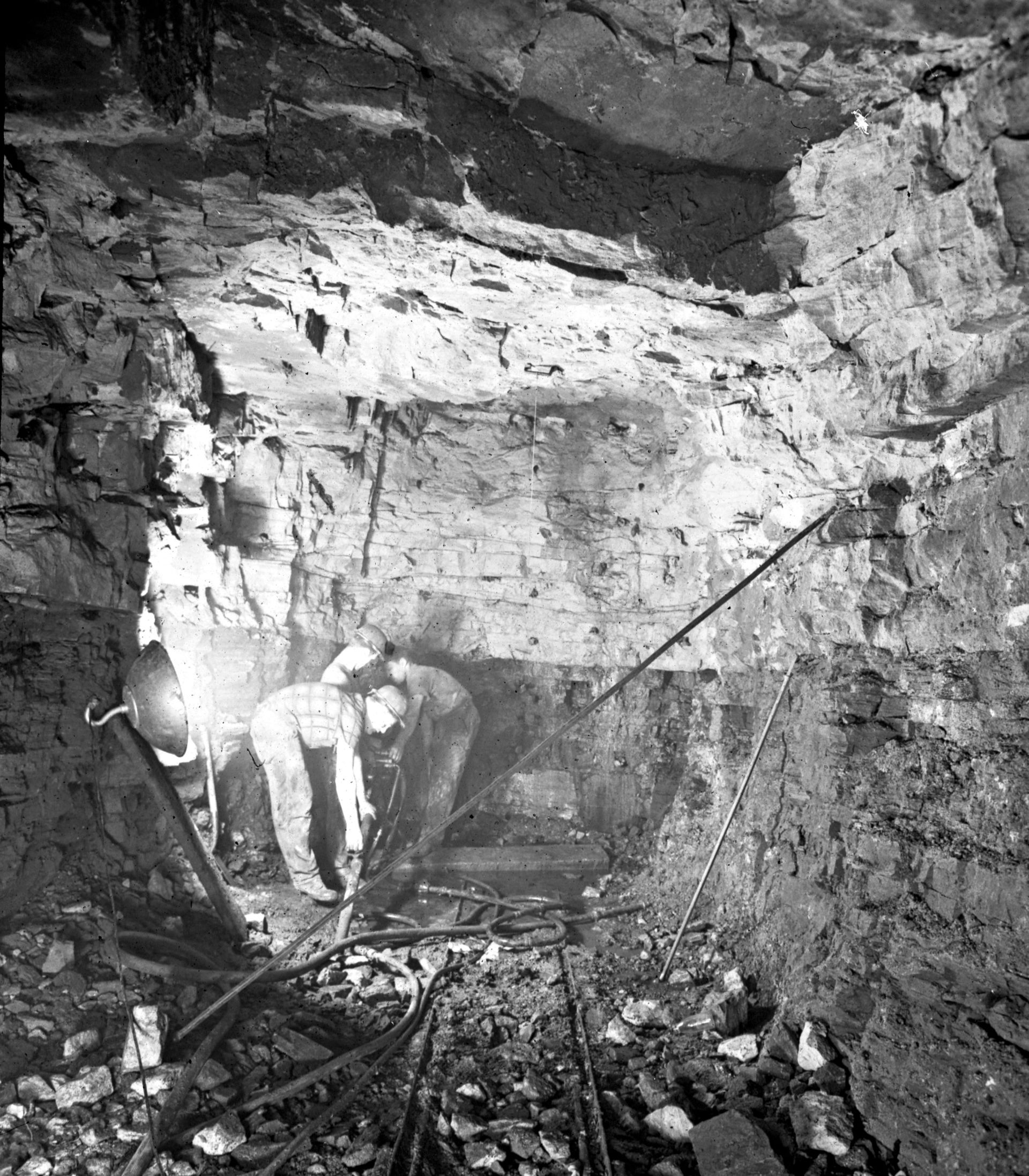 The techniques for decompression after working in these conditions had not yet been perfected and some workers refused to go through the hour long process – leading to numerous cases of decompression sickness.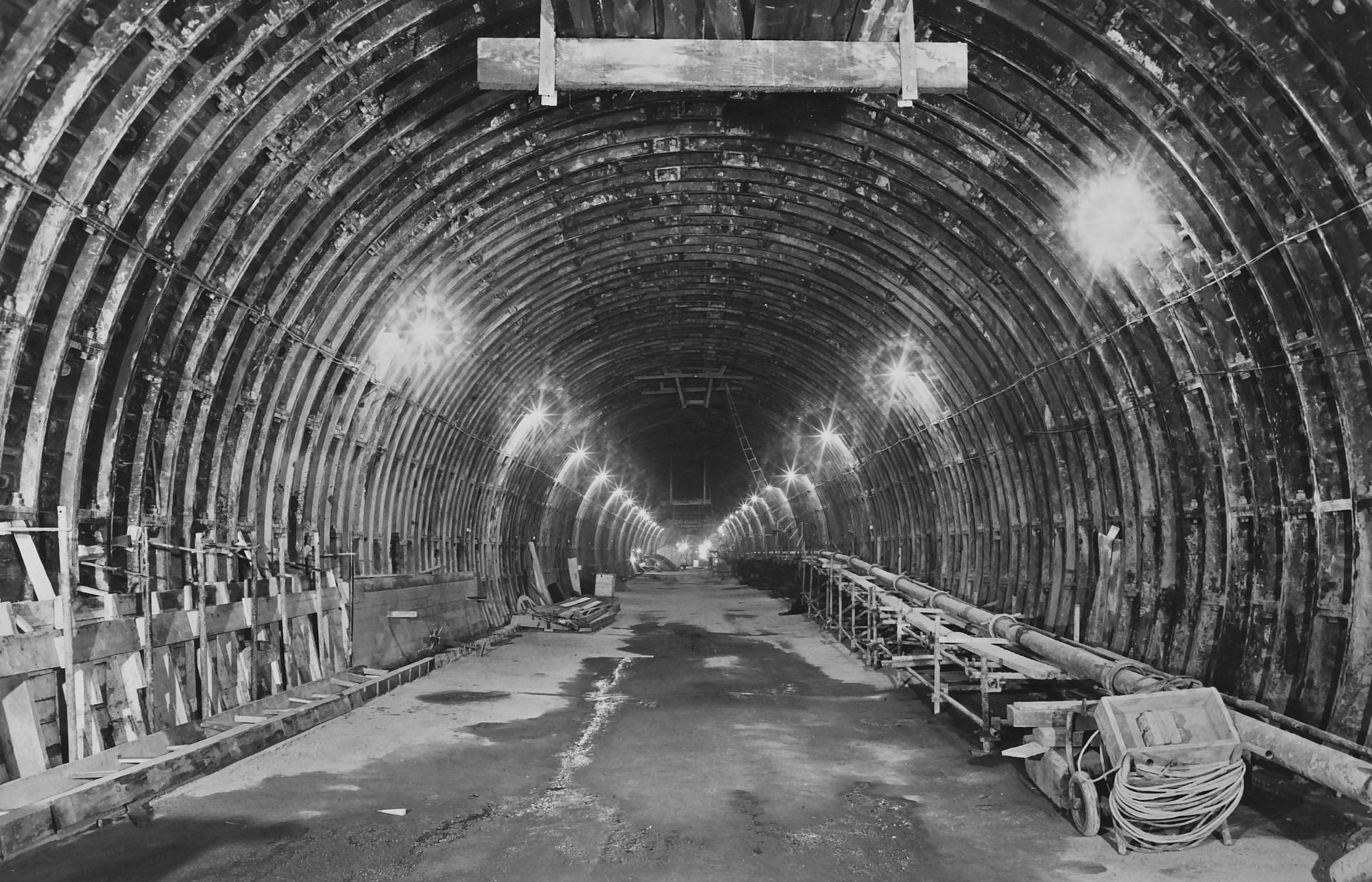 The final design specified a twin tunnel arrangement, each of which is 762 metres long with an internal diameter of 9 metres.
The tunnels were cut perfectly circular with cast iron linings installed for structural support.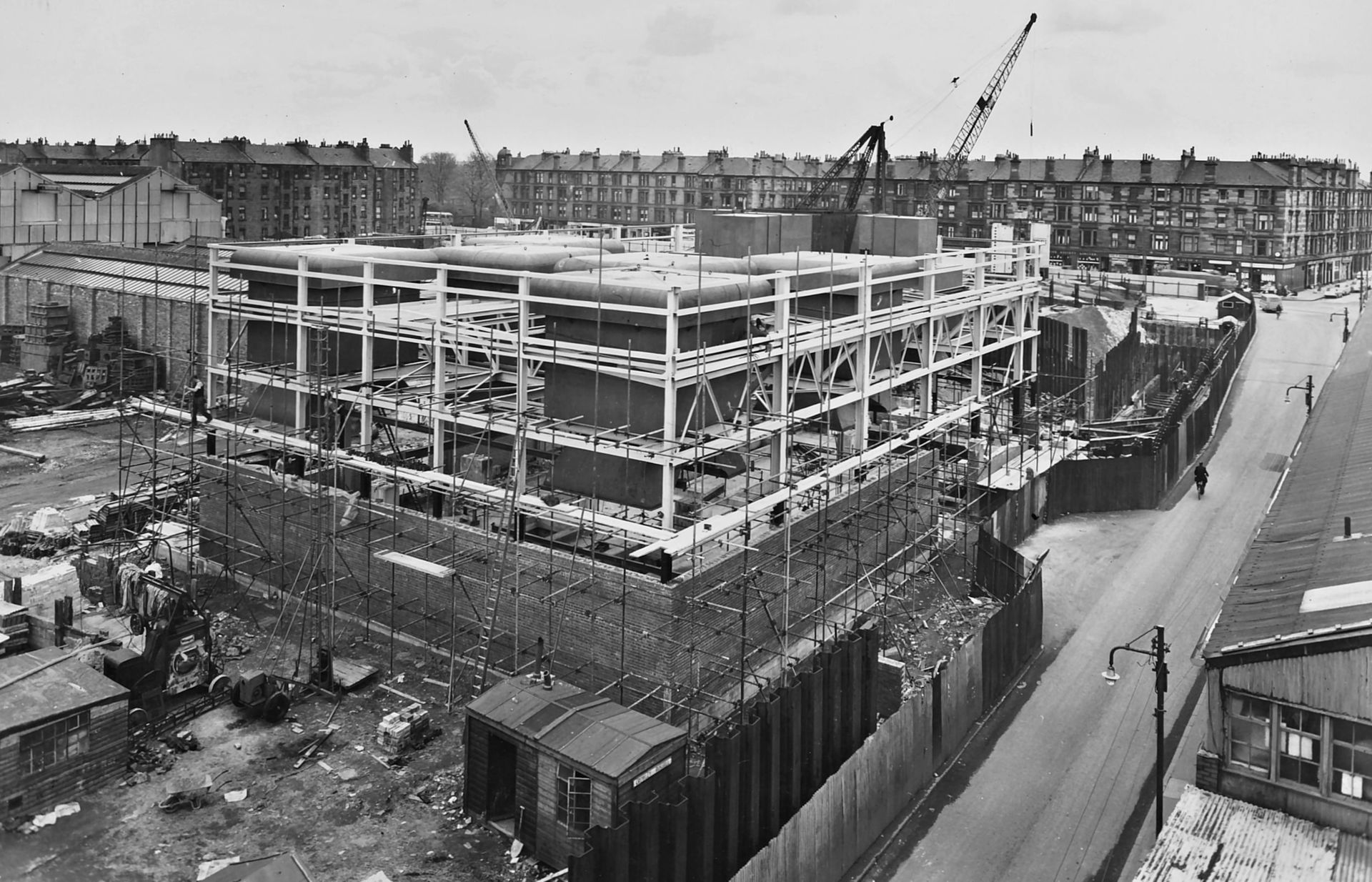 The main Clyde Tunnel project included connections to Dumbarton Road and Govan Road.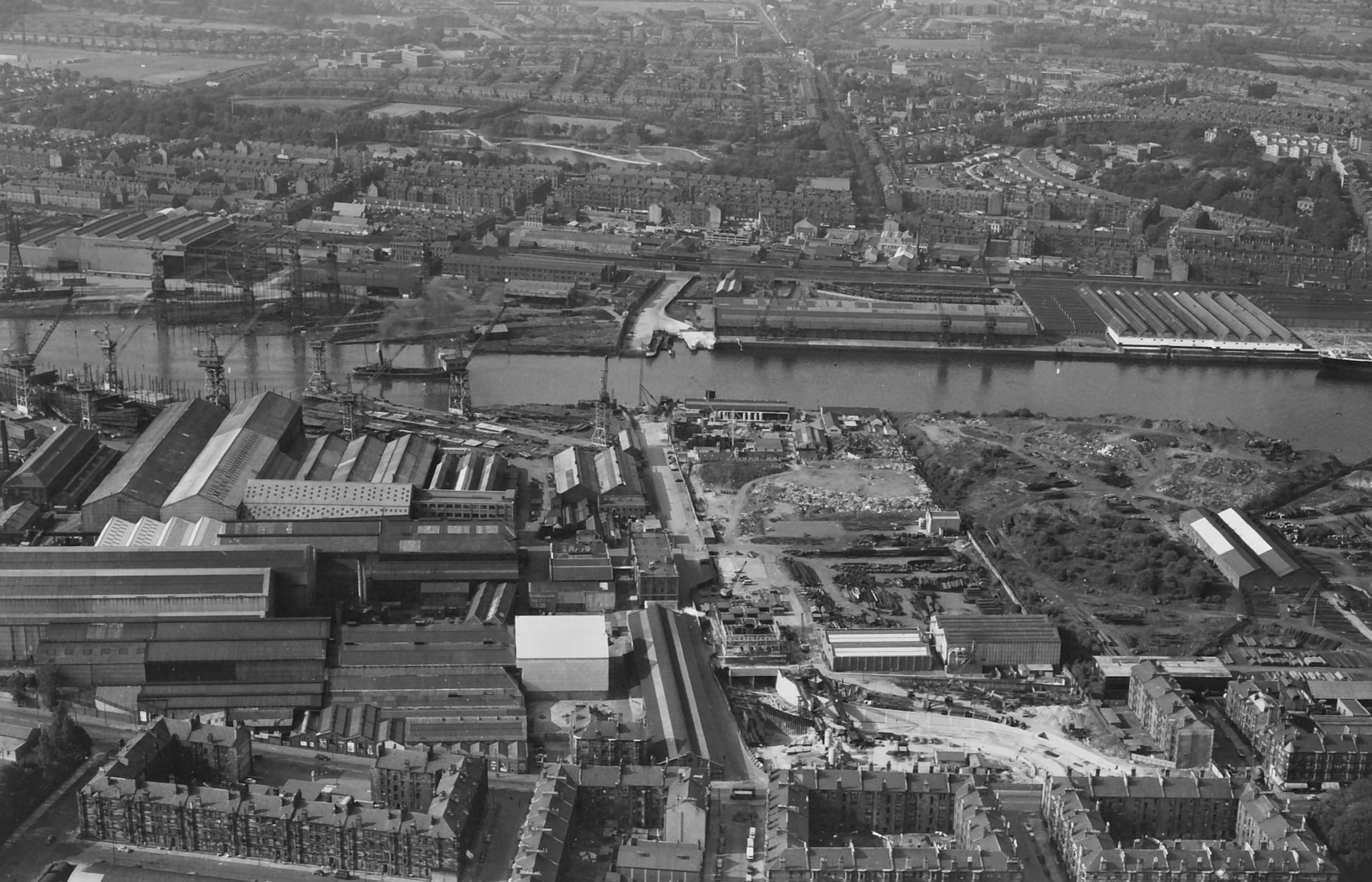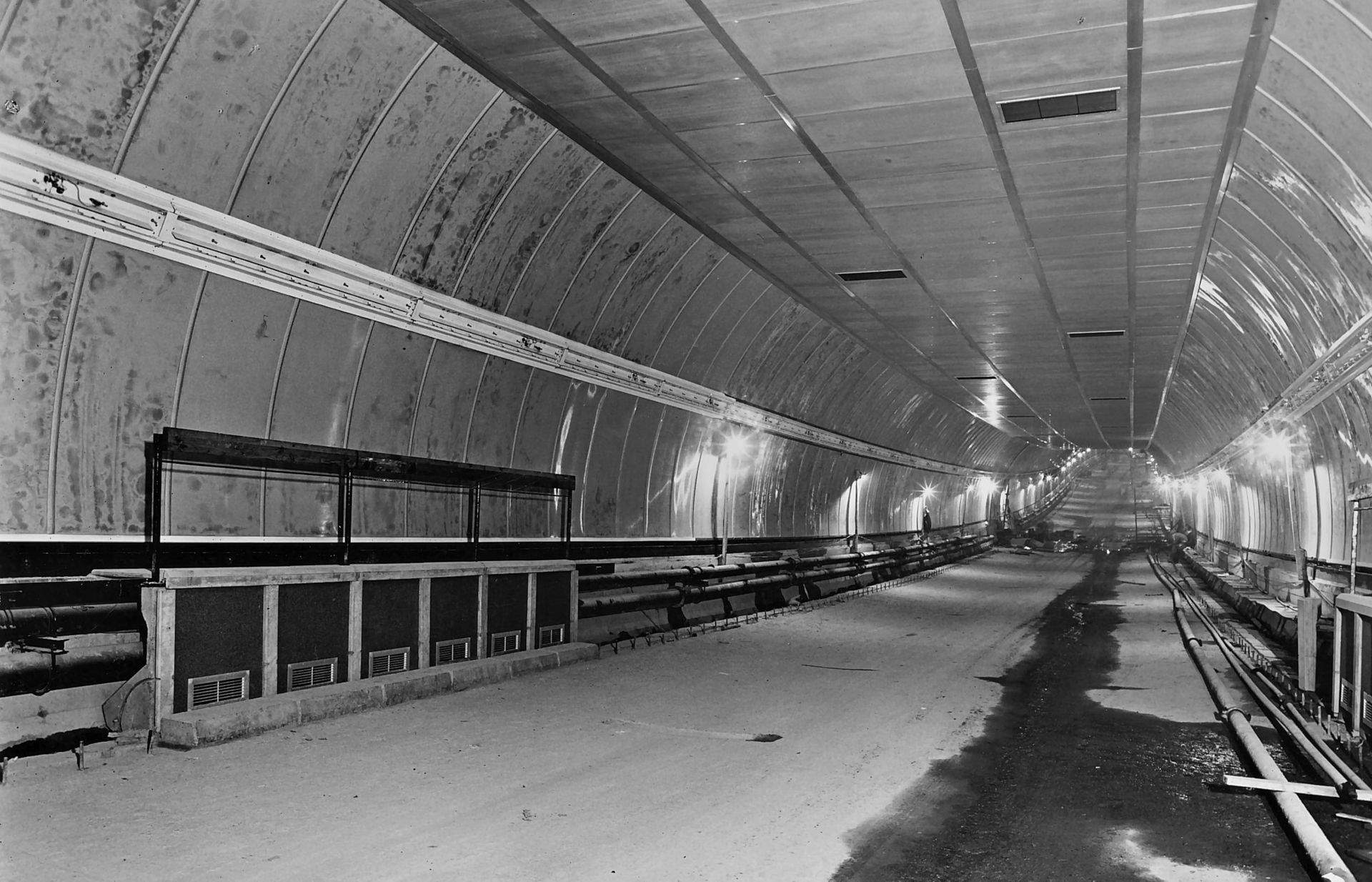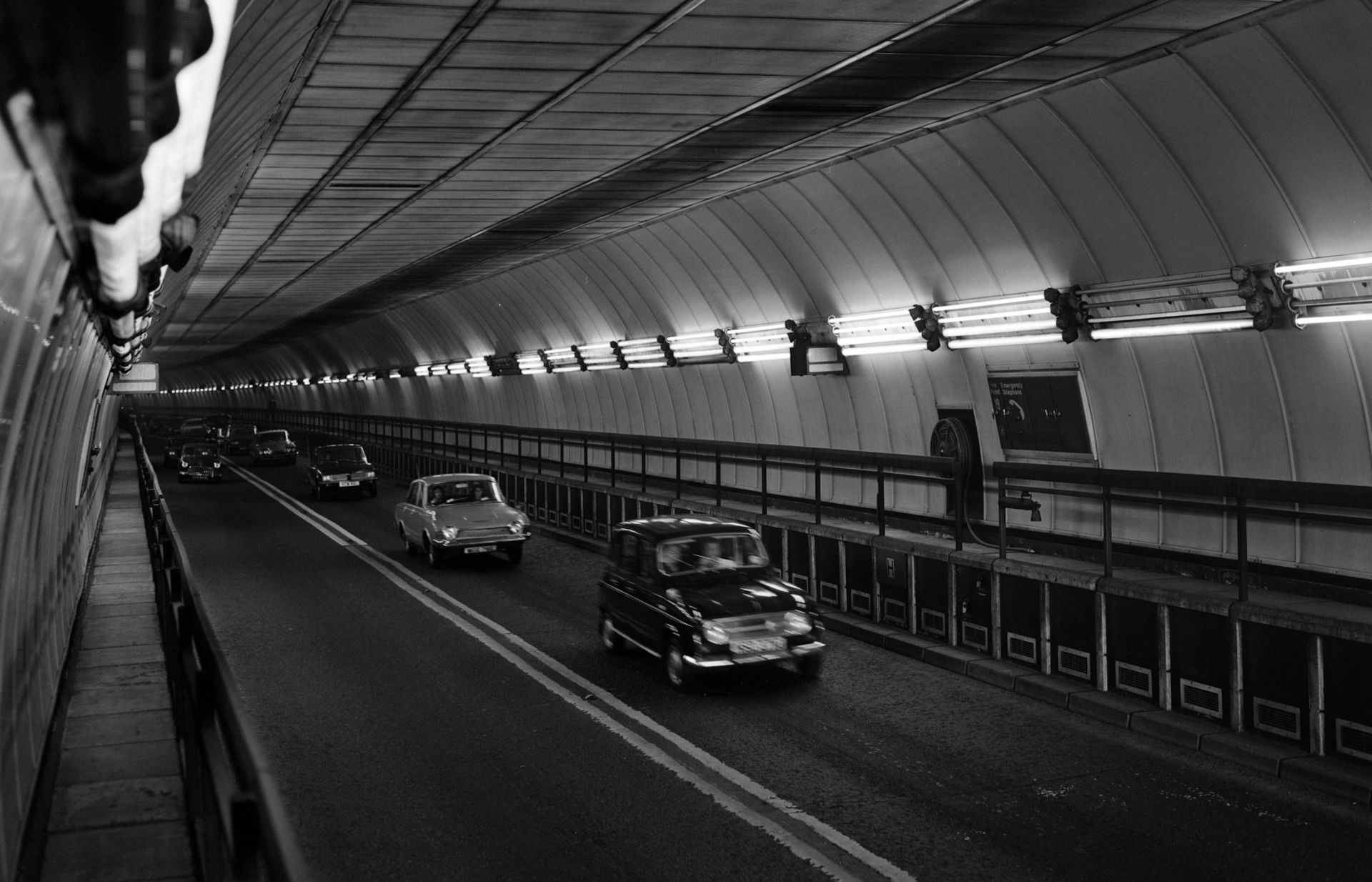 The tunnel was designed for a speed limit of 30mph and has a gradient of almost 6%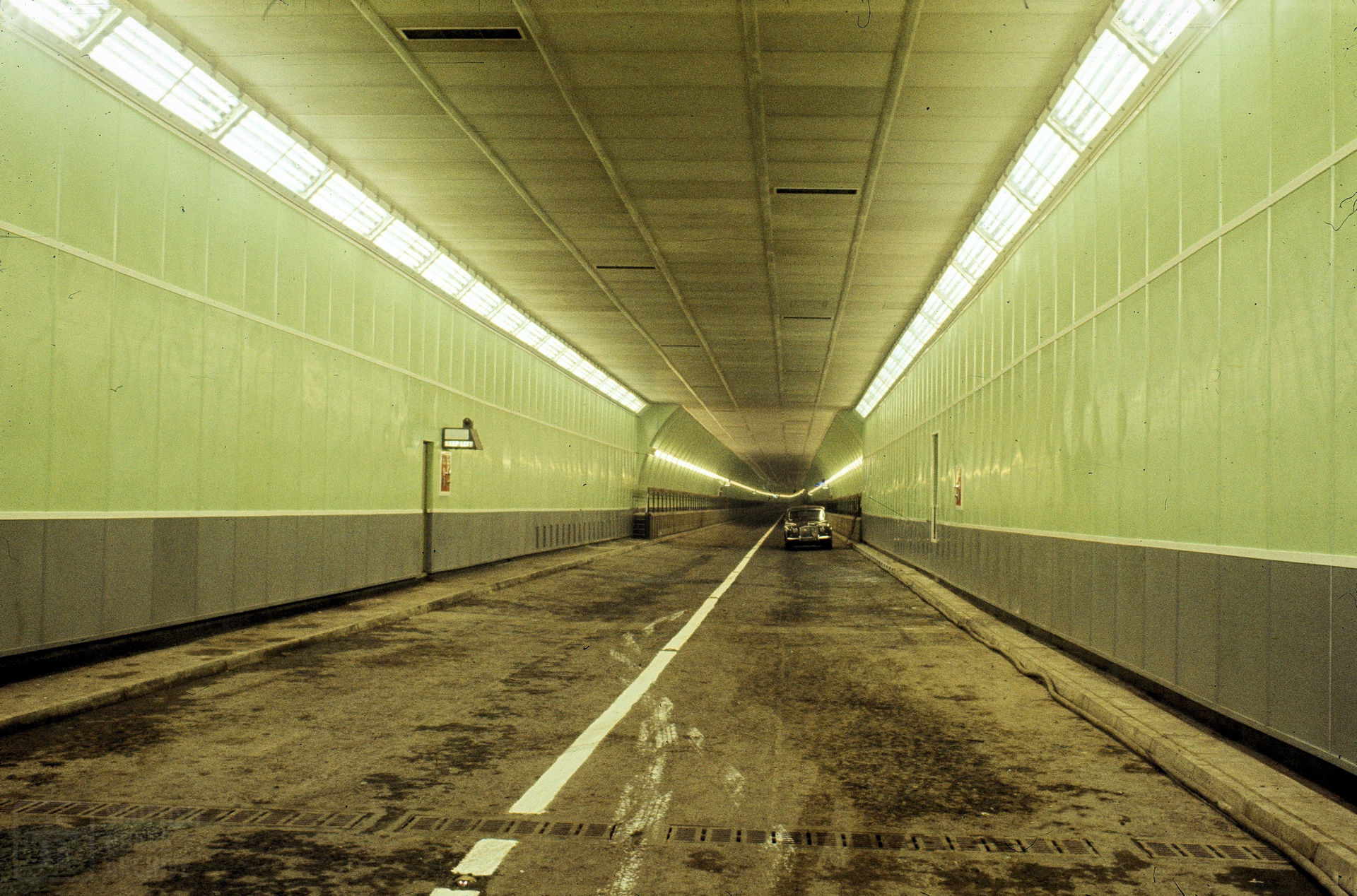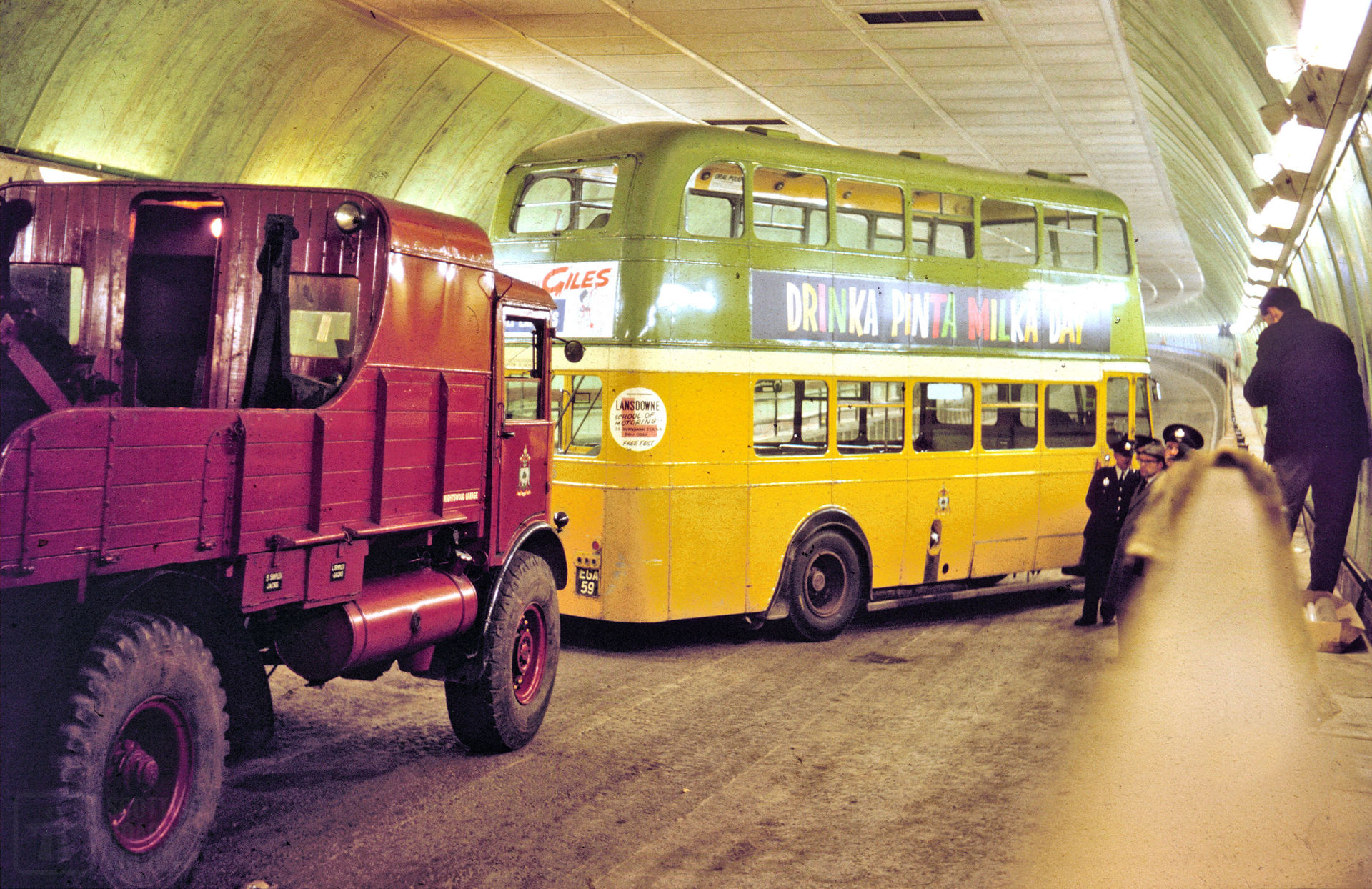 Great care was taken to manage the transition between the reduced level of illumination within the tunnel and external daylight. A low reflective finish was applied the exposed face of the retaining walls on the approaches and bright, gloss panels were used inside the tunnel portals.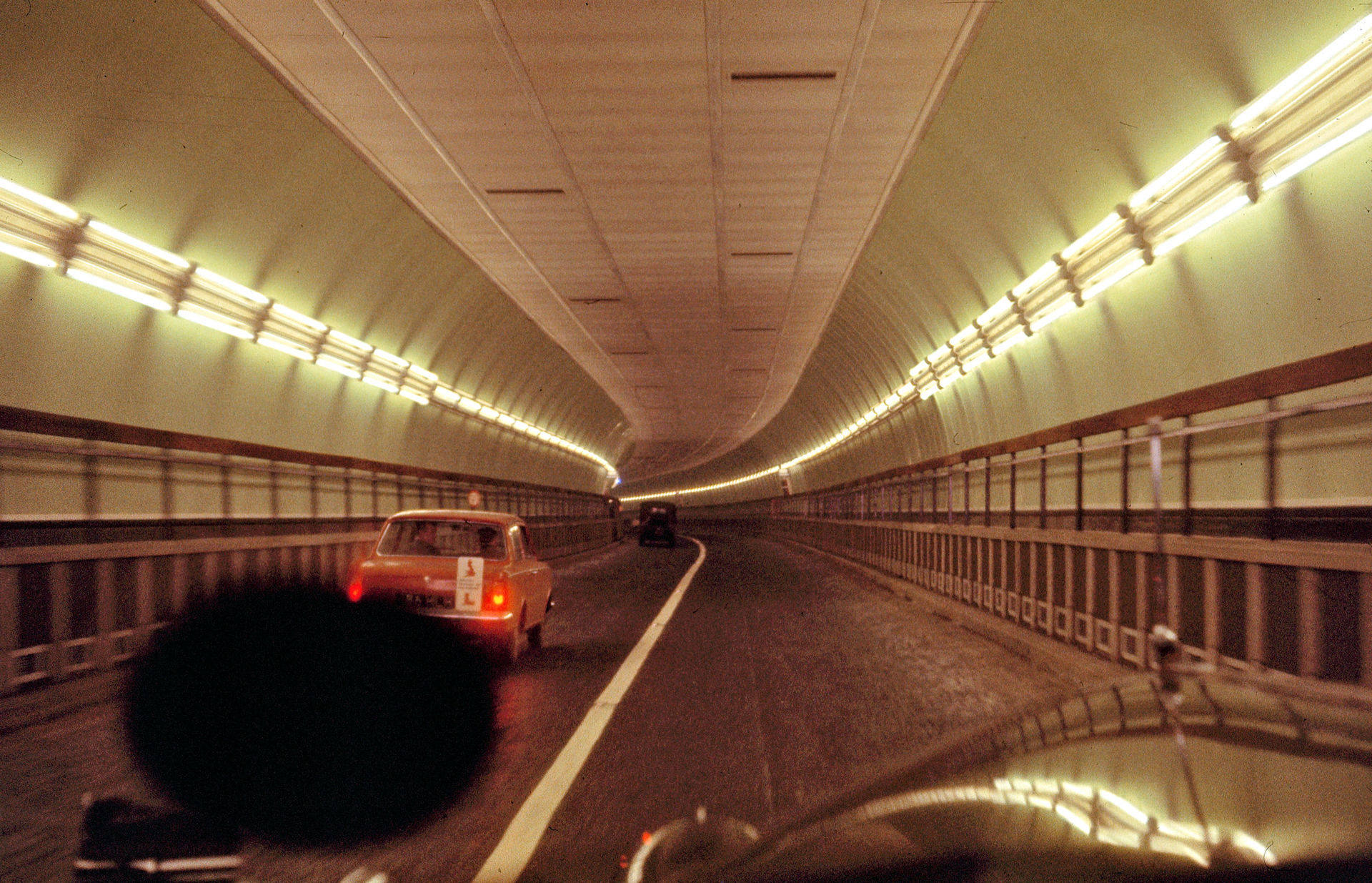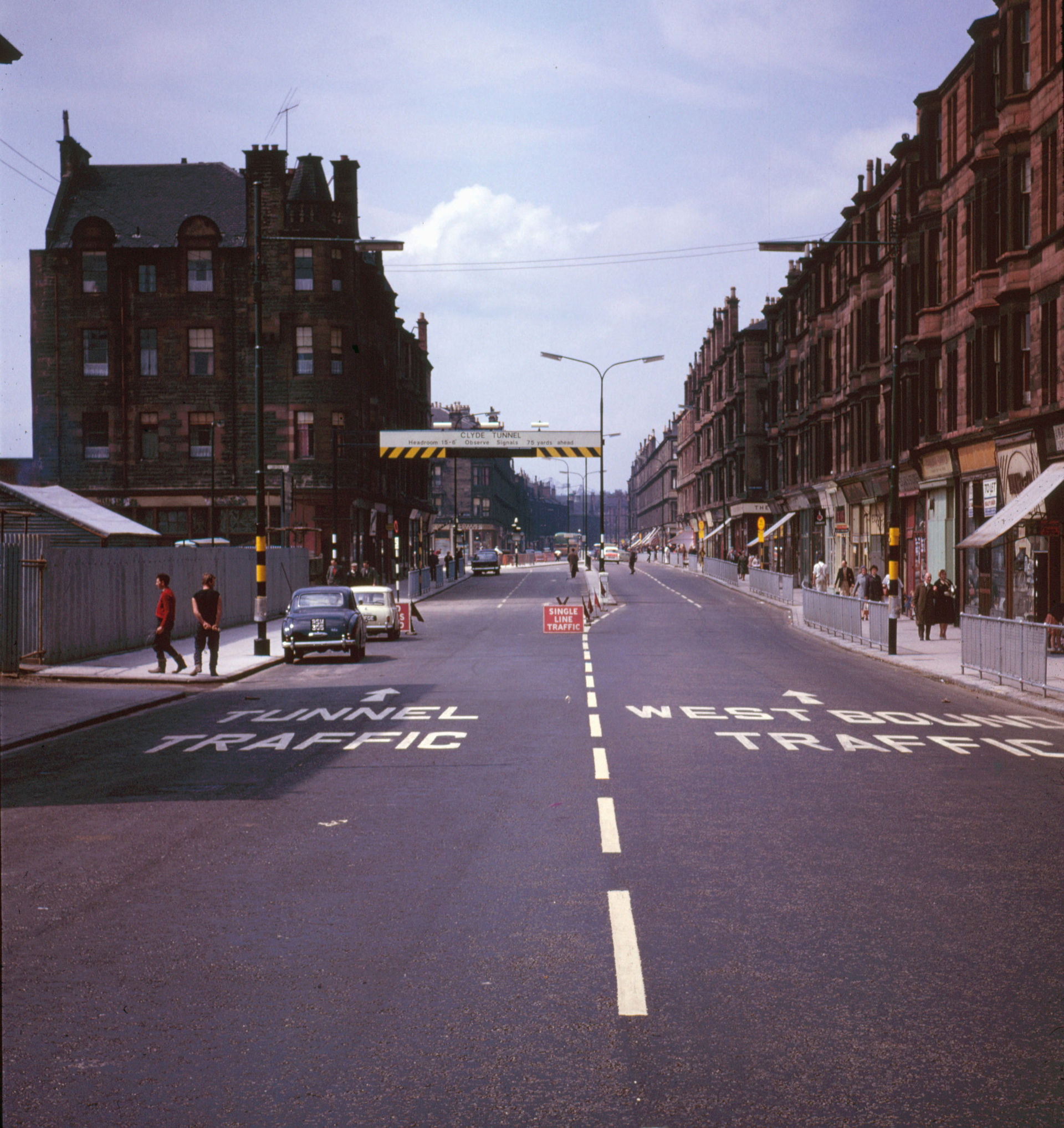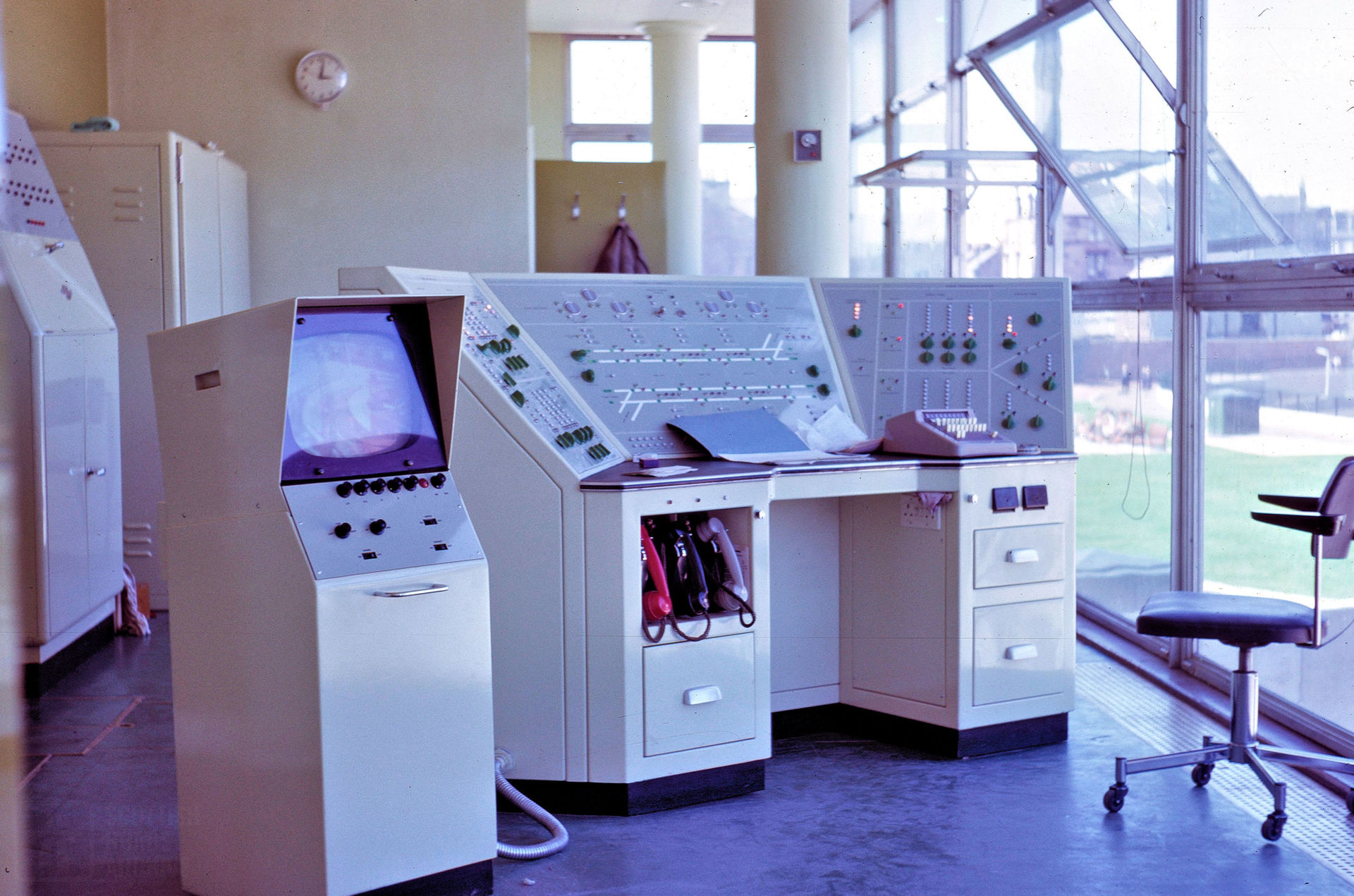 With its remote controlled CCTV and lighting, traffic control systems, emergency telephones and automatic fire detection, the tunnel featured technology unlike anything that had been seen on Scotland's roads before.