Members of Glasgow's addiction recovery community say opening the UK's first consumption room can save people "lost in addiction" by helping link them in with crucial support services.
The £2.3m facility in the east end of Glasgow was given the go-ahead last month, and will allow drug users to take illegal substances under medical supervision without the risk of criminal action.
The project, based at Hunter Street, will be hosted in the same building as a treatment centre.
Barry Hamill, who volunteers at the nearby North East Recovery Community (NERC) Cafes and Groups, believes he would have accessed the support he needed more quickly if it existed when he was using drugs.
He told STV News: "I think it can be useful for harm reduction, because if anything goes wrong, they can get naloxone. It's probably the safest place to do it.
"The places people choose [to use drugs], and then leave the paraphernalia there…Everyone that's in that life has probably done it somewhere they shouldn't – in their mum's toilet or somewhere like that – it's a really chaotic life.
"So, I think it could be a really good thing. There can be wee cards for these sorts of places. We can say 'take these', and it might plant a seed.
"Especially if they help link people in with services, because a lot of people are lost out there – people who are just lost in addiction."
There are now more than 100 similar facilities worldwide, including in Europe, Canada, and Australia.
Allison Knox, who is also in recovery and volunteers at NERC, added: "I think it's a really good thing, because it's a safe space for them, and it can bring down the death toll.
"There might even be chances for some of us volunteers to go down and sit and speak to them.
"What else are we to do, just let them die in the streets?"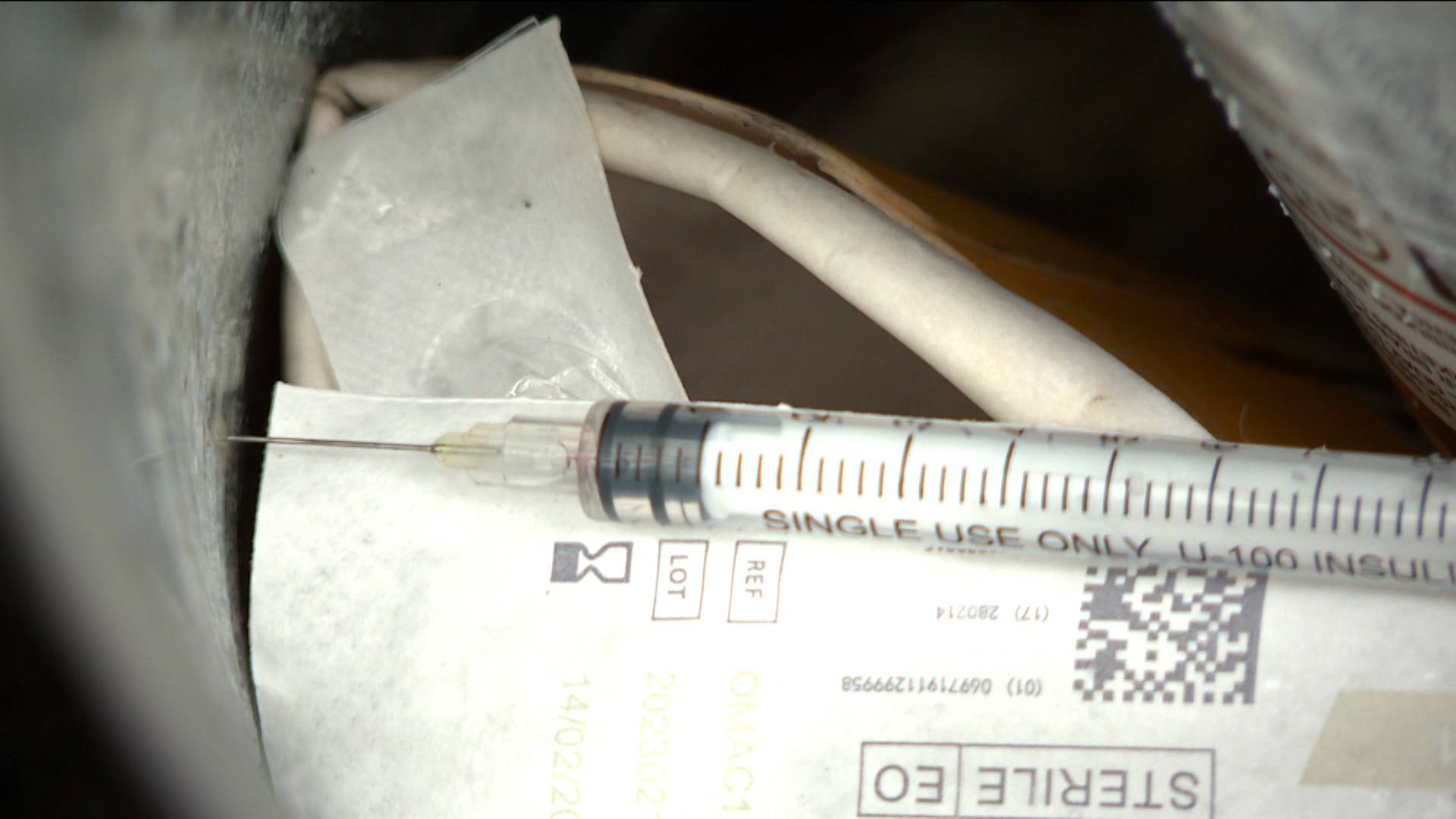 Barry and Allison met when Barry first started attending recovery cafes shortly after he was released from prison.
He said he realised something had to change when he ended up in hospital – and credits NERC with saving his life.
"I think…[without NERC] there's a good possibility I'd be back in prison or I'd be dead.
"I got out the jail still on a script, methadone… I got into drugs again, I got into drink again – couple of weeks later I was worse than ever."
"I started coming to recovery cafes and I'm seeing that people are getting clean – not just off of street drugs, but clean off of methadone – and that seems like an impossibility – but people are doing it."
And he did it too – now clean for almost a year and grateful for the support he received throughout that time.
He added: "I got to about the six-month mark and my mental health went, but they took me to the doctors. Any support you need in here… you'll get it."
Allison, who struggled with alcoholism in the past, says she wants to give hope to the people coming through the doors.
"I just love helping others the way I was helped.
"I've been sitting in a homeless unit through my own fault, having that 'lost and lonely' feeling.
"They know we've been where they are, and it gives them a bit of hope."
All of the volunteers at NERC – most of whom first joined as participants themselves – are trained to administer naloxone, the drug used to reverse opioid overdoses.
And those skills are being passed on to the wider community.
Riley Jane Smith attended training provided by NERC, alongside her classmates from Glasgow Kelvin College.
She said: "I was really surprised at how easy it is to actually save someone's life. And the fact I've got the opportunity to do that is quite a privilege."
"It's such an eye-opening thing, you don't realise the lives that people live until you come into something like this to learn more about it."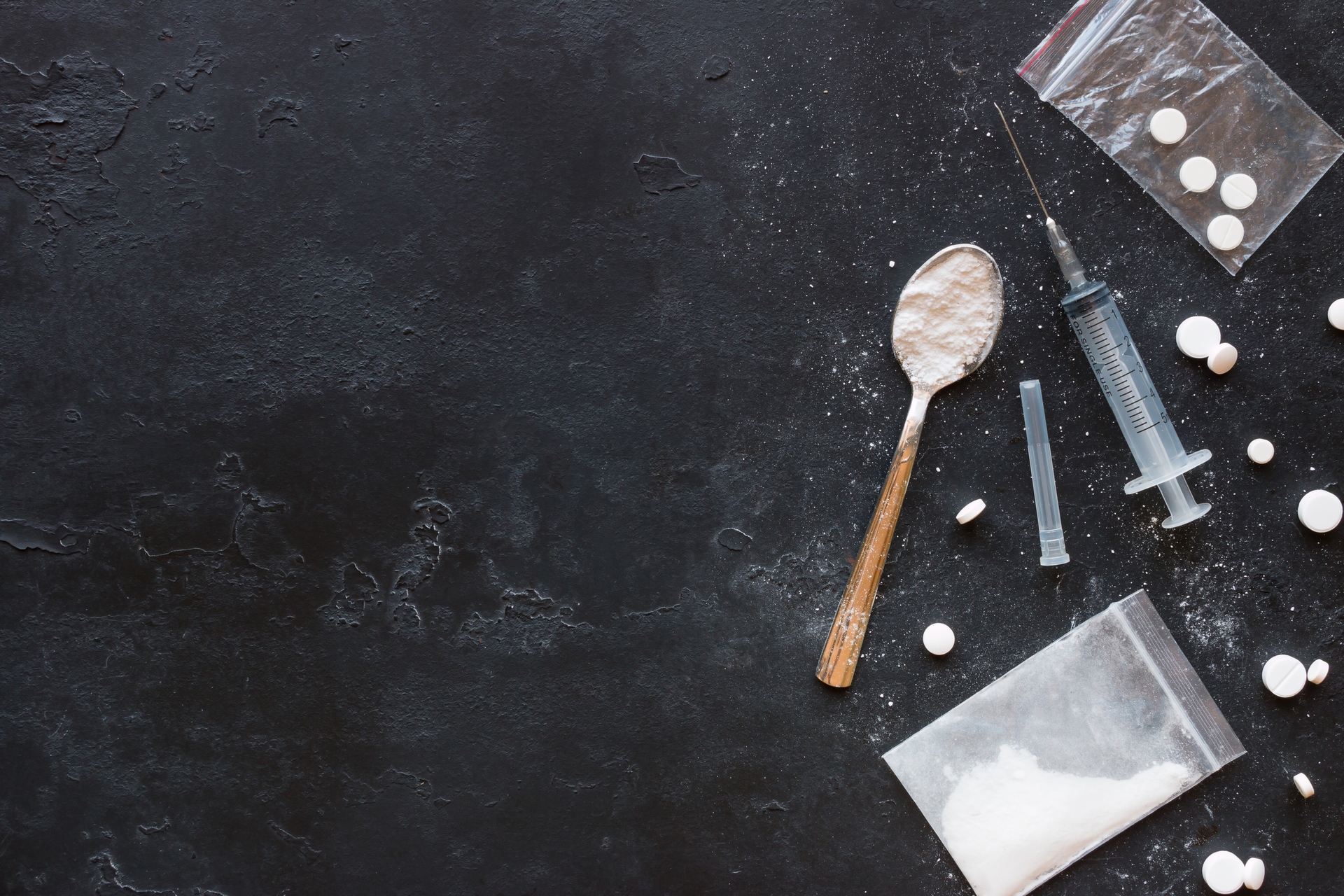 It's hoped the UK's first drug consumption room will open just two miles away from NERC's Bridgeton recovery café next summer.
The UK Government does not support the plans, saying there is no safe way to take illegal drugs, but said it would not seek to block the pilot.
Meanwhile, the Scottish Government backs the plans but some MSPs have raised concerns about the impact on the local area, including on businesses.
Scotland's drug and alcohol policy minister Elena Whitham previously acknowledged it was not "a silver bullet" – but was "confident it would save lives".
She said: "We know from evidence from more than 100 facilities worldwide that safer drug consumption facilities work.
"It is time to see this approach piloted in Scotland and while the service would still be limited to some extent, due to the Misuse of Drugs Act reserved to Westminster, we are confident it would save lives.
"It's vital this pilot has the full confidence of the general public as well as those who use the facility, and the leadership of Glasgow and Police Scotland will help ensure it is introduced as quickly as possible."
STV News is now on WhatsApp
Get all the latest news from around the country
Follow STV News
Follow STV News on WhatsApp
Scan the QR code on your mobile device for all the latest news from around the country