The UK's intelligence agencies have been accused of providing a tip-off that led to the detention and torture of Scottish man Jagtar Singh Johal.
Jagtar Johal Singh's family say he was abducted by plain clothes police officers and bundled into the back of an unmarked car weeks after his wedding in Punjab almost five years ago. He has remained in detention ever since.
The 31-year-old, from Dumbarton, has been subjected to acts of torture in an attempt to coerce a confession of his part in a terror plot against right wing Hindu leaders, according to a United Nations report.
British prime ministers and foreign secretaries have raised his case with India's government but it denies he was tortured.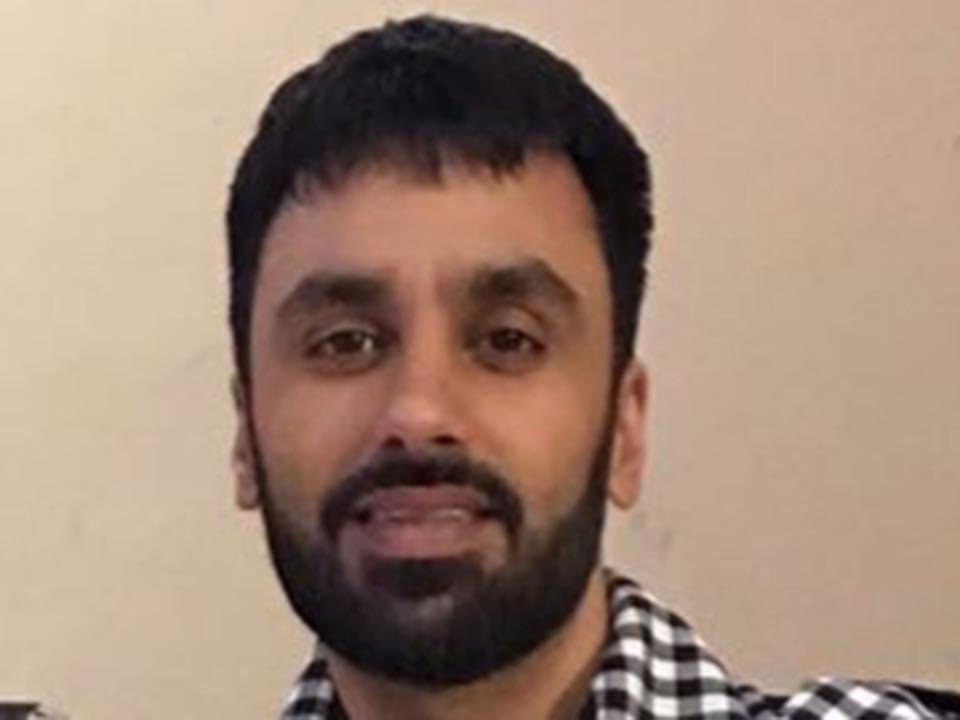 In July, Mr Johal, known as Jaggi, was formally charged with one of six conspiracy to commit murder charges.
It is thought Mr Johal's blogs and campaigning for Sikh human rights brought him to the attention of the authorities in India.
Human rights organisation Reprieve has shown STV News documentation it says is evidence that the British spy agencies, MI5 and MI6, may have contributed to his detention and torture by sharing intelligence with the Indian authorities.
The group of international lawyers and investigators said it has matched multiple details in Mr Johal's case to that of a case study reported by the secret services watchdog.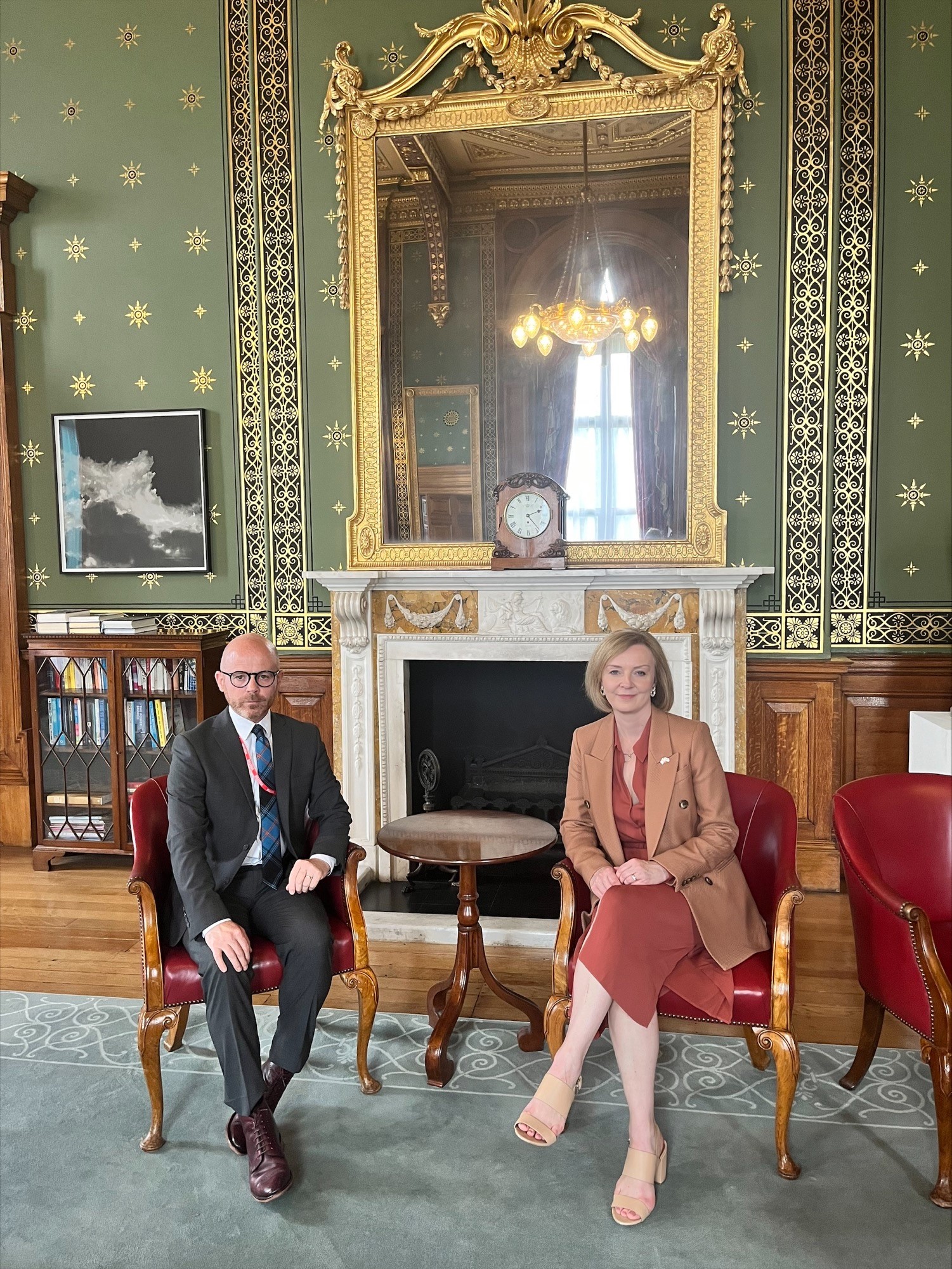 "In the course of an investigation, MI5 passed intelligence to a liaison partner via SIS (MI6)," said the Investigatory Powers Commissioner's Office (IPCO).
"The subject of the intelligence was arrested by the liaison partner in their country. The individual told the British Consular Official that he had been tortured."
Mr Johal's legal team believes the evidence that the individual is him is compelling based on "striking similarities" between the cases, including reports in the Indian press from the time.
Not long after his detention, Reprieve said, an article in the Hindustan Times claimed that although Jagtar had been on the radar of the intelligence wing of the Punjab Police for over a year, he came "under the scanner" after "a source in the UK" provided the Punjab police with "vague information" about a key man "Johal".
Gurpreet Singh Johal, Mr Johal's brother, said: "I never imagined the scenes I'd seen in horror movies of people being abducted by a foreign government and violently tortured could become a reality for someone in my family. When it did, I expected our Government would do everything in its power to save my brother.
"The twist is that not only has our Government abandoned one of its own citizens, it's actively betrayed him.
"If this can happen to my brother, it could happen to any British national travelling overseas. Jagtar's only 'crime' was writing blogs exposing the Indian Government's mistreatment of Sikhs, and the United Nations says this is the reason he's been targeted.
"The UK should be championing free speech around the world, not assisting repressive regimes to torture and lock up British nationals who dare to criticise them. We need answers and accountability to make sure no other British family is put through this living hell."
A partner at Mr Johal's lawyers Leigh Day, Waleed Sheikh said: "Our client is a British man from Dumbarton who has now been detained in an Indian prison for more than four and a half years, without prospect of trial or release in the near future.
"It would be totally unacceptable for the UK Government's actions to have placed an individual, let alone a British citizen, at risk of torture or the death penalty."
Responding to the accusations against MI5 and MI6, a spokesperson for the UK Foreign Office said: "It would be inappropriate for us to comment while legal proceedings are active."