The death of a toddler who starved in a grubby flat could have been avoided, a probe has been told.
Two-year-old Lauren Wade went without proper food or care for months and was riddled with thousands of head lice at a flat in Glasgow's Sighthill.
On March 20, 2015, a 999 call was made after the child was found to be "unresponsive".
A "skinny and dirty" Lauren had a sodden nappy, bald patches and thousands of head lice.
She was rushed to hospital – but was pronounced dead around 30 minutes later.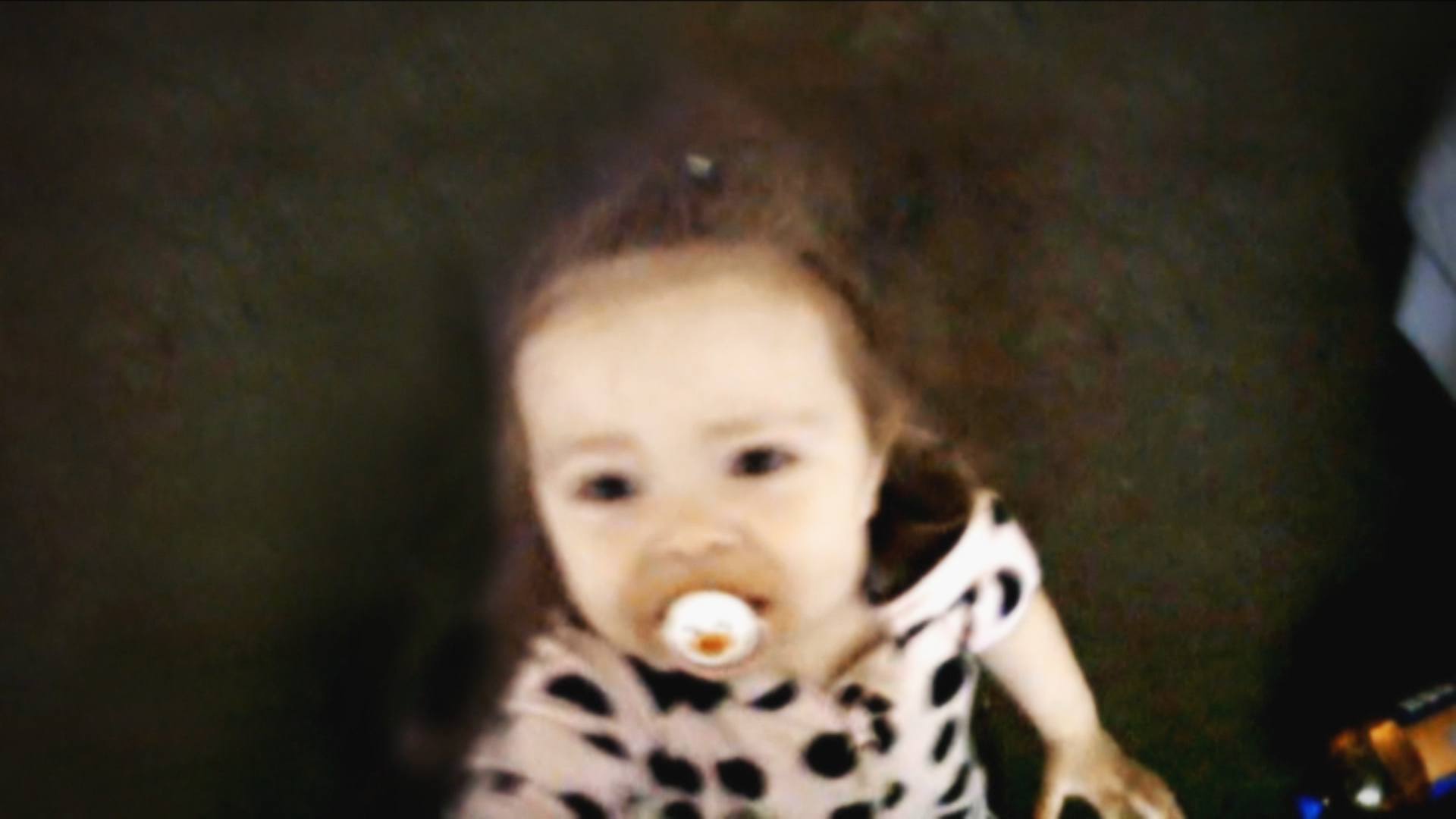 Her cause of death was "complications of malnutrition".
Parents Margaret Wade, 41, and Marie Sweeney, 40, were jailed in 2019 for six years and four months each.
The duo – who had been accused of killing Lauren – pled guilty to the reduced charge of neglecting the toddler between June 2014 and March 2015.
A fatal accident inquiry (FAI) at Glasgow Sheriff Court took place last summer to examine the facts surrounding Lauren's death.
Sheriff Principal Craig Turnbull stated in Friday's findings: "Margaret Wade having Lauren examined by a medical practitioner on or about February 5, 2015, was a precaution which could reasonably have been taken.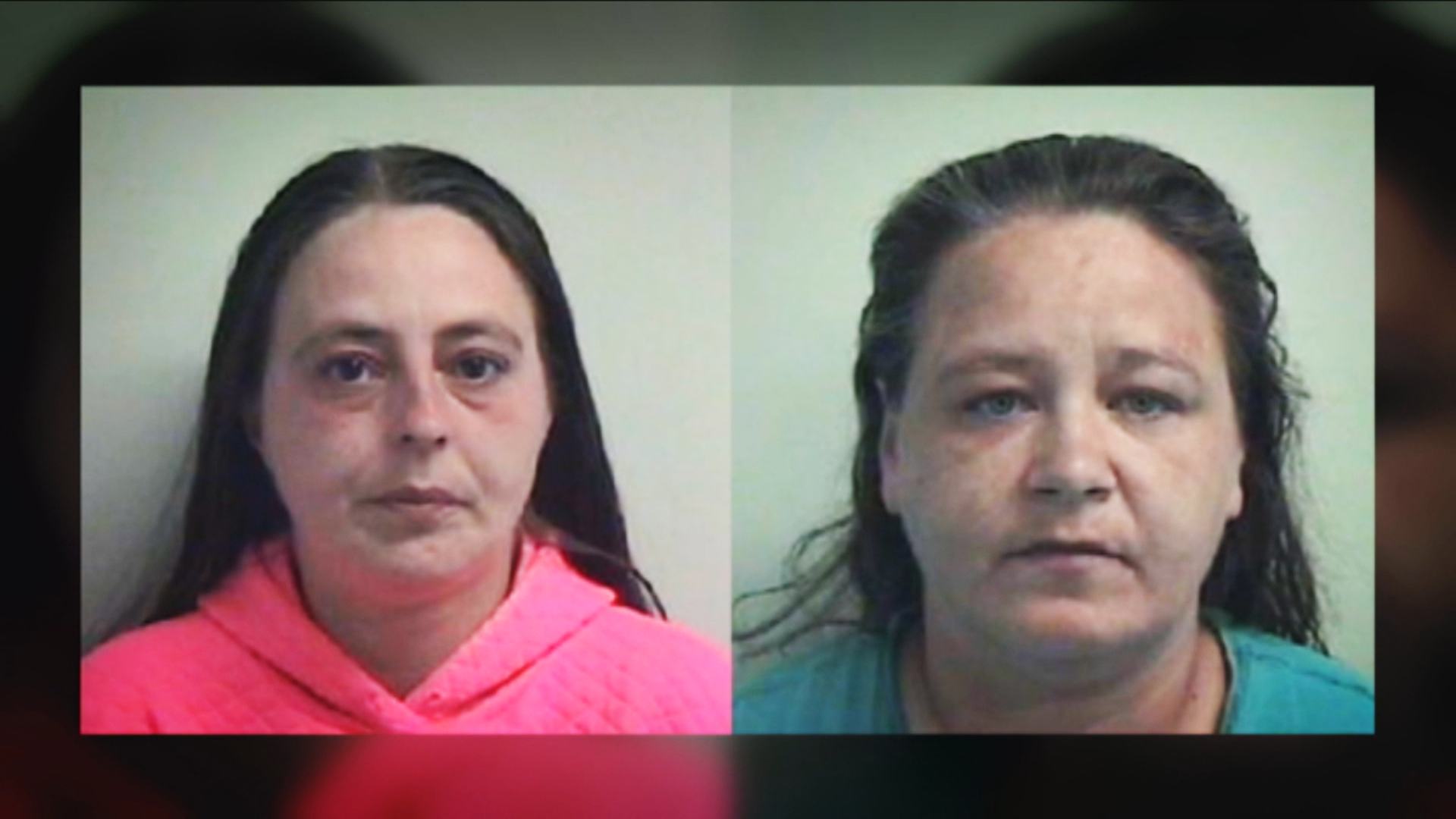 "Had it been taken, [it] might realistically have resulted in Lauren's death being avoided."
The probe heard that Lauren lived in the flat with her parents and two older sisters.
The flat was subject to an unannounced visit from a sibling's school nurse in June 2014 after they were found to have head lice.
Sharon McIntyre, 52, said: "When I went into the living room there was a mattress on the floor in front of the TV and a large pile of clothes were on and behind the sofa.
"There was Lauren's cot in the living room as well.
"The place was grubby if not untidy.
"I remember Lauren trying to crawl up on my lap.
"I remember trying to hold her off as she was in a vest and a nappy and she was grubby so I didn't want her crawling on me."
Further visits took place from the family's health visitor Irene Solley, 77, in late June 2014.
She reported that on the first visit she caught Lauren playing with a battery and that the flat was in "disarray".
Mrs Solley attended with a social worker the following week and found the property to be "neat and tidy".
Prosecutor Selina Brown: "You saw no reason to change her health visitor status from low to needing attention?"
Mrs Solley: "No."
Miss Solley claimed at the end of the visit she expected the social work department to keep in contact with her but this did not happen.
Social worker Martin Cullen, 46, told the hearing that he believed that the health visitor would be working with the family after the second visit.
The probe heard from another social worker that Mr Cullen reported that "no further action should be taken".
Lead nurse Deborah Balshaw, 56, who conducted an independent report on Lauren, gave evidence.
She claimed that Lauren was deemed to be on the low-risk category following a check-up after six to eight weeks after she was born.
The witness said that Lauren would not be re-assessed until she was aged between 27 to 30 months.
David Blair, representing the health board, quizzed Miss Balshaw about the final joint visit to the Wade home.
He said: "Miss Solley said the concerns from the first visit appeared to have resolved themselves?"
Miss Balshaw: "There should have been a follow up assessment at the time.
"It was good that mum tidied up the house in response to the [first] visit but there is no understanding why the house got in that situation in the first place.
"The health visitor was new to the family and didn't know them well.
"It should have been prudent for the health visitor to see if the low-risk evaluation was still the position or if they needed additional help."
Miss Balshaw agreed that there would be more interaction with the health visitor if Lauren was re-assessed to a higher safety level.
Sheriff Turnbull stated in his findings regarding the second visit: "Having regard to the reasons underlying the visit, I am far from persuaded that it was either practical or reasonable to gather all the information in question.
"Having regard to the outcome of the visit and the conclusions I have drawn in relation to events subsequent to it, gathering together all available information concerning Lauren and her siblings in advance of the visit would not have realistically resulted in Lauren's death being avoided.
"I cannot say that had a second visit taken place Lauren's death might have been avoided."
The sheriff also refuted suggestions that if Lauren was re-categorised to a higher safety level that the death would have been avoided.
He said: "Even if it was, one then enters the realm of speculation as to what would have happened next."
The probe was told that Wade visited the doctor six weeks before Lauren died on February 5 2015.
Wade was unwell and her other daughter's finger had become infected.
There was no medical record update for Lauren on that date but as her siblings and mum attended.
The sheriff stated it is "probable" that Lauren was also there.
Sheriff Turnbull said the fact that the doctor, who was likely the last healthcare professional to see Lauren alive, did not give evidence at the probe was "to say the least, surprising".
The sheriff claimed that there was a "realistic possibility" that Lauren's death could have been avoided.
He said: "It is beyond peradventure that Margaret Wade could have asked the doctor to examine Lauren on February 5, 2015.
"For reasons unexplained she chose not to do so.
"Her post-mortem showed she had been suffering from head lice from at least September 2014.
"That Lauren was not examined by the doctor that day rests with Margaret Wade."
The sheriff said that there were "no defects in the system of working" which contributed to Lauren's death.
He also stated there were no recommendations that he could make.
Sheriff Turnbull: "Lauren's death was the fault of Margaret Wade and Marie Sweeney.
"They each accepted their guilt to wilfully ill-treating, neglecting and exposing Lauren and her siblings in a manner likely to cause her unnecessary suffering or injury to health.
"Lauren's death occurred in circumstances which ought to give rise to serious public concern.
"Absent evidence as to what happened in the Wade home on July 4, 2014 and Lauren's death eight months later, the court has been unable to make findings beyond which it has. This is a matter of considerable regret.
"The court extends its sympathies to all those affected by Lauren's tragic death."