Two teenagers climbed to the top of a Glasgow landmark without any safety gear on Tuesday.
Onlookers spotted the pair at the top of the 175ft Finnieston Crane at around 7.15pm on May 17.
Police Scotland were called to the scene shortly after, and the girls climbed back down the massive structure shortly after 8pm.
A spokesperson for the force confirmed the teenagers were given suitable advice and taken home.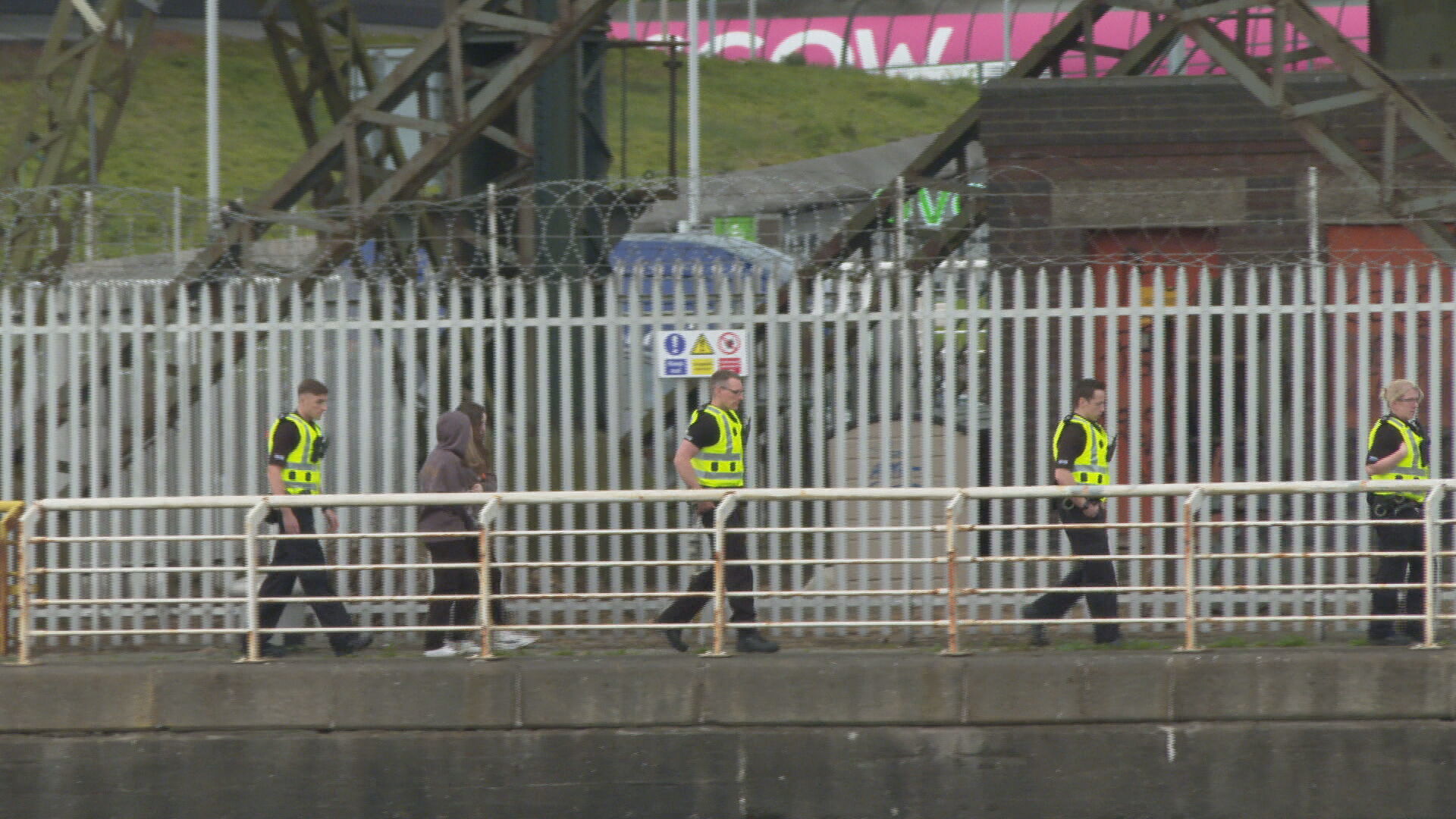 The finnieston Crane, also known as Stobcross Crane, is a 175ft disused giant cantilever crane on the banks of River Clyde.
It is one of four cranes on the river, and one of only eleven giant cantilever cranes remaining worldwide.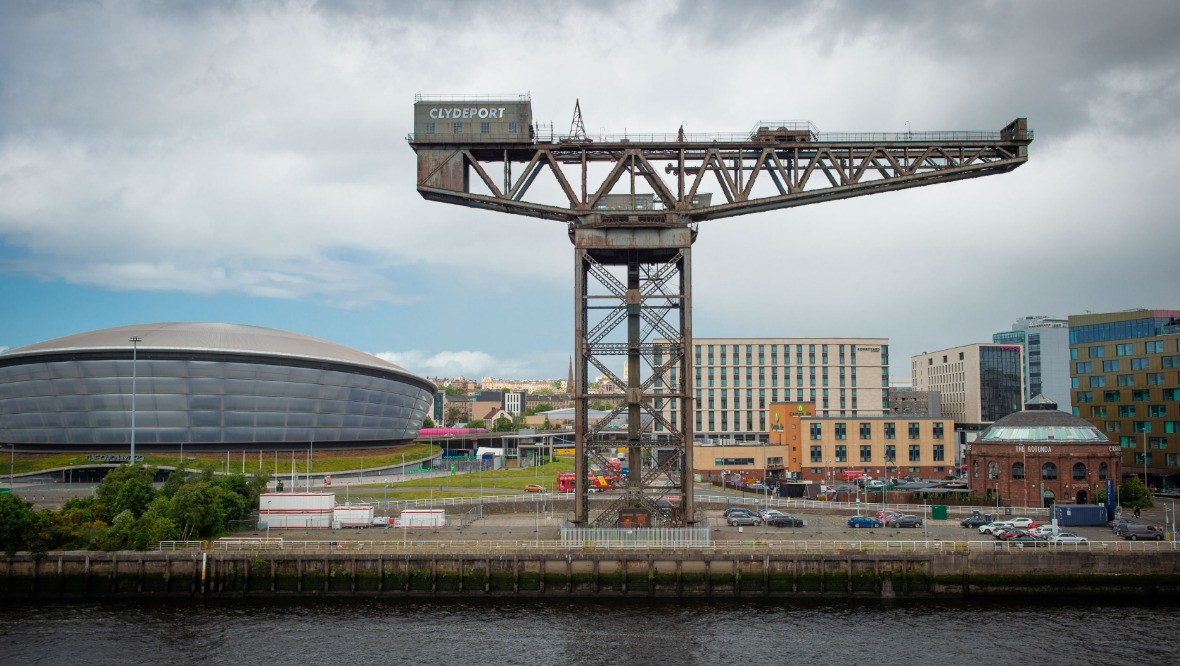 The Finnieston Crane began operations in 1932, built to haul steam locomotives and machinery onto ships for export around the globe.
The surrounding docks were closed in 1969 before the crane was decommissioned in 1988, and has been retained as a symbol of the city's engineering heritage.