A dozen set of twins are preparing to start school in an area known as 'Twinverclyde' due to its high number of the sibling pairs.
This year's intake takes the twin count to 84 sets across all Inverclyde primary schools for the new term, with a total of 130 pairs starting P1 over the last decade.
The class of 2022 gathered at Ardgowan Primary in Greenock for a dress rehearsal ahead of the big day on Thursday.
STV News got chatting to some of the new pupils to learn more about the delights of being double trouble and starting school together.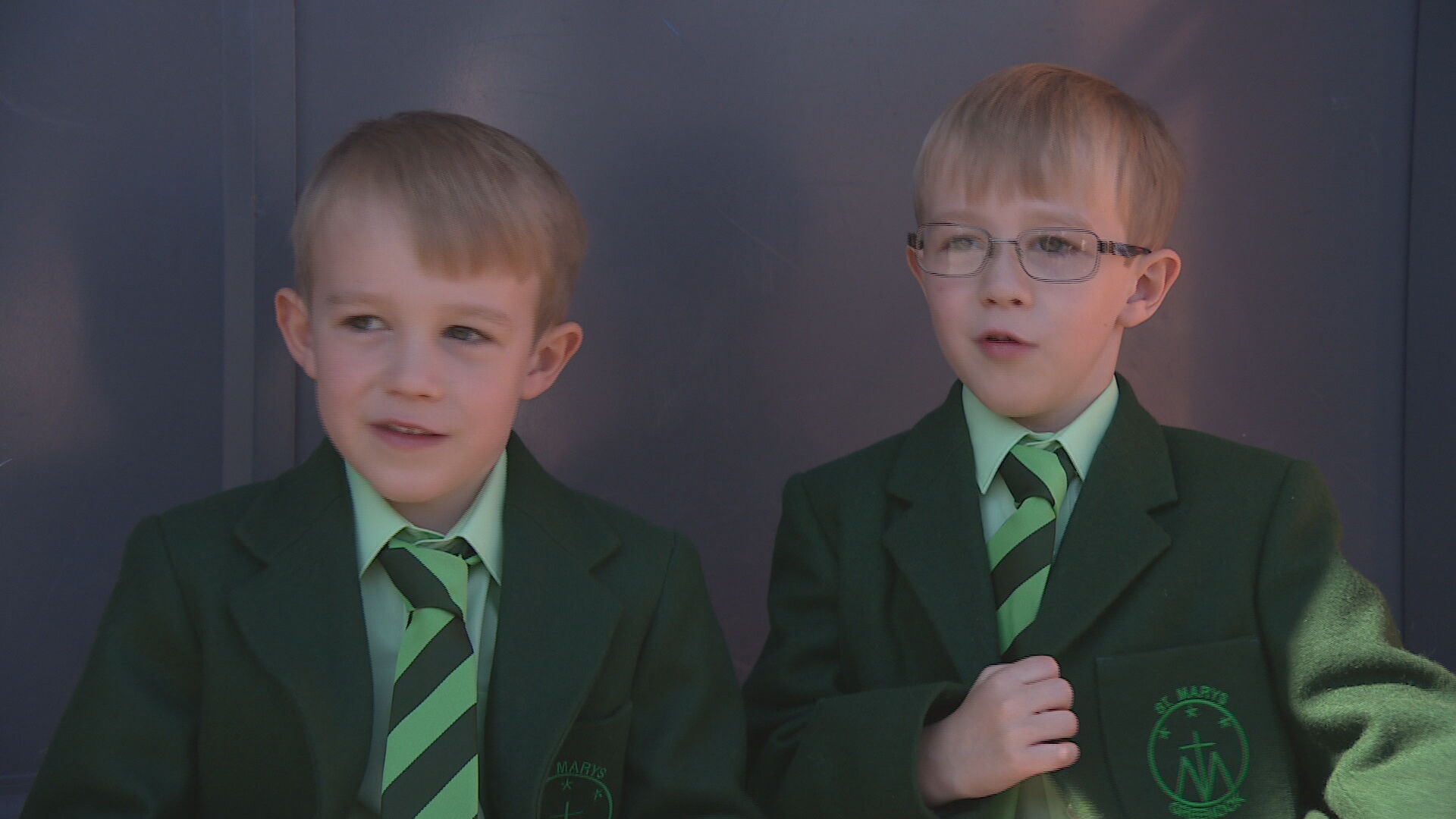 Emotions ranged from nervousness to excitement while the youngsters got acquainted with their uniforms and classmates.
"Nobody seems to know why Inverclyde is a bit of a hotspot for twins but we have built up a reputation for being Twinverclyde," said the area's provost, Drew McKenzie.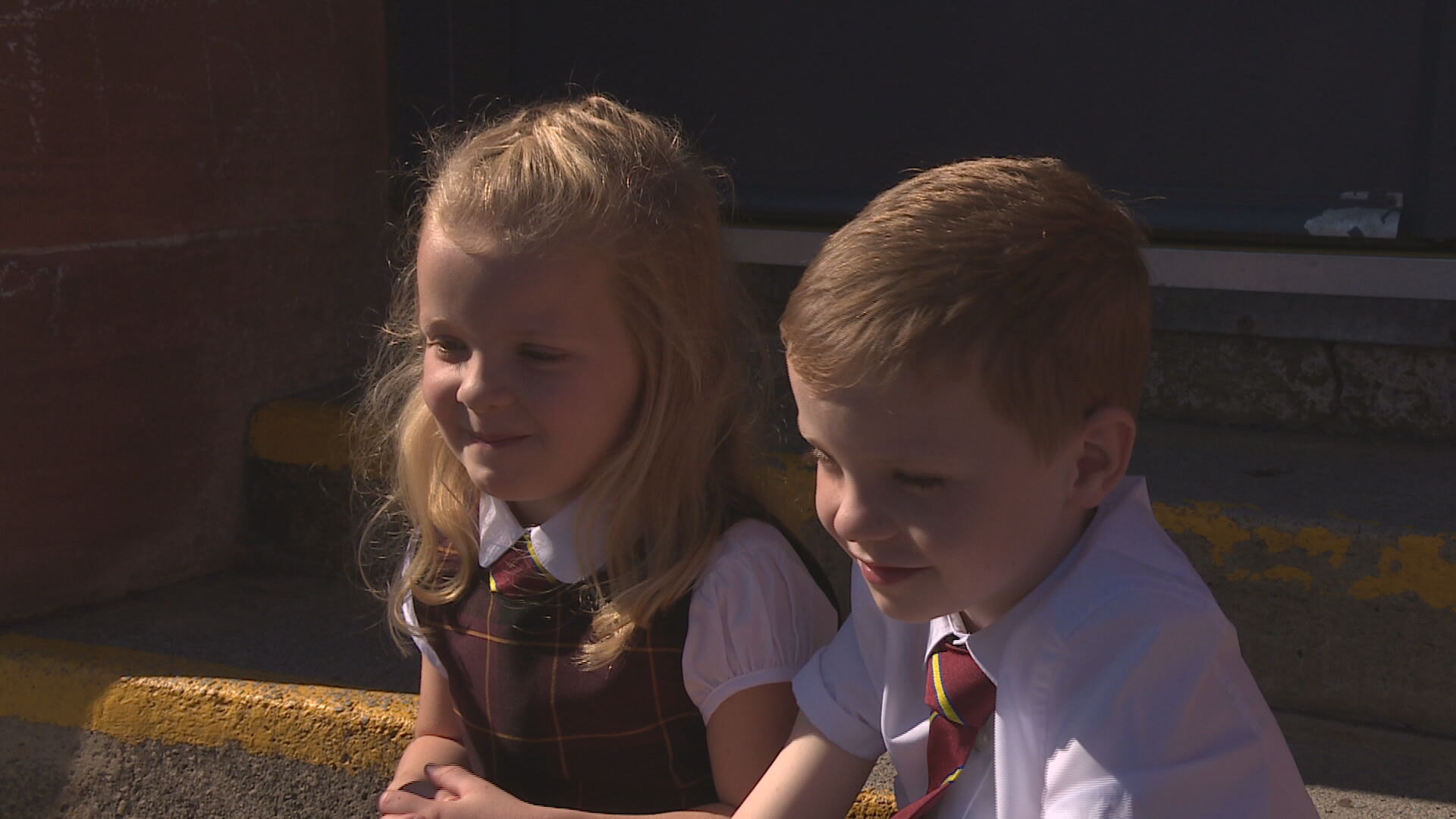 "It has become an annual tradition to welcome our twins and their parents along to one of our fantastic schools each year and you can feel the excitement for the start of the new term next week.
"It's great to see them all looking resplendent in their school uniforms and excited to get started in their new schools and meet new friends and the school staff.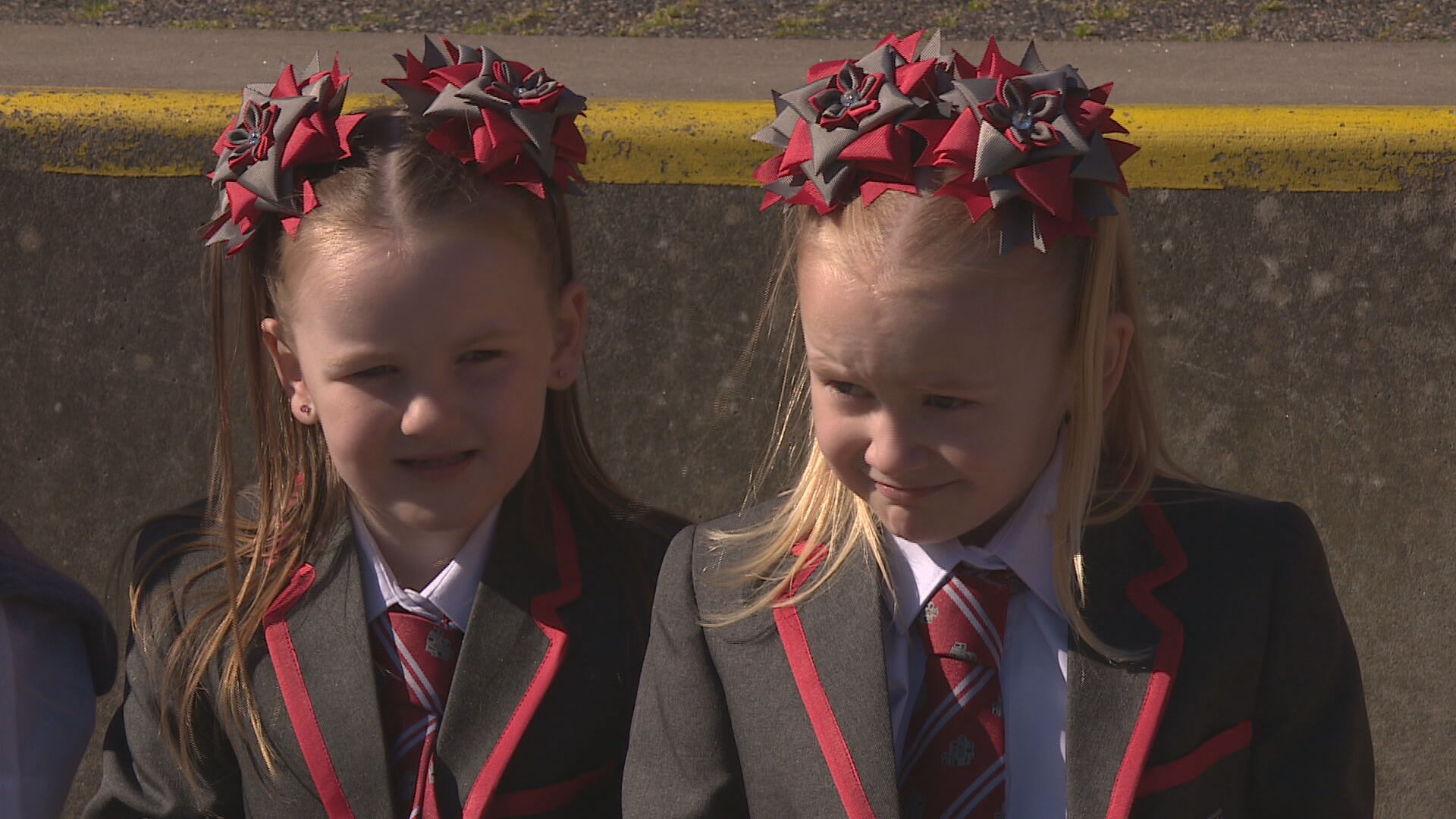 "Today is a bit of a dress rehearsal in many ways and it's always a good bit of fun for the parents too. It's a lovely opportunity to look ahead to the schools going back for all our new and returning pupils and the staff."
A record 19 pairs of twins started P1 in 2015, however on average, the area welcomes 13 sets to school annually.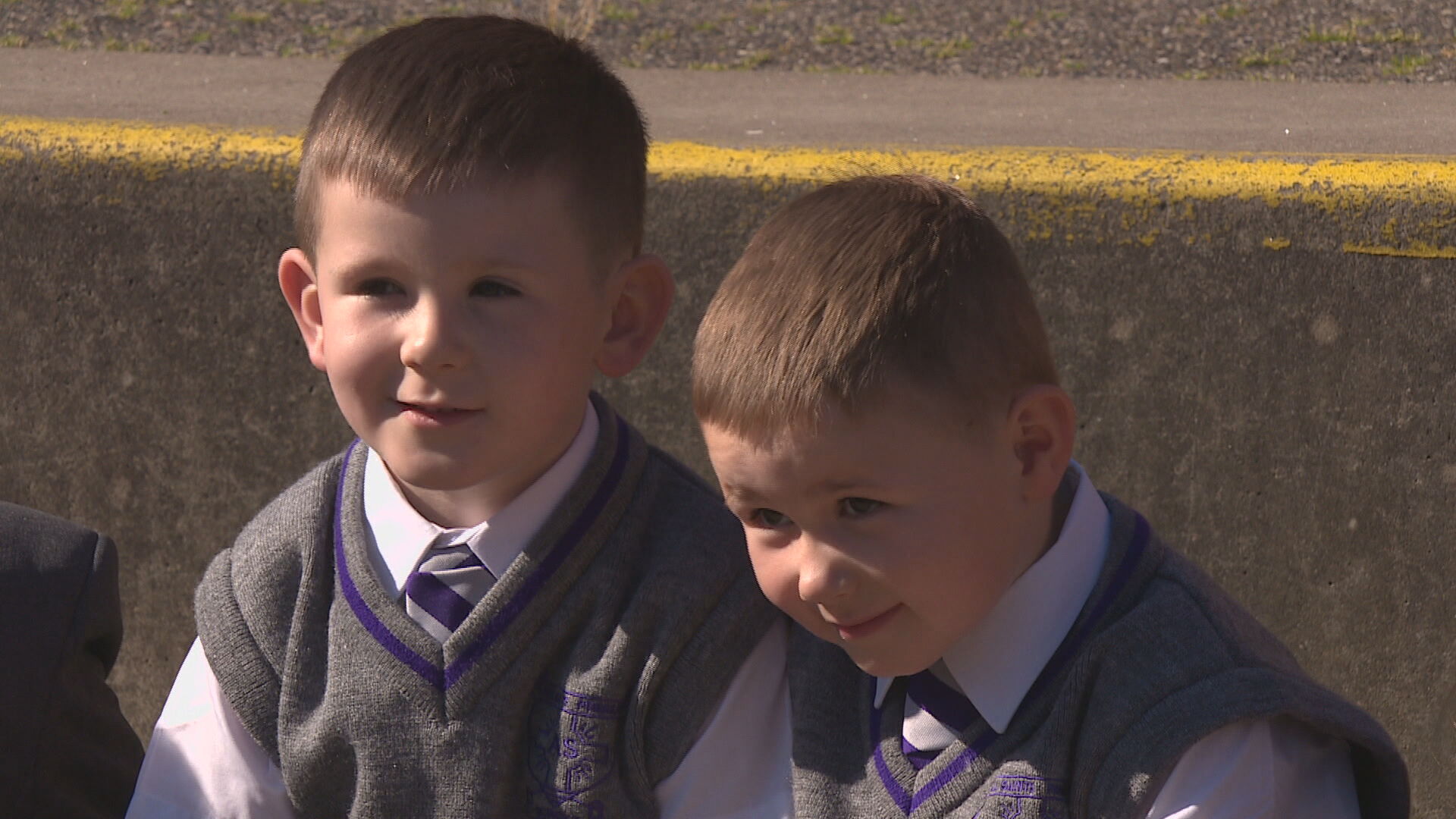 McKenzie added: "I wish all our children and young people and all our staff well for the start of the new term on Thursday."