Tributes have been paid to a man who died after a motorcycle crash at a national racing circuit in Fife.
Chris Adam, from Inchinnan, was seriously injured on track at the Knockhill racing circuit, Dunfermline, on May 19.
The 38-year-old was participating in a track day, which is when members of the public can take their own car or motorcycle to drive on the circuit.
Emergency crews were called to the scene at around 12.10pm, and Mr Adam was taken to Royal Victoria Hospital in Kirkcaldy by ambulance.
Mr Adam died in hospital two days later, on May 21.
He leaves behind a four-year-old son, Spencer, whom he co-parented with former partner Lauren Maynard.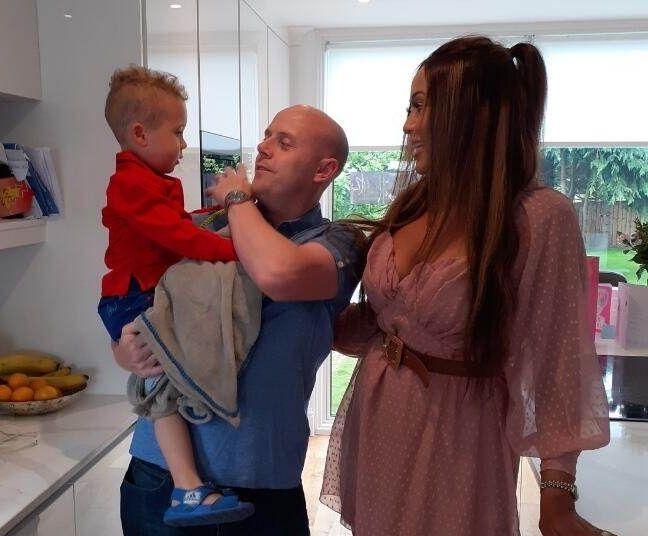 Ms Maynard told STV News the tragedy has left her and their son "devastated".
"He just keeps asking me, 'when will daddy come back from heaven?' and I never know how to respond to that," she said.
The pair were engaged for seven years before amicably separating in October 2022, choosing to co-parent the young boy instead.
"I think anybody who knows us, knows we were together all the time. He loved me and he loved his son and he always took care of us," she said.
"If I could speak to him again, I'd thank him for giving me a beautiful son and beautiful life, and tell him that I'll remember him forever.
"It'll be really hard not to see him every day. He was my best friend, and I miss him so much.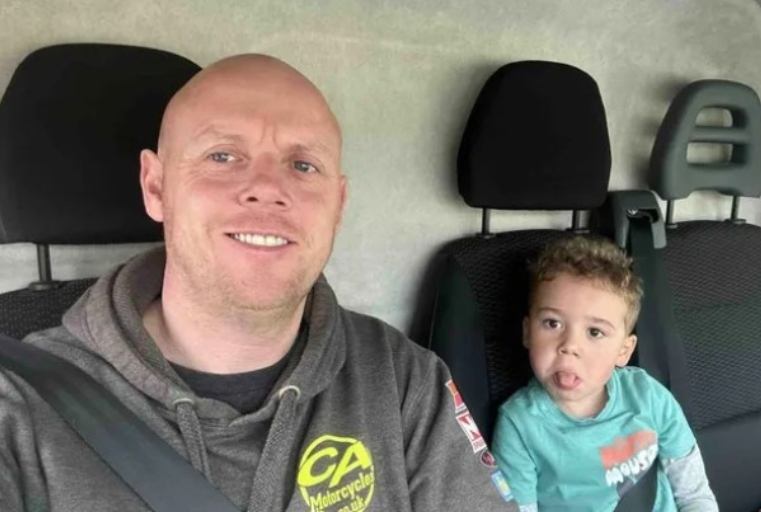 "I'd say, that I'll take my best to take care of Spencer. Chris always said to me, 'we need to give him the life we never had', and I just really want to honour that and try my absolute best."
Mr Adam's friend, Glenn Irwin, set up a fundraiser page for Spencer following his father's death – the goal has more than doubled in less than a week.
"Chris was a gentleman, full of life and positive energy," Mr Irwin wrote on the GoFundMe page.
"He was very generous to me, shortly after we met in hospitality at the 2022 Armoy Road Races, Chris came onboard as a sponsor.
"I feel in respect to how Chris was with other people that we can do something that will make him smile from above.
"To see support for little Spencer, whether this is to pay for a dream trip to Disney land, to buy his first car, to pay his university fees whatever it may be let's fully support this."