A paramedic has died in hospital after contracting Covid-19.
The Scottish Ambulance Service announced the death of the worker, named locally as Robert Black, on Sunday morning.
Chief executive Pauline Howie said: "On behalf of everyone at SAS, I would like to offer my heartfelt condolences and deepest sympathies to the family.
"Our focus will be on supporting them during this very difficult time."
Argyll FM, where Mr Black did some work, said on its Facebook page that he was "a much loved member" of the team and would be "sorely missed".
The Kintyre Community Resilience Group posted on Facebook: "Everyone involved at Kintyre Community Resilience Group is devastated to hear the sad news about Robert Black who sadly passed away earlier today.
"Robert was a well known and loved character in Campbeltown – a great family man to his wife Cath and children Lorna and Andrew, a hugely respected and talented musician and a fantastic paramedic with the Scottish Ambulance Service, who he served with in the town and Kintyre.
"Robert contracted Covid-19 a few weeks ago and was moved to Glasgow. Robert fought a strong battle but sadly succumb to this horrible virus earlier today.
"This is particularly devastating to hear when it is someone who was young, so well liked and highly thought of here in Campbeltown. Someone who worked within our emergency services, fighting against this pandemic."
Mr Black's death was brought up at the government briefing where health secretary Jeane Freeman offered her "genuine and sincere condolences" to the family of the ambulance worker.
When asked how confident she was that the 'frontline of the frontline' in getting the best protection available, she said her department continues to ensure orders of protective equipment are coming in, that suppliers are meeting delivery times and the modelling the government has done on demand, as well as chasing additional suppliers to add to the network.
"All of that is looked at by me every single day to ensure that the volume is there and we maintain that pace and focused work," Freeman added.
Last week STV News reported six NHS staff and five members of the social care work force had died with coronavirus in Scotland since the start of the pandemic.
First Minister Nicola Sturgeon announced the figures at her daily briefing, adding that the workers would not have necessarily contracted the virus in their workplace.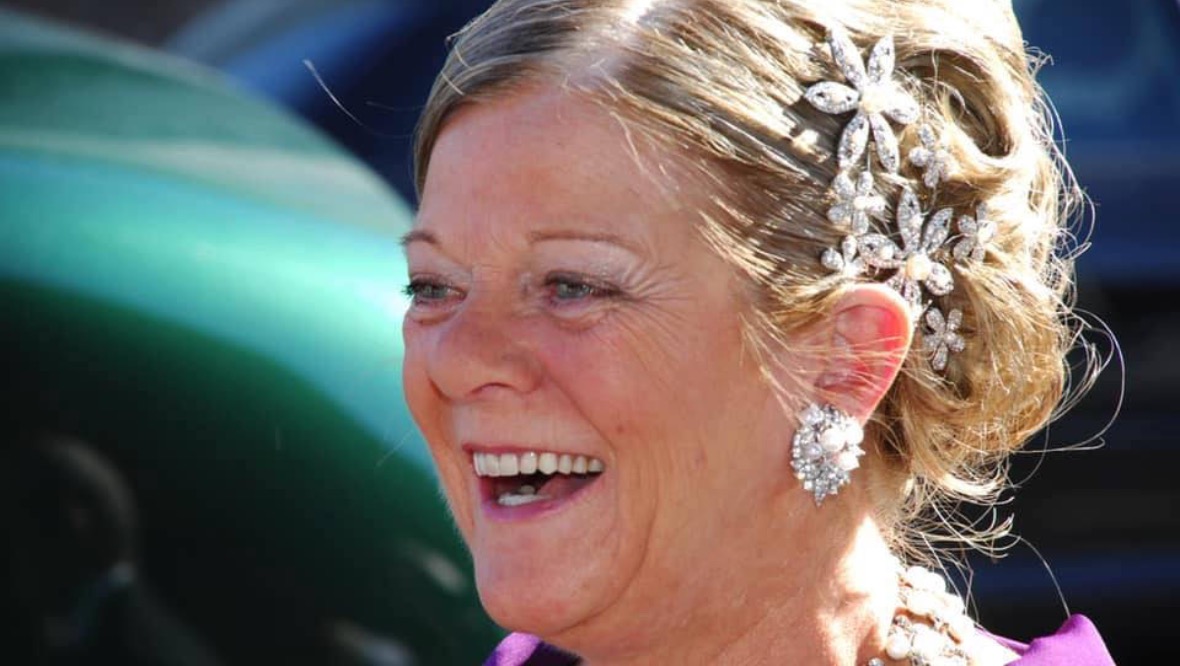 District nurse Janice Graham, 58, was the first NHS worker to die in Scotland earlier this month.
Ms Graham, a health care support worker and district nurse, died at Inverclyde Royal Hospital.