A man was left "shocked" after finding a jellyfish bigger than a car tyre on a beach in Dumfries and Galloway.
Tate Tremayne, from Huddersfield, came across the giant sea animal washed up on the shore whilst visiting his in-laws in Portpatrick over the May Bank Holiday weekend.
The 23-year-old described the jellyfish as "bigger than a car tyre" and couldn't believe it had washed up in Scotland.
He said: "Honestly, I was shocked that ones this big could like British waters.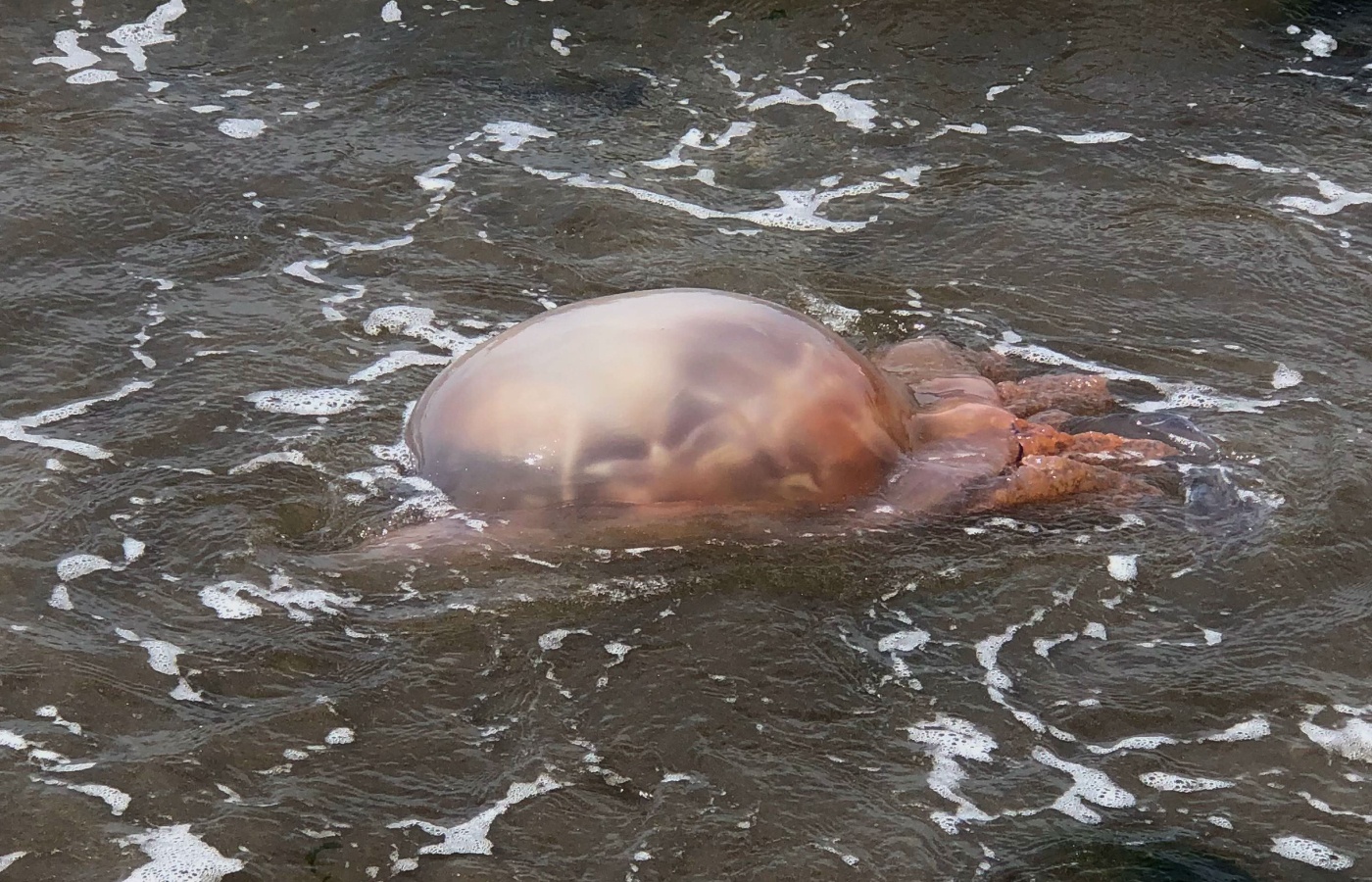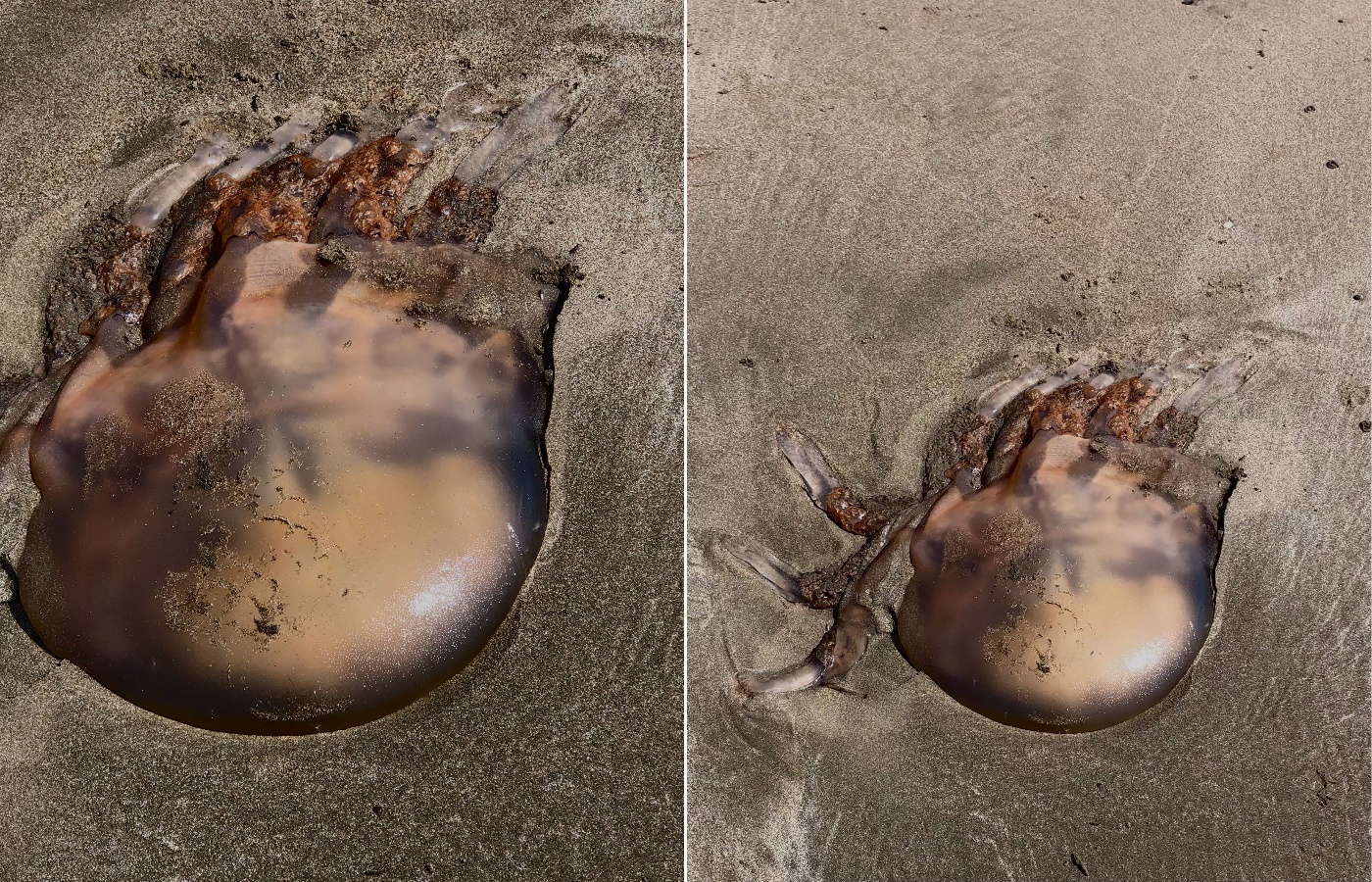 "I've never seen a jellyfish like it and I don't think I ever will again probably.
"It was bigger than a car tyre for sure."
The sea animal is believed to be a Barrel Jellyfish, which are the largest that you can find in UK waters.
They can grow up to the size of dustbin lids and are are often found on beaches in May and June, as they prefer warmer water.