A woman who waited 29 years for a Lyme disease diagnosis is warning people about the dangers of a tick bite.
Pauline Bowie, from Clydebank, was bitten in 1989 and for decades experienced chronic fatigue, heart problems and joint pain.
She was diagnosed with fibromyalgia and ME, but was still struggling with her symptoms when she heard about Lyme disease.
"I was off work, barely able to get out of bed at times and it was just a throwaway comment from my dad," the 54-year-old said.
"He had been speaking to a cousin of mine who was getting treated for Lyme disease."
Pauline googled the virus and finally felt "everything fell into place".
She went to her GP and underwent a test which came back negative, but her blood sample was sent to Germany, where it was confirmed she had Lyme disease as well as other tick-borne infections.
Pauline began working with a doctor who specialises in the infection and has been receiving treatment ever since.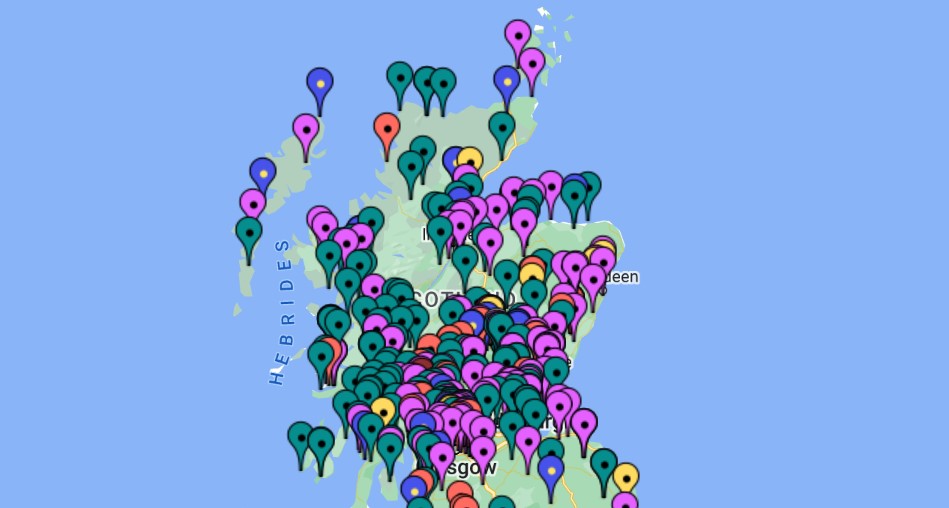 "I'll always have Lyme, but I am pretty much in remission," she said. "I'll have the odd wee flare-up, but I can do things I haven't been able to do since I was 21.
"Any time I would sit down, my body would feel like it was turning to stone. That doesn't happen anymore, it's been life changing."
Scientists at Glasgow University are doing extensive work to understand more about ticks and the viruses they carry in a bid to help with future treatments.
They've developed a map where members of the public can upload information about where and when they found ticks.
The team then goes out to take samples from the hot spots.
Faye Watson, from the university's Centre for Virus Research, said: "We've had people all over the country telling us they have never seen ticks like they have this year."
The scientists also rear ticks. There are more than 1000 larvae and eggs in one test tube, all from one female.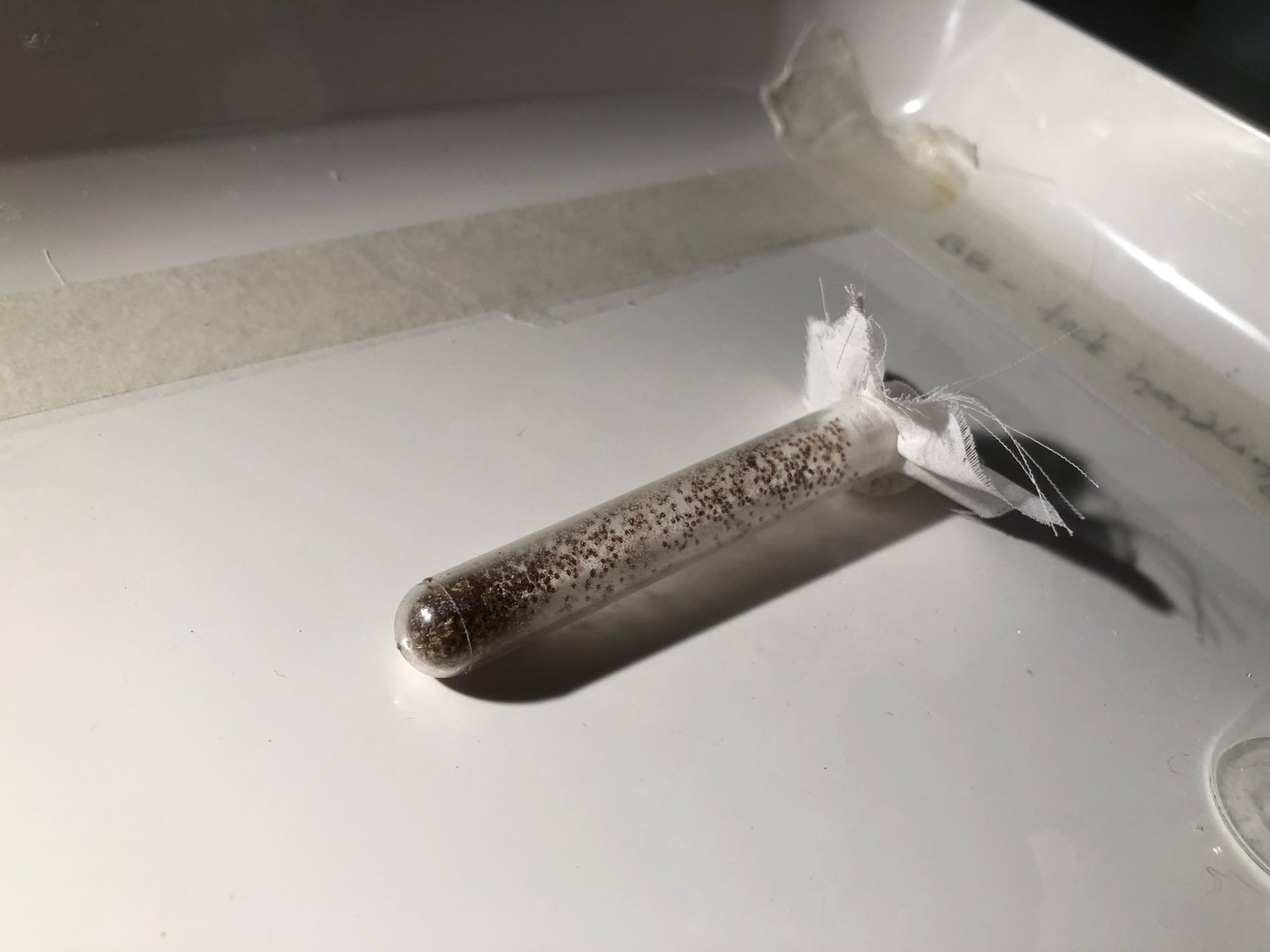 Dr Ben Brennan, from the university, said: "It's not really known but lots of different viruses are transmitted by different species of tick.
"It seems to be that a given virus is transmitted by a given species of tick, and we want to understand why."
The team has also found larger numbers in urban areas and even people's gardens.
Norman Lannigan, from the Lyme Resource Centre, is urging people to continue enjoying the outdoors, but to be safe.
"It's not just extreme hillwalking and it's not just the Highlands of Scotland, it's everywhere around Scotland now and it's becoming more prevalent," he said.
"There are higher-risk areas where there's woodland and trees, shaded areas."
Keeping tick safe
Wear long-sleeved tops and trousers, ideally tucked into your socks;
Wear light-coloured clothes so the ticks are visible;
Stick to clear paths and try not to wade through vegetation, especially long grass and bracken;
Take a spare pair of clothes to change into at the end of your activity;
Thoroughly check yourself for attached ticks at the end of your activity, and again when you get home.
If you get bitten
Do not disturb or squash the tick's body – this can make it regurgitate whatever it may be carrying (for example Lyme disease), and if you pop it the contents may spill onto your skin too;
Remove it quickly and safely (using a tick-removing tool or fine tweezers) by gripping the tick by the mouthparts as close to your skin as possible and pull steadily away from the skin;
Check the bite to make sure all the tick is removed;
Wash the bite and then apply antiseptic cream to the skin around the bite;
If there are bits of the tick you cannot remove yourself, or if you develop a circular red rash or flu-like symptoms – feeling hot and shivery, headaches, aching muscles or feel sick in the month after you are bitten – go and see your doctor as these could be symptoms of Lyme disease.
For more information about tick safety visit www.lymeresourcecentre.com
STV News is now on WhatsApp
Get all the latest news from around the country
Follow STV News
Follow STV News on WhatsApp
Scan the QR code on your mobile device for all the latest news from around the country