Three Scottish hospitals have been recognised as part of Newsweek's annual World's Best Hospitals league table.
The Queen Elizabeth University Hospital (QEUH), Glasgow Royal Infirmary, and the Royal Infirmary of Edinburgh all ranked among the top 40 hospitals in the UK.
Glasgow Royal Infirmary came in 26th place, with an overall score of 73.17%, while the QUEH improved its position from last year to 38th place, with a score of 71.36%.
The Royal Infirmary of Edinburgh came in at 34, with a score of 71.75%.
The latest annual ranking comes after Covid-19 put unprecedented stress on health systems across the world, which are also contending with ageing populations and other challenges.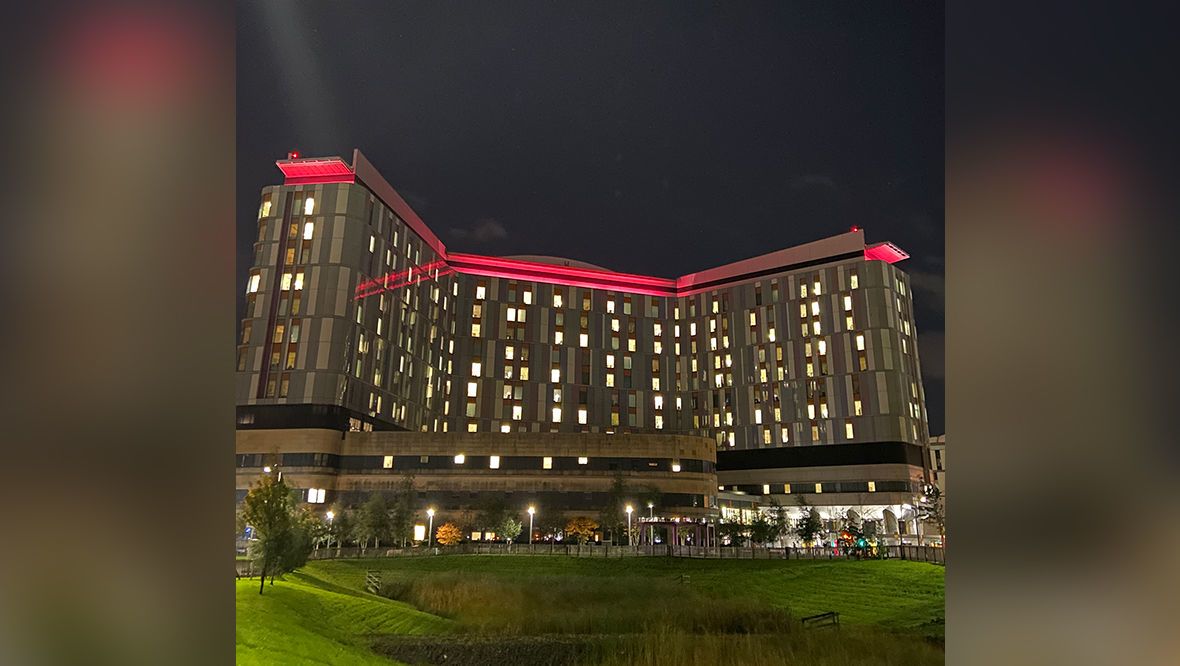 "Among the hallmarks of great hospitals, however, are not just first-class care, first-class research and first-class innovation – the very best institutions also share another quality: consistency," said Nancy Cook, Newsweek's global editor-in-chief.
She continued: "The world's best hospitals consistently attract the best people and provide the best outcomes for patients as well as the most important new therapies and research.
"Of all the hospitals in the world, relatively few can do all those things year in and year out. The best belong to a very exclusive club.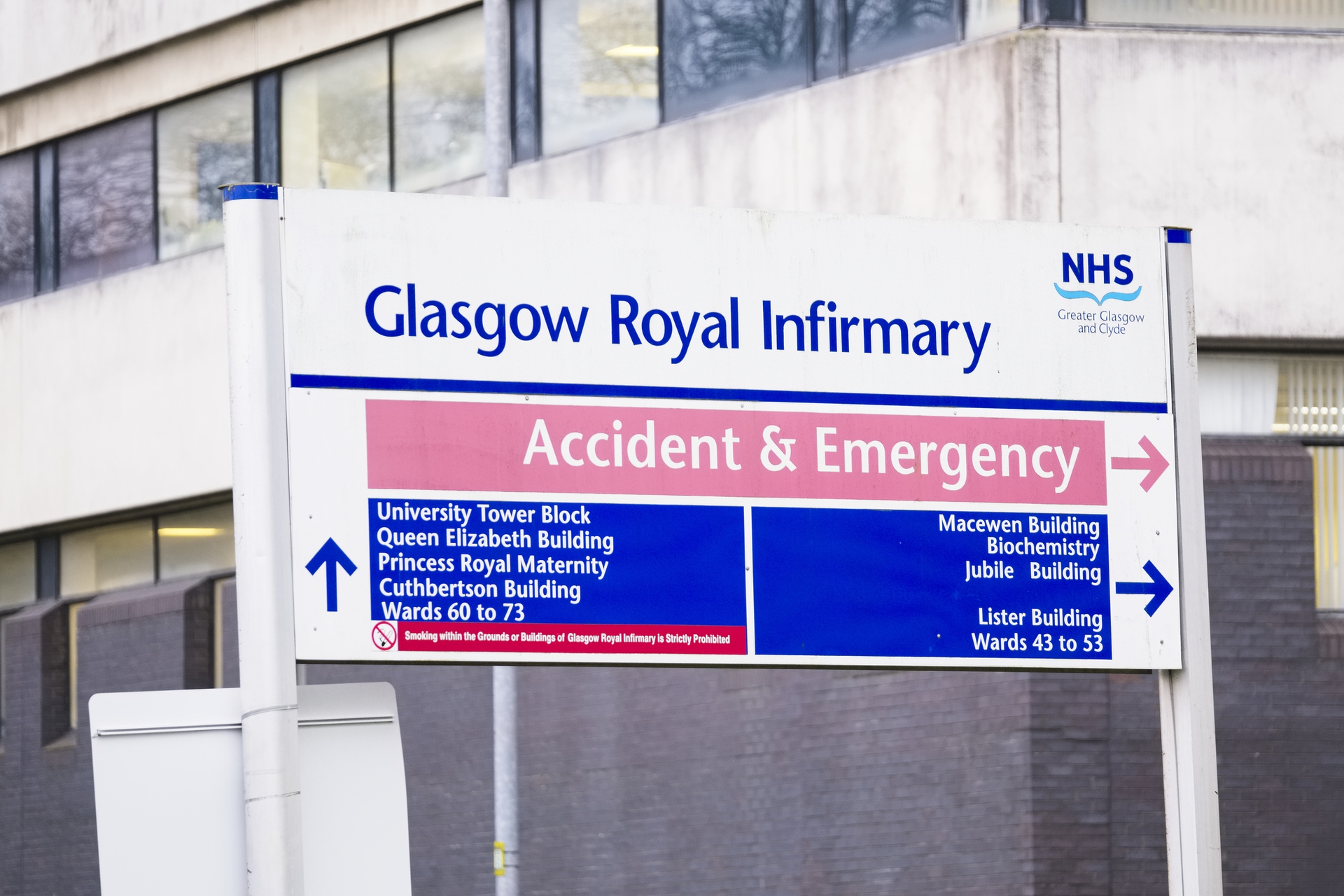 "To recognize them, Newsweek and global data firm Statista are proud to introduce our fifth annual listing of the World's Best Hospitals 2023."
Now in its fifth year, Newsweek's 2023 research analysed more than 2,300 hospitals across 28 countries to create the league.
The list also includes speciality hospitals and compares contenders across research, innovation, standard of care, and consistency.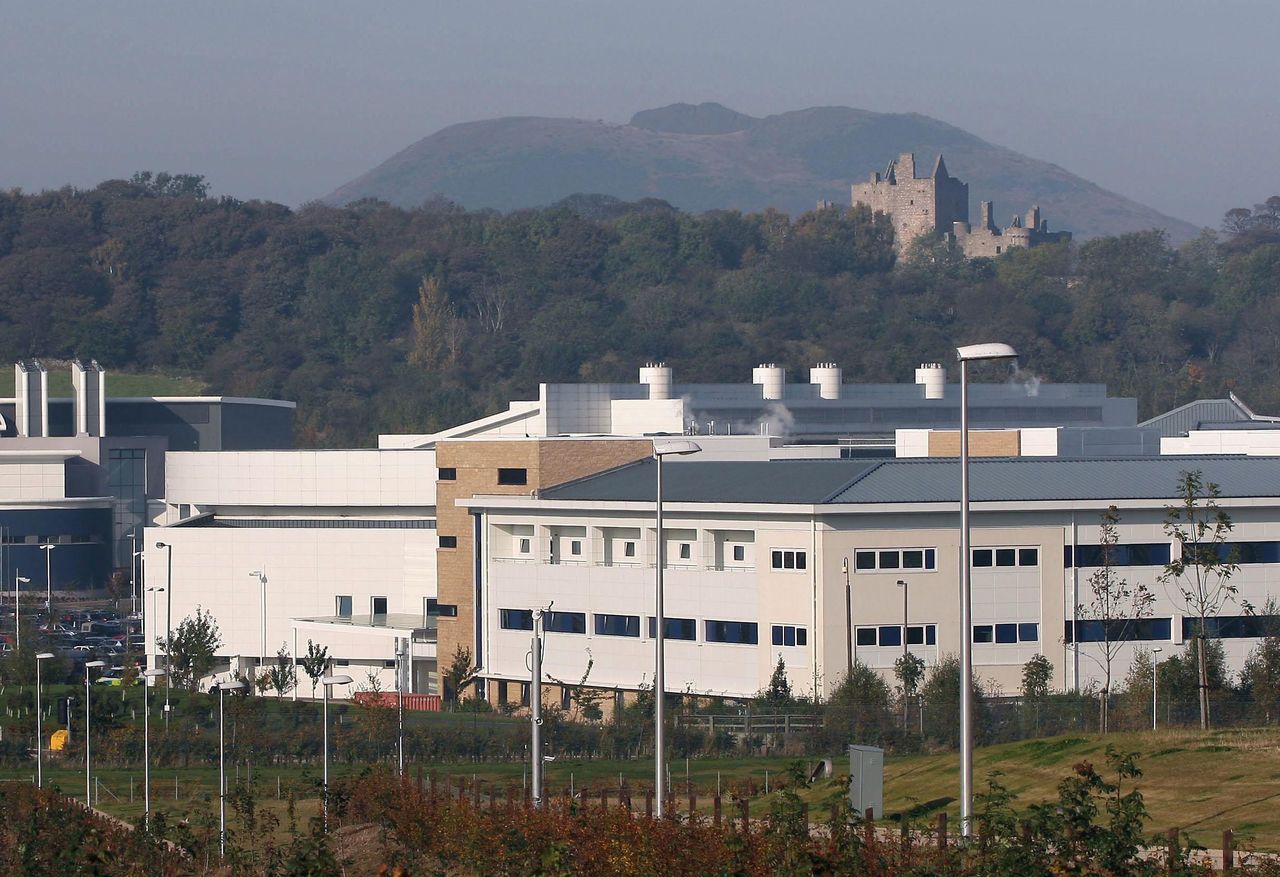 "Despite challenges, staff at the QEUH deliver an incredible service, showing great dedication and commitment to the principles of high-quality patient-centred care," said Arwel Williams, director for NHS Greater Glasgow and Clyde's South Sector.
"Coupled with the cutting-edge research and innovation which takes place here every day, it's no surprise to see the hospital once again recognised as a top-class care centre within the UK.
"I'd like to take the opportunity to thank all of our staff for their ongoing dedication. This award is a testament to their contribution to healthcare across Scotland and something each and everyone at the QEUH can be proud of."