Tens of thousands of people took part in the "largest ever" annual Mardi Gla Pride event in Glasgow.
Organisers said that almost 50,000 people joined the parade which marched through the city on Saturday, more than double the number last year which hosted 21,000 supporters.
The parade, estimated to be around a mile long, saw thousands of supporters walk from Glasgow Green to George Square.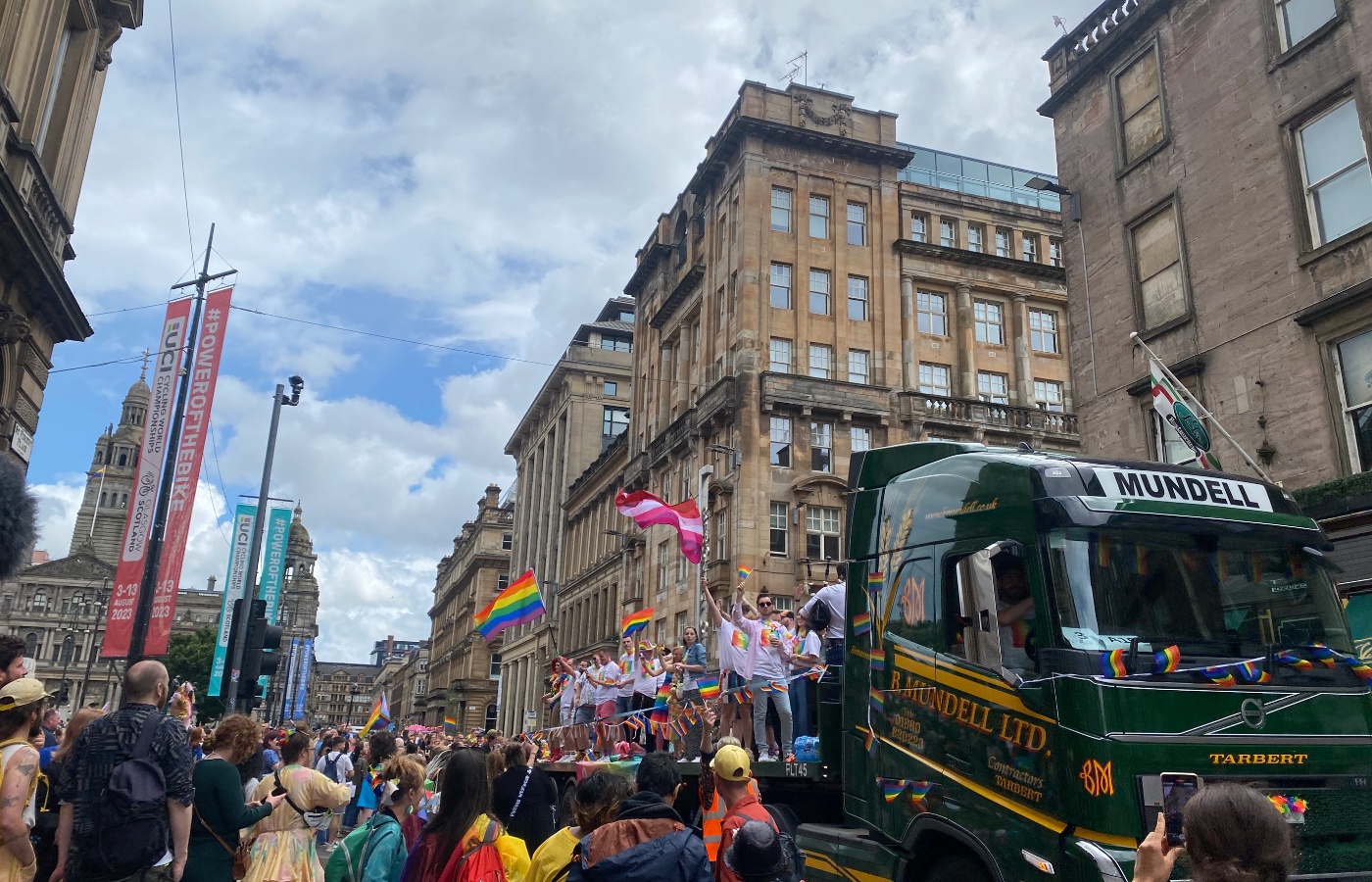 The theme of the 2023 event was women of the LGBTQ+ community and movement.
In recent years, following the pandemic, the event has grown significantly.
The 2019 march involved 10,000 participants.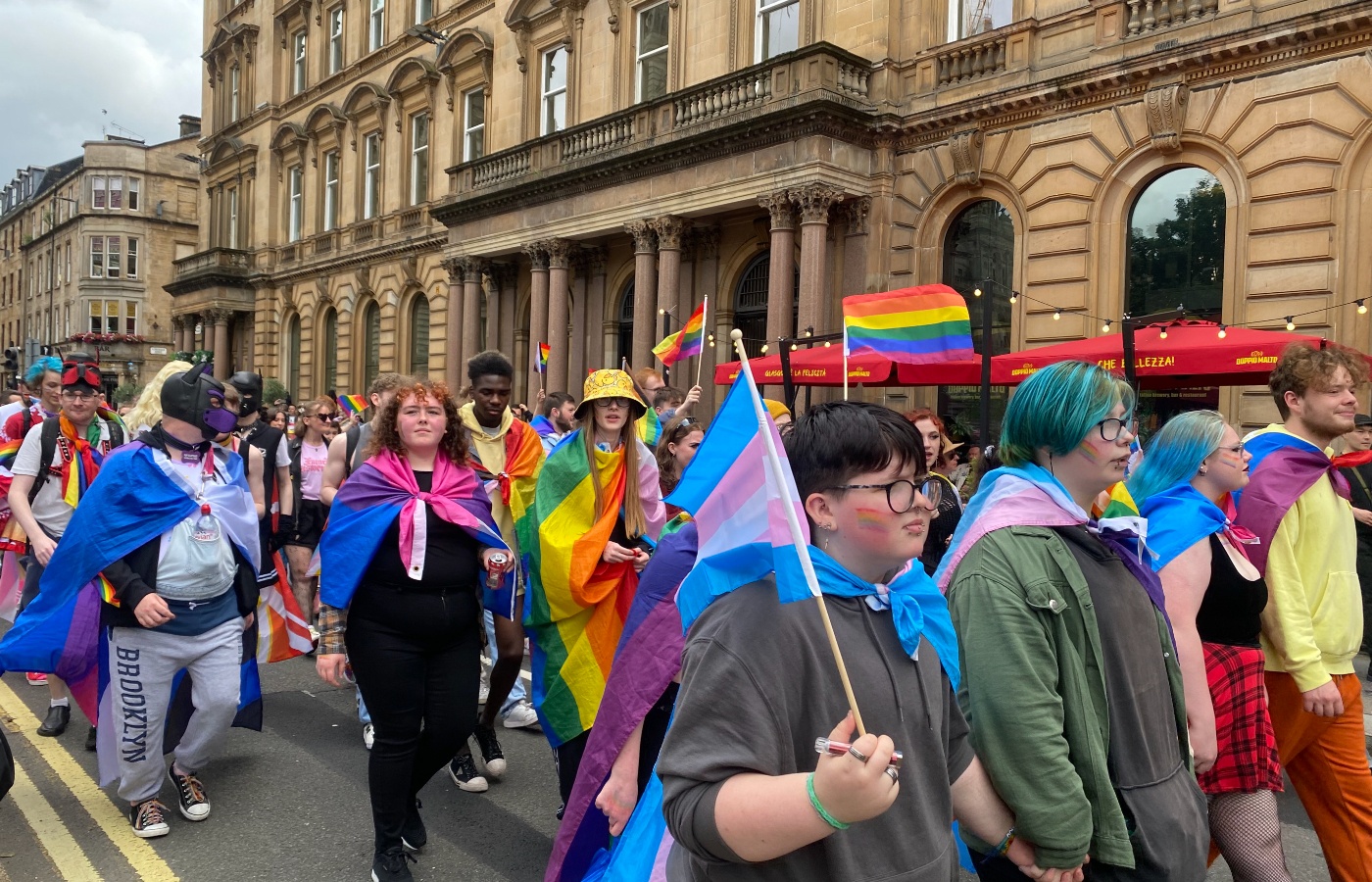 Mardi Gla organisers said: "Glasgow has hosted it's largest-ever Pride event with early figures suggesting close to 50,000 people attending.
"Organisers expected around 25,000 people with last year's event hosting 21,000."