Climate protestors blocked the entrances of two Scottish refineries during an environmental protest.
This is Rigged claimed to have stopped oil leaving the Ineos plant in Grangemouth and the Nustar Terminal in Clydebank during the demonstrations on Wednesday.
The ground protestors have since been removed from the premises by Police Scotland.
The latest protest comes just three days after five people were arrested as environmental activists staged a day of resistance at the Grangemouth facility, which is near Falkirk.
Activists, who were pictured at the scene holding banners as they sat on tankers and outside the front gates of both plants, say they have "no plans to stop" the protests.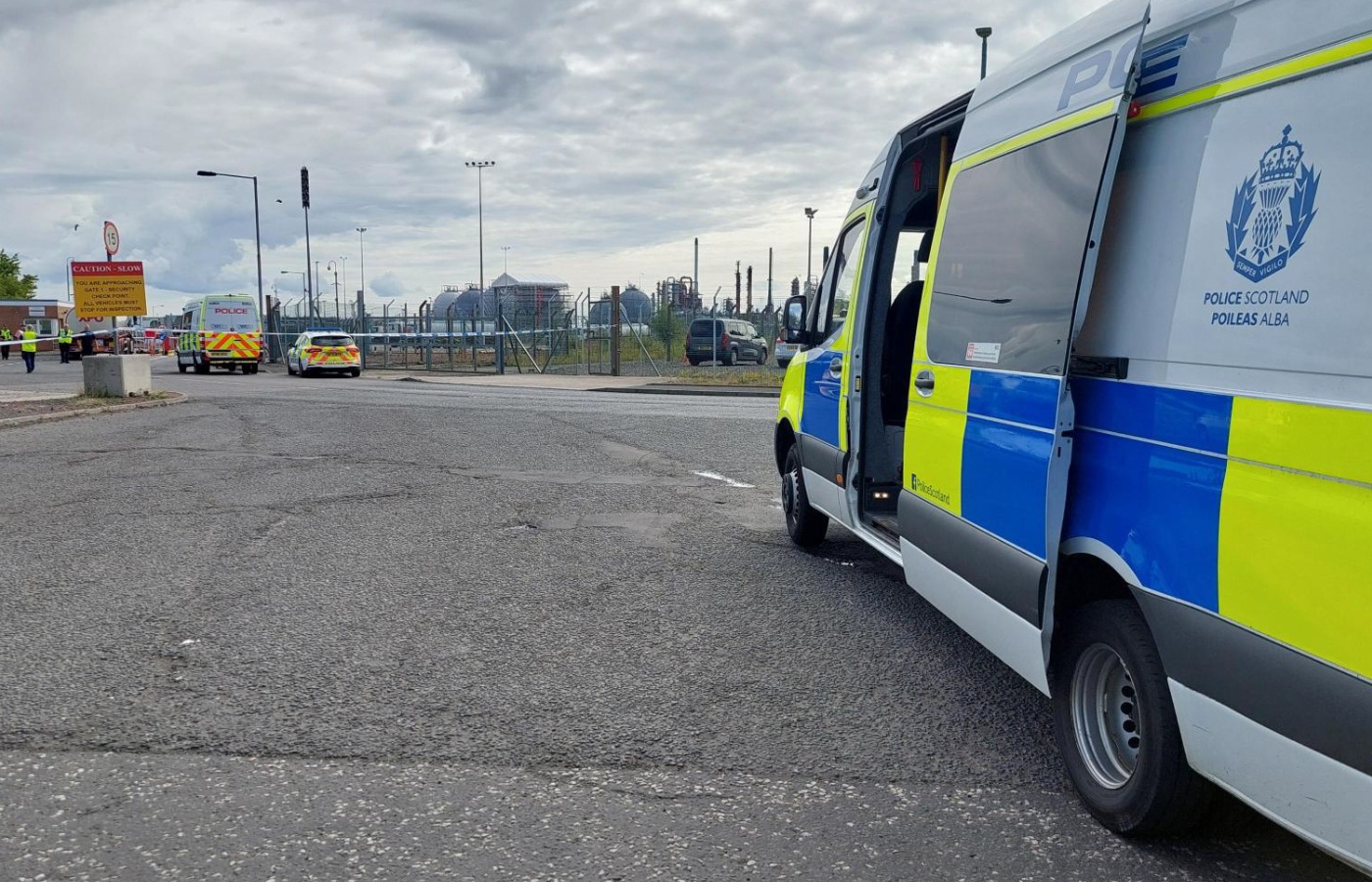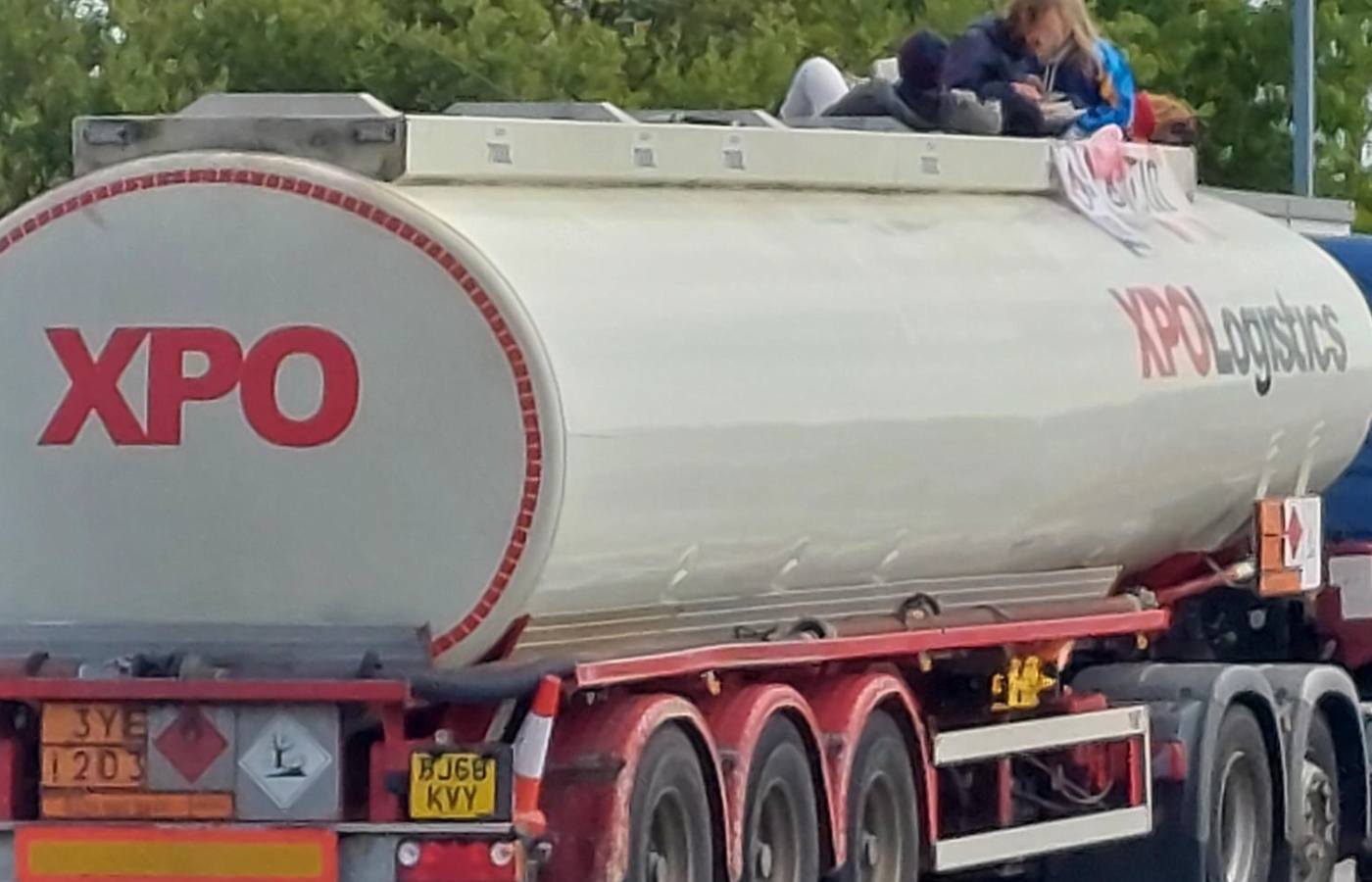 A spokesperson for This is Rigged said: "Grangemouth supplies 90% of Scotland's oil. We have stopped oil leaving this site, as well as Nustar Terminal in Clydebank. We have no plans to stop.
"We are shutting down the oil industry in Scotland to demand that the Scottish government steps up and says no new oil, and implements a fair transition for workers.
"Grangemouth does not serve Scottish communities.
"Fossil fuel workers themselves have demanded a fair transition to good, green jobs, with funded retraining, workers involved in decision making, and increased public ownership of energy.
"Now the Scottish Government has to listen to them, and implement a fair transition instead of assisting billionaires like Jim Ratcliffe and Ian Wood in profiting from humanity's destruction."
Protestors previously held one of the largest camps in Scotland less than a mile from the refinery as part of action on the climate emergency.
A Police Scotland spokesperson: "We are aware of a number of protestors at Ineos in Bo'Ness Road, Grangemouth and the Oil Depot at Rothesay Dock, Clydebank.
"Officers are in attendance."
An INEOS Spokesperson said: "We are aware of a number of protestors at the Petroineos Road Terminal in Grangemouth.
"We have mobilised our Incident Management Team and we are liaising with Police Scotland.
"The protestor action is confined to a small area of the site and our manufacturing operations remain unaffected.
"We urge the protestors to consider the safety of themselves, our colleagues and the wider community.
"Our primary concern is always safety. We are taking steps to ensure the safety of all involved and have temporarily closed the terminal to traffic."
Nustar have been contacted for comment.