The filming of Batgirl has been described as a "shambles" by a Glasgow business owner.
Robert Chambers, who runs clothing and printing shop Social Recluse, said the experience has been far from the glitz and glamour expected from a Hollywood production.
Instead of welcoming increased footfall, the King Street premises was forced to close during filming due to low customer numbers caused by road closures.
Mr Chambers told STV News: "The shop had to close for about a week.
"We had to close, just nothing was moving in the street, and I would probably describe the whole experience as a shambles."
Like others in the surrounding area, the business received compensation from the film's production company, Warner Bros.
However, Mr Chambers said it averaged at around £30 a day and is now calling on work to be done to avoid similar problems with future productions.
Earlier this month it was reported that Hollywood blockbusters and major TV productions helped to generate more than £42m for Glasgow's economy in 2021.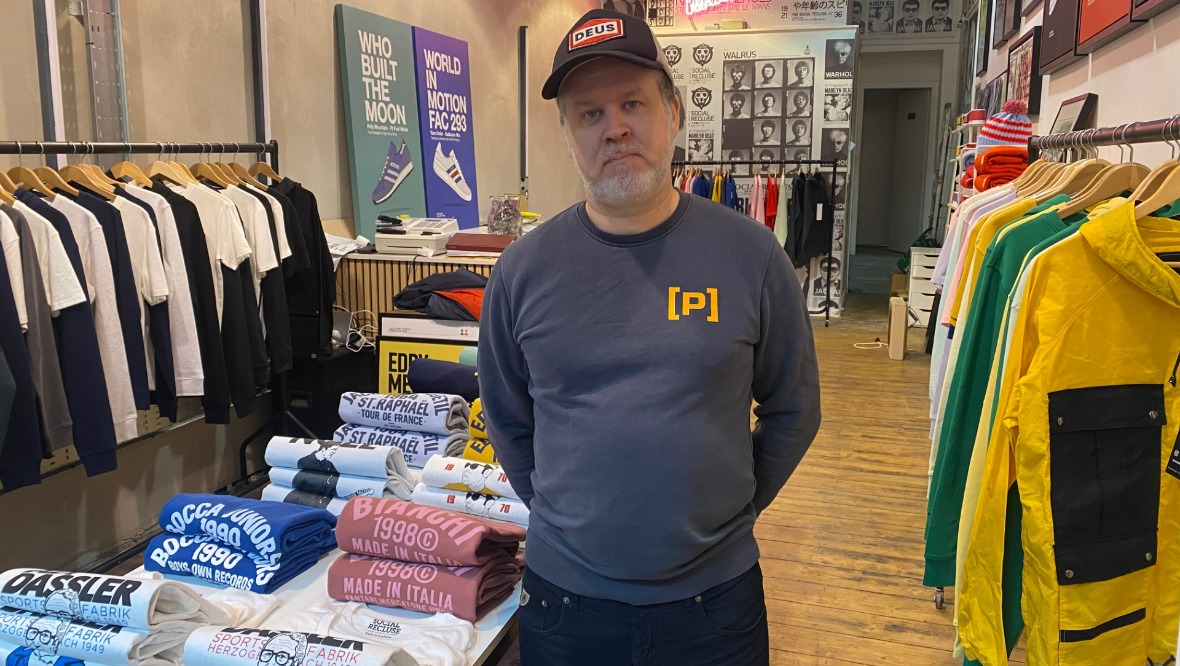 Mr Chambers said: "The council say this is great for the city and it's bringing in money, but that can't be to the detriment of local businesses.
"If it is bringing in money, it's not doing it locally.
"This production company have got a job to do. They've came, they've went, they're doing something else.
"The next one that comes in, all our complaints start from scratch again. All our complaints aren't valid with the next production company.
"If the council want to promote Glasgow as a film-friendly city, I'm behind that but not to the detriment of local businesses.
"We need to find the level playing field on that and work on the same team."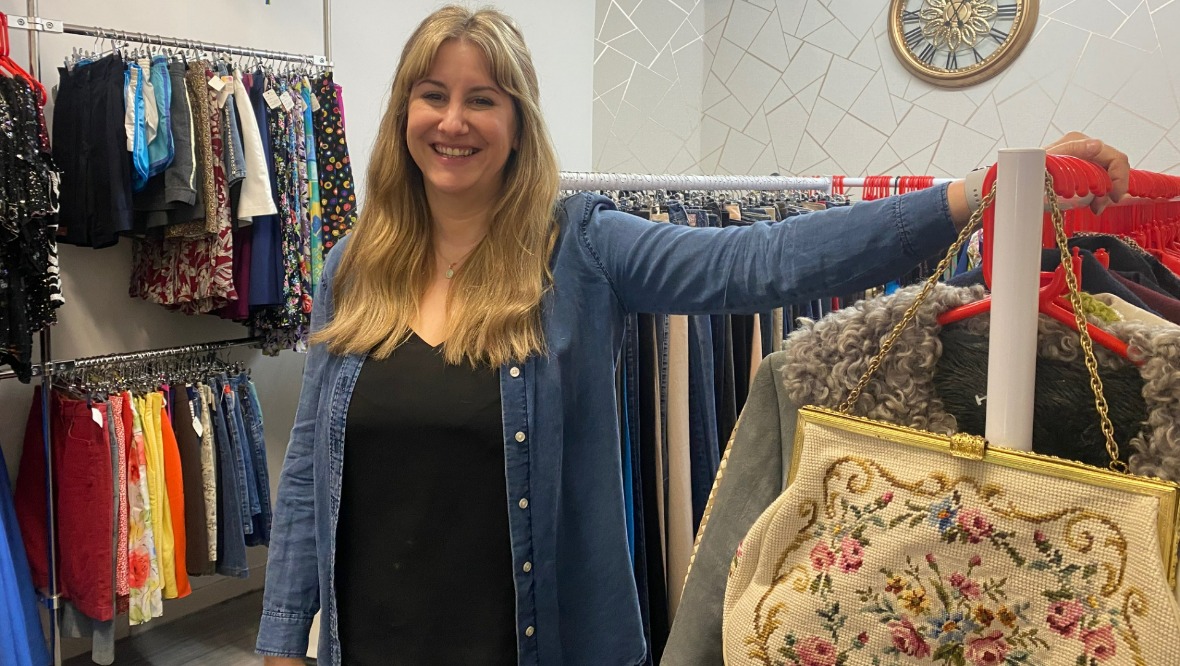 Frederique Villain, owner of vintage clothing shop City Retro Fashion, said Batgirl's filming zones impacted her deliveries and profits for January.
She stated: "I have no problem with Glasgow being used for these things, but all we are asking for is some consideration from our landlords, the council."
Ms Villain said Warner Bros. had been "nice and helpful" but both the studio and city council failed to tell her the "full extent" of what was going to happen right outside her shop window.
Bakeries Plantyful and Zilch were also negatively impacted by the road closures despite reassurances.
Owner Aimee Jackson said: "They told us the road would be closed but with pedestrian access and business would carry on as usual and people could freely pass by.
"The road was closed then people had to ask to get through the barrier, customers told me this. And then some said they were rerouted to come down the other end.
"It was really hard to get anywhere near us. We were relying entirely on footfall, which was limited."
In response to the complaints, Glasgow City Council said it is not involved in compensation arrangements between production companies and affected businesses.
Warner Bros. made no response.