A Scottish beauty spot known for its spectacular scenery and appearances on TV and film has been put on the market.
The red sandstone gorge home to the Devil's Pulpit has gone up for sale alongside surrounding land with planning proposals already approved.
The river waters that run through the gorge in Finnich Glen appear to run blood red due to the red sandstone bedrock, with its unique feature chosen to appear in programmes such as Sherlock Holmes and Taggart as well as Hollywood movies including King Arthur and Detective Pikachu.
But, its growth in popularity has been widely attributed to its feature in Outlander, where it was used as 'St Ninian's Spring', also known as 'Liar's Spring' in the hit streaming show.
The natural phenomenon attracts tens of thousands of tourists each year and is located near Killearn, on land owned by local farmer David Young.
In 2020, Mr Young sought to seek approval from the council to convert the site into a tourist attraction which included a network of paths and viewing platforms leading to the Devil's Pulpit.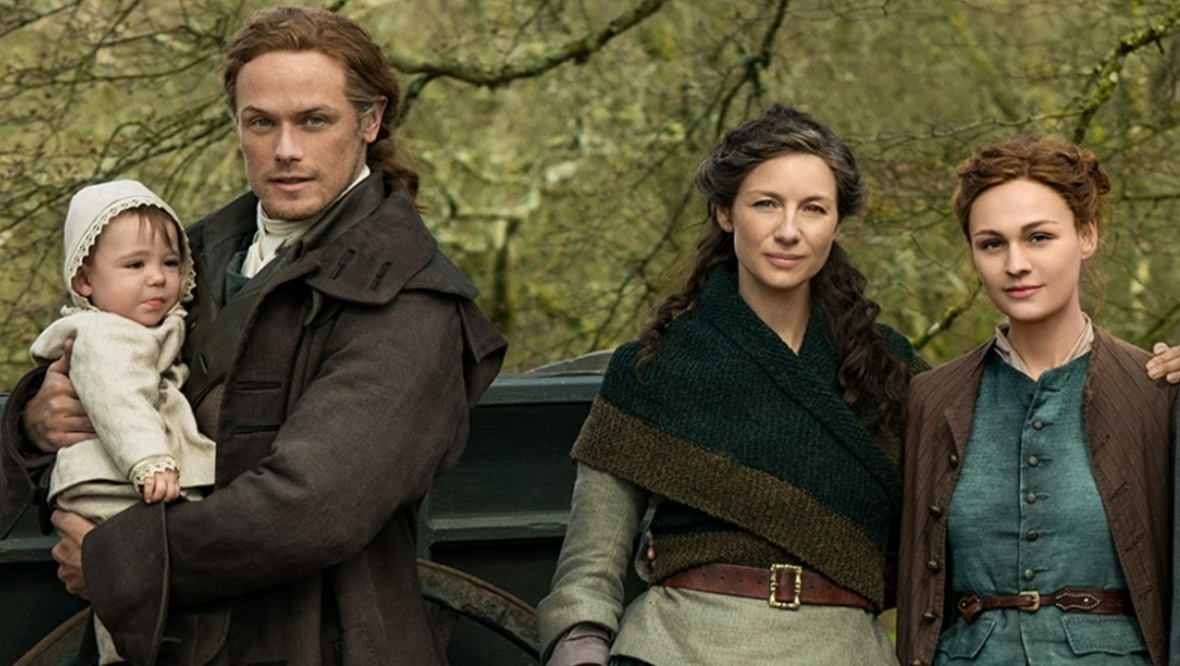 There is no listed price for the 23-acre site, however the included plans to convert the area carry a further expected investment of around £2.7m.
A property description on the Graham + Sibbald website reads: "The site is only some 1.5 miles from the southern boundary of the Loch Lomond and Trossachs National Park.
"The Devil's Pulpit has been made famous because of its use in several Holywood productions such as The Eagle, Detective Pickachu, Guy Ritchie's King Arthur and TV series such as Taggart; Neil Oliver's Ancient Britain; Sherlock Holmes; and Outlander.
"The use of the gorge means the site for sale is on the film and TV itinerary for international and national tourists who want to experience these film and TV locations, otherwise known as 'set-jetting'."
The firm added that safety improvements were crucial in securing consent for the development plans.
The property description added: "The gorge, unfortunately, is currently a potential safety hazard as people are not careful near the edges of the gorge, and there have been a few rescues.
"There is, therefore, a considerable amount of safety railings and improvements to access included in the development. We understand that this is one of the key drivers behind the consent being approved."
Mr Young previously suggested that Outlander's popularity could see visitor numbers soar to 350,000 once the additional infrastructure, including a 150-space parking lot, were put in place.
He added that the development was needed to protect the gorge, make it safe, and stop irresponsible car-parking.
Permission has already been granted for the tourist infrastructure by Stirling Council.