A firefighter whose grandfather died while trying rescue a colleague in a warehouse blaze in 1972 will honour his memory on the 50th anniversary.
Derek Roden is a Scottish Fire and Rescue Service (SFRS) crew commander at Castlemilk Community Fire Station and the grandson of William Hooper, who lost his life aged 43.
Mr Hooper and six other firefighters from the former Glasgow Fire Service died on August 25, 1972 in the Kilbirnie Street blaze.
It was the second major fire to devastate the city in 12 years after the Cheapside Street disaster in 1960.
The men heroically went to their colleague James Rook's aid after he became trapped in the Sher Brothers warehouse under falling stock.
While evacuating the property, the hardwood ceilings on the first floor caught fire, killing them all.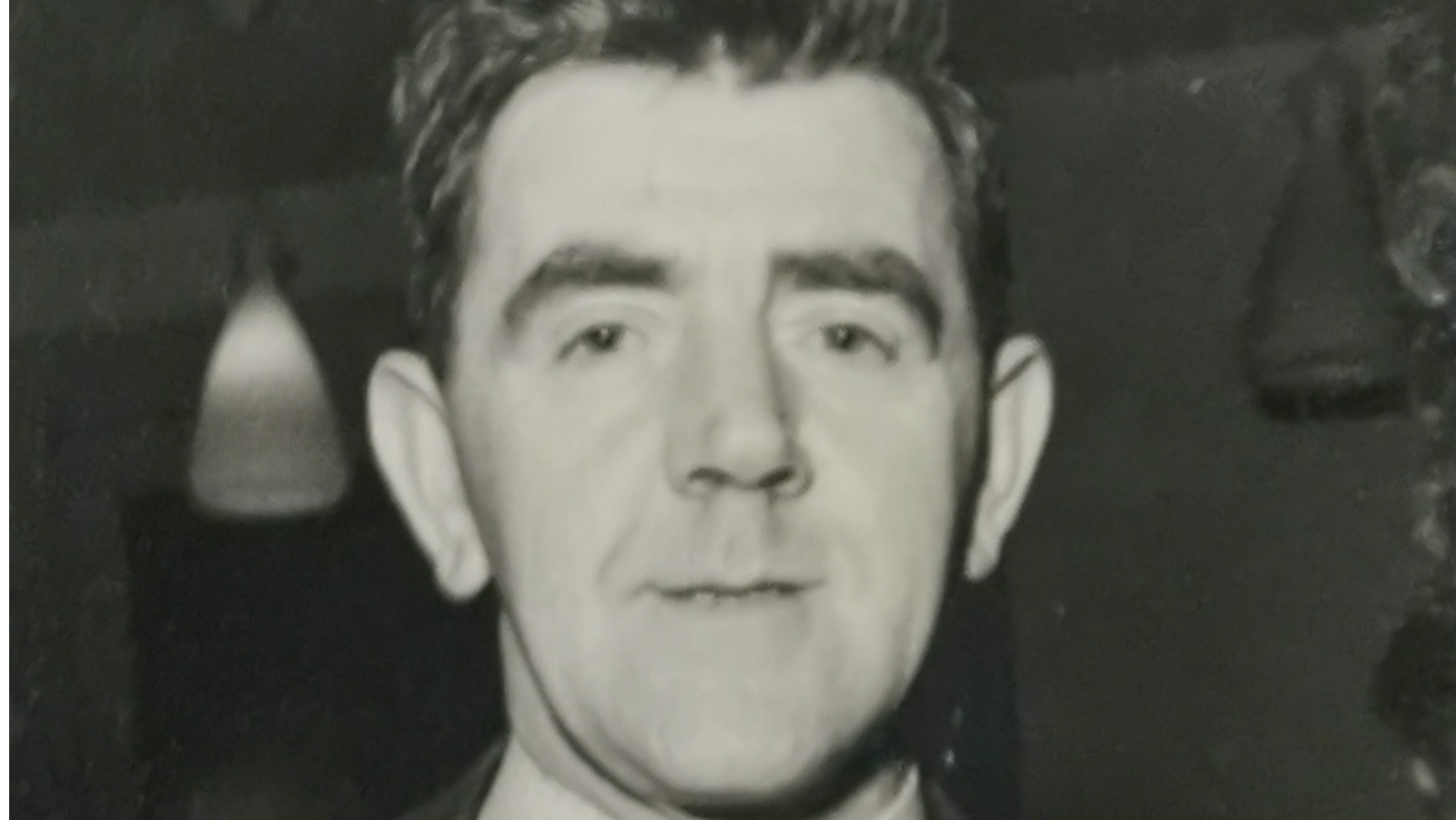 A funeral was held at Glasgow Cathedral for the Kilbirnie Street heroes, with a huge crowd lining the streets to pay their respects.
The bodies of six of the firemen were then taken to the Necropolis, where they were interred in the vault under the Cheapside Street memorial.
Mr Roden will lay down a fire helmet – a replica of the one worn by his grandfather – at the altar of Glasgow Cathedral in a memorial service on Thursday, honouring those who made the ultimate sacrifice.
He joined the fire service aged 23 and said he comes from a deep tradition of firefighters, describing it as a "way of life and a close community".
"The bravery of my grandpa and the firefighters who went in to rescue their colleague – it's certainly something that resonates with all firefighters today – we would certainly do the same thing," he said.
"It's just what we're trained to do, just go in and rescue if need be."
Memories of Mr Hooper have been kept alive by his family through the decades, with his grandson describing him as a "very sociable" man.
He said: "I've seen photos of my grandfather and I know he was a keen piano player. They used to have parties and have everyone round to their house.
"He was 43 when he passed, and I look at photos of him, I've just turned 40 this year and here I am almost at his age – the same as him."
Retired firefighter Felix Lennon was at the scene of the horror blaze which claimed the lives of his colleagues.
"I wasn't personally involved in the actual fire fighting that day. I was outside like a spectator unfortunately.
"I keep thinking about a family affair, everybody in that building was a family and you'd do anything to get them out, anything."
He described William as a "close friend" who he performed with in a local pub.
"He played piano and I played guitar and he was a real family man and I keep thinking about him quite often.
"Got to remember for the sake of Glasgow, the people of Glasgow. To Glaswegians it's very, very close to their hearts."
The men who lost their lives were: divisional officer Andrew P Quinn, leading fireman Alastair Crofts, fireman William McL Hooper, fireman Duncan A McMillan, fireman Allan Finlay, fireman Iain R Bermingham, and fireman James W Rook. The latter four were all serving at the South Fire Station.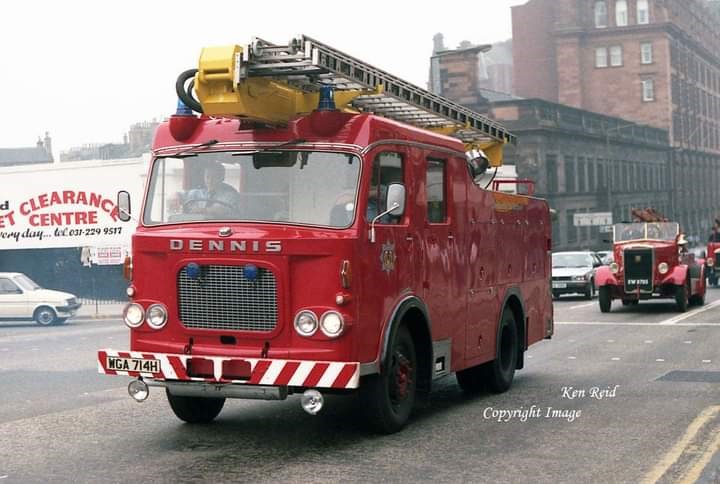 SFRS interim chief officer Ross Haggart said: "As we reach this 50th anniversary of the Kilbirnie Street tragedy, our thoughts remain very firmly with the families who lost their loved ones.
"These seven firefighters made the ultimate sacrifice as they worked to protect their community.
"The sacrifice made by these incredibly brave firefighters at the Kilbirnie Street fire will never be forgotten.
"Their spirit lives on in each and every one of our firefighters today who approach their role with that same commitment and unwavering dedication to save lives and protect communities."