A Harry Styles superfan battling a rare form of cancer has told STV News how the star "gets her through" her treatment.
A typical teen in many ways, Kira Noble is a massive fan of the multi-platinum artist. The first concert she ever went to was a 2014 One Direction show in Murrayfield – and she was hooked.
But, shortly after the concert, the 11-year-old was diagnosed with neuroblastoma; eight years and eight relapses later, she is still fighting the devastating disease.
However, she said Styles' music has helped her get through some of her most difficult days.
"Let's just say, whenever I've been in hospital receiving treatment, all the doctors, nurses, and even my mum probably get sick of the constant Harry Styles music bouncing off the walls," she told STV News.
"He has had such a huge influence on my life ever since I got diagnosed.
"His music gets me through my days of treatment, not just as a distraction but as a part of them – especially since things went a bit downhill this year."
Since January, Kira has been undergoing a tough regime of chemo-immunotherapy which makes her feel quite weak and ill at times.
"Probably the one goal for me this entire year has been to be well enough for Harry"

Kira Noble
She has had to miss quite a few gigs this year due to not being strong enough, but those don't matter as much as this one.
Coincidentally, she also turns 19-years-old on the same day that Styles is due to take the stage at Ibrox.
Kira said she was terrified she would not be able to get tickets, but managed to secure them within six minutes of them going on sale back in January.
"Probably the one goal for me this entire year has been to be well enough for Harry," she said.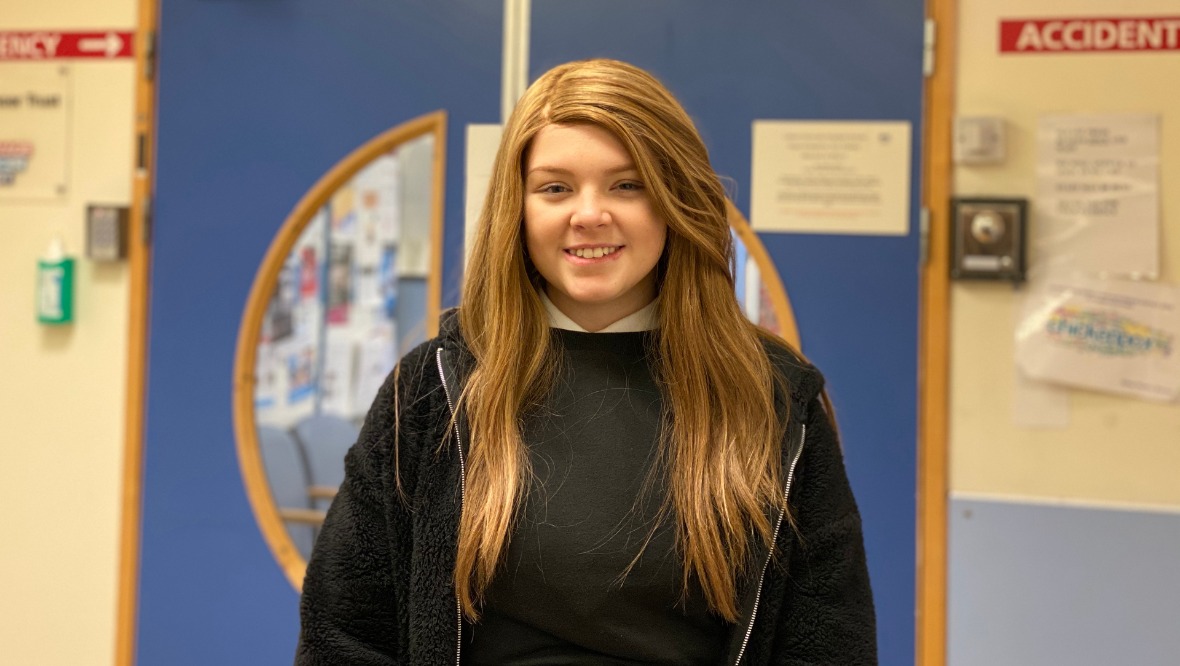 "I was so afraid that I would miss it, or worse, my treatments might clash with the gig – but it's all worked out well in the end."
Her mum, Aud Noble, said that the family was just as afraid that the teen would have to miss the Ibrox concert entirely if she was not strong enough.
"She has been ploughing through physiotherapy regimes to build up her stamina and muscle tone to enable her to attend the show", she told STV News.
Aud said that she just wants Kira to get to fulfill her dream of seeing Harry in concert, and maybe even meeting him.
She said: "I am worried… I want to make sure that she is okay, but it is reassuring that she is going with a large group of friends. I just want her to grab this opportunity and enjoy the experience.
"I would just love if it would be at all possible for Kira to meet Harry. It would be her dream come true.
"I do appreciate that probably tens of thousands of special requests arrive in his inbox daily, but I'm hoping that somehow, somewhere, someone has the power to maybe make this happen."