A patient at the Royal Hospital for Children in Glasgow has been named Young Achiever in this year's Scottish Children's Health Awards.
William Kilpatrick, 14, from Castlemilk, has a rare congenital heart disease called Tetralogy of Fallot, Di-George syndrome, and Autism.
The Young Achiever trophy is for a child who has shown great determination and kept going, when it might have been so much easier to give up.
William has been in and out of hospital since he was a baby.
"From the minute he was born, it was hard, really emotional," mum Kat Waddell said.
"I didn't know where I was coming – left, right and centre.
"It was hard basically trying to contemplate what was going to happen to him."
When William was born, he required a shunt to replace a heart valve.
He spent the first three years of his life in and out of Yorkhill Hospital and before he was four years old, he had four major heart surgeries.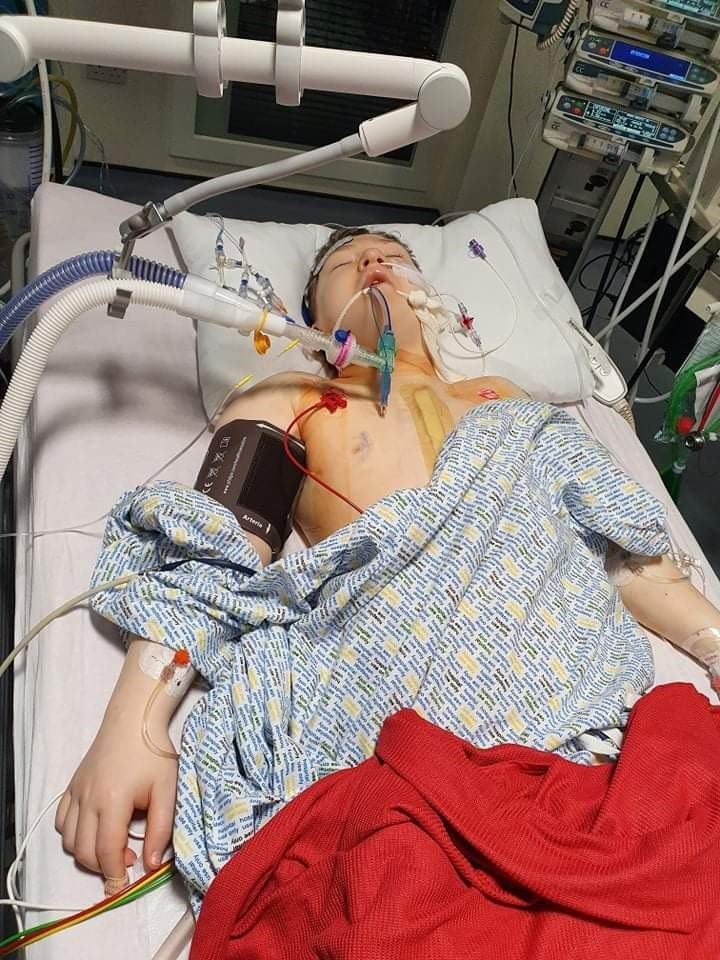 Since then, William has had five further heart surgeries – in addition to various others – and was fitted with a pacemaker in July 2023.
Kat said: "He's strong, really, really, strong, really brave.
"He's been really courageous, all the stuff he's had done procedure wise just this year alone."
William was nominated for the award by his health play assistant, Wendy McKechnie.
She has worked with him most days that he has been in the Royal Hospital for Children and was amazed to find out he had won the award.
She added: "There would be so many people all over Scotland going for this same award, you never thought this would ever happen.
"When the email came through saying that William was the winner – [I felt] ecstatic, overjoyed, couldn't believe it.
"It was like one of the best moments I've had since working on the cardiac unit."