A teenager trapped on a submersible that went missing during a dive to survey the wreckage of the Titanic is a student in Glasgow.
Suleman Dawood, 19, has just completed his first year at the University of Strathclyde's business school.
A spokesperson for the University of Strathclyde said: "We are deeply concerned about Suleman, his father and the others involved in this incident.
"Our thoughts are with their families and loved ones and we continue to hope for a positive outcome."
Martha Mulgrew, who was in the same business management class as Suleman at Strathclyde, told STV News of her shock at finding out he is on board the submersible.

"One of my friends texted and told me," she told STV News.

"I was shocked. He is 19, the same age as me. He must be absolutely terrified not knowing if he is going to be saved, the oxygen is running out.

"It's a matter of time for them to be found."
The vessel, named Titan, lost communication with tour operators on Sunday while about 435 miles south of St John's, Newfoundland, during a voyage to the Titanic shipwreck off the coast of Canada.
Titan has five people on board, including British billionaire adventurer Hamish Harding.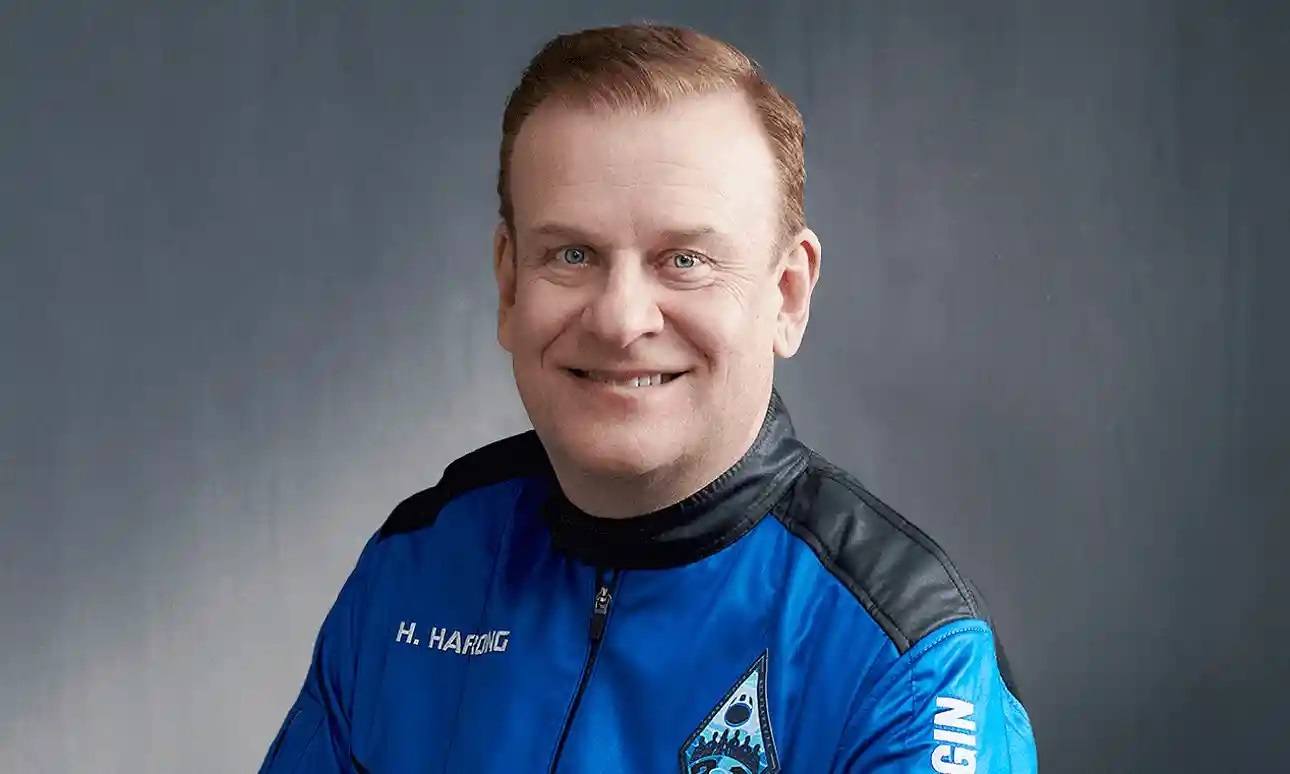 The others on board are Shahzada Dawood, his son Suleman and OceanGate's chief executive and founder Stockton Rush, reportedly together with French submersible pilot Paul-Henry Nargeolet.
In an email to students, Professor Sir Jim McDonald, principal and vice chancellor at Strathclyde University, said: "We are deeply concerned about Suleman, his father and the others involved in this incident.
"I know you will join me in sending our thoughts and prayers to their families and loved ones."
Two Royal Air Force planes are being used to transfer equipment and personnel to St John's to assist with the hunt for the missing Titan submersible.
Sources within the Ministry of Defence confirmed the RAF received a request overnight for assistance with movement of additional commercial equipment.
The C-17 Globemaster and A400 Atlas aircraft departed RAF Lossiemouth in north-east Scotland on Thursday.
Squadron Leader Simon Philips said: "The RAF is always ready to support civilian authorities in emergency and humanitarian situations.
"We hope that the RAF contribution to the international rescue effort is of assistance."
As of Wednesday afternoon it was thought just 20 hours of oxygen remained in the Titan, meaning it would run out at some point on Thursday morning.
The US Coast Guard predicted the oxygen supply in the Titan submersible would run out at 12.08pm UK time.
The 6.7m (22ft)-long OceanGate Expeditions vessel is said to have had a 96-hour oxygen supply in case of emergencies.
Additional help is being sent to find the missing vessel with just hours of oxygen thought to be left for those onboard.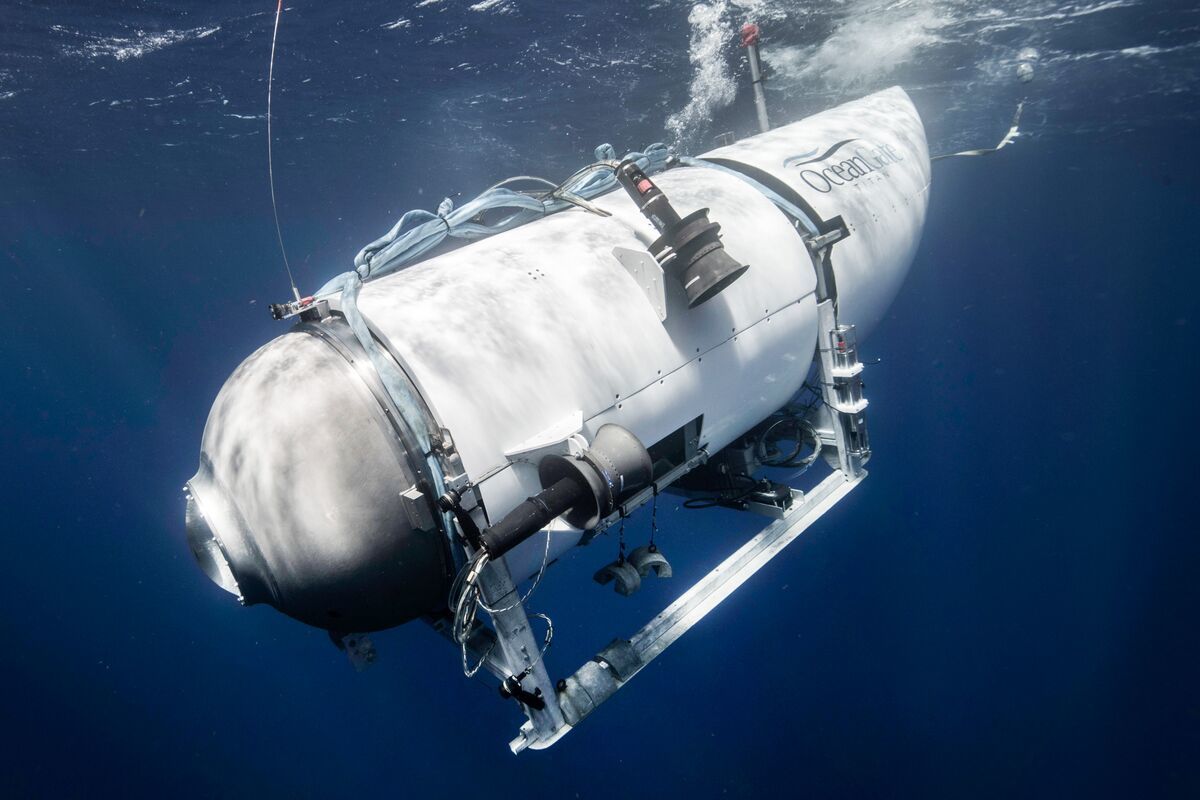 The US Coast Guard has been leading an international rescue effort, which was stepped up after underwater noises were heard on Tuesday and again on Wednesday, although experts have been unable to determine the cause of the sound.
Deep-sea explorer Dr David Gallo claims the sounds are a positive sign and could only be the vessel due to the reported 30-minute intervals between sounds.
He told Good Morning Britain: "In this case, the noises are repetitive, every half hour I believe.
"Three different aircraft heard them in their sensors at the same time and it went on for two days-plus."
Who are the Dawoods?
Shahzada Dawood, 48, is vice-chairman of Pakistani conglomerate Engro Corporation, and a long-time adviser to the King's charity, Prince's Trust International, with a focus on its work in Pakistan.
He lives in Surbiton, south-west London, with his son, wife Christine and daughter Alina, according to the Telegraph.
A family statement said Shahzada was interested in "exploring different natural habitats", and had previously spoken at both the United Nations and Oxford Union.
The company described Suleman as a "big fan of science fiction literature and learning new things", with an interest in Rubik's Cubes and playing volleyball.
It is understood that the family were already spending a month in Canada before Shahzada and Suleman made the dive.
Neighbours of the family told the Telegraph they were "very good neighbours, nice interesting people" and said Suleman is 19.
With an LLB in Law from the University of Buckingham and an MSc in Textile Marketing from Philadelphia University, Shahzada has held several trustee and director roles across several companies.
He became a director of the Dawood Hercules Corporation in 1996, and served as vice chairman between 2018 to 2021, according to his LinkedIn profile. The company is an investment holding platform, of which Engro Corporation is a subsidiary.
Alongside his work in business, he is also a supporter of the British Asian Trust, an organisation which tackles poverty in South Asia, and a trustee of the Seti Institute, a research organisation in California which searches for extra-terrestrial life.
He has documented his travels across the world, including Scotland, on Instagram.
Shahzada's father, Hussain Dawood, was a founding patron of Prince's Trust International, according to the charity.
Search efforts
One of the vessels sent to help search efforts is French research vessel L'Atalante which carries a remotely operated vehicle (ROV), Victor 6000.
This ROV has a capacity to lift the Titan ship to the surface.
The area of the search has been expanded, with the surface search now about 10,000 square miles, and the sub-surface search about 2.5 miles deep.
The US Coast Guard had five surface vessels searching for Titan on Wednesday and they expected there to be ten by Thursday, Captain Jamie Frederick said at a press conference on Wednesday.
He added: "What I can tell you is, we're searching in the area where the noises were detected, and we'll continue to do so and we hope that when we're able to get additional ROVs (remotely operated vehicles), which will be there in the morning, the intent will be to continue to search in those areas where the noises were detected, and if they're continuing to be detected, and then put additional ROVs down on the last known position where the search was originally taking place."
Asked whether the mission was changing to become a recovery search, he said: "This is a search-and-rescue mission 100%, we are smack dab in the middle of search and rescue and will continue to put every available asset that we have in an effort to find the Titan and the crew members."
Titan is believed to be about 900 miles east and 400 miles south of Newfoundland.
It is not known how deep the vessel is, with the seabed being around 3,800m from the surface.