A medical student diagnosed with a rare tongue cancer aged just 19 is pleading for help to stop cancer destroying teenage lives.
Rachel Morton, originally from Law in Lanarkshire, was in her second year of unversity in Edinburgh when she was rushed into surgery for a 16-hour operation.
In 2019, Rachel started to suffer from painful mouth ulcers, then she became increasingly tired and started falling asleep in the daytime.
She later developed rashes on her lips and after several GP appointments was referred for a biopsy.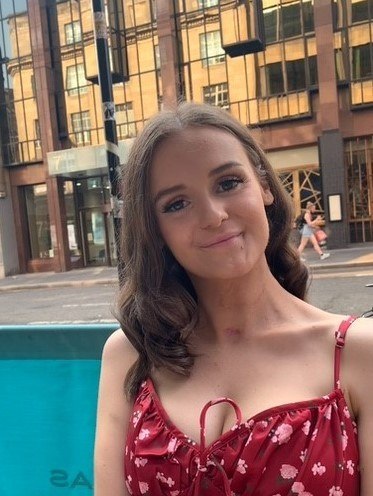 In December 2020 her life changed completely after she was diagnosed with advanced oral squamous cell carcinoma, a tongue cancer.
Two-thirds of her tongue had become cancerous, and it had spread into her jaw and into her lymph nodes.
It all had to be removed alongside the blood supply, as it could have carried malignant cells.
Surgeons then used muscle and blood vessels from her legs to reconstruct her tongue and the arteries and veins in her neck.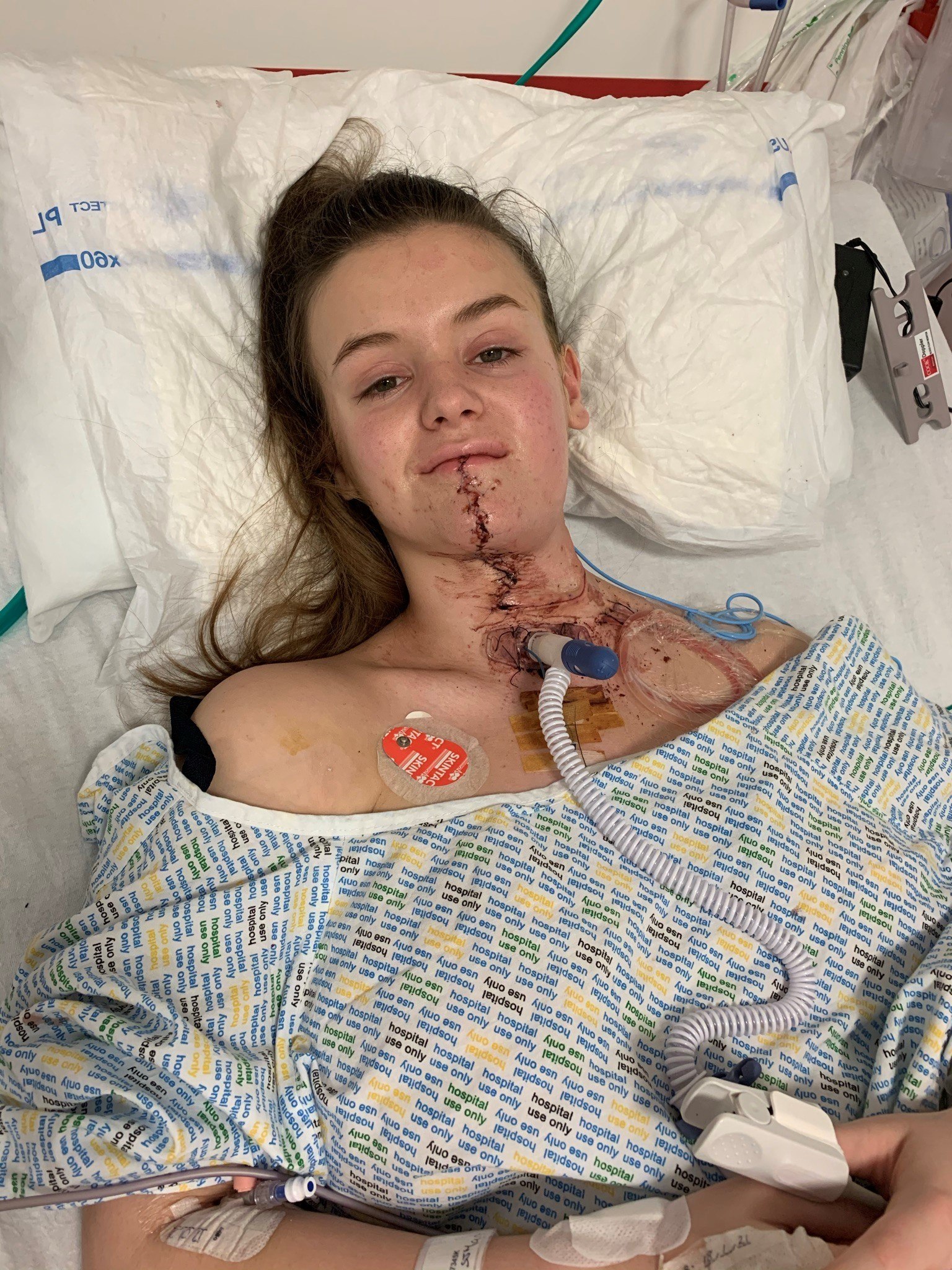 After the operation Rachel was left unable to speak or walk, and found out that as the cancer was aggressive, she would also need go through a gruelling schedule of radiotherapy and chemotherapy.
"When you're a teenager you're developing your sense of identity and self then cancer comes along and it's tumultuous," she said.
She was admitted to the Teenage Cancer Trust unit at the Western General Hospital in Edinburgh, which specialises caring for those aged 16 to 24.
The unit has four in-patient beds, and bedrooms are equipped with comfy and cosy furnishings, TV and gaming facilities, and free Wi-Fi and laptops.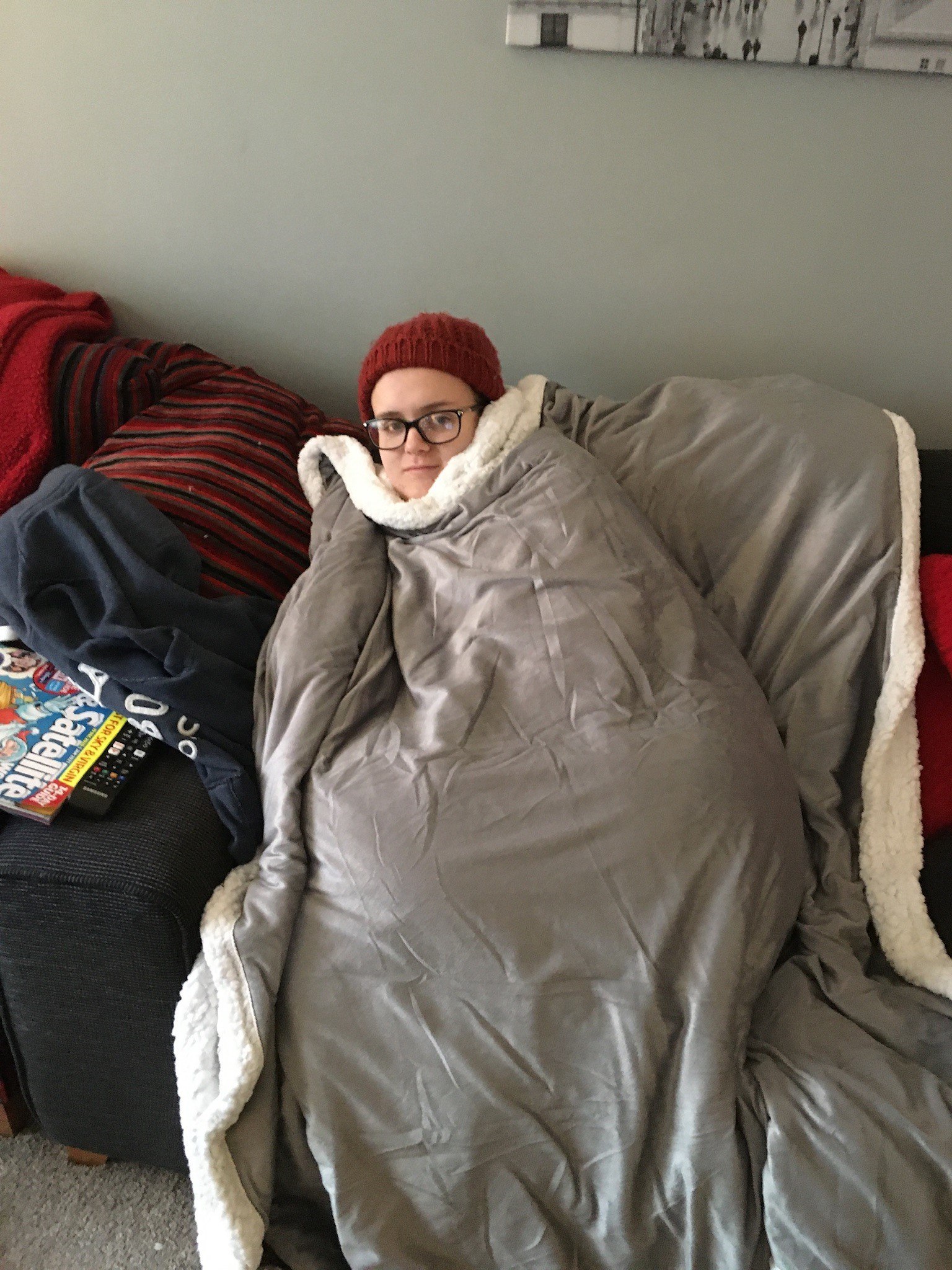 Rachel said the support from Teenage Cancer Trust "saved her life both physically and mentally".
With her treatment taking place at the height of the Covid pandemic, she was unable to have visitors or mingle with other patients, the support of her Teenage Cancer Trust nurse Fiona and youth support worker Nicola became incredibly important to her.
"Getting through all I went through without Fiona and Nicola would have been near impossible," Rachel said.
"Fiona is so kind and so caring and she honestly is a ray of sunshine, so warm to be around, and so thoughtful and reassuring. She was there for my family too, especially when they couldn't visit and needed updates on how I was doing and someone to answer their questions.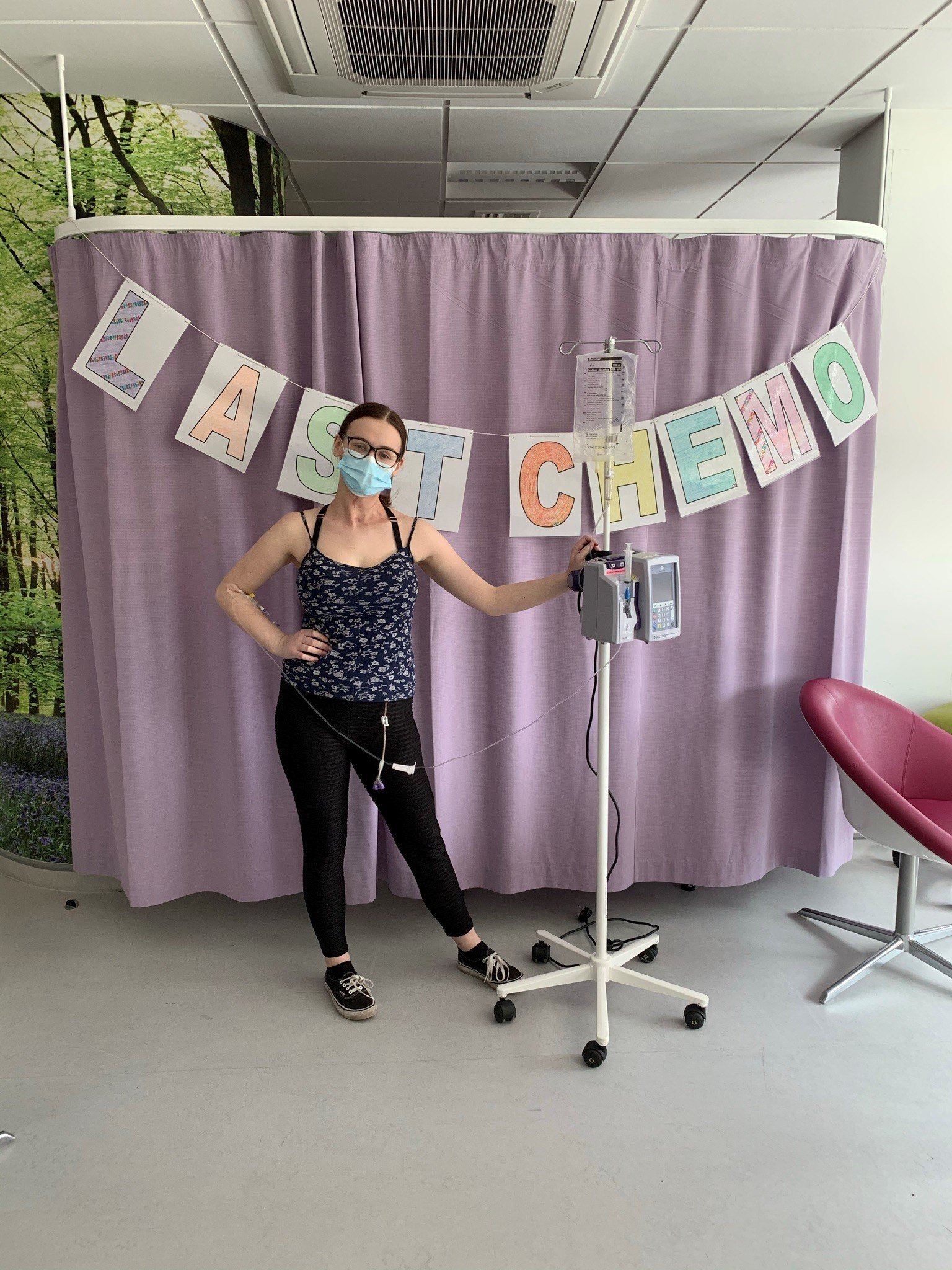 "Nicola is young and interesting and funny and because I couldn't leave my room would sit and talk to me for hours, and it never felt like she was being paid to be there. Without her I would have been incredibly lonely."
Rachel continued her studies throughout her treatment and has completed placements at the same hospital where she was treated, supporting others with cancer and a wide range of other conditions.
She'll graduate as a junior doctor in two years.
The student is sharing her story in support of Teenage Cancer Trust's Stop Cancer Destroying Teenage Lives fundraising appeal.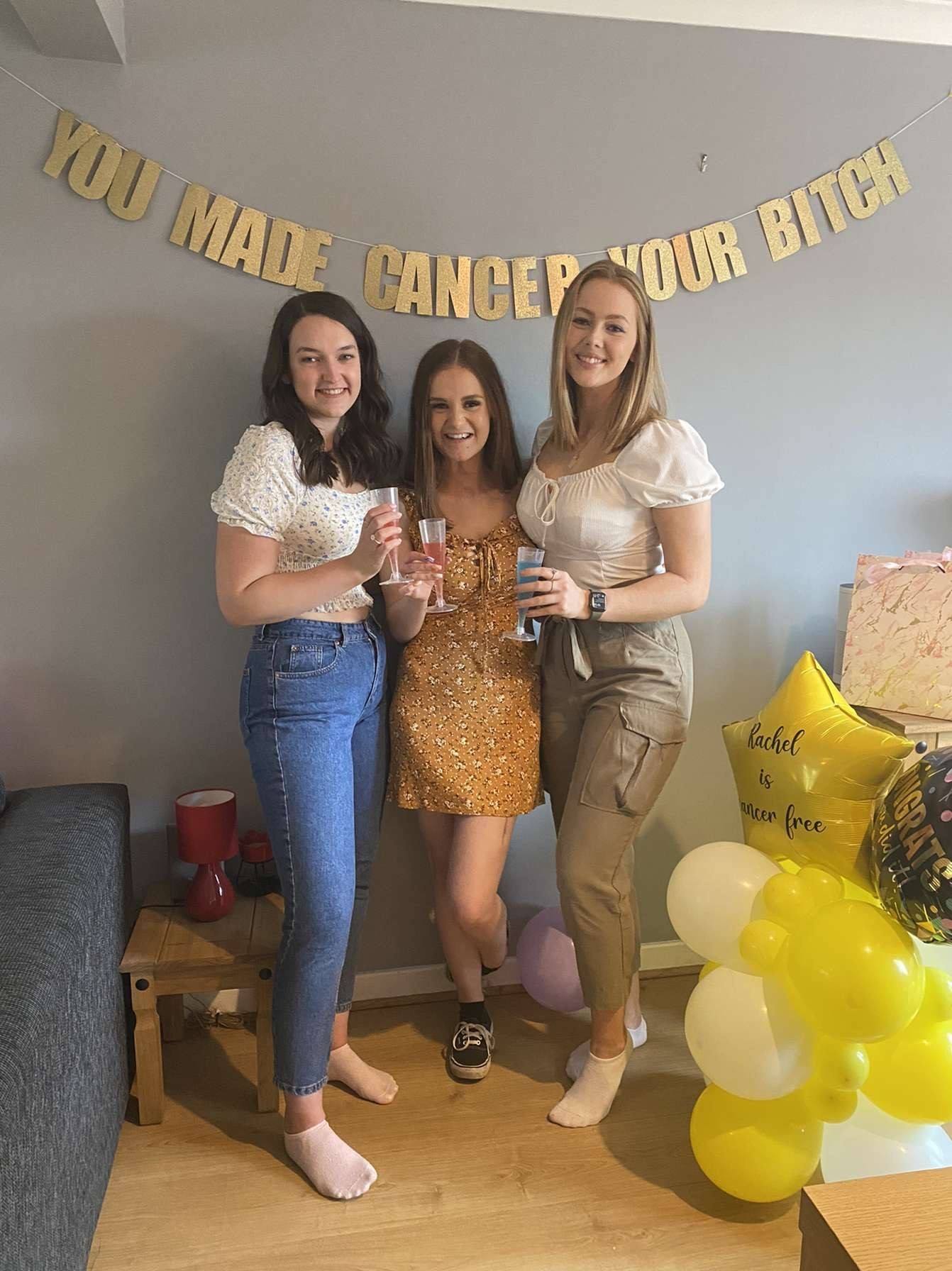 "Pressures on the NHS mean that the funding raised by the charity for units in hospitals for young people, and nurses and support workers who are trained to work with younger patients is more important than ever.
"But the charity is finding it harder to raise the money it needs to continue with all they do and expand so they can reach every young person that needs them.
"This charity has saved my life both physically and mentally – it's a charity worth giving to – and it needs your support."
You can support the appeal by visiting www.teenagecancertrust.org/donate