A teenager convicted of murdering a 14-year-old boy at a railway station in Glasgow was caught with a knife three months earlier, it has emerged.
Daniel Haig, 18, stabbed Justin McLaughlin in the heart during a broad daylight attack on October 16, 2021.
Jurors heard how the dying schoolboy – who had celebrated his birthday two days earlier – begged for his mum as friends came to his aid on the platform of High Street station.
Justin was rushed to hospital, but never survived the single blow delivered by Haig, who was 16 at the time.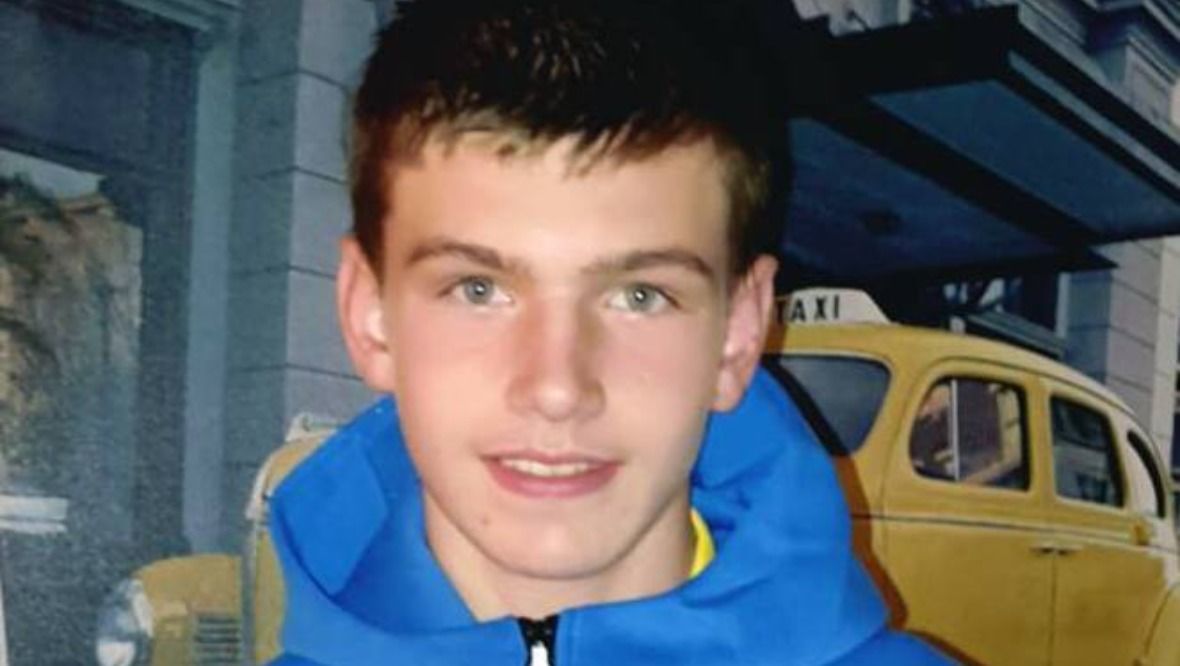 Haig denied murder, but had admitted stabbing the boy. He was convicted following a trial at the High Court in Glasgow on Thursday and faces a life sentence when he returns to the dock.
After the verdict it was revealed that Haig attacked a man with a garden fork and had been caught with a blade months before.
On July 31, 2021, Callum McDonald had been at the Clachan Bar in Glasgow's Baillieston.
He then left to go to a local bookmakers as Haig loitered nearby with a group of other youths.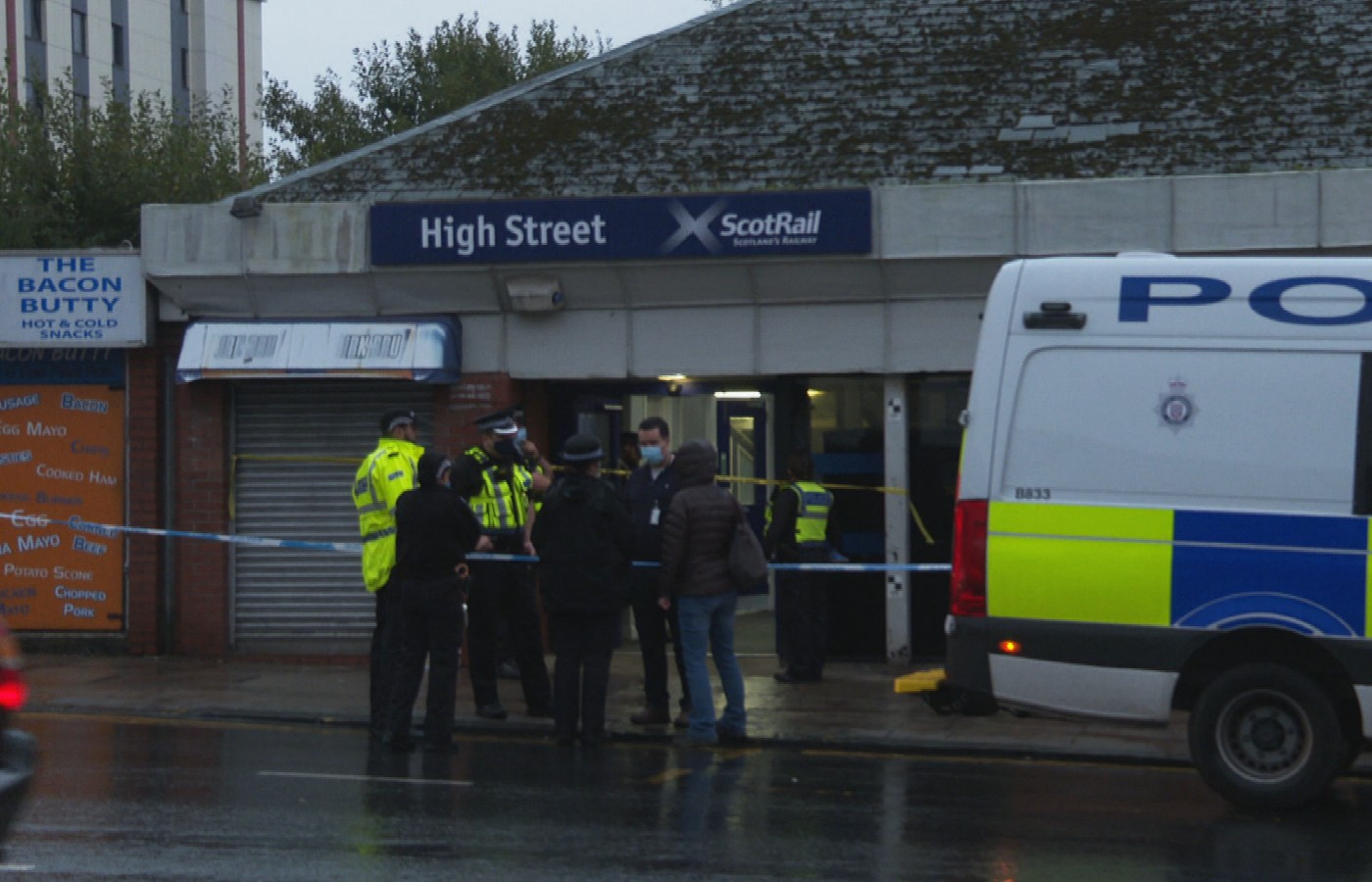 Prosecutor Mr Borthwick said: "He became involved in an altercation with Haig and was assaulted with a garden fork or similar item.
"He suffered cuts and bleeding, but declined medical treatment."
Two days later – just yards from the high court where he was eventually convicted of murder – he was clocked on CCTV with a blade.
Mr Borthwick said he was searched at Glasgow Green and a blue lock back knife was found.
Haig had pled guilty to these charges prior to the trial, but it could not be reported until the end.
He will be sentenced in August.
Regarding the murder of Justin McLaughlin, Lord Clark told the Haig: "This was a dreadful act of stabbing with a large bladed knife that went straight through his heart."
Justin's family had sat through the trial listening to often harrowing evidence.
After the verdict, they paid tribute to their "blue eyed boy" with a "smile that lit up the room".
The family said: "Justin had his full life ahead of him. Our life will never be the same.
"He was the character of the family – his younger brothers miss him so much.
"He was their best friend as well as a brother. It is a family devastated by knife crime."