A schoolteacher who had an itch that wouldn't go away says she was shocked to learn it was pancreatic cancer.
Debra Grindall, 34, from Kirkintilloch, East Dunbartonshire, first started to feel unwell three years ago.
She told STV News: "I was itching so much I was causing bruising on my legs and I just presumed that it was maybe an allergic reaction to a detergent.
"It wasn't until I started to see my eyes going slightly yellow and I asked my partner Neil, I said 'are my eyes looking a wee bit yellow?' and I thought he'd say no and he was like, 'yeah they do look a wee bit yellow'."
Ms Grindall had jaundice, which is a symptom of the disease, but it took a month of tests before she was diagnosed.
On December 11, 2018, Ms Grindall underwent a complex procedure known as a whipple operation to remove the head of the pancreas, the first part of the small intestine, the gallbladder and the bile duct.
It was only after this that she learned it was cancer.
She said: "Nobody wants to hear the word cancer, it's the word that you don't want to hear and especially being in hospital as well – it wasn't pleasant.
"I had my family around me and we were able to all cry together, but then of course visiting hours are over and I was left in a bed with six other people around me just thinking 'oh my god, it was cancer'."
Ms Grindall underwent six months of chemotherapy at the Beatson in Glasgow and returned to work a month after her treatment finished.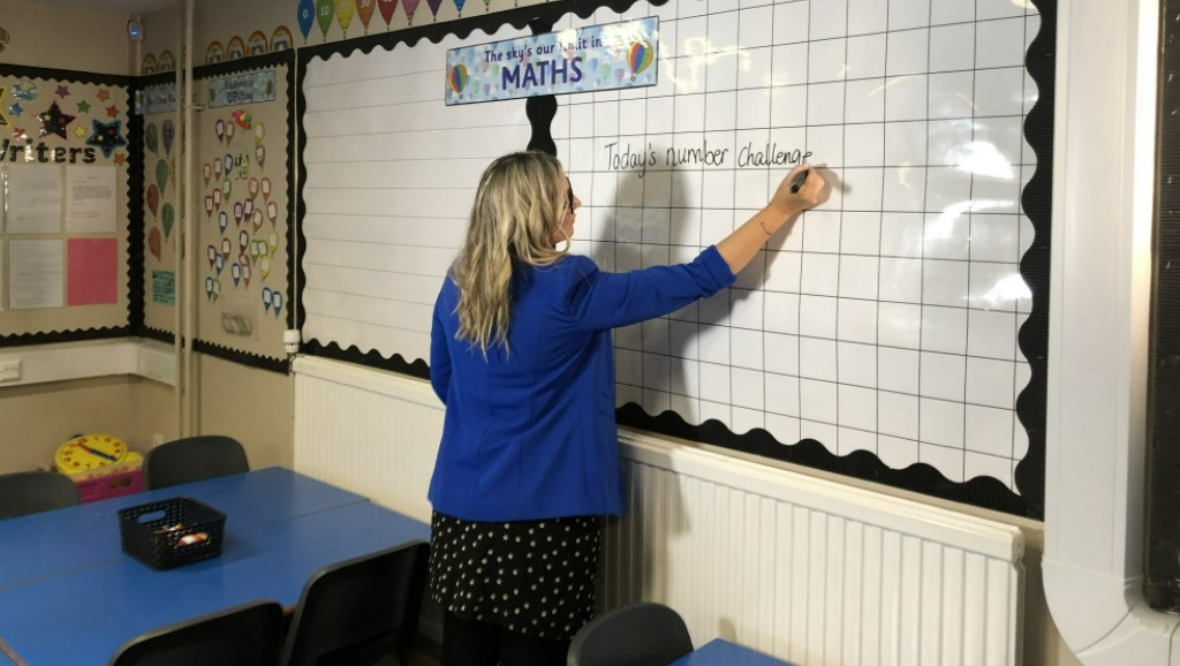 She's now encouraging others to look out for the symptoms and go to the doctor as soon as possible.
She said: "It's the kind of story three years ago I would have loved to read because that's what you hold onto.
"You want to hear happy endings and good stories and unfortunately there's just not a lot out there regarding pancreatic cancer."
Ms Grindall has recently announced to family and friends that she is pregnant.
She added: "We are absolutely over the moon, so excited – it's the best news and I hope it gives hope to other people that cancer doesn't have to be the end of your journey.
"For me this is the start of my journey."
More than 800 people die of pancreatic cancer each year in Scotland and it is set to overtake breast cancer as the fourth biggest killer by 2026.
Nicky McManus, Pancreatic Cancer Action Scotland, said: "There's so many different symptoms. You can have indigestion, bowel movements, excessive weight loss and back pain as well, and it's about joining the dots to actually find out you have pancreatic cancer.
"Sometimes it takes too long because you can't have a blood test for pancreatic cancer unfortunately, so it's hard to pinpoint to start with and when it does sometimes it's too late."
For more information, click here.