The retrofitting and decarbonising of Scotland's housing stock needs to be conducted with greater urgency to tackle the twin climate and cost of living crises, experts have warned.
Around a fifth of Scotland's greenhouse gas emissions come from homes and buildings, with tenements – that is older buildings, many of which were built pre-1919 – making up the majority (around 600,000) of the country's housing stock.
As the Scottish Government works towards meeting its 2045 net zero target, the buildings in which we live and work will inevitably have to change and modernise.
Chris Morgan, a Glasgow-based architect, said: "If you spend money on this [retrofitting] you get carbon emissions reductions directly, you significantly help with fuel poverty, you improve the health of the people and you look after the heritage of Scotland."
"To me that's a lot of gain for every pound that you spend."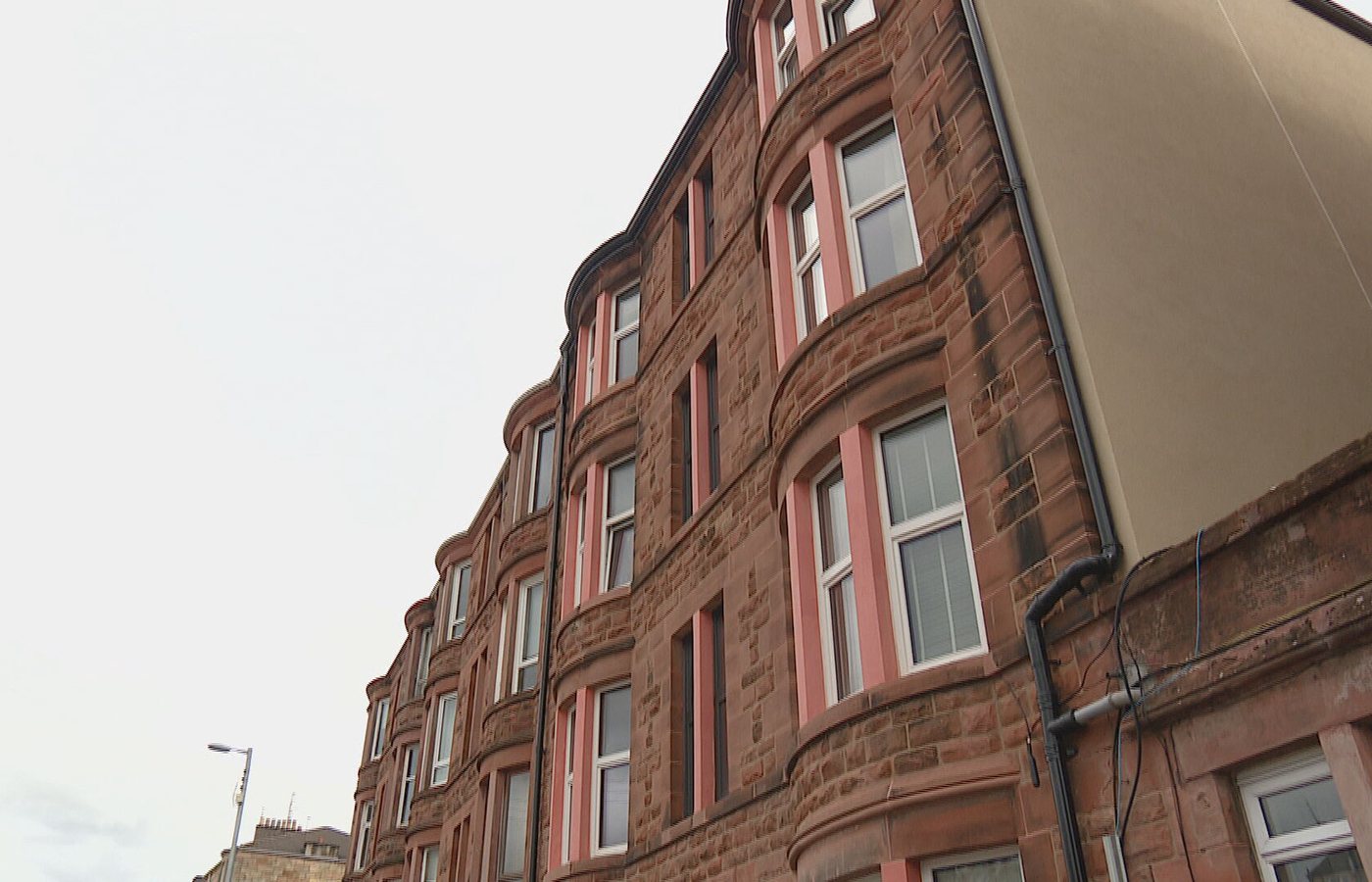 Chris was involved in a retrofitting project in Glasgow's Govanhill area.
The Niddrie Road project involved retrofitting a pre-1919 tenement block, consisting of eight flats, to the highest environmental and energy efficiency standards.
The building's fabric was upgraded to lessen its heating demand, an airtightness line was created to minimise thermal leaks, air source heat pumps were installed for four of the flats with newer – more efficient – combi gas boilers supplying the other four.
Additionally, all eight flats were fitted with a mechanical ventilation heat recovery unit system, which effectively purifies the air inside a home.
The project delivered clear benefits for tenants on Niddrie Road, with savings on energy bills of up to 90%.
But just how feasible is it to conduct such a project at scale, covering hundreds of thousands of tenement flats in Scotland?
"It's expensive" Chris said.
"There was something recently that said just to bring the buildings up to standard, not to do anything environmentally friendly or energy efficient, would cost £6bn and that's just in Glasgow.
"So just bringing buildings up to scratch is an expensive business and that's what we found here. Beyond that, just making them energy efficient is also costly.
"My take on it has always been that if we'd started doing this in the seventies when we knew it was a problem it wouldn't be nearly as bad. But we're now trying to go from nought to sixty in a very short time and it is costly."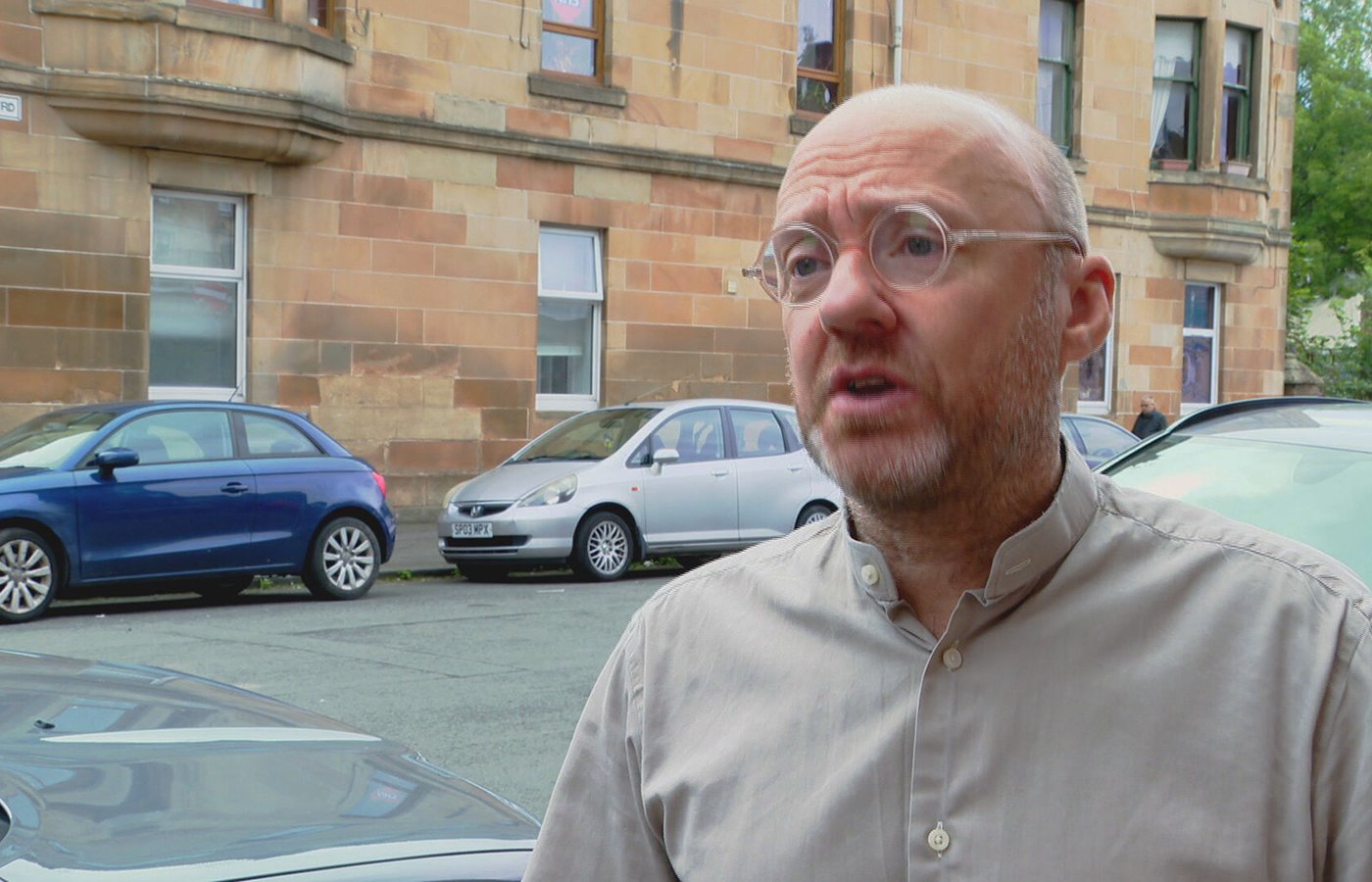 Ministerial responsibility for decarbonising Scotland's buildings rests with Patrick Harvie, the Scottish Government's minister for zero carbon buildings, active travel and tenants' rights. 
Transforming the homes, offices and buildings we occupy is a huge undertaking, he accepts, but he says the Scottish Government is taking steps in the right direction.
Harvie said: "We know it's going to be more complicated when it comes to older buildings, especially tenements. Many other mixed use buildings as well which are going to be much more challenging.
"That's why we're supporting experimentation to learn as much as we can about how we're going to be able to support people through that transition."
There has also been a legislative change around new builds that Harvie said will help reduce housing-related emissions.
He explained: "When it comes to new builds we want to see high levels of energy efficiency, that's the way we've been moving, and the next step in that direction is a Scottish equivalent of the Passivhaus standard.
"We're also introducing rules meaning that new buildings that get a building warrant from next year won't be able to use heating systems that emit carbon emissions directly, things like gas and oil boilers.
"The shift to zero carbon heating though is going to be much more challenging when it comes to retrofitting."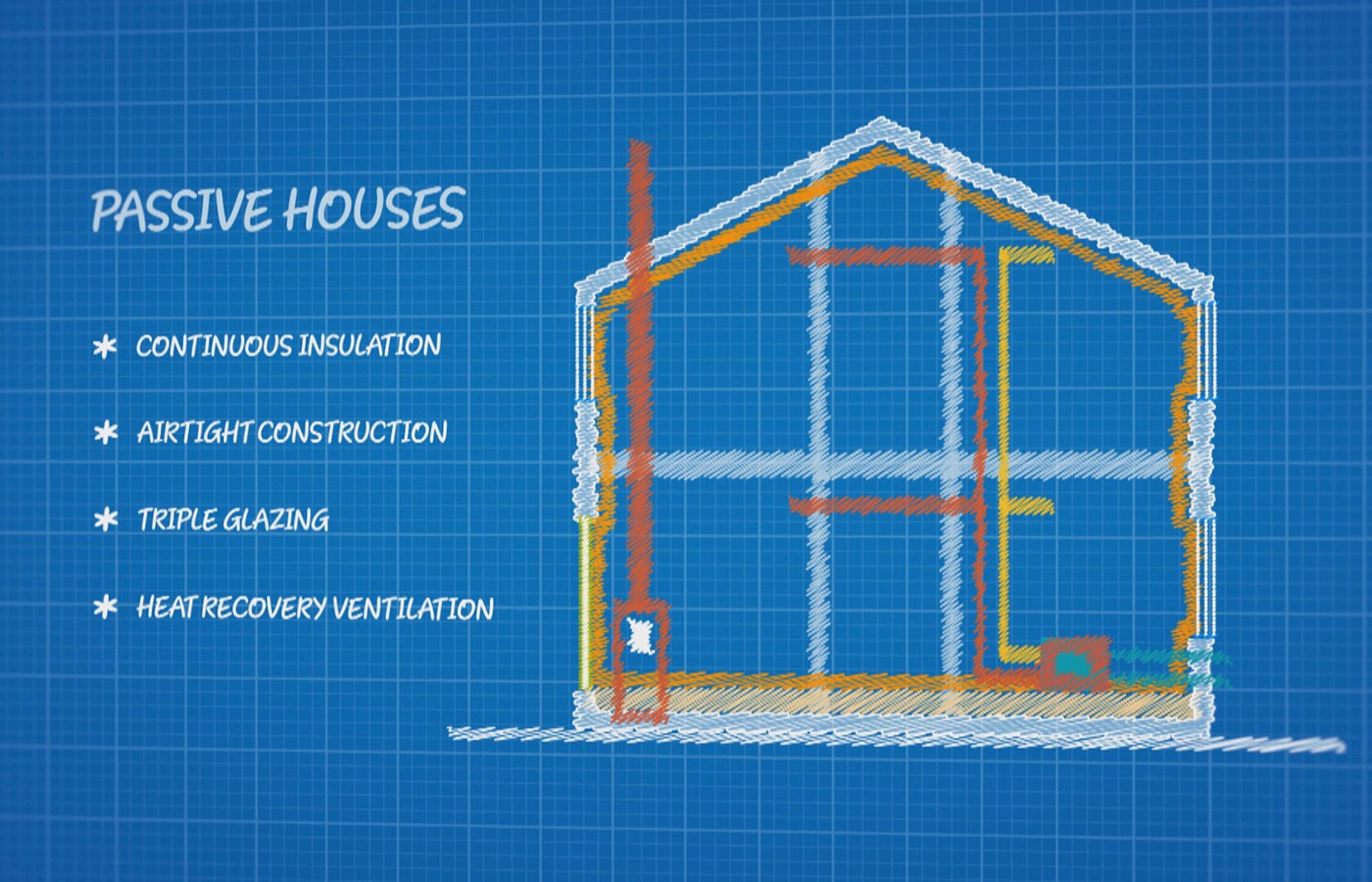 Harvie outlined his intention to get Scotland's housing to a 'Passivhaus' standard of energy efficiency.
Passivhaus, a German term that translates to 'passive house', simply means a building that has been constructed to the highest environmental standards; "the gold standard in energy efficiency".
If a building meets the Passivhaus standard then its occupants require very little heating – or cooling – due to its environmental and energy efficiency.
STV News visited a Passivhaus development in Glasgow's east end and heard from one tenant who, previously having lived in an older block of flats, noticed an instant difference in both her quality of housing and the impact on her bills.
"Where I lived before I lived in flats and the bills at that point were anything up to almost £300 for three months," Sally explained.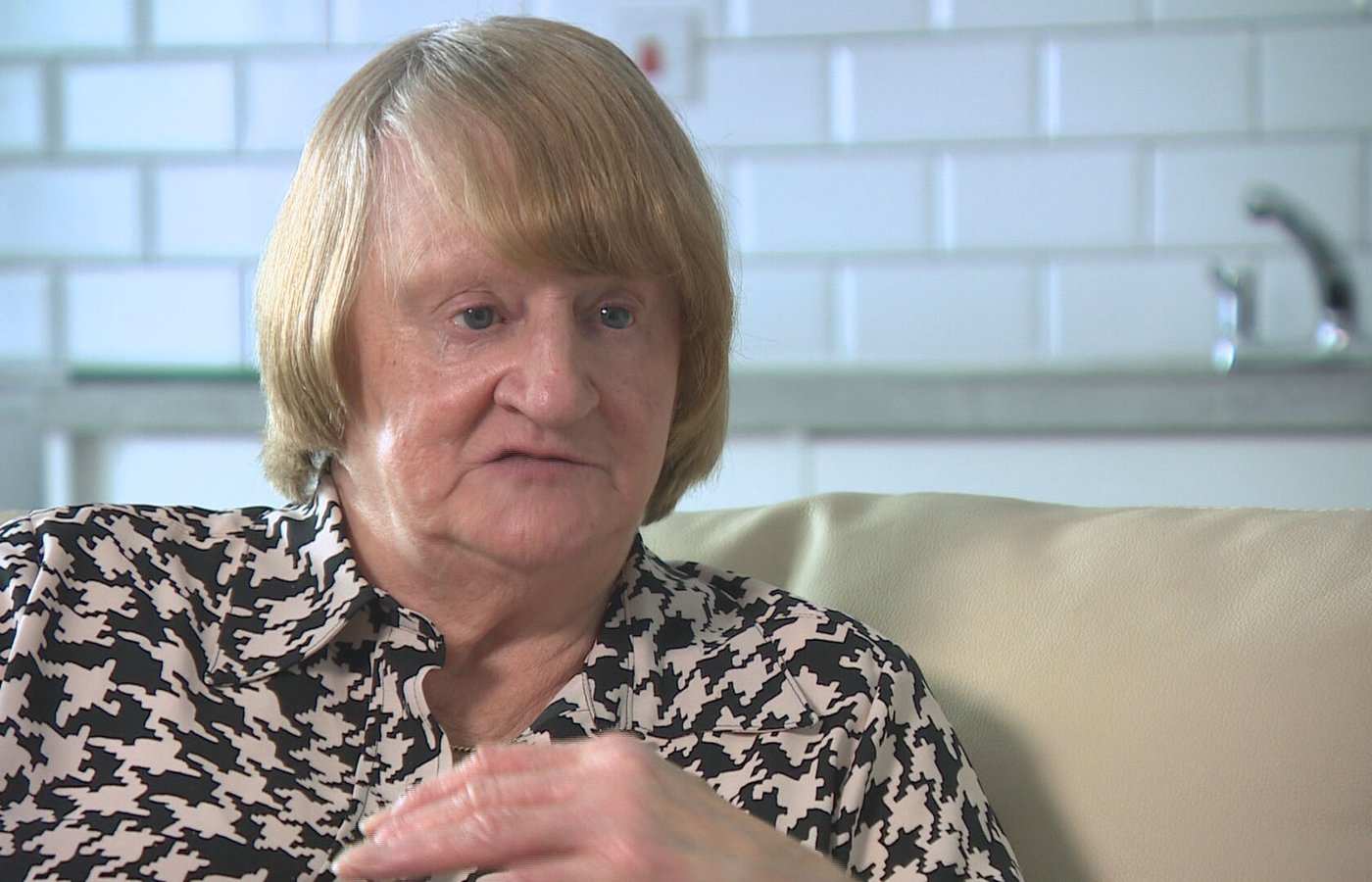 "And at the moment I'm only paying £40 a month. That's the largest bill I've had.
"I haven't had any heating on since the end of January. There's not many houses you can say that will happen in."