Summerlee Museum of Scottish Industrial Life is to undergo a £6.4m transformation.
Chiefs have unveiled "exciting" new plans for the site in Coatbridge, with a new miners' village, welfare hall and learning complex to be developed.
The facility in Coatbridge is set to receive £3.4m from the Heritage Fund towards the project.
Lu McNair, museums and collections manager with North Lanarkshire Council, believes visitors deserve to see the site developed because it has a "strong place in people's hearts".
She told STV News: "We think firstly, people will be able to spend a whole day here because the village and the welfare hall, the learning landscape and the improved boat shed will give them more things to do, more things to enjoy.
"I think what they'll take away is the impact the industry has had in this area, and the central belt of Scotland.
"We intend to take our story up until the 1990s and the end of Ravenscraig which is the start of deindustrialisation so it's a very pivotal part of the story of Lanarkshire."
The museum was opened in 1989 and, since then, has welcomed more than 3.9 million visitors.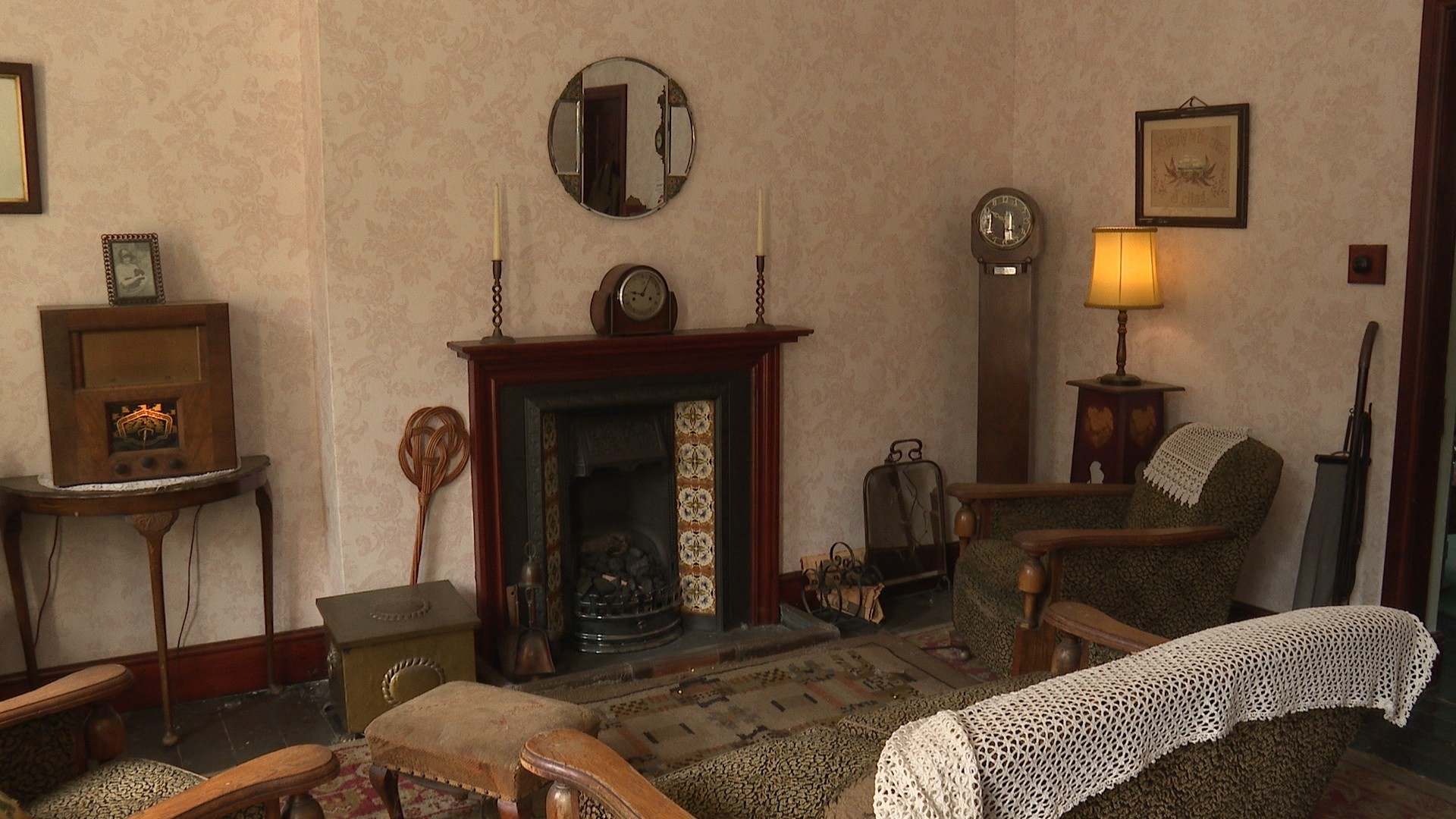 It spans 23 acres and has a collection of around 80,000 objects, including working steam vehicles, trains, and cranes.
The team will use the next 18 months to plan the transformation and it will take around four years to complete.
The whole development will cost £6.4m so the team will need a further £3m to complete the plans.
Caroline Clark, Scotland director of the National Lottery Heritage Fund said: "Summerlee is already a great resource that brings to life the area's industrial past and people's heritage.
"These development plans recognise that there is an opportunity and enthusiasm to make it even better.
"We are delighted that thanks to National Lottery players we can support the development of these exciting plans."