A Chinese restaurant in Glasgow has denied being a secret base for the foreign power's police.
Nicola Sturgeon described allegations against the Loon Fung on Sauchiehall Street as "deeply concerning".
It comes after a Spanish human rights organisation claimed that the Chinese government is operating a global network of undeclared police stations that are being used to intimidate and silence dissidents.
Safeguard Defenders allege one is being run from the restaurant in Glasgow city centre.
A document reportedly listing overseas stations for Fuzhou police records the premises on 417 Sauchiehall Street.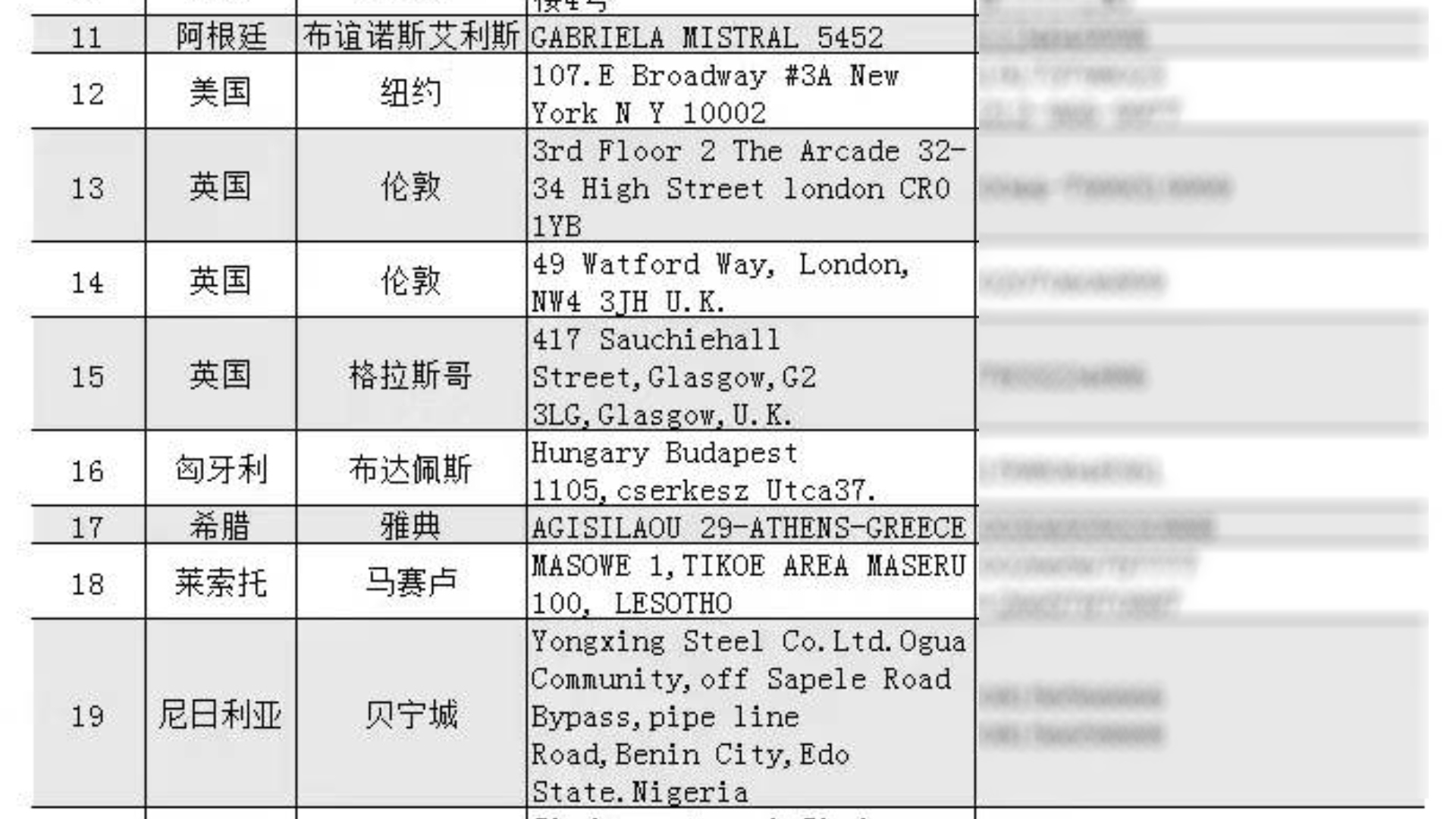 In response to a report in the Times, the restaurant strongly denied any involvement. A spokesperson told the newspaper: "There's no secret police here."
The Dutch government confirmed it was launching an investigation into the existence of undeclared Chinese state police bases across Europe.
Police in Manchester are currently investigating an alleged attack on a pro-democracy protester who was pictured being dragged into the Chinese consulate in the city before being punched and kicked.
Zheng Xiquan, the consul general in Manchester, criticised the police and UK Government's handling of the incident.
At First Minister's Questions, Scottish Green MSP Ross Greer raised concerns after reports of students in Edinburgh who come from Hong Kong being targeted and intimidated by those associated with the Beijing regime.
Sturgeon said Police Scotland was aware of the reports regarding the base in Glasgow.
"I agree that these reports are deeply concerning and I want to be very clear that we take them extremely seriously," the First Minister said.
"Any foreign country operating in Scotland must abide by Scottish law. The Scottish Government fully supports individuals' rights to freedom of expression and that is also an extremely important principle.
"Obviously, these matters require to be fully and properly investigated and it would not be appropriate for me to go into too much detail.
"But I do know, and I know this as a result of a conversation I had just yesterday with the chief constable, that the police are aware of these reports.
"Of course, the police are operationally independent, it is up to them to determine what investigations would be appropriate.
"But they are aware of this and I would repeat that these reports do require to be treated extremely seriously."
STV News has contacted Loon Fung for comment.
Scottish Conservative community safety spokesman Russell Findlay described the reports as "sinister and worrying".
"It's deeply concerning to learn that a Chinese police station appears to be operating from the back stop of a Sauchiehall Street restaurant and I have raised this with the SNP ministers," he said.
The Chinese regime brutally represses brutally human rights, crushes dissident and has zero tolerance for free speech.
"Having a branch of Beijing's shadowy law enforcement apparatus in Scotland will be of particular concern to more than 100,000 Hong Kongers who have sought refuge in the UK after China crushed democracy and other basic freedoms there.
"Reports that these pseudo police stations have been used to threaten and blackmail alleged enemies of the state to return to their homeland are sinister and worrying.
"Such intimidatory tactics are contrary to the rule of law in our country and should not undermine the legal due processes relating to extradition."
STV News is now on WhatsApp
Get all the latest news from around the country
Follow STV News
Follow STV News on WhatsApp
Scan the QR code on your mobile device for all the latest news from around the country