Plans have been submitted to transform a former territorial army building after it was devastated by a fire.
A massive blaze ripped through the four-storey building, originally built in 1896, on Paisley's High Street in Renfrewshire last month.
Construction firm JR Group's proposal will transform the former drill hall into student accommodation for the nearby University of the West of Scotland.
Despite being subject to vandals and firebugs in recent years, the group aims to retain the historic detail of the category 'B' listed building, as well as constructing a further two buildings on the site.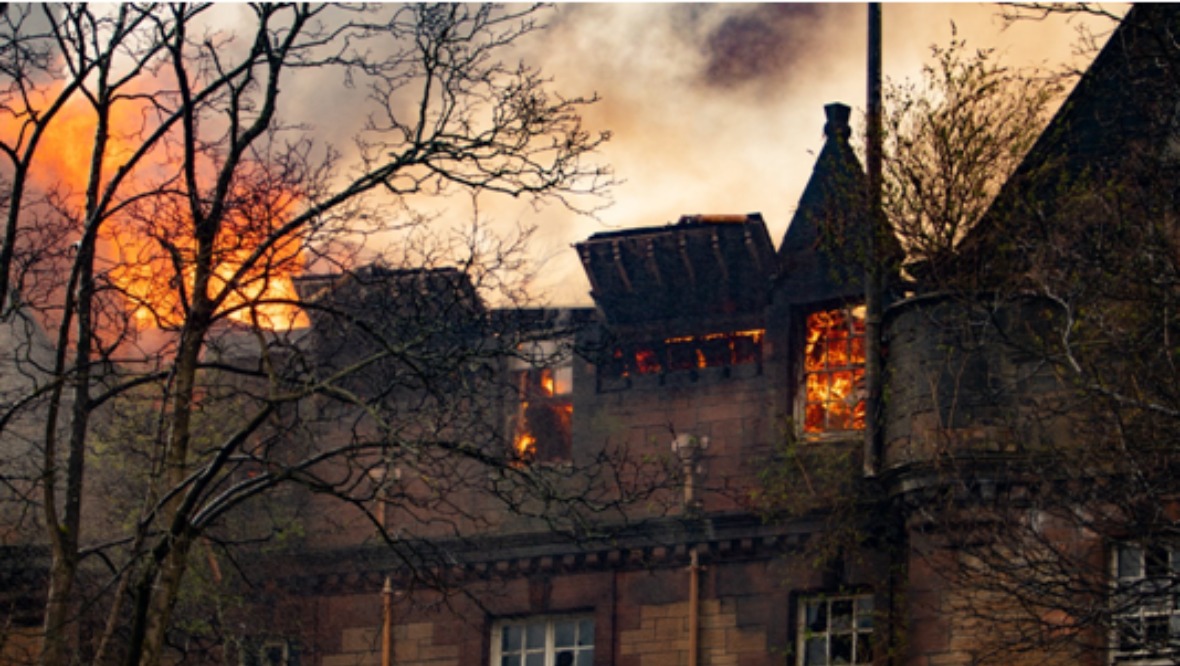 Should planning permission be granted by Renfrewshire Council, the renovation and construction work is expected to kick off in early 2021 for completion within two years.
Each of the 196 rooms – ten of which are wheelchair accessible – will provide break-out areas, laundry facilities and amenity space.
Andrew Dallas, project director for the JR Group, said he was delighted to submit plans for the site.
He said: "It is great to be in a position to present our plans for this prominent site to Renfrewshire Council.
"From our discussions with the public and the university, it is clear everyone is keen to see it redeveloped and brought back to life.
"We are a Paisley-based firm so it means a little bit more to be able to bring forward our proposals that will transform what has been an eyesore for the city for more than 20 years."