Teachers at First Minister Humza Yousaf's former grammar school will no longer walk out of classrooms later this week, unions have announced.
Members of the Educational Institute of Scotland (EIS) and the NASUWT are embroiled in a row with Hutchesons' Grammar School in Glasgow over their pension.
Union bosses say staff pensions have been downgraded and they have been asked to sign "inferior contracts".
The unions said the school had made a proposal to delay for a year plans to compulsorily transfer all teachers from the Scottish Teachers' Pension Scheme (STPS) to the school's alternative defined contribution scheme.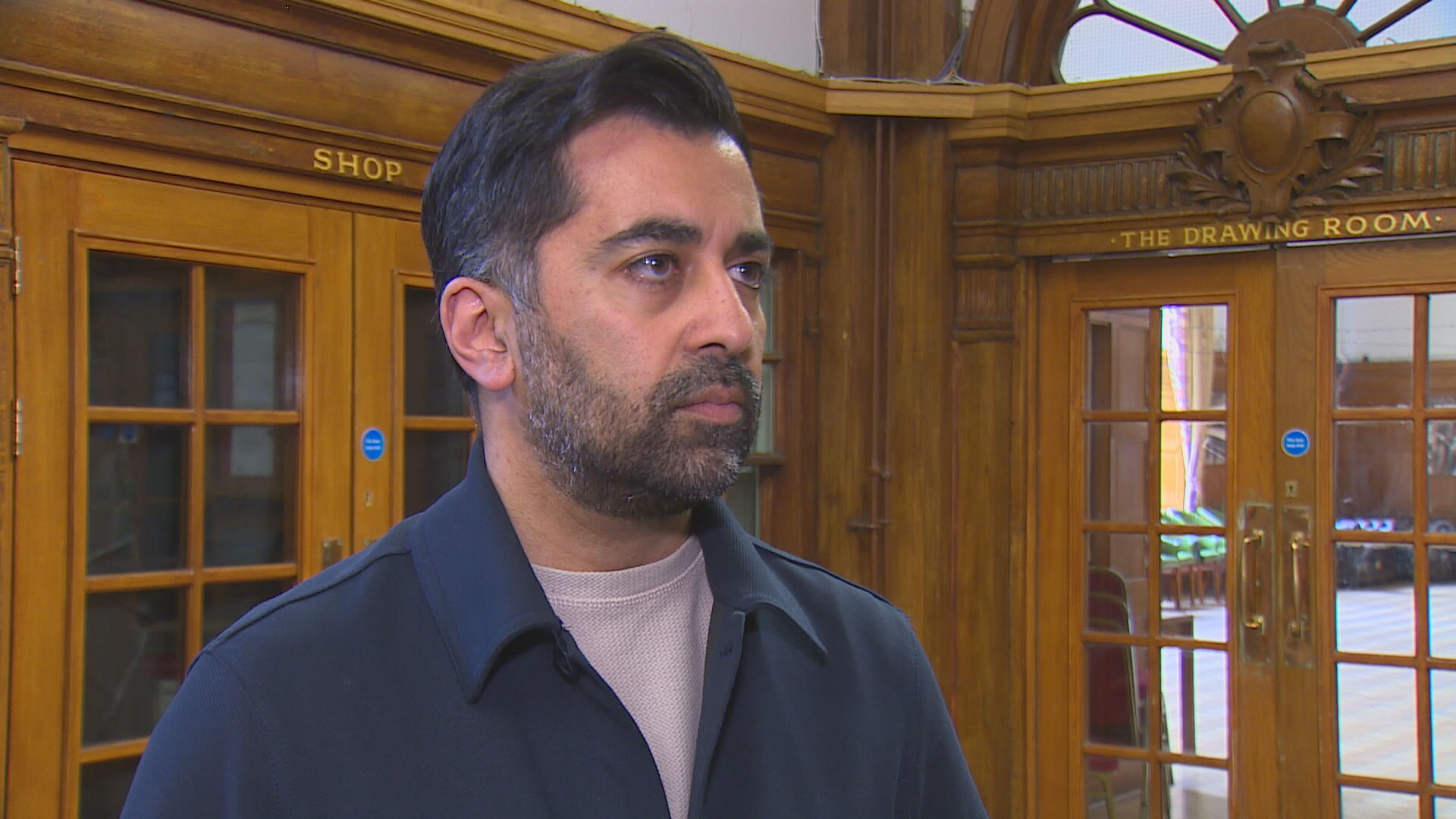 NASUWT has agreed to withdraw two days of strike action planned for Wednesday and Thursday this week as a "gesture of goodwill" and to facilitate further talks.
The EIS said it would also suspend this week's strikes as it expected "meaningful negotiation with the school in the near future with a view to further amending their proposals to make them acceptable".
Scottish Labour leader Anas Sarwar also attended the independent school, which can charge fees of up £16,000 per year.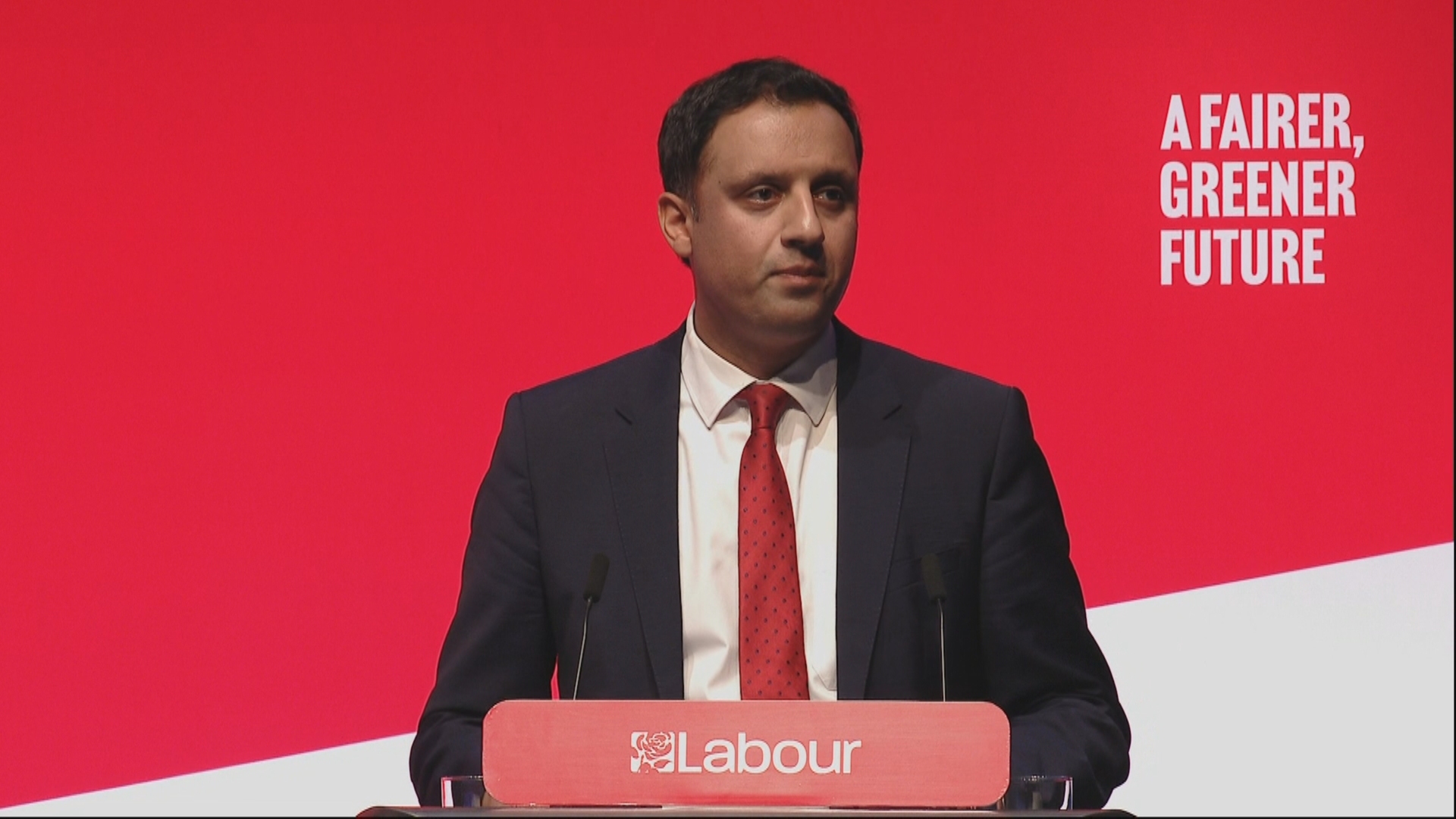 Mike Corbett, NASUWT national official in Scotland, said: "The delay is a welcome development and allows time for further negotiation in the new academic year, and, importantly, an opportunity to establish exactly what is proposed regarding employer contribution rates in the STPS.
"We have not accepted the suggested implementation date of September 2024 for any transfer of pensions.
"We remain focused on securing through further negotiation a fair outcome for our members which provides them with financial certainty and security in retirement."
Patrick Roach, NASUWT general secretary, said: "We remain committed to protecting teachers' pension benefits and entitlements, but we welcome this long overdue commitment from the employer to pause its plans to enable further discussions to take place."
Members of NASUWT walked out last week in their campaign and those in EIS also left classrooms for three days earlier this month in the dispute which was the first strike in the history of the school.
Andrea Bradley, EIS general secretary, said: "The campaign to protect teachers' pensions rights at Hutchesons' is not over, but the EIS has agreed to suspend this week's strikes as an act of good faith to allow time for further negotiation.
"The management of the school must not squander this opportunity and must engage in constructive discussions with trade union representatives to agree a fair and acceptable resolution to this damaging dispute."
A Hutchesons' Grammar School spokeswoman said it was "committed to further talks going forward to resolve the dispute".
The school previously said it is not offering an inferior pension but a different one which offers teaching staff additional benefits and greater flexibility in their pension provision.