A Glasgow primary school has teamed up with a campaign group to demand change, after its pupils received thousands of abusive racist messages online following a visit from the First Minister.
On Friday, September 30, Nicola Sturgeon visited pupils at St Albert's Primary in Pollokshields to mark the end of Climate Week.
An image posted online of Sturgeon with the pupils was a target of racist comments.
While Glasgow City Council confirmed the abuse has been reported as hate crime and police are carrying out investigations, staff and pupils are working to promote a message of love and community, teaming up with campaign group Stand Up to Racism to say "we will not be silenced".
Becki Burns, a teacher at St Albert's Primary said: "I teach some of the older children in the school so they did see some of the comments and they were affected by it, but they came in with a voice and really wanting to talk about it, and talk about it in a calm way, and they definitely don't want to be silenced, they want to fight for change."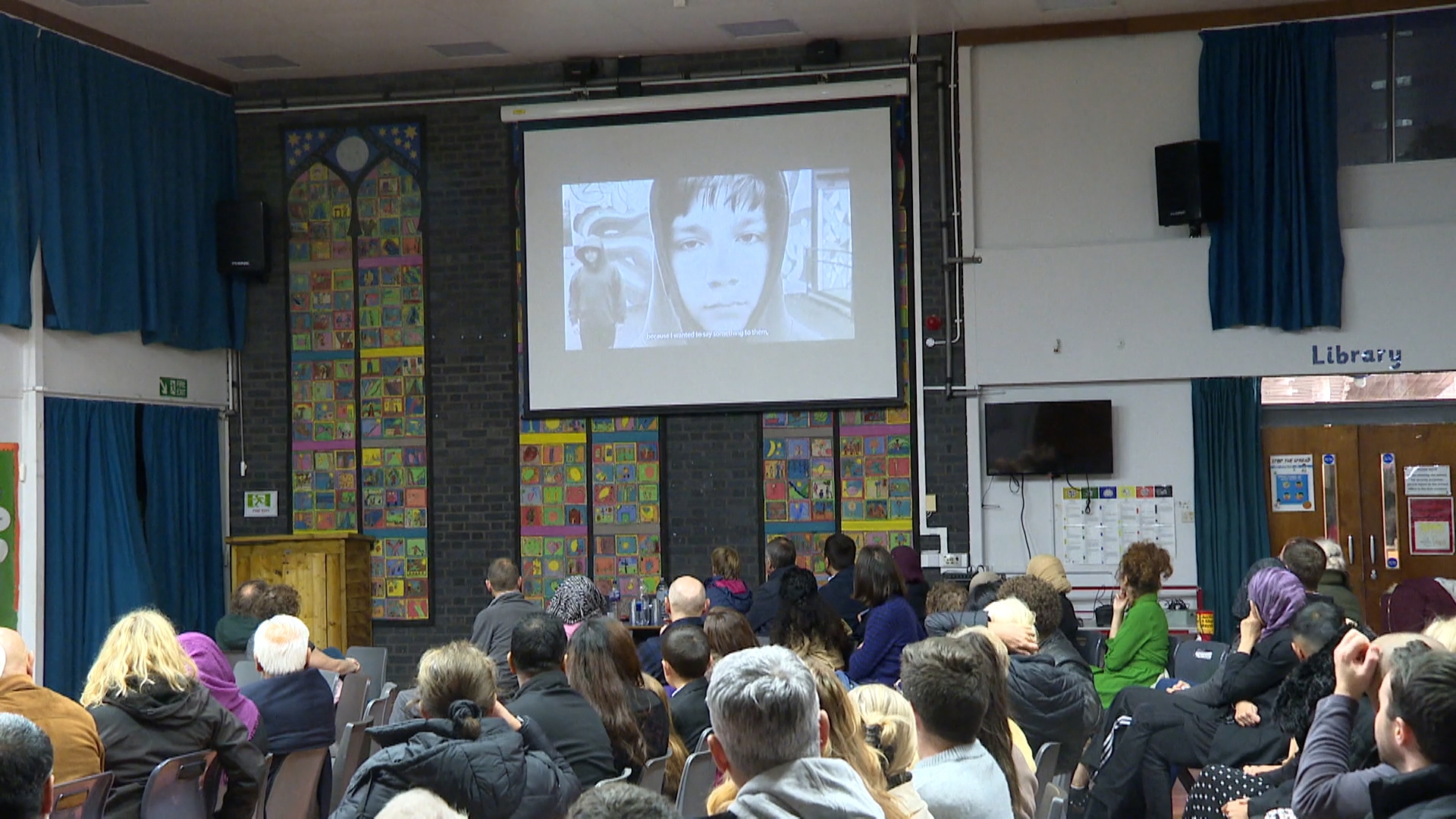 Fauzia Ahmed, chair of the parent council added: "At the beginning of the week we were actually really upset and devastated by the news, but as the week has gone on and the support by the school, by the community, by other pupils in the school has just been amazing.
"They've got their power back up which is a big relief and we know that we are doing the right thing by educating them the proper way – to stand up to racism."
Julie Sherry from Stand Up to Racism said: "Stand Up to Racism is put on the meeting because there is an enormous anti-racist sentiment in this community and wider and we want to make sure people have the chance to come along and show support for the kids, the parents, the school that have had to deal with this really appalling racist attack."
Sturgeon was among the first to condemn the abuse on Saturday, tweeting: "Every brilliant young person and every member of staff @StAlbertsG41 is worth a million and more of the vile racists who hurl abuse at them.
"It's my privilege to represent the wonderful, multi-ethnic, multi-cultural Southside of Glasgow. I stand with them, always."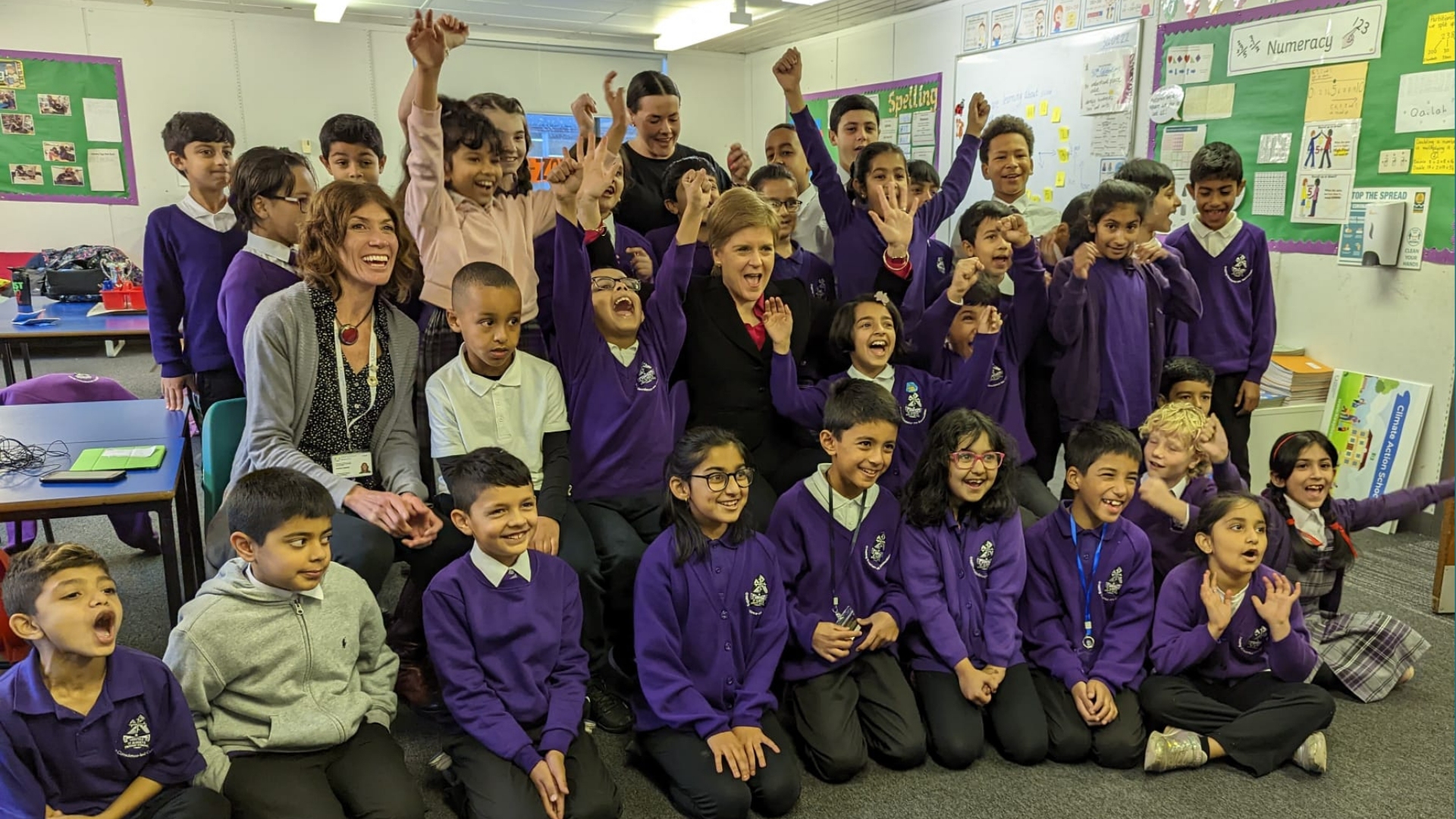 The incident occurred as Glasgow schools prepared to take part in this year's National Hate Crime Awareness Week which began on October 8, and encourages people to report hate crime which is currently under-reported across the UK.
Confirming Police Scotland was investigating the abuse, superintendent Patrick Murphy said: "We are continuing with enquiries and providing support to St Alberts Primary School. Police Scotland operates a zero tolerance approach to hate crime on social media platforms and those identified will be dealt with in the appropriate manner.
"We would encourage anyone to report social media hate crime offences to Police Scotland on 101 or at a designated third party reporting centre.
"We are committed to providing a professional and consistent approach to victims of hate crime, treating everyone equally with due regard to their differences."