South Lanarkshire Council is set to conclude a review into the care of Amber Gibson, who was sexually assaulted and murdered by her brother.
Connor Gibson, 20, attacked Amber Gibson in woodland in Hamilton on November 26, 2021, repeatedly inflicting blunt force trauma to her head and body.
Gibson denied the charges against him but a jury at the High Court in Glasgow found him guilty on July 25.
The forensic pathologist who carried out the post-mortem examination on Amber's body told the court she was found covered in mud and the cause of death was "compression of the neck".
Jurors also heard other forensic evidence that "widespread blood staining" on Gibson's jacket was compatible with Amber and his DNA was also found on her shorts, worn as underwear, which had been "forcibly torn" off.
At the time of the murder, Amber was staying at the town's Hillhouse children's home, which is serviced by South Lanarkshire Council.
Now, an independent review of the teen's death ordered by the local authority is set to be concluded in a move to determine if lessons can be learned from the incident.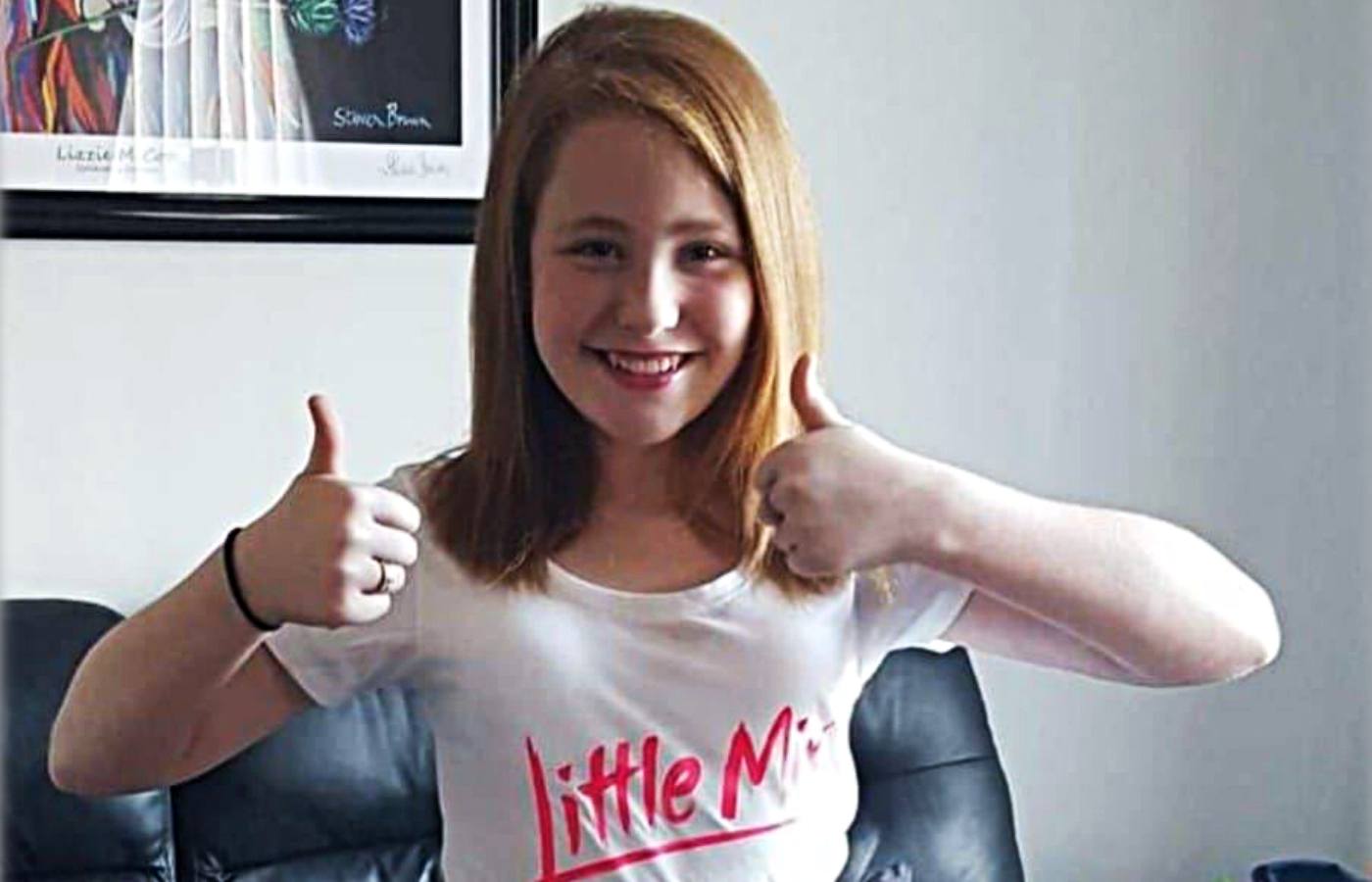 The Child Protection Committee (CPC) kickstarted an independent review run by an expert in the field immediately after Amber's death in 2021.
The CPC is an inter-agency group responsible for ensuring effective child protection services across South Lanarkshire, overseen by the Public Protection Chief Officer Group.
Now in its final stages, the council said the review involves interviews with people who were witnesses in the criminal case.
The results of the inquiry will be delivered to the CPC once complete and then shared with the Public Protection Chief Officer Group, before being published.
Professor Soumen Sengupta, director of health and social care for South Lanarkshire, said: "This has been a truly tragic case, and our thoughts remain with all those who knew and loved Amber.
"There are established procedures in place for tragic events of this nature which are designed to ensure that events are fully understood and, if necessary, learned from.
"In this case, after Amber's death the Care Inspectorate and the Chair of the Child Protection Committee (CPC) were informed."