A stage adaptation of smash-hit kids show Bluey is set to come to Scotland, as part of its first-ever UK and Europe tour.
The BAFTA and Emmy-award winning show took the world by storm following its release in 2018, presenting a family of Heeler dogs exploring traditionally difficult themes for children of all ages.
Now, following a successful run of shows across the US and Australia, dates have been announced for shows in the UK.
Bluey's Big Play will arrive at Glasgow's SEC Armadillo on December 7, 8 and 9 later this year, followed by Edinburgh's Festival Theatre on June 20, 21, 22 and 23, and then at Aberdeen's P&J Live on July 18, 19 and 20.
With an original story by Bluey creator Joe Brumm, and new music by Bluey composer, Joff Bush, all tickets will go on sale on June 30 at 10am.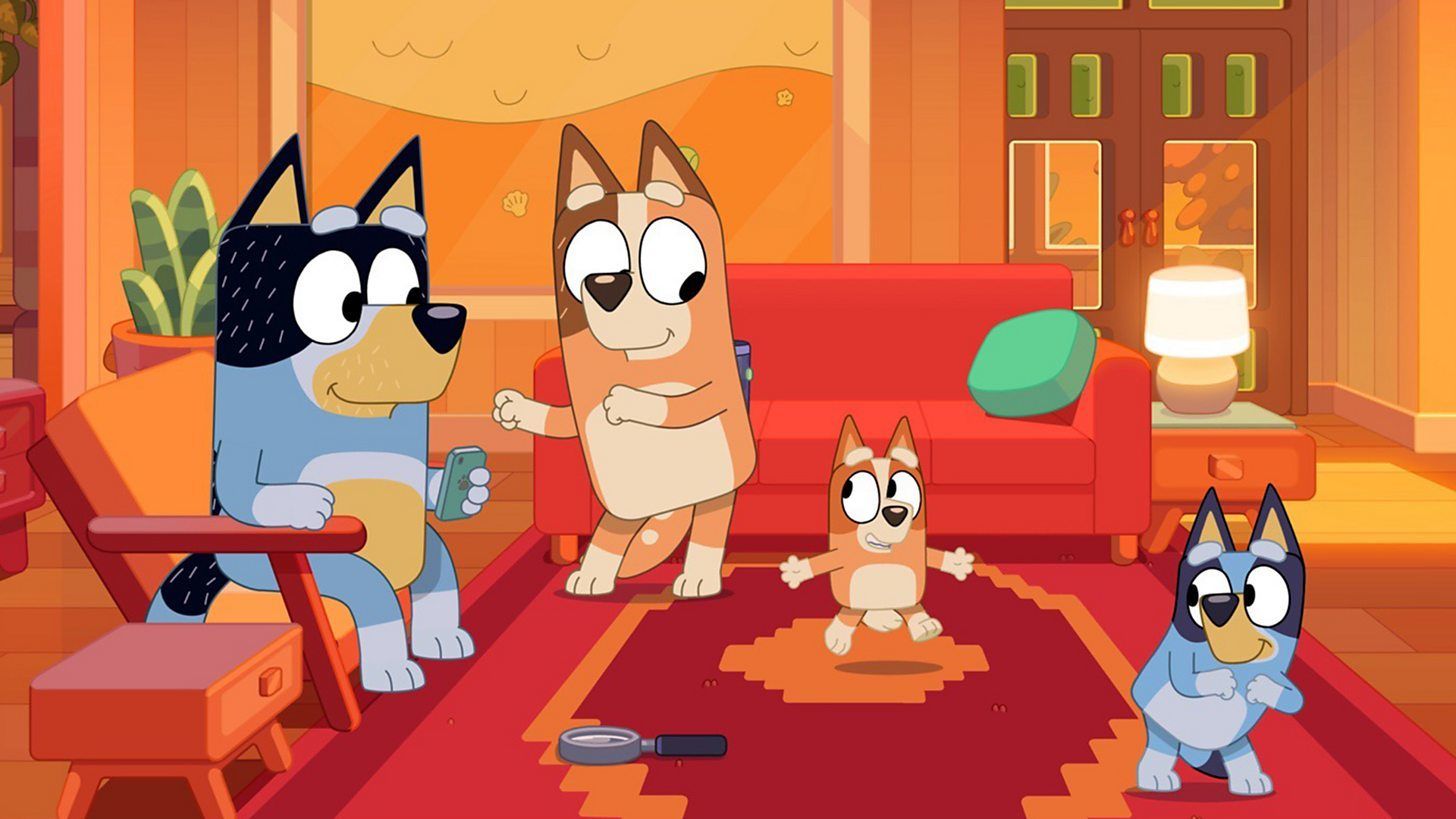 Audiences will see Bluey, her younger sister Bingo, mum Chilli and dad Bandit as they've never seen them before, as the Heeler family embark on their first live theatre show featuring puppets and live actors.
Bluey's Big Play is produced by Andrew Kay and Cuffe & Taylor with Windmill Theatre Co for BBC Studios.
Natasha Spence, head of attractions at BBC Studios Live Entertainment said: "Following the incredible reaction to the live theatre show in the US and in Australia, we are so excited to bring Bluey's Big Play The Stage Show to fans across the UK and Ireland."
"We're thrilled to be bringing Bluey's Big Play The Stage Show to UK and Ireland audiences premiering at the prestigious Royal Festival Hall in December," said director Rosemary Myers of Windmill Theatre Company.
"The response to the show from fans across Australia and the U.S.A has been nothing short of amazing and we can't wait for UK families to experience all the fun and excitement of having Bluey and her family on stage live in their city."
The stage show enjoyed big success in Australia, where it premiered in Bluey's hometown Brisbane and went on to perform 447 times across 65 venues, including the Sydney Opera House.
Three mobile customers can get their hands on presale tickets on June 28 from 10am, and venue presale tickets will be available on June 29 at 10am.
General ticket sales will begin at 10am on June 30 on Ticketmaster.