Day two of the UCI World Cycling Championships in Glasgow has been labelled "shambolic", after the city stood still in gridlocked traffic and local businesses were left empty.
More than 8,000 cyclists are set to participate in a variety of contests, which will run until August 13, with the majority to be held in Scotland's largest city.
However, locals told STV News they are disappointed with the event's organisation, with the majority of roads in the heart of Glasgow restricted.
Taxi driver David Farrell labelled Friday morning's events as "shambolic" and "an absolute nightmare".
He said: "This morning has been shambolic – I think we've all seen this coming.
"We knew that this cycling event was going to be a big thing in the city centre when they started to roll out the road closures – but today (Friday) it's just been an absolute nightmare."
Mr Farrell added that no provisions had been made for taxis or public transport at Glasgow Central and Glasgow Queen Street.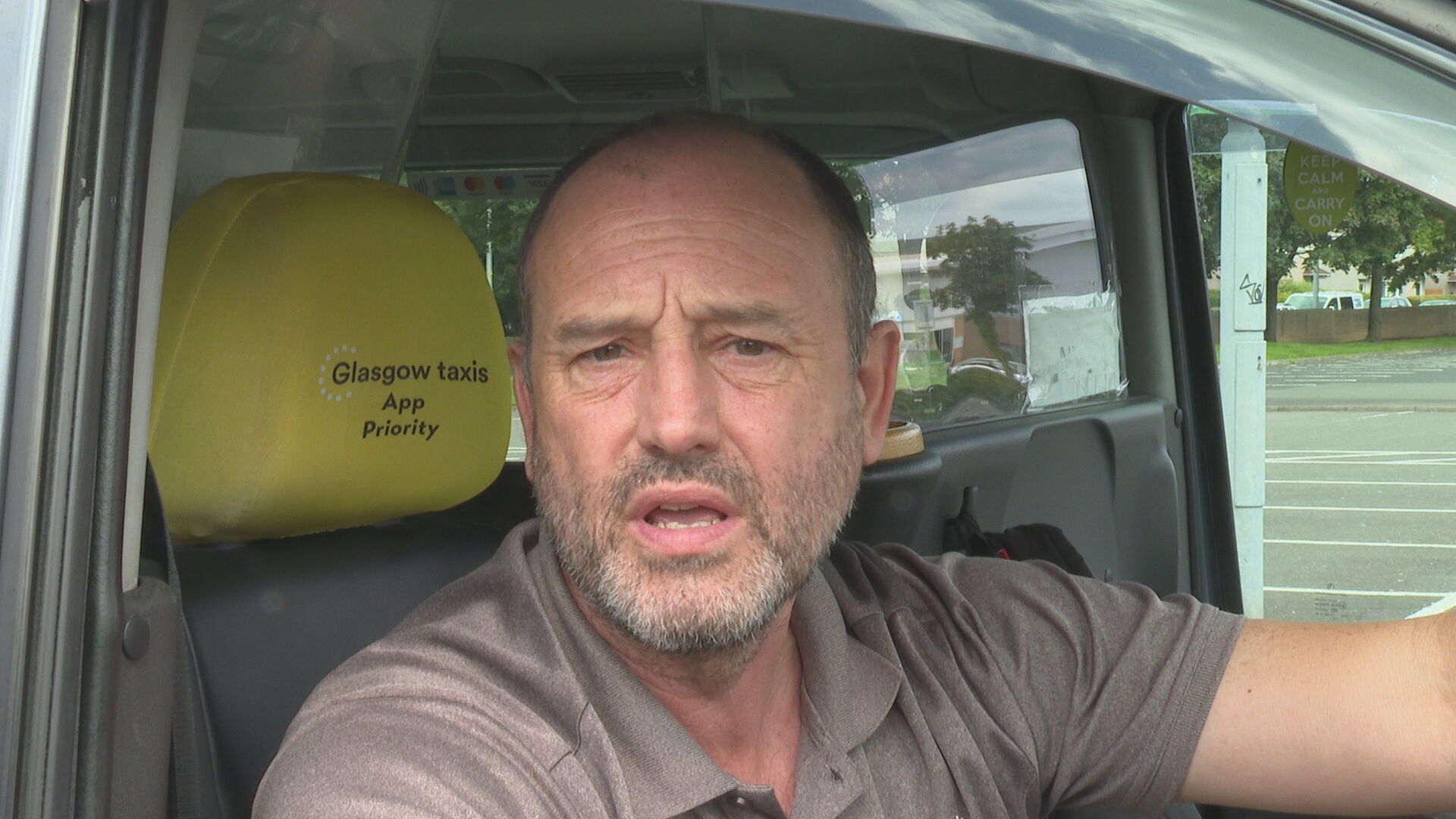 "So anybody who wants to actually go watch an event, gets off a train today – they've got no chance of getting to the actual arena or anywhere else," he said.
Aside from road events in the city centre, events are being held at a range of venues across the city – almost five miles away at the Sir Chris Hoy Velodrome and the Emirates Arena, four miles away on Glasgow Green, and nearly eight miles away at Glasgow BMX Centre.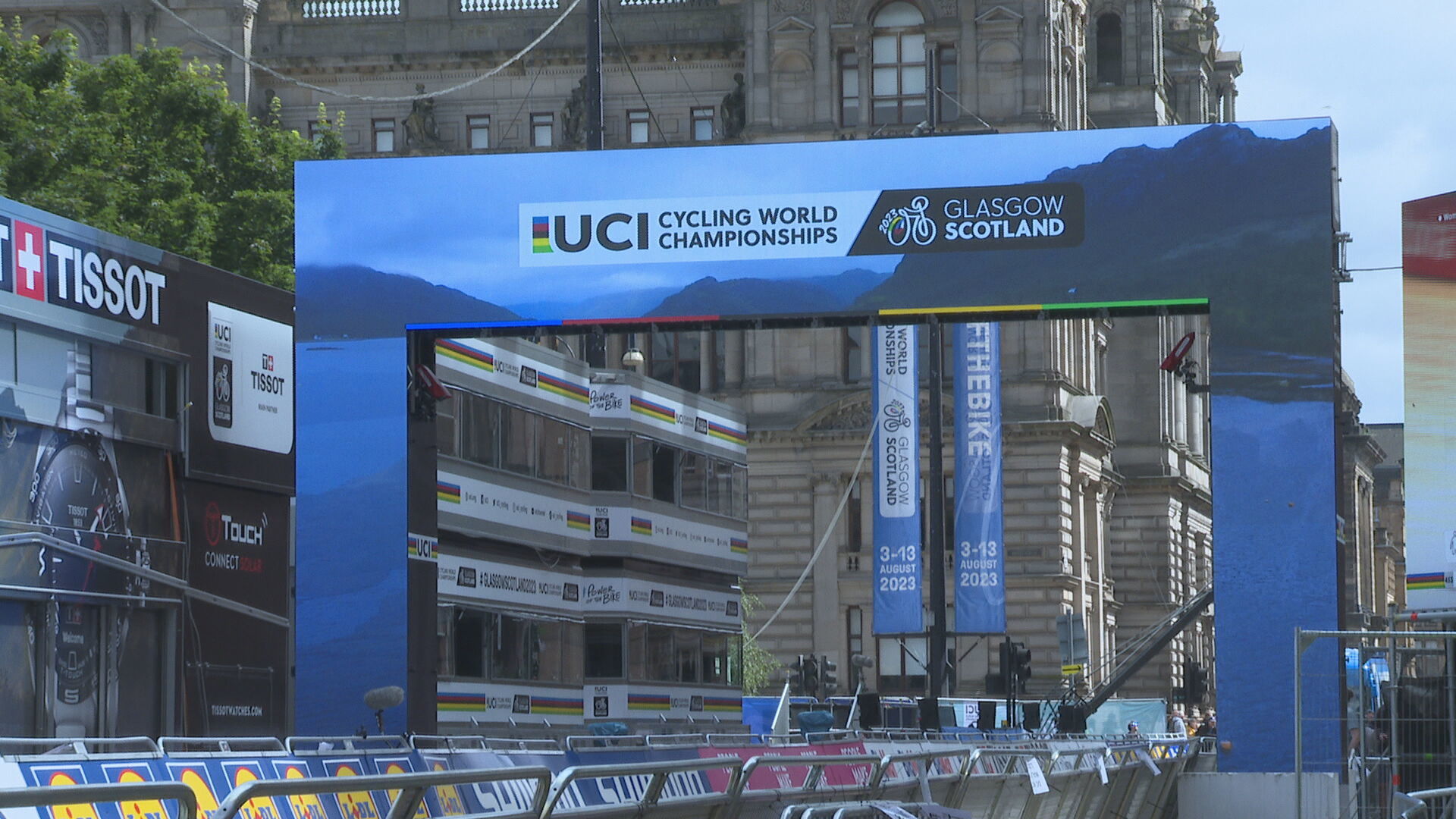 "There's gridlock everywhere," Mr Farrell added, "it's been impossible. You can't get from the north to the south of the city.
"You've got to either be in the north or be in the south. All the motorway junctions are all closed off as well.
"So, they're all completely deadlocked and it's just been a nightmare trying to get anywhere. I mean, the hotels in the city centre are full of work, but we cannot get to them because the roads are closed."
Hundreds of closures across Glasgow were announced ahead of the championship's opening ceremony (a full list can be found here), with the majority of the city centre restricted.
And the situation is only expected to worsen at the weekend, with the start of the Scottish Professional Football League (SPFL) and Scottish Women's Premier League (SWPL) seasons on August 5.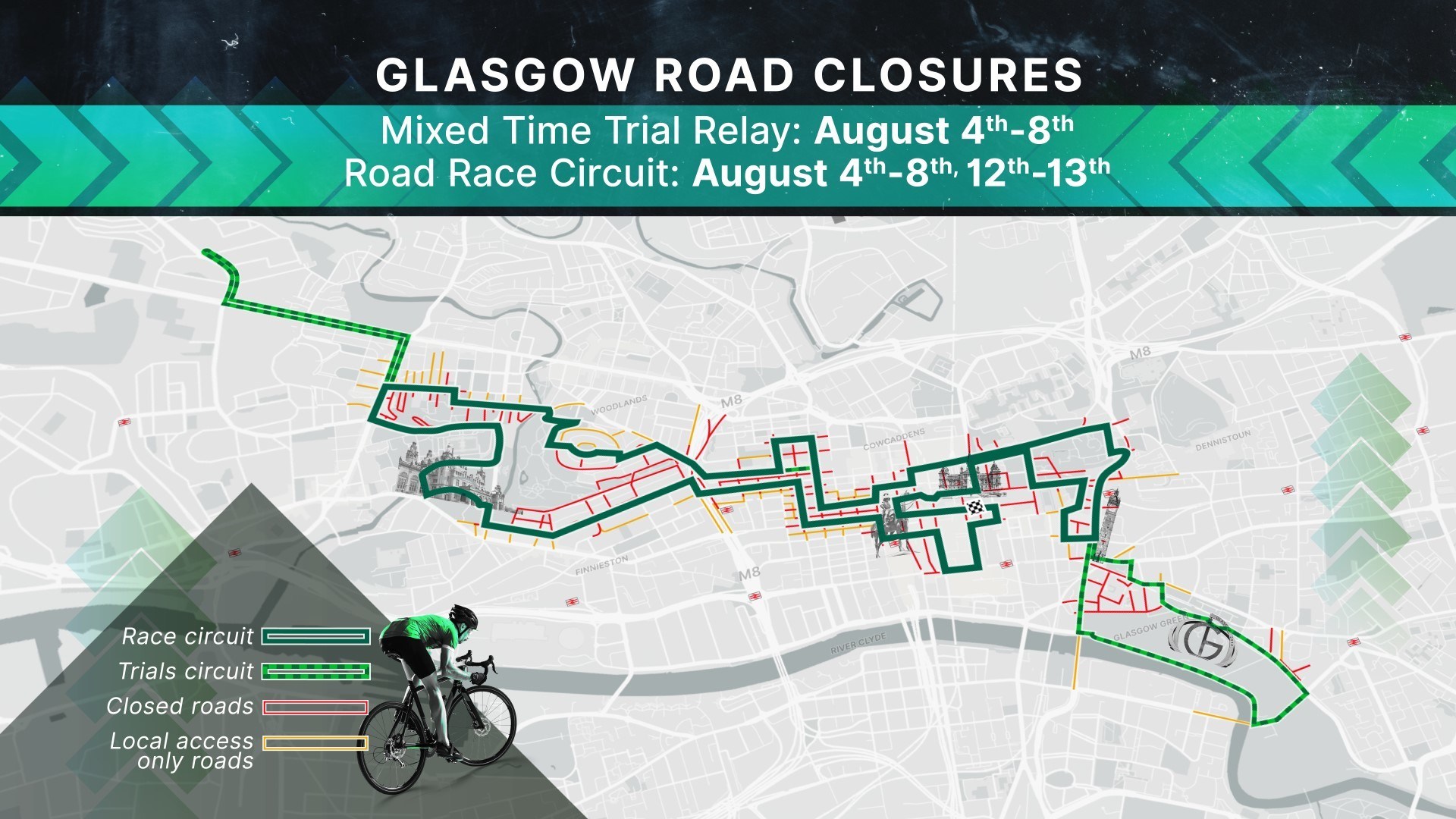 One local business, The Ladies Lounge salon on Maryhill Road, had to reschedule all their Friday appointments after being stuck in traffic for almost two hours.
Taking to Instagram around 9am, the owner wrote: "Girls, if [you're] booked in today, please message me I'm going to have to rearrange all clients.
"There is no access to Maryhill Road via any route. I have been in the car since 7.15am and cannot get a route through.
"Every road from the city centre and West End is closed."
Adding in a message to Glasgow City Council, they continued: "A complete and utter disgrace. As if small businesses [aren't] affected enough already. Disgrace."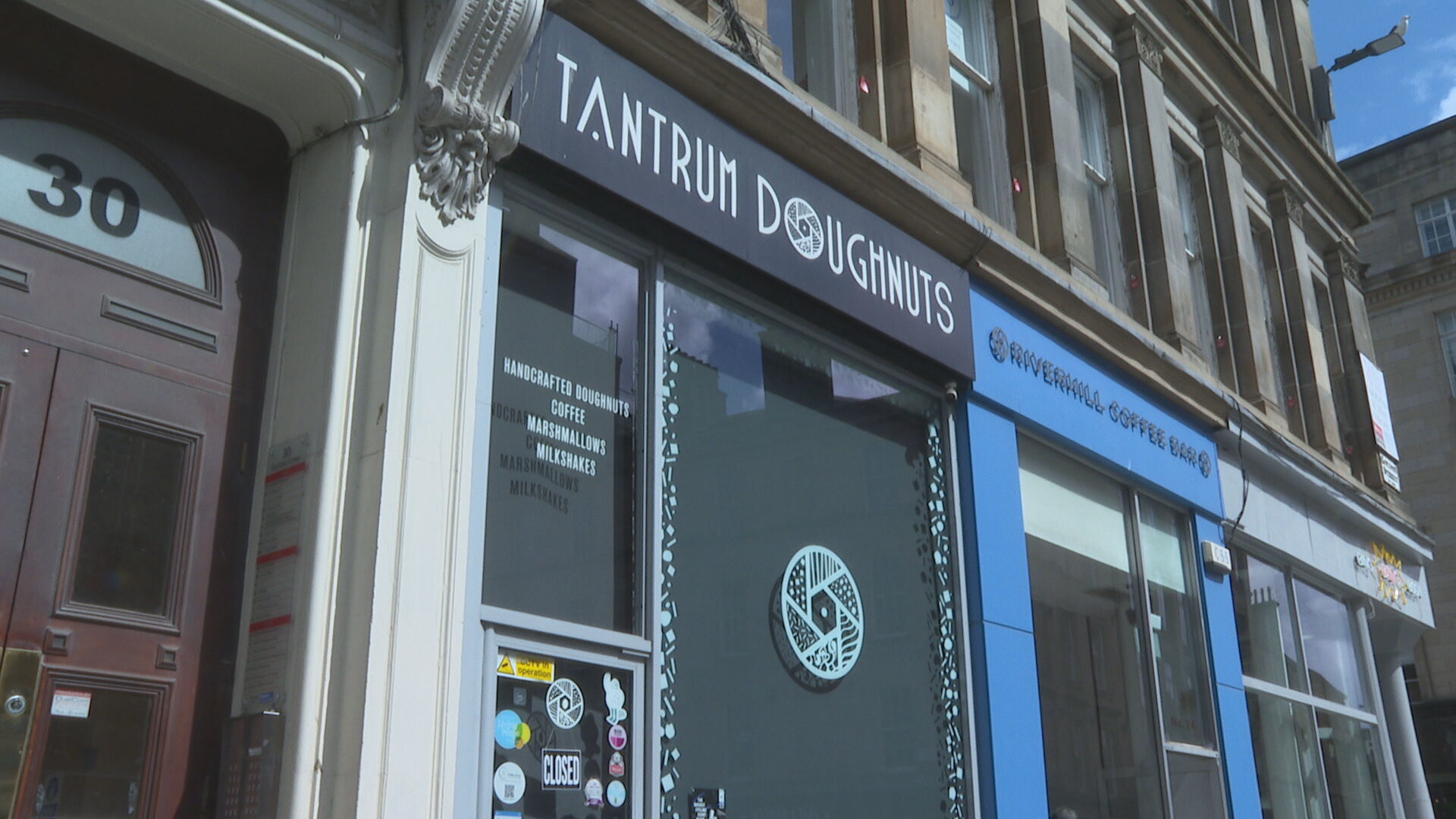 Another business in the city centre, Tantrum Doughnuts, was forced to close its doors on Friday morning due to the closures.
The business said staff members spent three hours trying to get doughnuts into the shop, after being told they would be allowed special access to their Gordon Street shop.
A Glasgow City Council spokesperson said: "We apologise for any inconvenience caused this morning, and have been in contact with the sub-contractors to reiterate the timings for the road closures and when barriers should be in place."