Several major tourist attractions in Glasgow will close during the UN climate summit being hosted on the banks of the Clyde.
Glasgow Life, which runs the city's culture and leisure venues, announced six sites would be closed to "minimise disruption" during COP26.
Kelvingrove Art Gallery and Museum, the Riverside Transport Museum and the Gallery of Modern Art will be closed throughout the conference.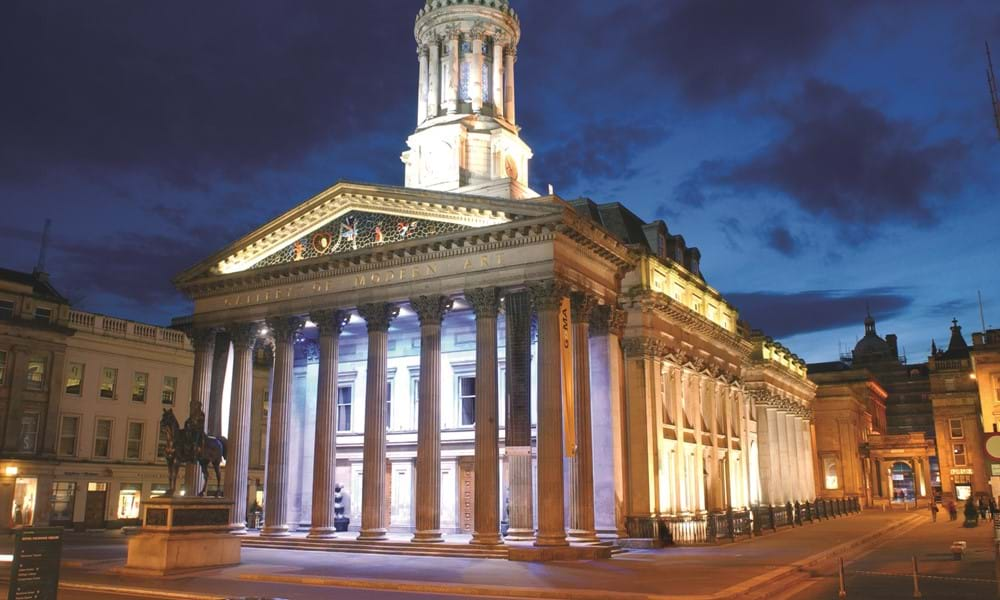 A statement from the organisation said COP26 would have an "inevitable" impact on operations in the city.
But across the venues that have reopened since the easing of coronavirus restrictions, Glasgow Life said it hoped to "operate business as usual as far as possible".
Glasgow Life, which runs the venues on behalf of the city council, said it had lost £38m due to the closure of venues during the pandemic.
Hundreds of jobs are to be cut at the organisation which runs libraries and sports centres, due to its struggling finances.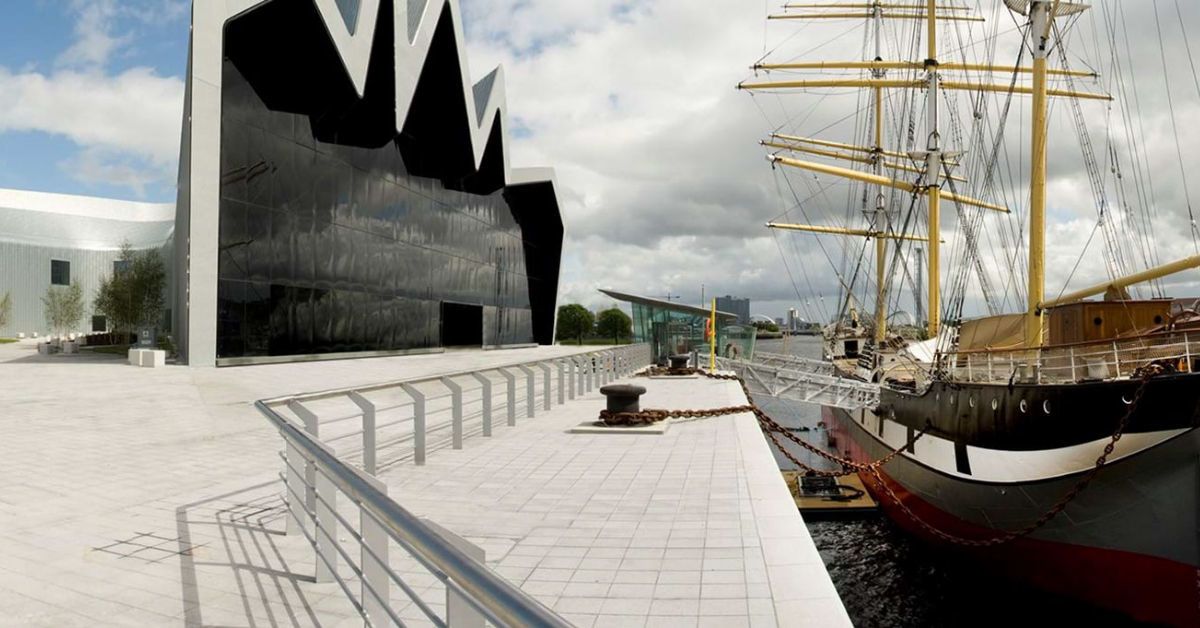 Glasgow is set to see "extreme" traffic disruption as a large area of the city centre is to be locked down during the United Nations climate summit.
COP26 is being hosted by the River Clyde at the Scottish Exhibition Centre and routes around the area will be closed on the lead-up to the conference as well as during, between October 31 and November 12, and afterwards.
As well as pressure from road users, up to 100,000 people are expected to take part in an activist march on November 6, with other "unofficial fringe activity" possible throughout the twelve days.
The Riverside Museum will be closed from Saturday, October 23, until Tuesday, November 16, the Kelvingrove Art Gallery and Museum's doors will be shut from October 28 to November 14, and the Gallery of Modern Art in the city centre will close on October 31 not to reopen until November 14.
Kelvin Hall will be closed from October 28 to November 1 and the Kelvingrove Lawn Bowls and Tennis Centre will also be shut from October 31 to November 2.
The People's Palace, which is closed for "essential maintenance", will remain shut to the public.
The Emirates Arena will remain open throughout but may be busier than usual as certain areas will be supporting the delivery of COP26.
Glasgow Life said all the dates were subject to change as citing requirements for the climate summit and the major security operation surrounding the event.