Seven people sexually abused and raped children as part of a child sex abuse ring in a drugs den in Glasgow.
Iain Owens, 45, Elaine Lannery, 39, Lesley Williams, 41, Paul Brannan, 41, Barry Watson, 47, Scott Forbes, 50 and John Clark, 46, were found guilty at the High Court in Glasgow of rape and sexual assault on Tuesday.
The charges against them included making children perform sex acts on each other, serious sexual assault, rape and neglect.
An eighth accused, Marianne Gallagher, was found guilty of assault.
'Harrowing trial' with the 'most distressing evidence'
Watch
'Horrific ordeal for young victims subjected to years of unimaginable abuse'
Owens, Lannery, Brannan, Williams and Clark were found guilty of attempting to murder a baby girl, who was put in a microwave, forced to eat dog food and hung by her clothes from a nail, as well as being chased by people wearing a devil mask on occasions between December 2015 and June 2019.
Two of the accused were found guilty of neglect – wilfully exposing children to harm by failing to give them clean clothing, adequate food or sanitary living conditions, and not treating chronic head lice infestations.
Four children suffered at the hands of the group. Three made allegations including gang rape and sexual abuse committed in a Glasgow drugs den.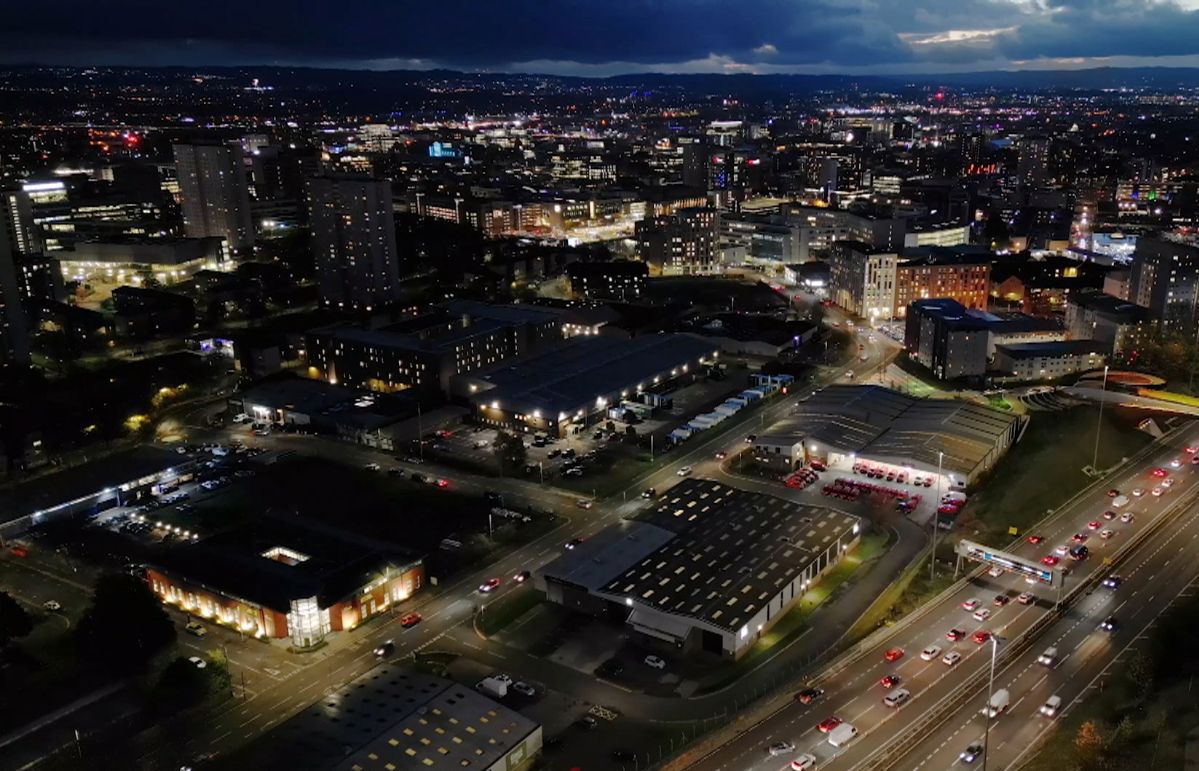 They are due to be sentenced on January 4.
The trial is believed to have been the largest prosecution of a child sex abuse ring in Scotland.
Addressing those in the dock, judge Lord Beckett said: "None of you can now enjoy the presumption of innocence.
"You have all been found guilty of at least one serious charge."
Judge Lord Beckett excused the jurors from ever serving on a jury again and thanked them for serving on such a long, "harrowing trial" and listening to the "most distressing of evidence".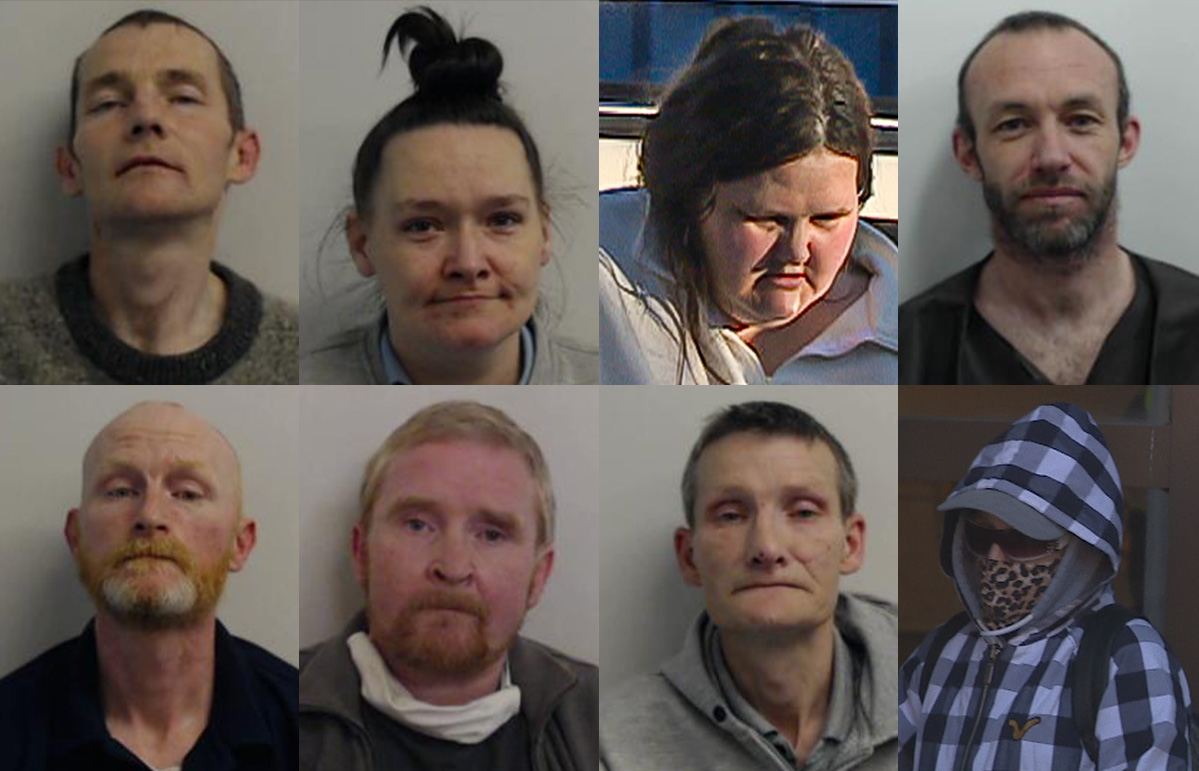 Jurors are also being offered counselling if they wish.
Three of the accused were acquitted of all charges – Mark Carr, 49, Richard Gachagan, 45 and Leona Laing, 50.
Detective superintendent Nicola Kilbane said: "This has been a horrific ordeal for the young victims who were subjected to years of unimaginable abuse. Our thoughts are with them today and I hope this outcome can help them in moving forward.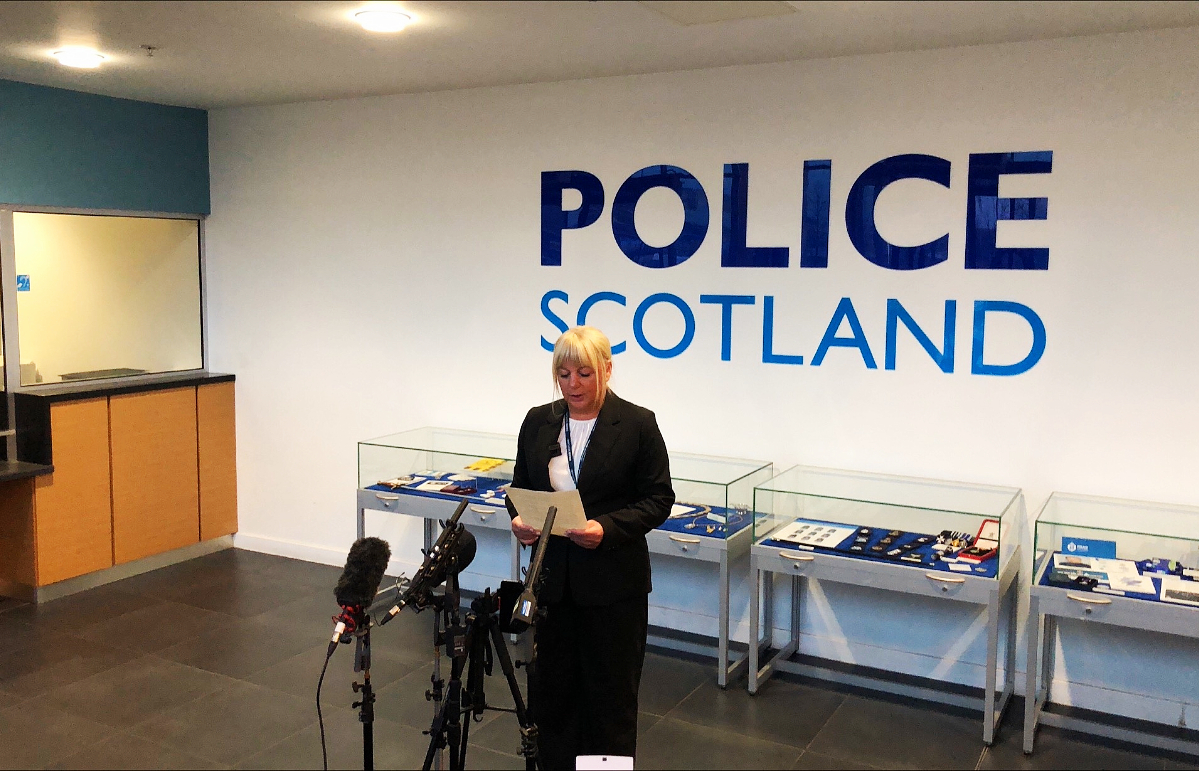 "The levels of depravity shown in this case are extremely rare in Scotland and the courage of the victims was essential in securing this conviction.
"This was a long, complex and challenging investigation for a team of officers and staff who had to work through the most harrowing evidence to bring those responsible for these despicable crimes to justice.
"We remain committed to supporting victims of sexual crime and protecting children from harm and abuse. We will use all available resources to find and arrest the abusers, no matter how much time has passed. I would urge anyone who is a victim of abuse to speak to police in the knowledge you will be listened to, taken seriously and fully supported.
"Since the investigation began we've worked closely with a range of partners in Social Work, Health, Education, Crown Office and the third-sector to protect and support the victims."
Scotland's minister for children, young people and keeping the promise, Natalie Don said: "Child sexual abuse and violence is abhorrent and my thoughts are with the children involved in this case at what must be an unimaginably difficult time. I hope this verdict brings some small comfort that those found guilty will face justice.
"As this is a live case with sentencing still to take place, I am limited in what I can say however I can give an absolute assurance that the Scottish Government is watching proceedings very closely and we are engaging with Glasgow City Health and Social Care Partnership on learning through the Learning Review process which will shortly be instigated."
Colin Anderson, independent chair of Glasgow's Child Protection Committee, said: "This has been a highly complex case.
"The circumstances of the children involved will be subject to a Case Learning Review, in accordance with the Scottish Government National Guidance for Child Protection Committees Undertaking Learning Reviews.
"It is therefore inappropriate to comment further at this time."
STV News is now on WhatsApp
Get all the latest news from around the country
Follow STV News
Follow STV News on WhatsApp
Scan the QR code on your mobile device for all the latest news from around the country