A police informant whose evidence led to a high-profile murder conviction has been named by Scotland's appeal court.
The covert human intelligence source (CHIS), whose secret identity was protected by another court last year, was a senior member of a serious organised crime group and gave evidence in a murder trial last March.
A month earlier, in another case, the High Court granted an order prohibiting the publication of his name or image under the Contempt of Court Act 1981.
But a judgment published online by the Scottish Courts and Tribunal Service (SCTS) on Tuesday named the man alongside an account of his recruitment as a paid police informant.
It was then temporarily taken down after the media asked whether the court order from the first case was still in force.
The Court of Criminal Appeal in Edinburgh had been considering an appeal against the conviction of Christopher Hughes over the murder of a Dutch crime writer outside a sex club in the Netherlands.
Hughes, from Glasgow, was jailed for life last year and ordered to serve at least 25 years in prison before he can seek release on parole following the execution of Martin Kok.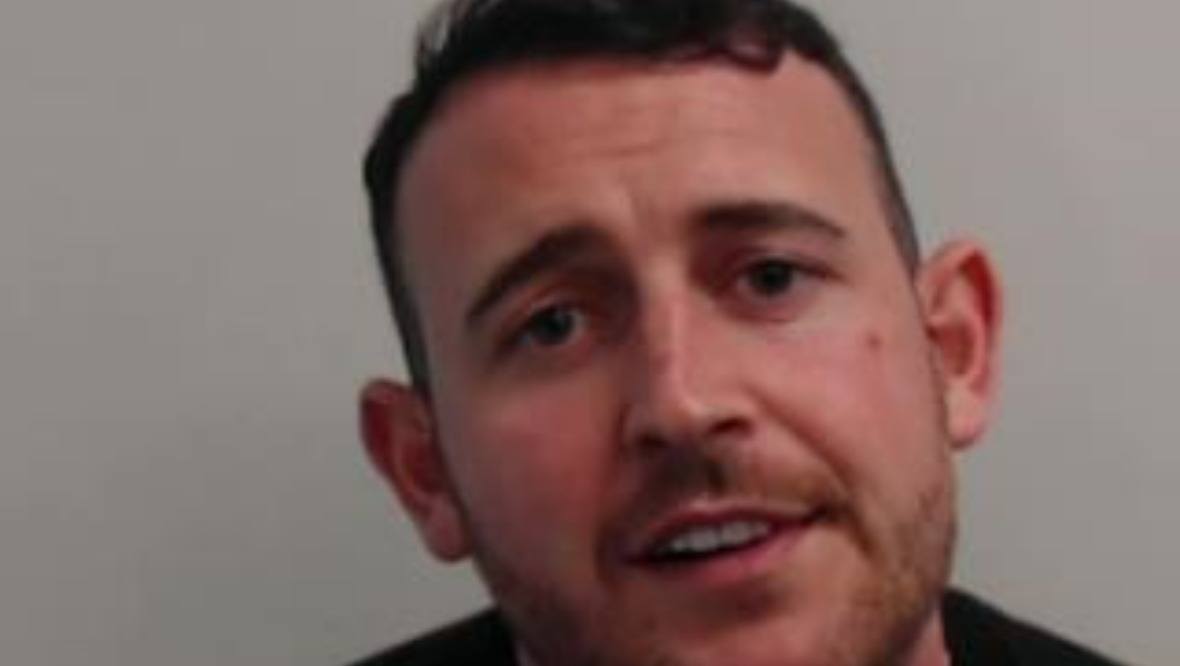 Prosecutors said for almost seven years – between July 2013 and January 2020 – Hughes was involved in the importation and supply of cocaine, firearms and ammunition, money laundering, and the setting up of a company to supply encrypted communication devices to gangs throughout the world.
Hughes lured Kok to his death before he was shot eight times in the head and body by a gunman at Laren on December 8, 2016.
The informant was a member of the same crime group as Hughes, which operated throughout Scotland and Europe, and gave evidence during Hughes' trial at the High Court in Glasgow last year.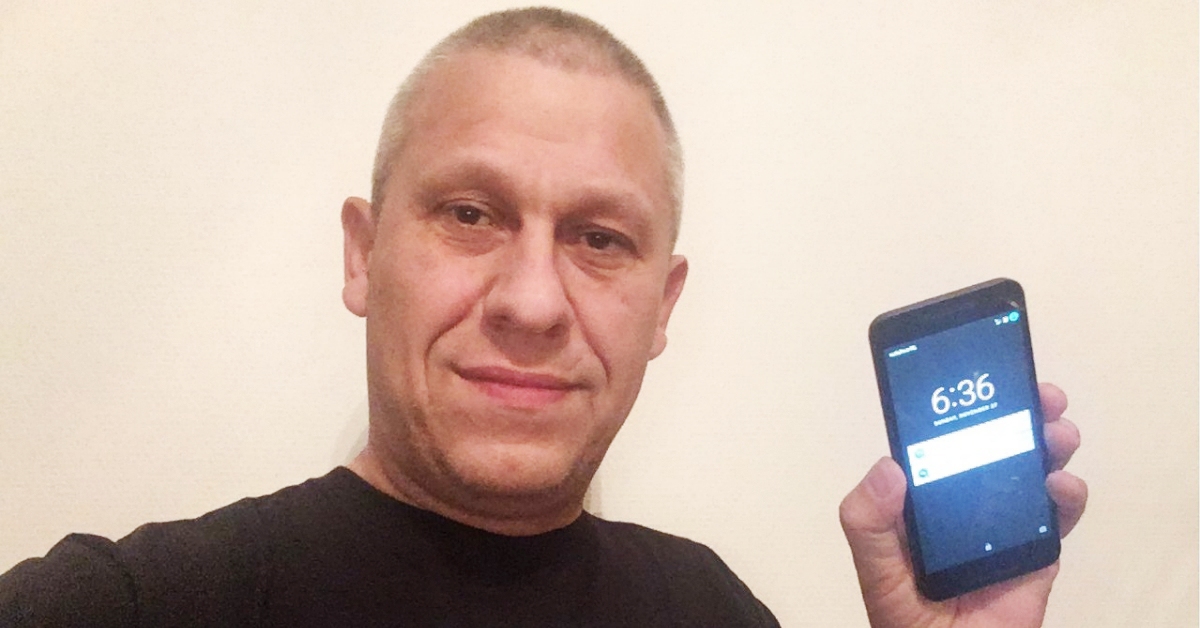 In its judgment on Tuesday, the appeal court upheld Hughes' conviction for murdering Kok.
The judgment gave details about how the informant became a CHIS after being approached by police officers in July 2016 and was paid thousands of pounds for information.
A spokesman for the Scottish Courts and Tribunal Service said: "The opinion was removed from the website while we reviewed the matter.
"We are satisfied that a contempt of court order does not apply to this particular case and have republished the opinion."
STV News is now on WhatsApp
Get all the latest news from around the country
Follow STV News
Follow STV News on WhatsApp
Scan the QR code on your mobile device for all the latest news from around the country